In order to help the foster kitten find a home mom took a picture of her & the internet fell in love with her
On the internet, there are a hell of a lot of entertaining and hilarious cat videos and pictures awaiting to go viral. The pictures in this article will make your heart sing with joy if you love cats as much as I do. It is easy to understand why Little Blossom, a lovely little rescue kitten, is currently trending on social media.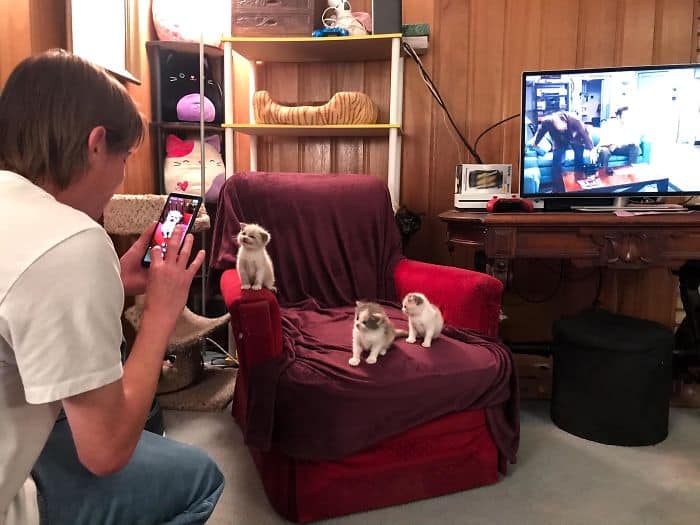 She currently lives with her foster mother, Lauren Boutz. She resides in a home with her siblings Bubbles and Buttercup. Blossom is the most well-known member of the group and a social media sensation.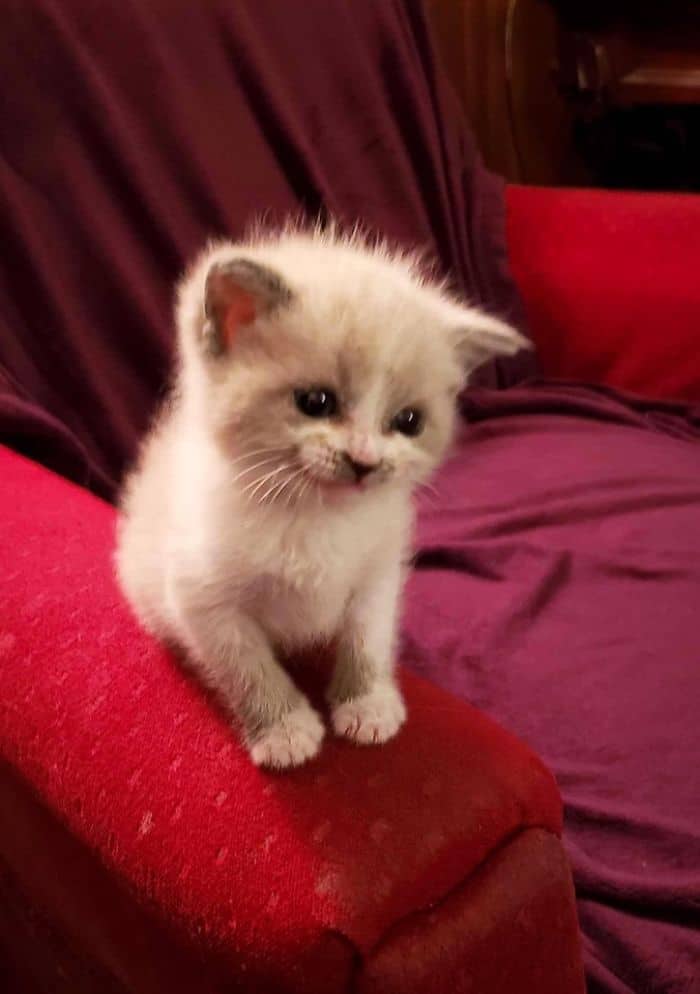 Foster mother Lauren didn't consider the cute trio's photos to become so popular when she chose to share a couple of them online. However, the cause of the craze was as simple as Blossom's tiny smile. It's true, even though you might not believe it. The small kitten is clearly smiling for the camera, and her foster mother, who is 41, was so moved by it.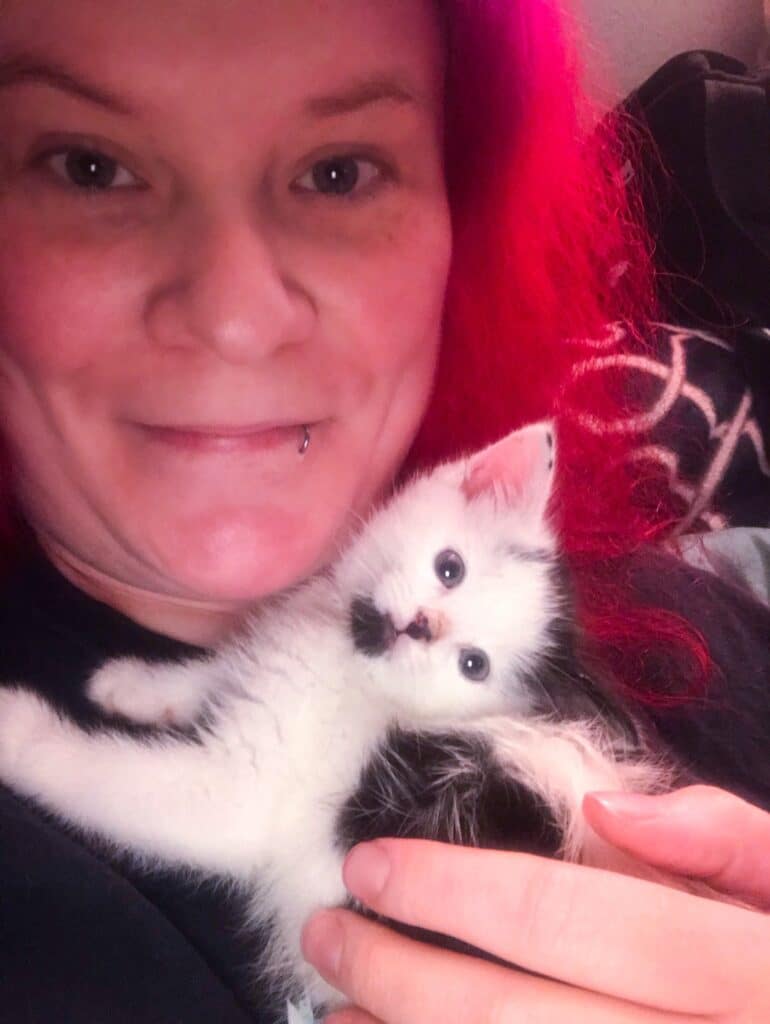 You can't help but be fascinated with Blossom in the close-ups because she is such a gorgeous cat. Blossom also appears to enjoy being in front of the camera, as is obvious. She definitely has a knack for creating a pose for her fans. Fans couldn't get enough of little Blossom, so when Lauren's friend Gary Sanchez released the extra close-ups, the internet went crazy for them.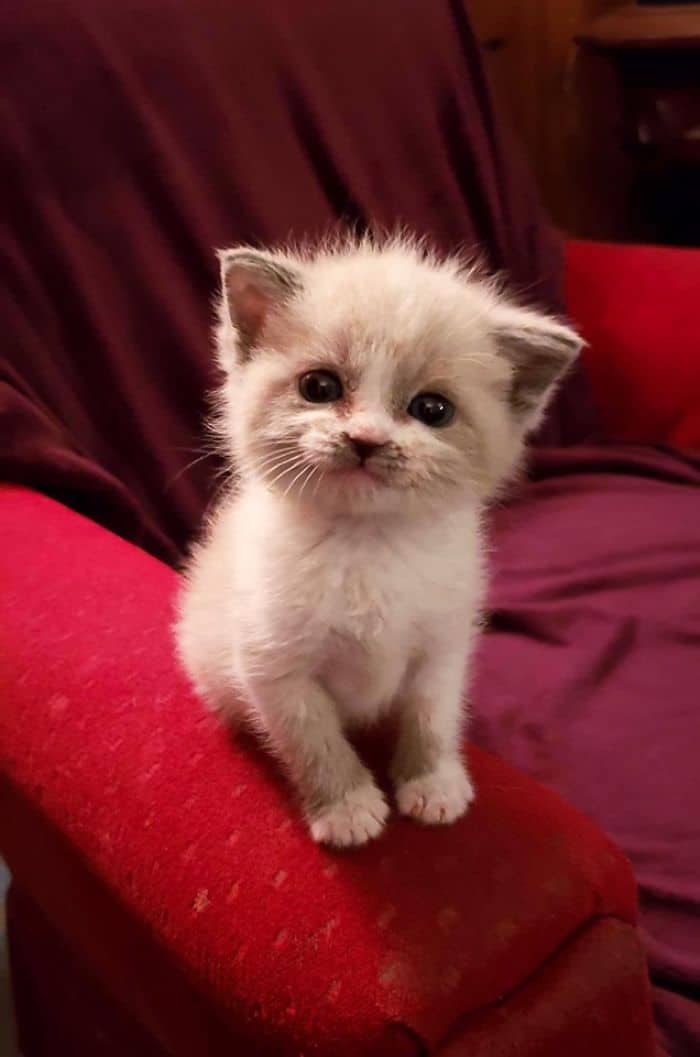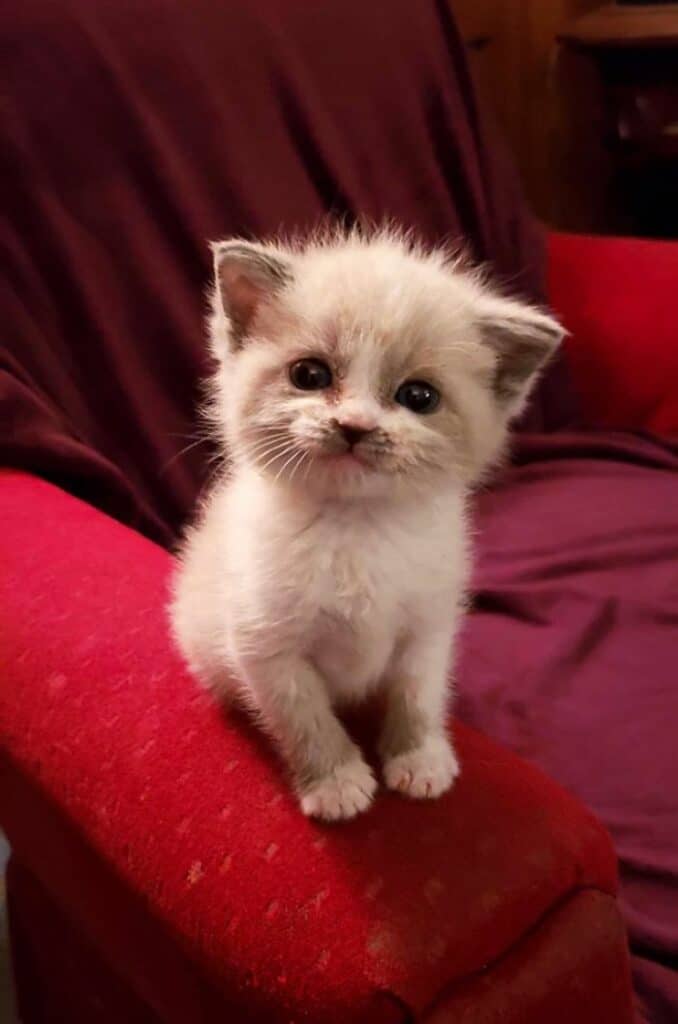 More than 200,000 people have shared her close-up pictures on Facebook, and they've received countless likes on other social media platforms like Instagram. Blossom is one of the most well-known kitties online right now. Her images on Twitter received over a million likes!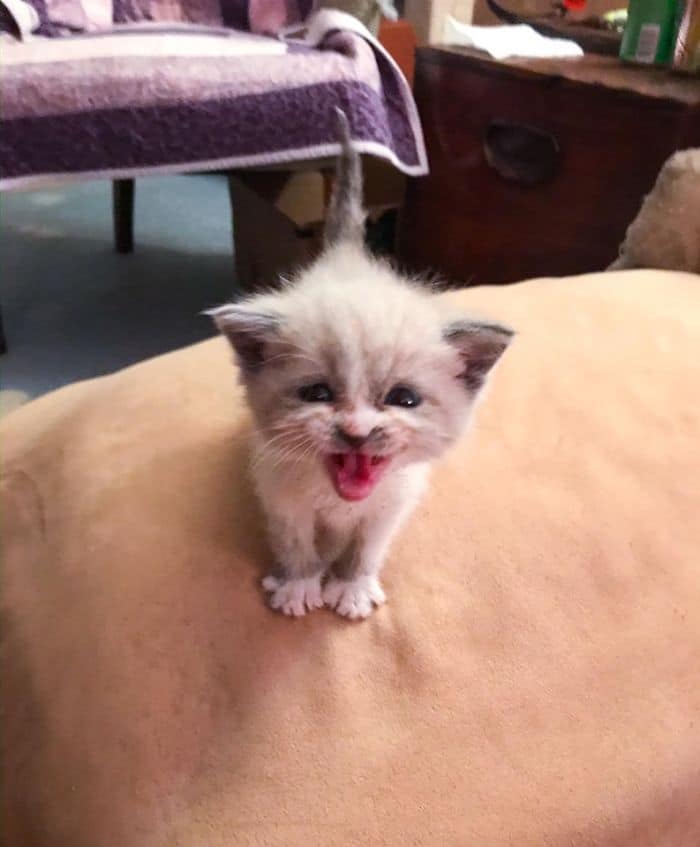 About a week after the first images went viral, Lauren made the decision to follow up with a Blossom update that included a few additional adorably charming images. Her adorable smile really says it all! It's understandable why Blossom's photo has received a lot of positive feedback, including many emojis with hearts for eyes.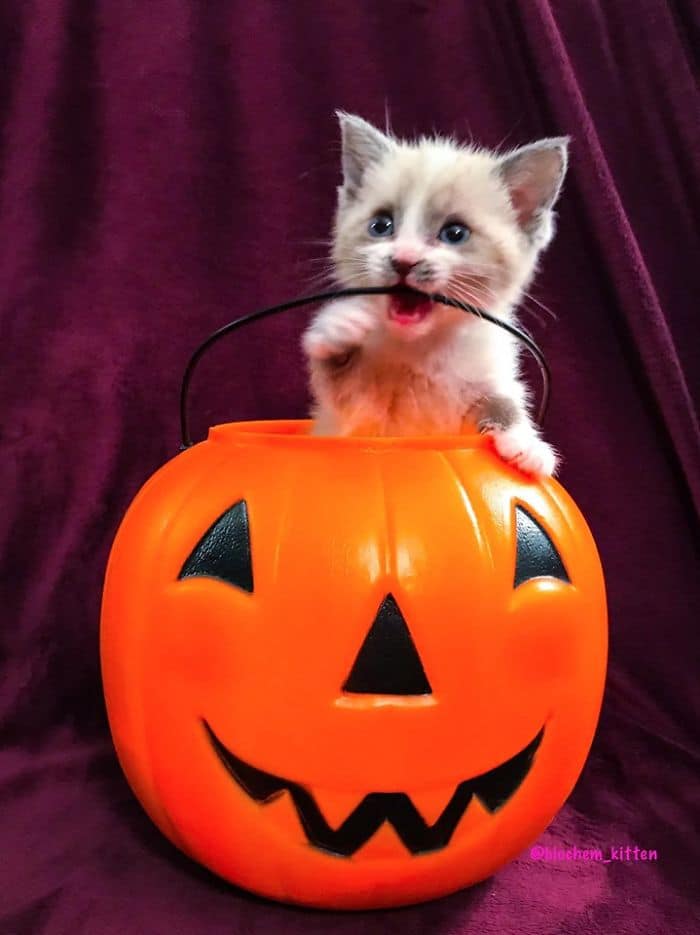 She seemed to be really joyful. So cute," one commenter said. One more said, "Omg, if that lovely smile doesn't make you feel warm and fuzzy, then I don't know what does," in response. Another person remarked, "All of a sudden, everything is perfect."
Another spoke to earlier well-known cats and stated, "From grumpy cat to the smiling cat, they certainly have come a long way." The amount of people who have fallen in love with Blossom must be known to you. Include me I feel content right now. Lucky Devil, keep up the good work.
Credit: FACEBOOK / LAUREN BOUTZ
Stories For You Below