The medical staff cannot explain why this cat only shows up when someone is dying
This cat is quite unusual. The doctors at Steere House Nursing Home think Oscar the cat has remarkable insight. They claim that he only visits a patient's room when they are close to passing away. Although he's not particularly pleasant, Oscar always shows up when a patient is getting close to the end of their life, according to the nursing home staff. When the patient is in bed, he can be found snuggling up next to them. Other times, he just kind of hangs around on their windowsill.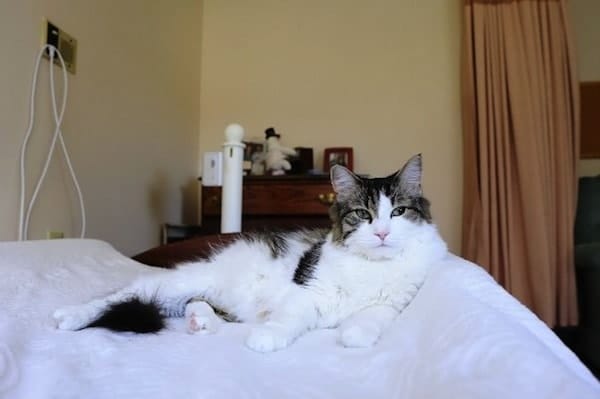 The charge nurse, Mary Miranda, said, "We've found that if someone is in the dying process, he will curl up on the bed almost to comfort that person." "Oscar has proved an ability to detect a patient's imminent death and… is able to provide a touch of comfort to the dying, elderly residents of Steere House's Safe Haven Advanced Care unit and their families who are dealing with the later stages of Alzheimer's disease and other forms of end-stage dementia," according to the official Steere House website.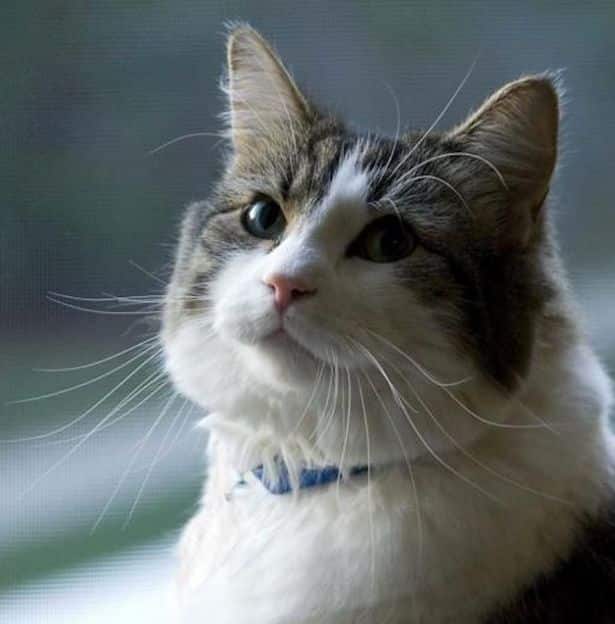 The so-called "miracle cat," who is 10 years old, reportedly "predicted" more than 100 deaths in the advanced-care dementia unit where he has lived since he was a kitten. Dr. Dosa told Mirror that the nursing home staff and doctors "consider his mere presence at the bedside as an almost absolute predictor of inevitable death, allowing staff members to adequately alert families."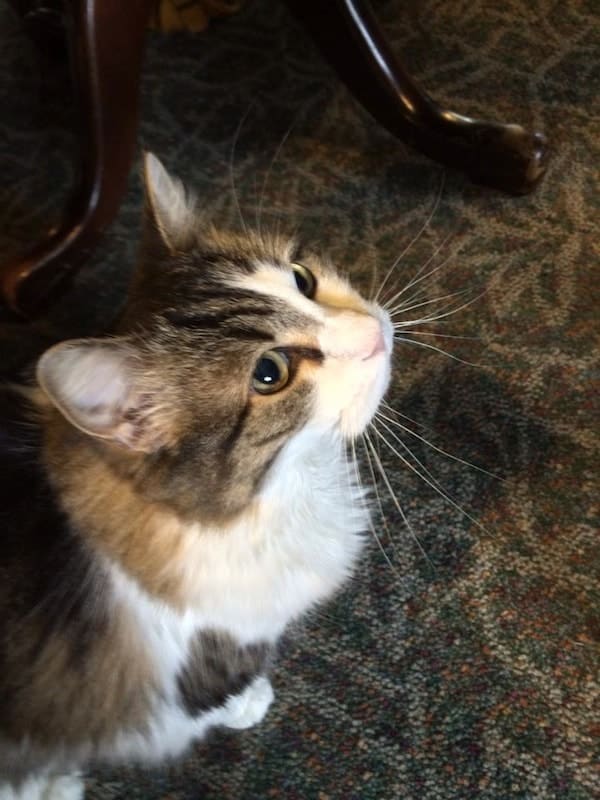 Oscar's presence has earned Oscar a lot of respect from patients and relatives. In the most trying moments, he is a constant source of love and peace, and many people think that he was a miracle given from above.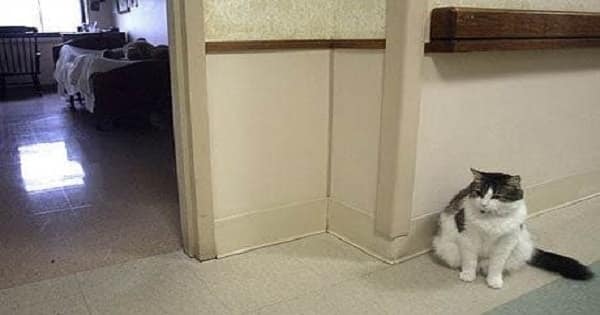 Source: www.mirror.co.uk
More Interesting Stories Below