Cat Drags Herself to Where She Left Her Kittens After Being Left Paralyzed by Man
A guy is charged of swinging a stray cat by the tail and smashing her against a trailer for entering his property, leaving the cat, subsequently called Princess, forever paralysed. A 58-year-old man has now been charged by police with animal cruelty after the cat was left with a shattered spine and legs.
The day before Princess was gravely hurt, she gave birth to a litter of kittens in the house next to the man's.
According to the police, the neighbor's son allegedly saw him swing the cat by the tail, slam her against a trailer, and abandon her for dead. Princess was believed to be dead by both the child and his mother, who had been feeding the stray cat for some time, and they made arrangements for the kittens to be taken to an animal shelter.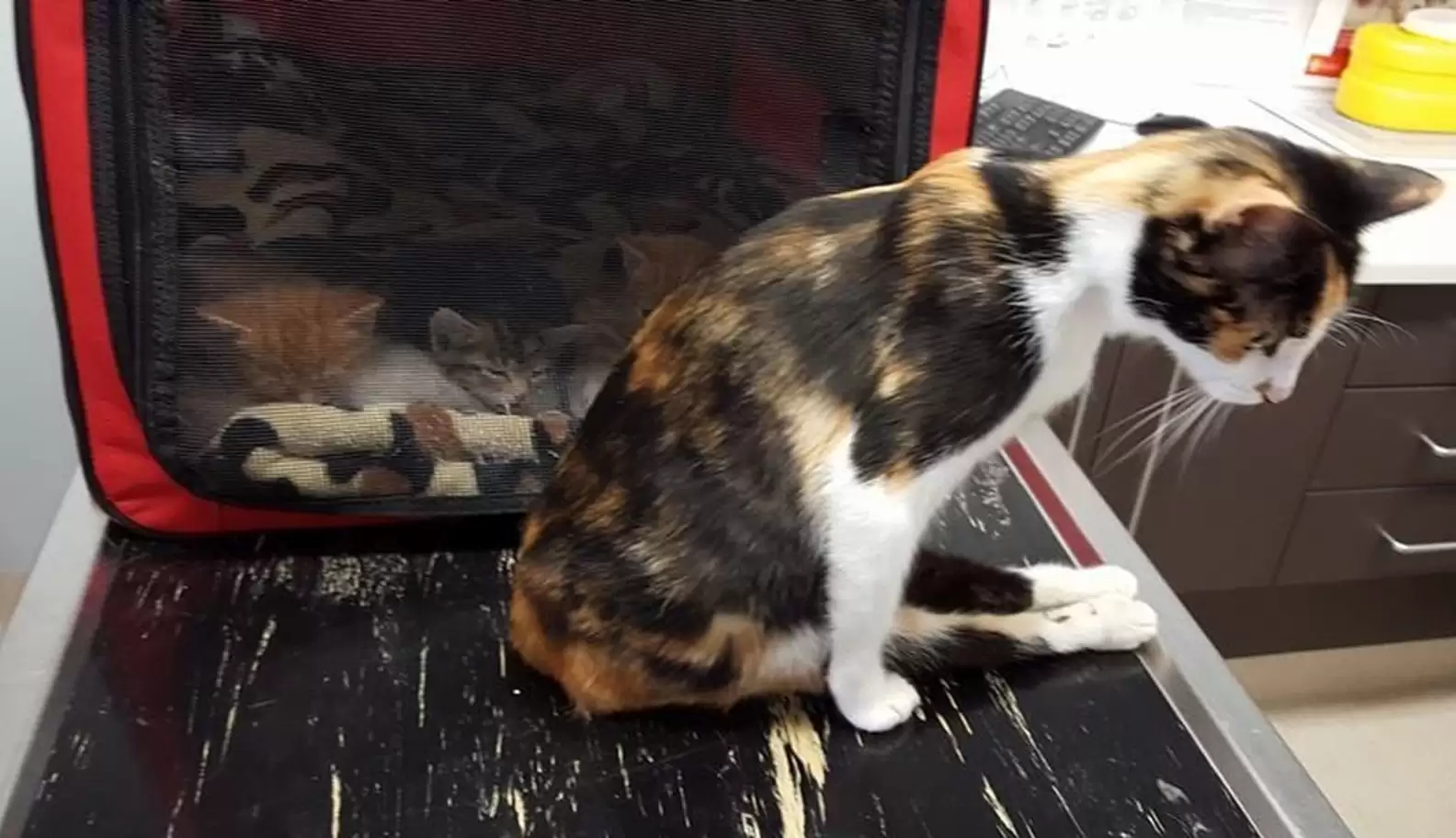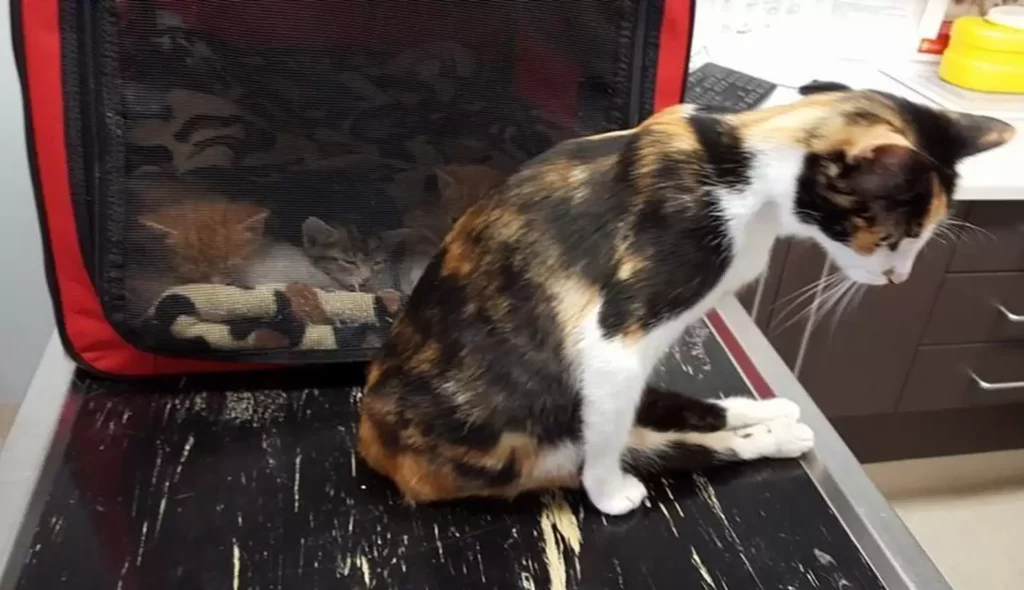 Princess, though, was still alive, and the following day she was able to drag herself back to where she had left her kittens. There, help was waiting for her, and she was taken to the same animal shelter for treatment. Sadly, this amazing cat is now totally paralysed and will never be able to utilise her bladder again, making her vulnerable to bladder infections.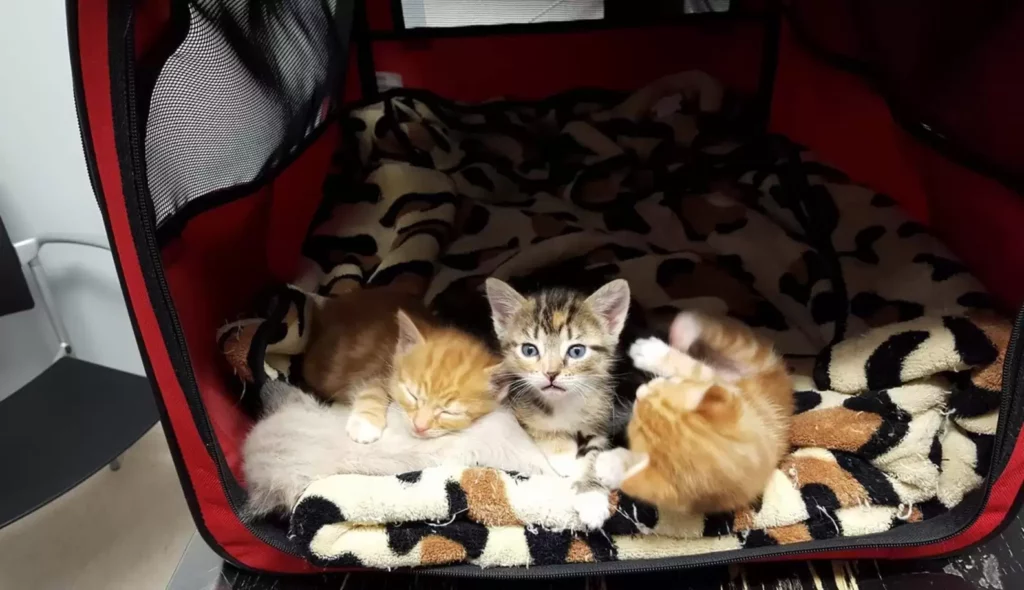 "This girl has so much fight in her, she can teach us all a thing or two about not giving up and to fight for your right to live," said Dee Walton of the Australian animal rescue that took her in. She is undoubtedly an inspiration.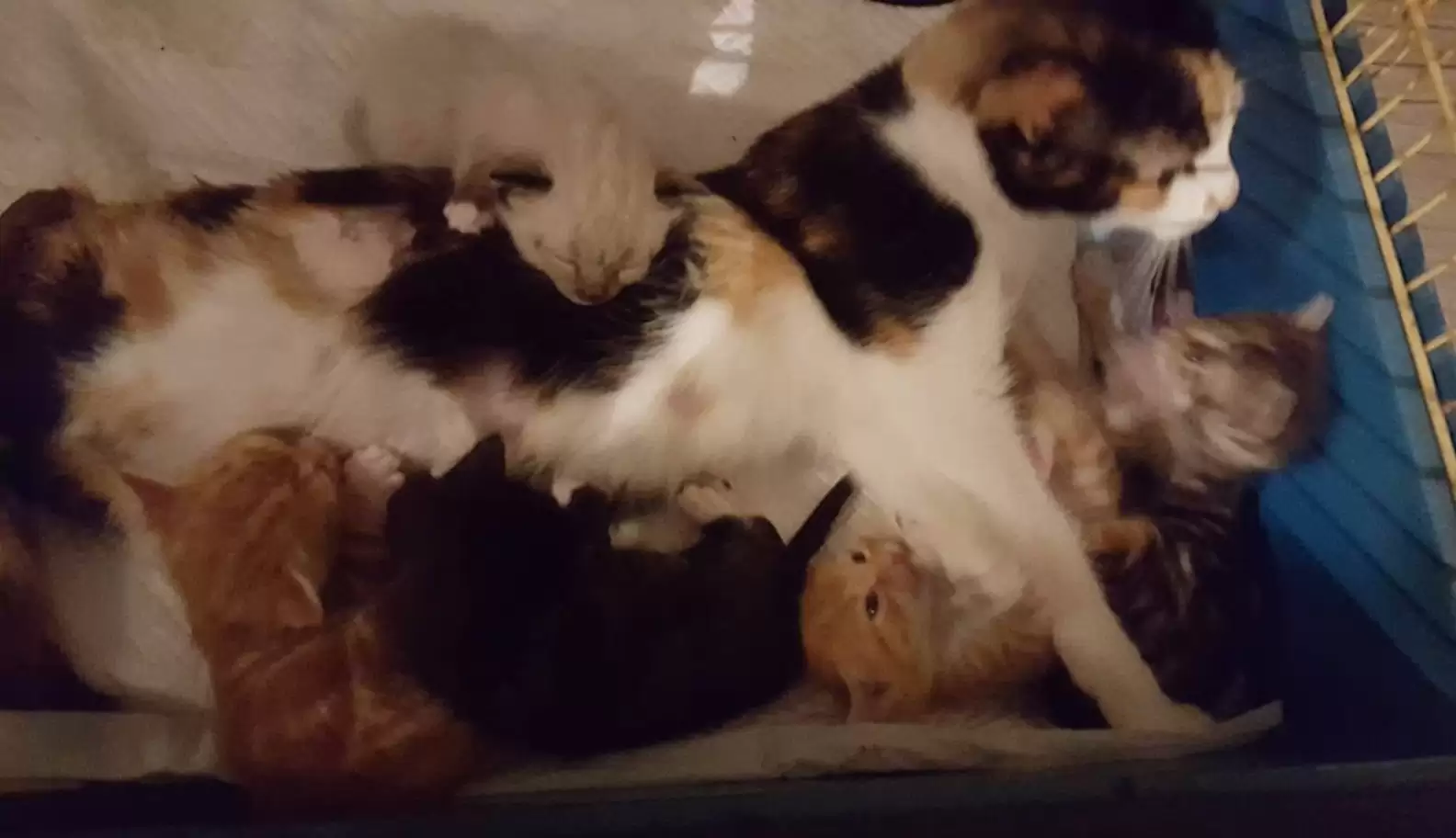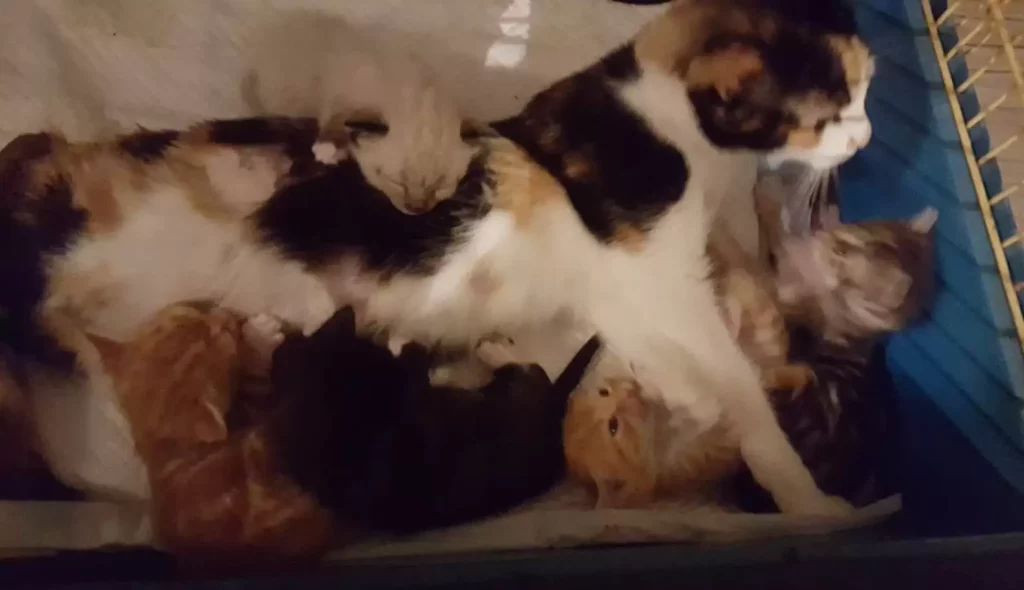 "She would still be painful above and around the shattered back," she said, "even if she can't feel any pain in her bottom half. The healing process for that kind of injury can take up to eight weeks."
Princess will stay at the shelter where she will get the ongoing care she requires, and the kittens will be adopted whenever they are old enough.
Credit: SawyersGullyAnimalRescueWeston
Other Cat Stories