A woman saves a 21-year-old cat who was abandoned by her family
Tigger is a 21-year-old cat who was abandoned by his family at a local veterinarian's office until Adriene Nicole arrived to give him a lifetime loving home. Regarding Tigger's poor health, she is on a mission to assist him live his best life.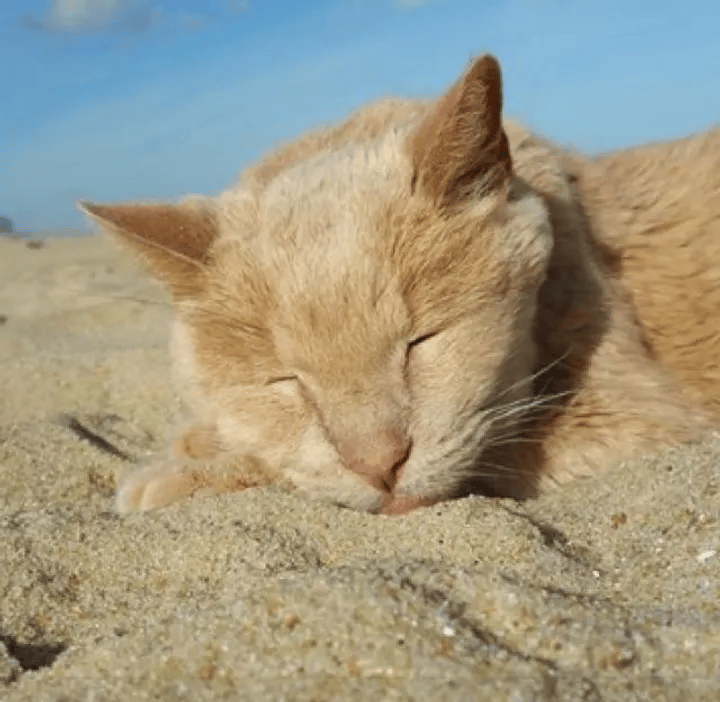 Adriene, a marketing coordinator at Charm City Veterinary Hospital, was looking for a friend when she came across Tigger's story in a Facebook post by Canton Neighbors and decided to bring him home that night. Tigger arrived at Adriene's house underweight and with matted fur. With a little specific diet, it helped him a lot.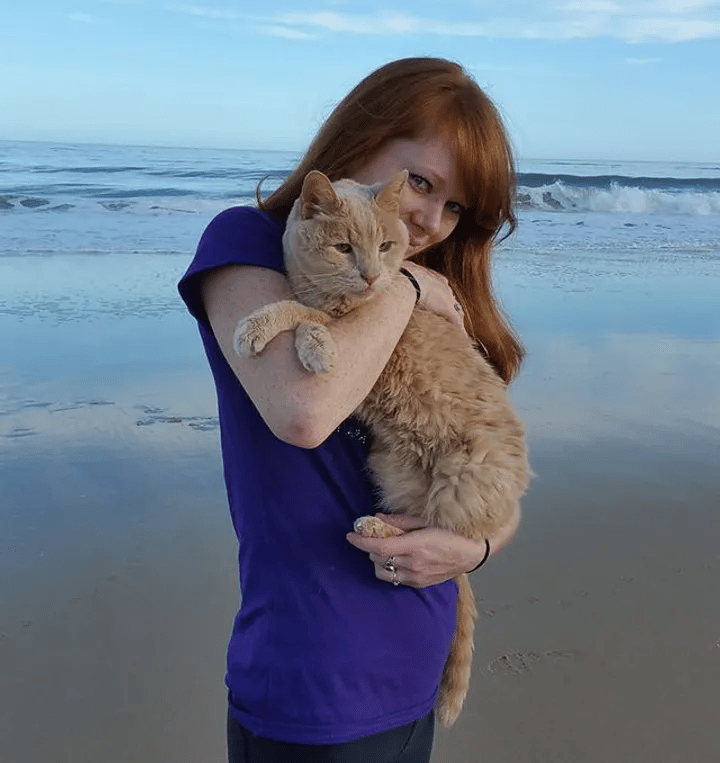 Tigger gained a few pounds, and his fur quickly grew back. Adriene, on the other hand, noticed that Tigger's health was getting worse. Veterinarians found that he had a golf-ball-sized tumor and failing kidneys. Adriene therefore made the decision to make his last few days the most special of his life.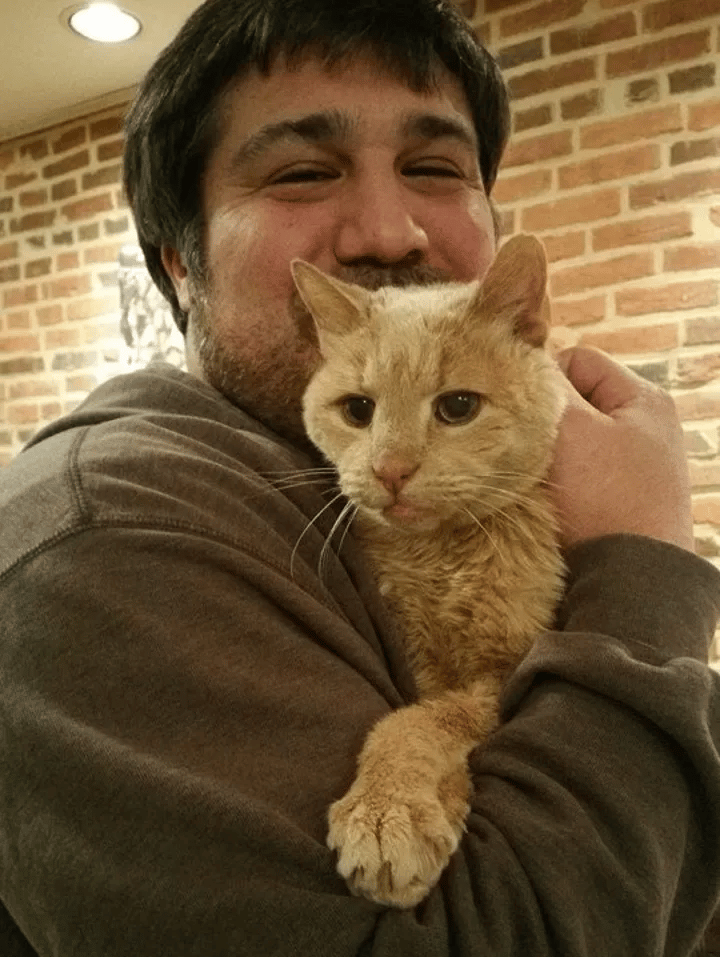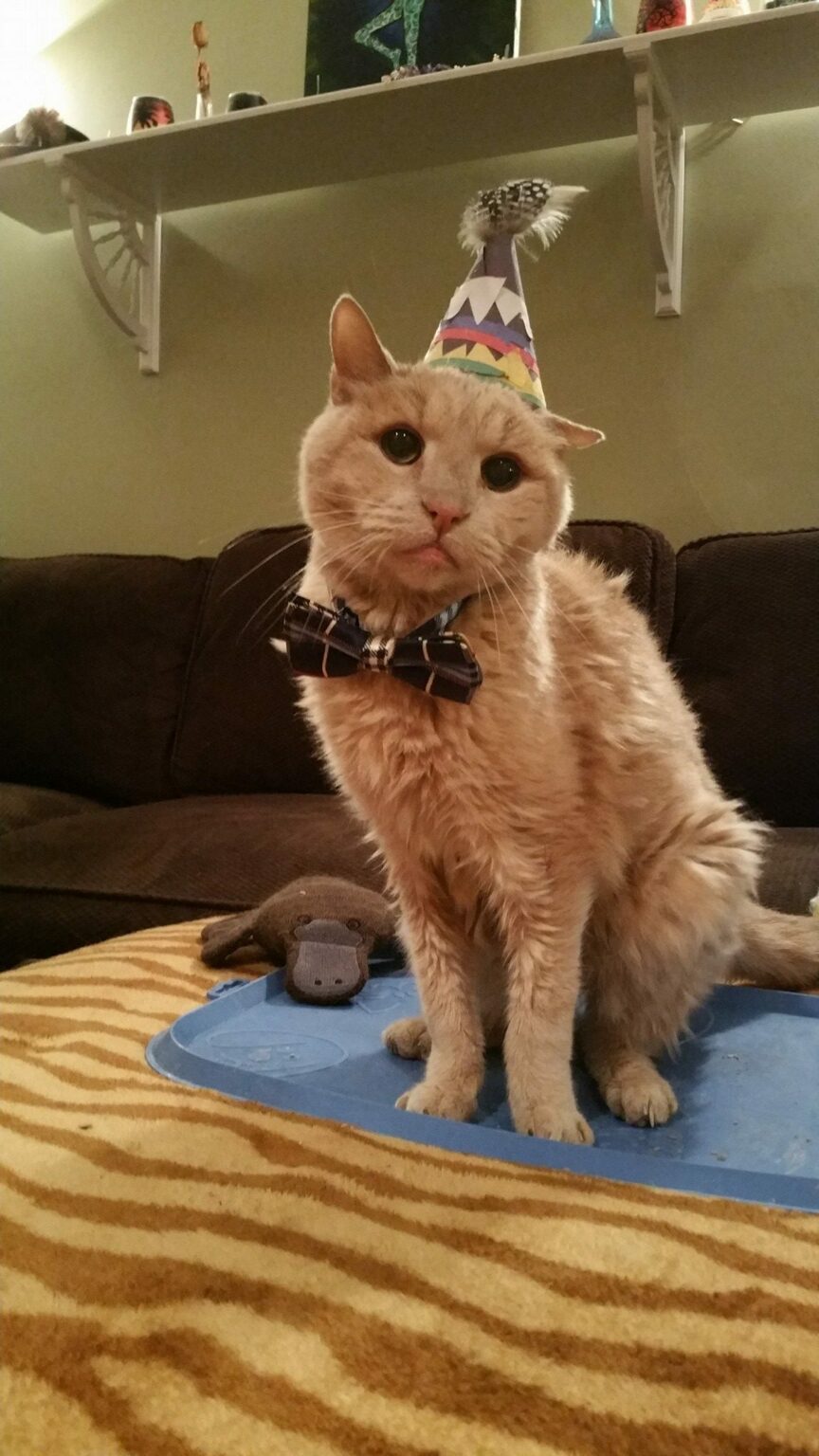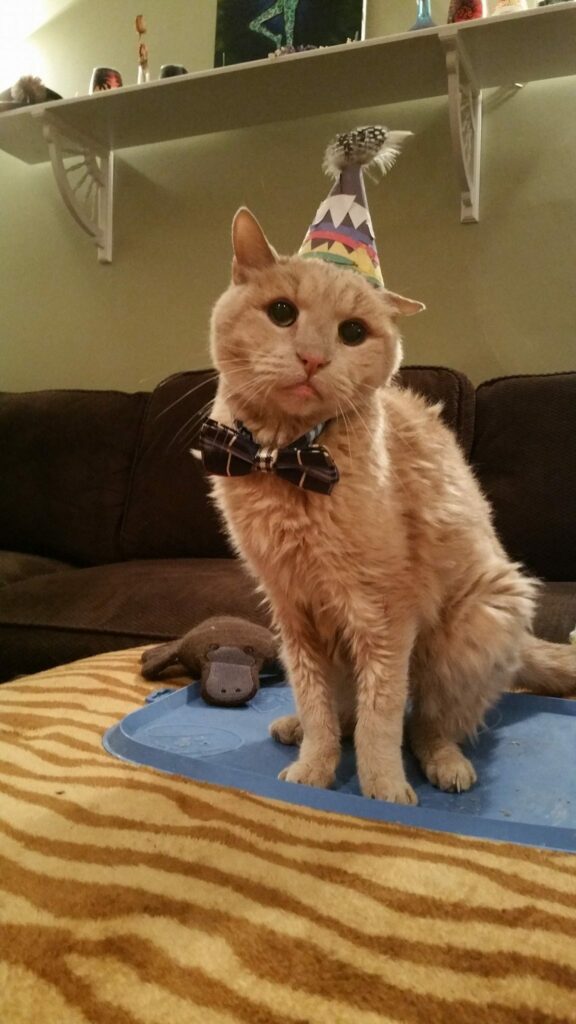 She shared the following Tigger update on Facebook: He acts like a 12-year-old despite having kidney failure and a tumor. We have created a wish list for our old Tigger as a result, before he dies away.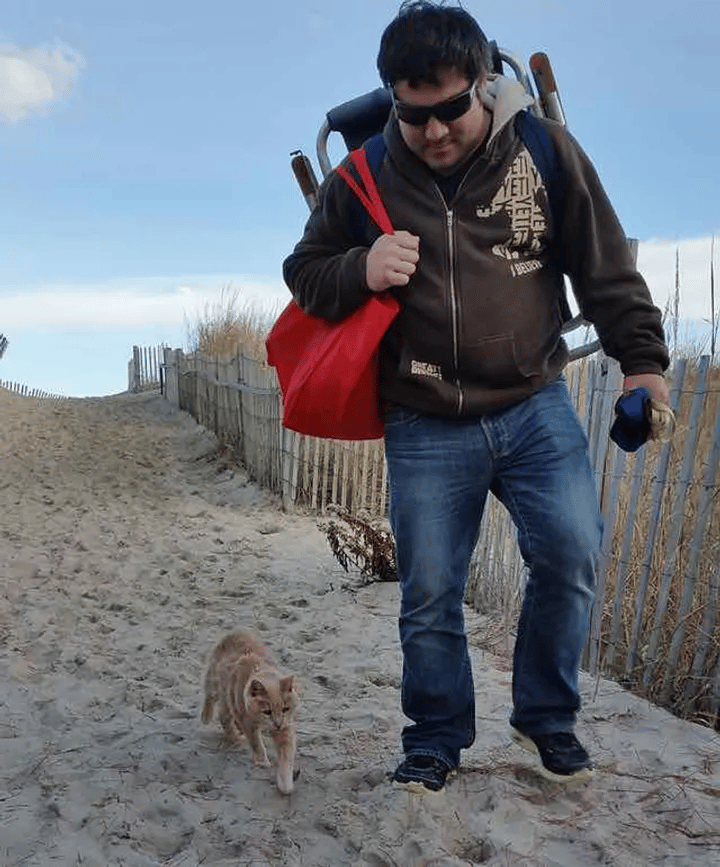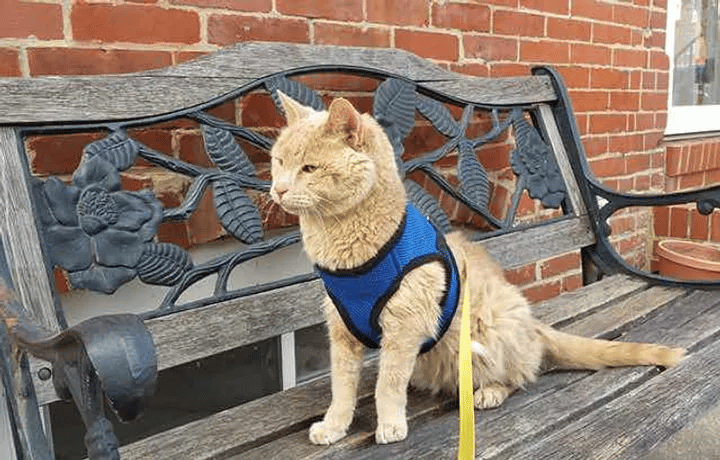 He enjoys all of the little adventures we take him on since he likes being outside, and the beach is now one of his favorite places, she said. Most importantly, Tigger's story shows how amazing it is to take in an old cat and provide him the best care possible in his dying days. We have been changed forever by it, and perhaps others have too.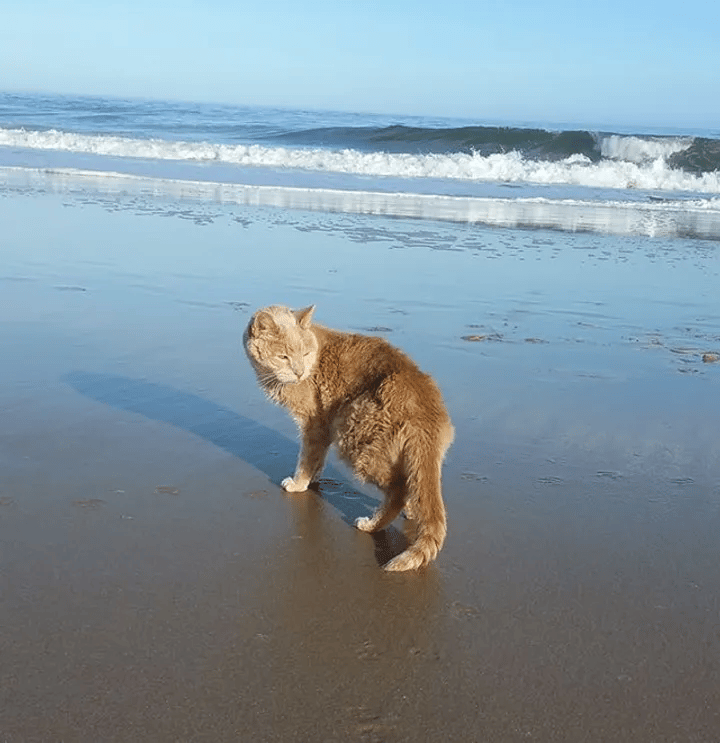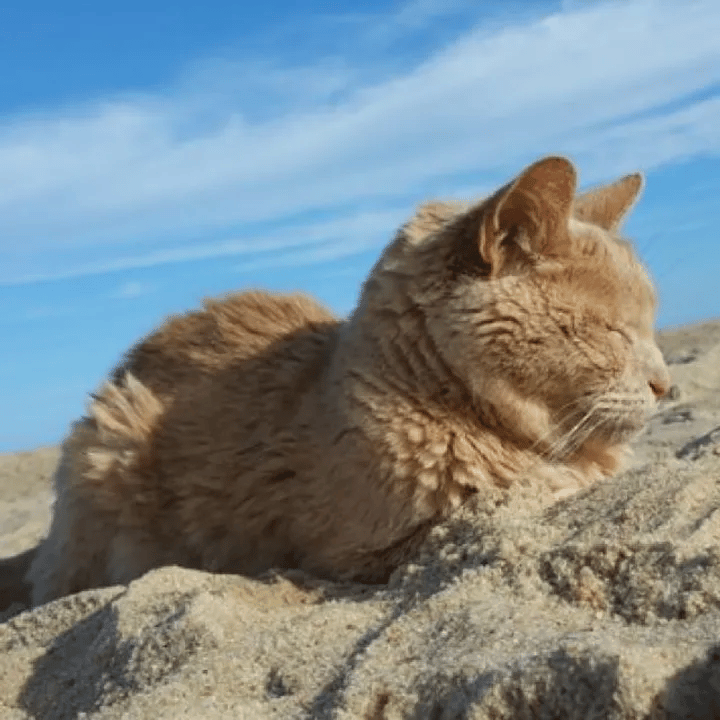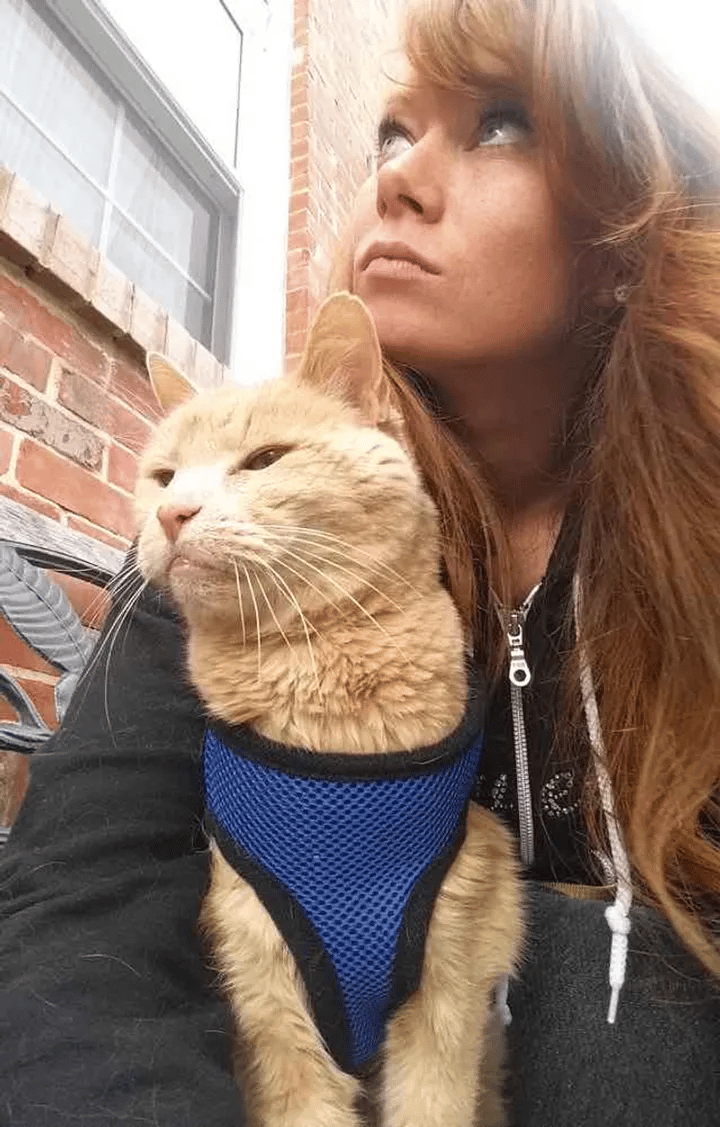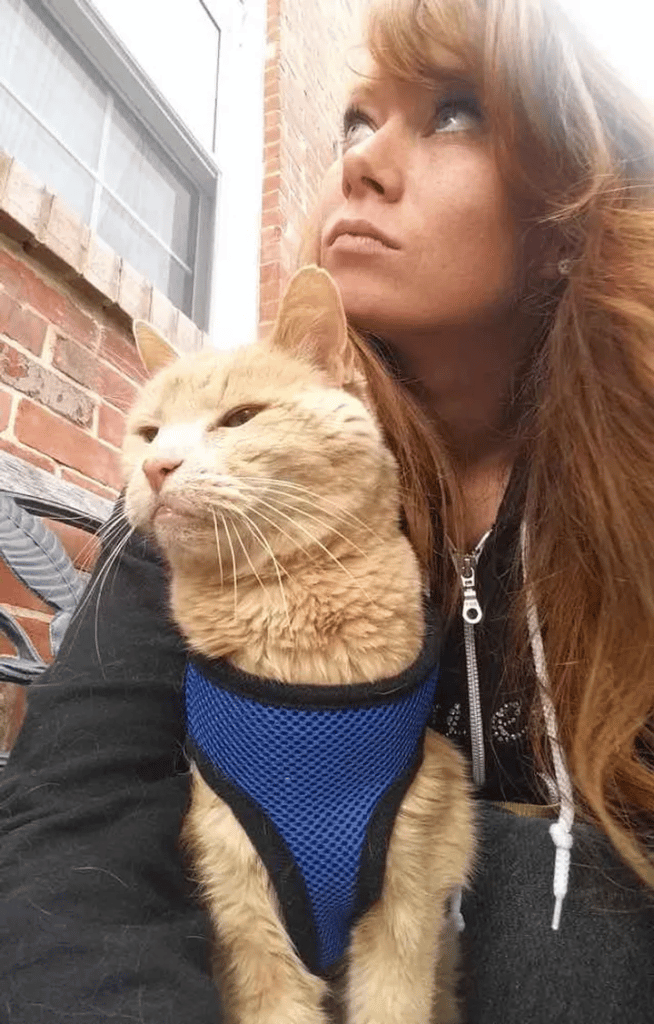 CREDIT: Adriene Nicole
More Stories waiting For You