I don't have a cat but when I got home from work there was a cat sitting in my chair!
When a man returned from work one day, he was shocked to find a cat sitting in his chair—but he doesn't own a cat! "When I got home, I saw this little floof sitting around my home. I don't have a cat, so he must have entered through an open window, wrote Nigeltown on Imgur.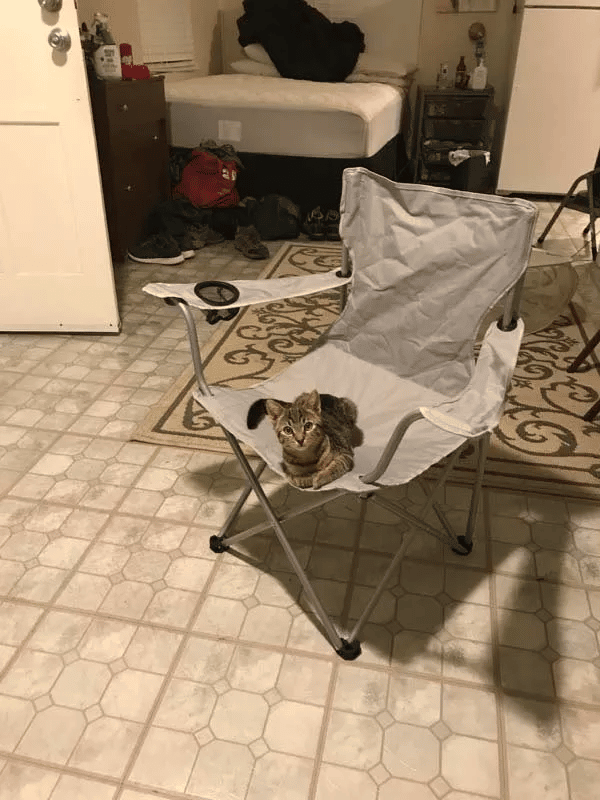 He was meowing wildly and without a collar. I thought that he must be hungry, so I hurried to the store to buy cat food and other supplies. Little gato was overjoyed. As he chewed, he was purring or meowing.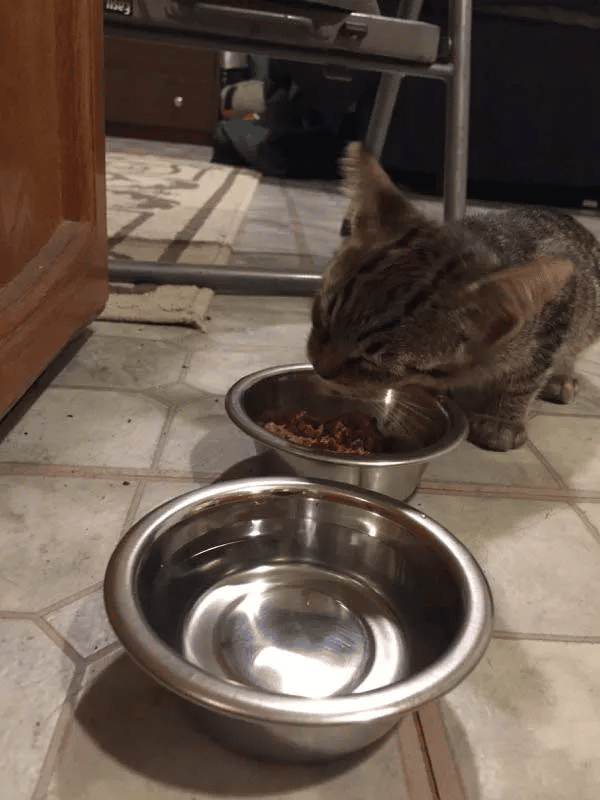 "I walked around the neighbourhood for a while. My neighbours don't own any cats. Nigel took him to the vet the following day. "He doesn't have a chip, but worms and fleas were on him. I got him some medicine and his injections." Gato took to his new surroundings very once, and now he often rests on or near me when he needs a break from tearing about my house like a demon cat.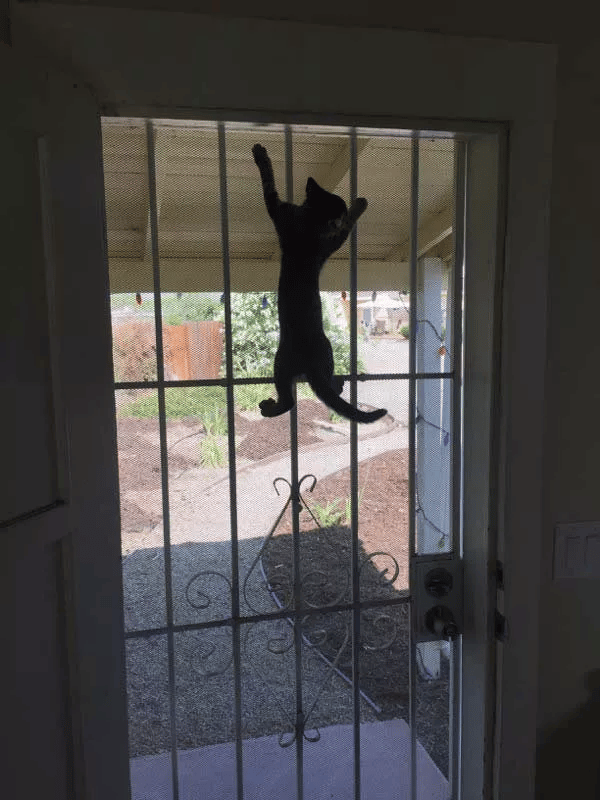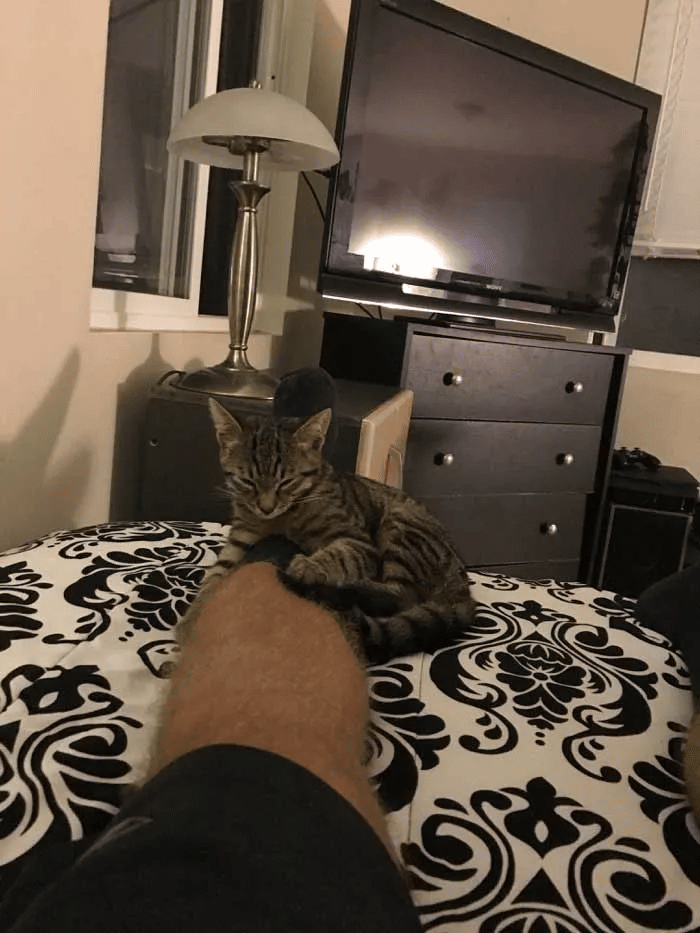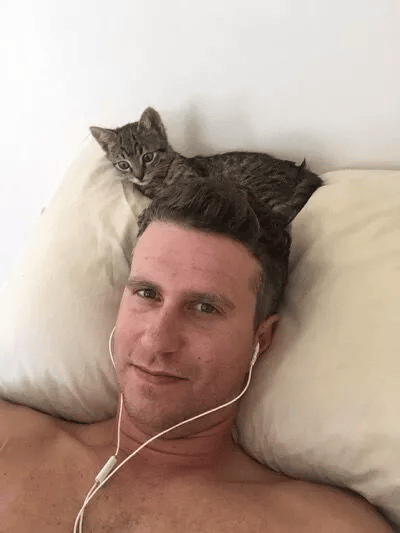 "Over the course of the following week, I spoke with every one of my neighbours. Nobody reported any missing mother cats or kittens. He clearly feels completely at home because he jumped right into the bathtub after finding the bathroom! Nigel remarked, "I named him Buddy and he appears to love his new location. "My friend's boy. He took me in."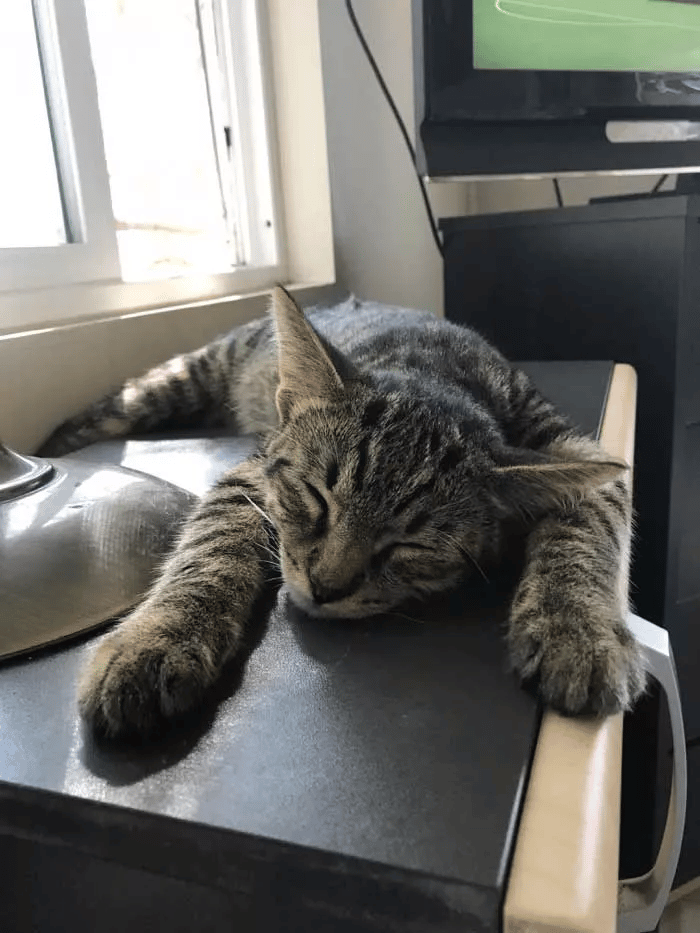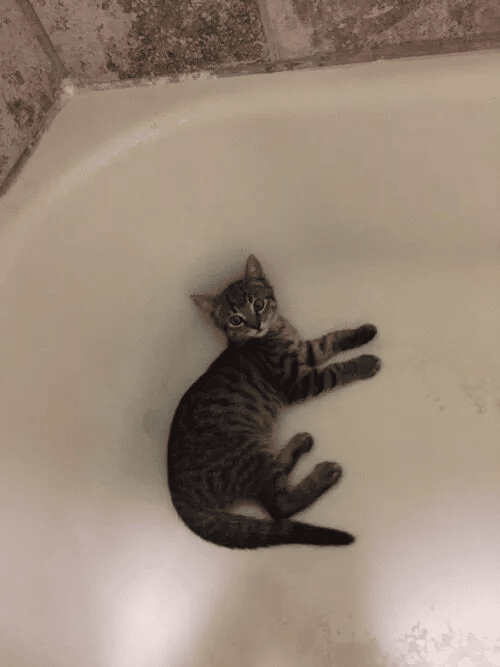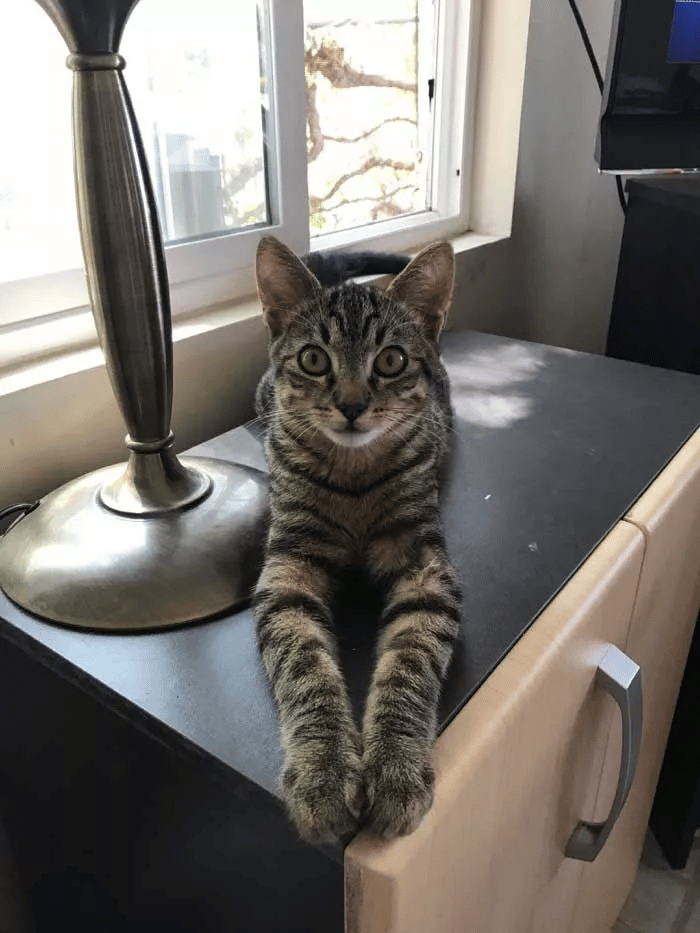 Credit: Nigeltown
See more Stories