Introducing Nora: The Feline Celeb Without Ears
Nora, a former street cat from Wisconsin, has become an internet star, even though she lost the outer flaps of her ears because of constant illnesses. The domestic shorthair grey tabby mix cat was saved by a local vet, who fixed her ear tubes with surgery. Even though she looked different, it was hard for her to find a home at first. In January 2020, a veterinary nurse named H Due and his wife took her in.
Nora's ear drums and tubes are still there, so she can hear just fine. Her favorite thing to do is sleep, which she often does with the couple's three-legged dog Matilda. She can sleep for up to 20 hours a day. Even though she looks different, Nora isn't afraid of anything and loves to meet people and pets head-on.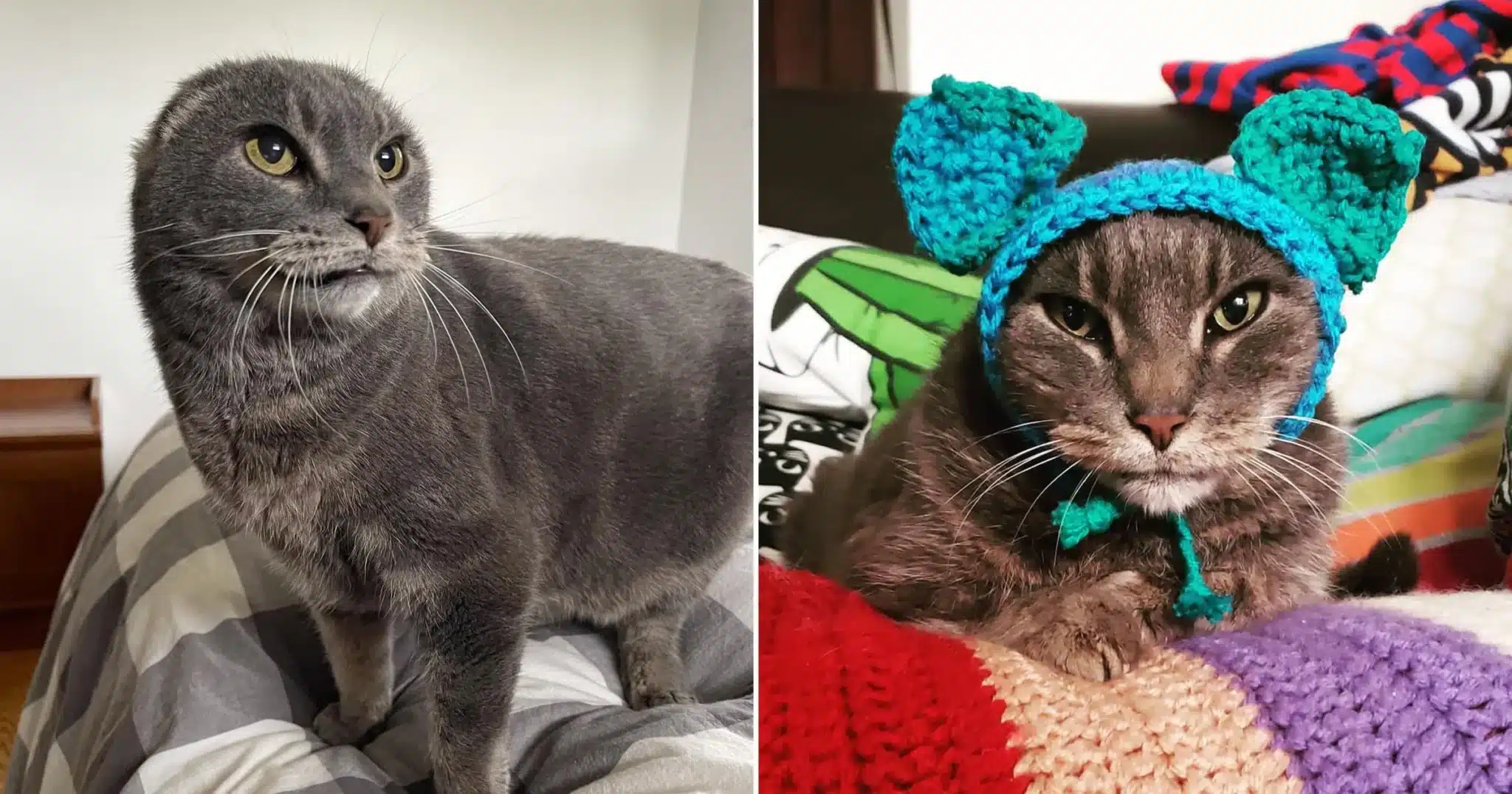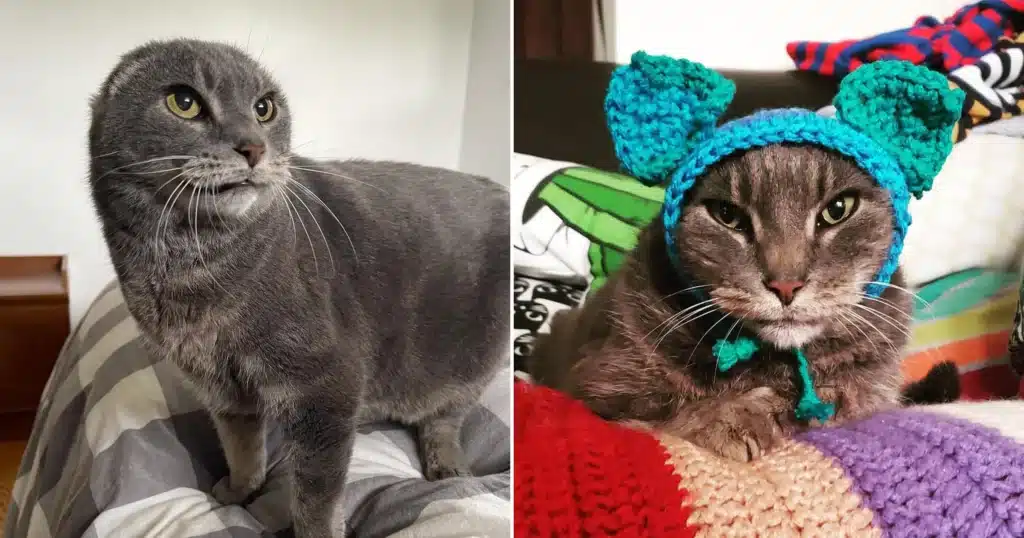 Nora's charming nature has helped her gain a huge number of fans on social media sites. She gets along well with other cats even though she doesn't have real ears, and she loves to cuddle with the dogs. Nora doesn't seem to be any more sensitive to sounds than other cats, which is interesting. Nora has a lot of made fake ears, but she has never had to wear earmuffs. Her owner says that she is just like any other cat in that she is lazy and chill. One of her fans on Instagram wrote on her picture that she looks cute and sweet even though she doesn't have ears.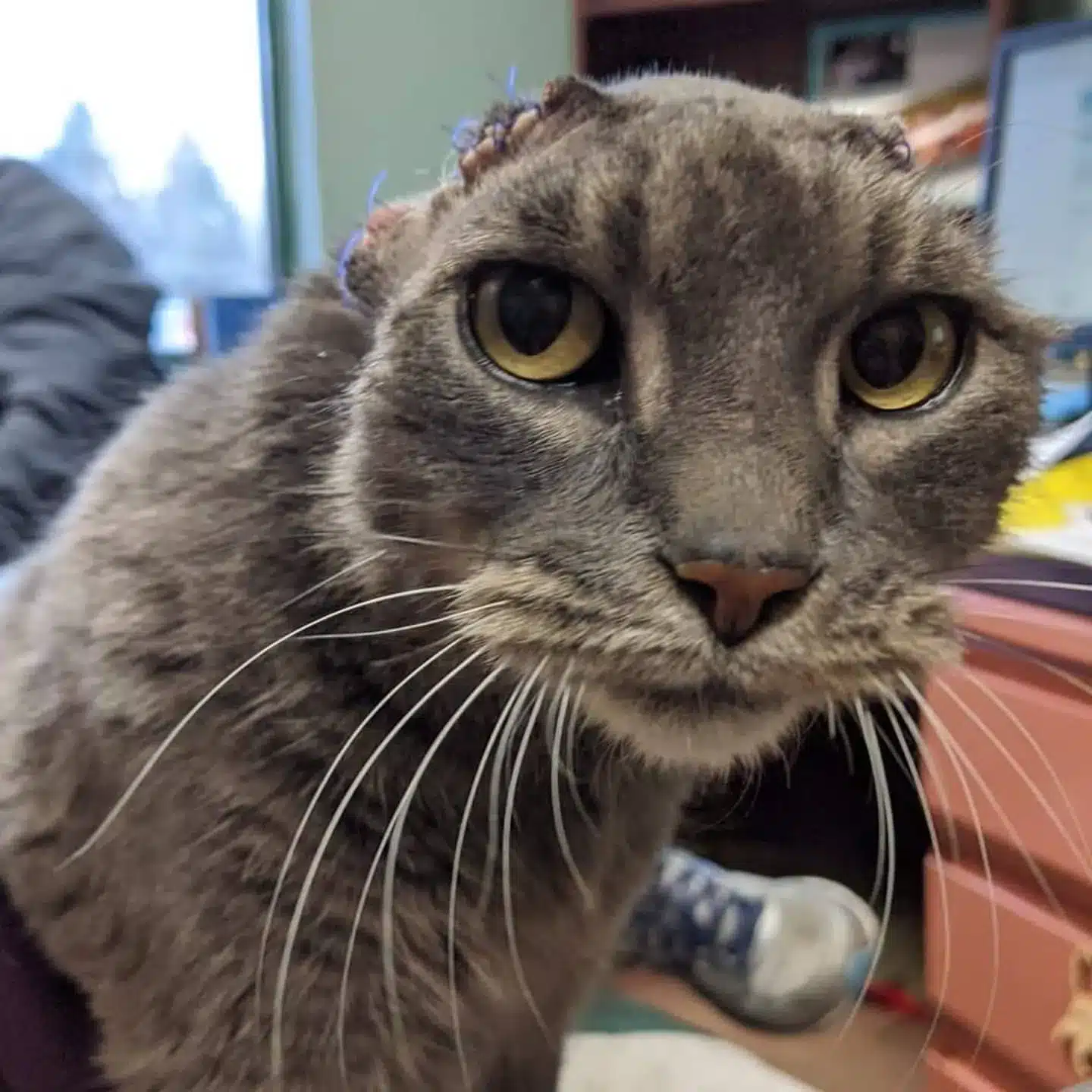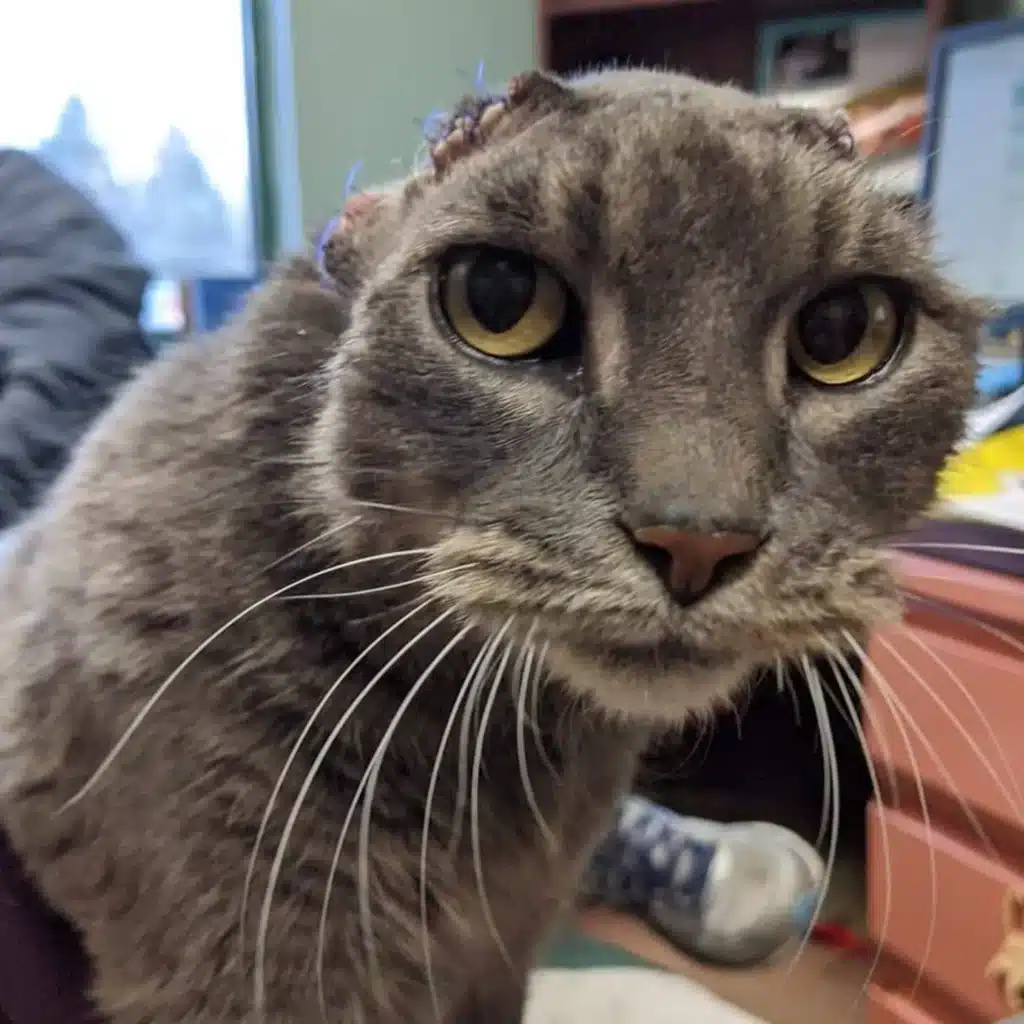 The post by Jam Press/@nora.no.ears says that the cat in the picture is in great shape. Someone said how cute she looked, and someone else said they would like to adopt her. A third person told her she was beautiful and said it wasn't just her hair that made her look good.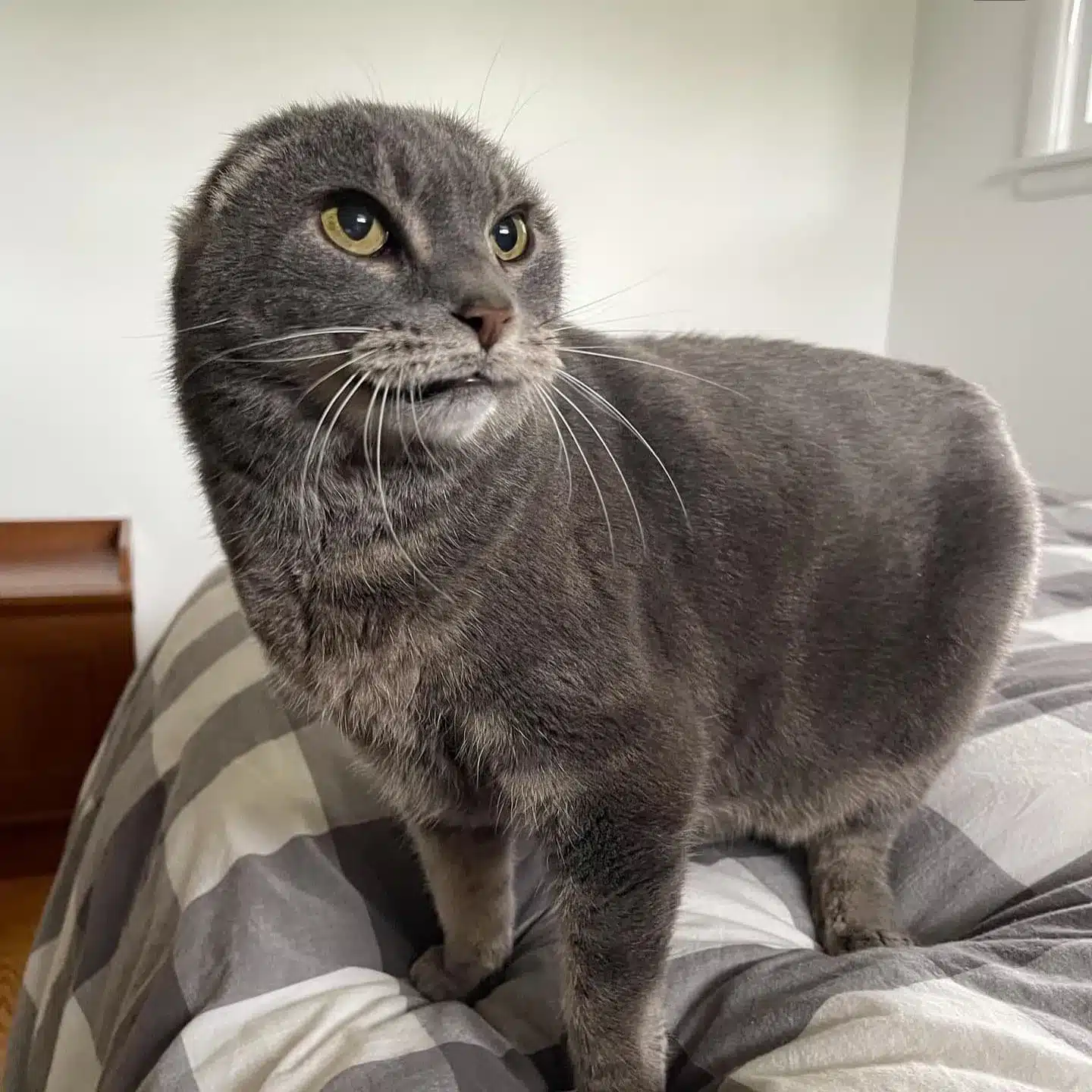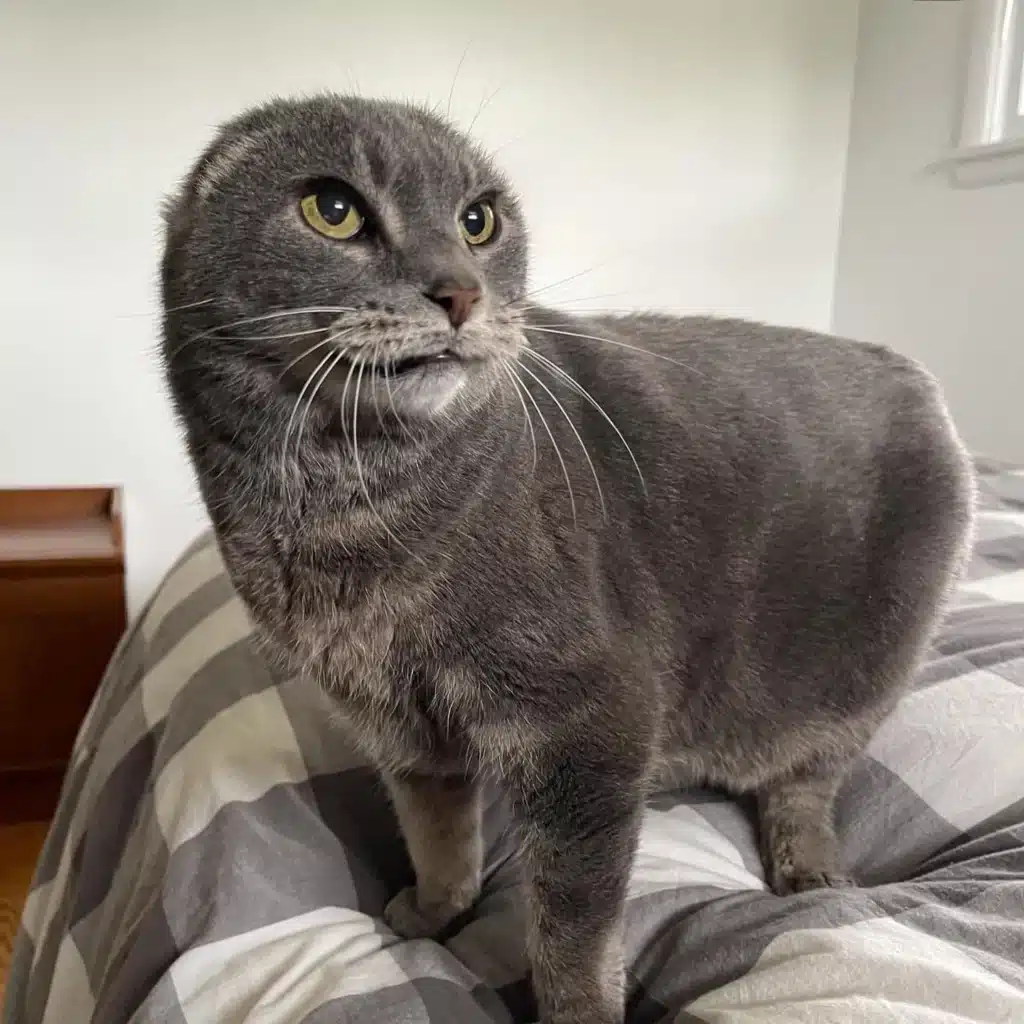 More Interesting Cats Stories