A Special Kitty with Only One Eye and a Nostril Finds His Loving Home!
Thankfully, a cat who only had one eye and one nostril but won hearts online has found his forever home. Eggbert the cat found attention while looking for adoption from the Fairfield Area Humane Society in Lancaster, Ohio, after photos were circulated on Facebook on Wednesday.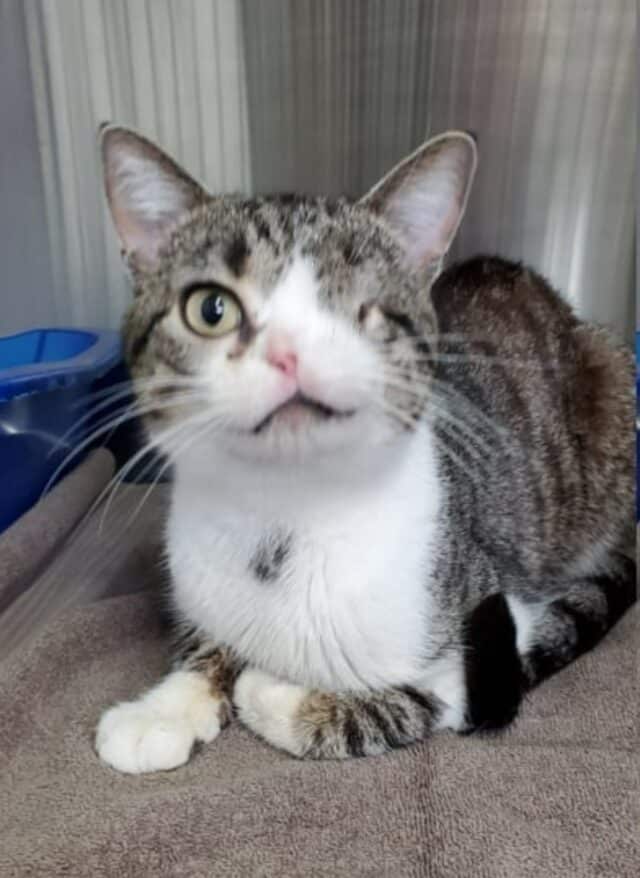 The extra-special feline, described by staff as "an absolute angel of a kitty," was born without an eye and nostril but retains a great desire for life. The Fairfield Area Humane Society employees said that two-year-old Eggbert enjoyed headbutts, getting his chin scratched, and following you around.
On Friday, Newsweek shared Eggbert's Request for a new home, and on Saturday, the Humane Society posted the happy Update on their Facebook page.
The post announced, "Superstar eggbert is going to his forever home." "We know eggy is in the greatest hands with his new family because they already have another FAHS [Fairfield Area Humane Society] alumni cat at home. There is no place better for him to call home! He will receive a tonne of attention and pampering. I appreciate that you chose adoption once more. The news excited commenters on the Facebook post. Awesome news, a user wrote. Another person commented: "This just made my day!! This adorable kitten is going to a wonderful home." enjoy the newest addition of your family.
Also check: The most beautiful thing you'll see today is a cat's strange love for peaches
Oh, that's wonderful! What a sweetheart he is! I sincerely appreciate you allowing this boy into your home. One society member remarked, "Warms my heart, and good for eggy! Another person responded, "I'm grateful you adopted.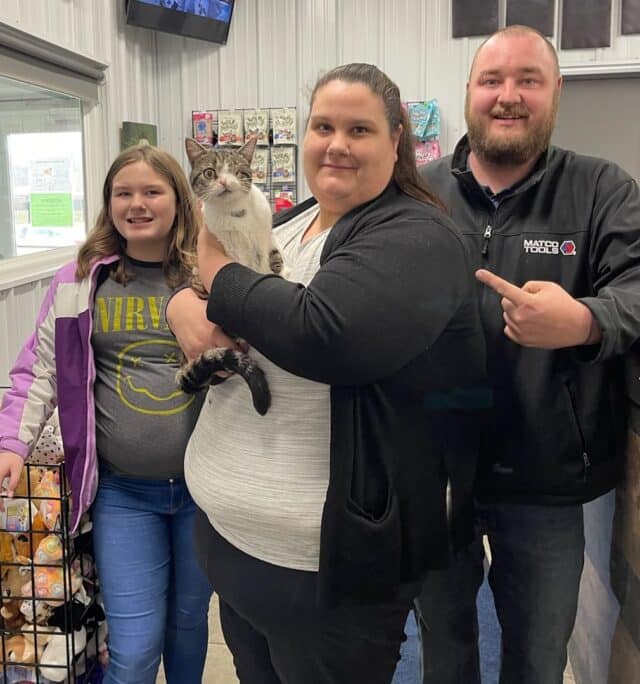 Eggbert, who was adopted by Ohioan Holly Starr, will live with another extremely special cat. We have a second cat, Lark, who was also adopted from the Fairfield Humane Society and also has a missing eye, Starr said to Newswee. Animals with special needs have always had a special place in my heart, and I want to do everything in my power to ensure that they receive a loving home and as much attention as they need.
Must see: They are blind, they are inseparable, and the only thing they have to lean on to survive on the streets is each other!
The Fairfield Area Humane Society expressed its joy about eggbert's newfound celebrity in a subsequent post, along with its wishes for all the animals looking for homes: We are overjoyed that so many families have decided to adopt a special needs child. We frequently have creatures with unique needs who need a loving forever home, so we hope some of this attention will go to them. The experiences of other cat owners with unique requirements were also discussed. "We have acquired special needs kittens and they have turned out to be the best pets," one reader commented.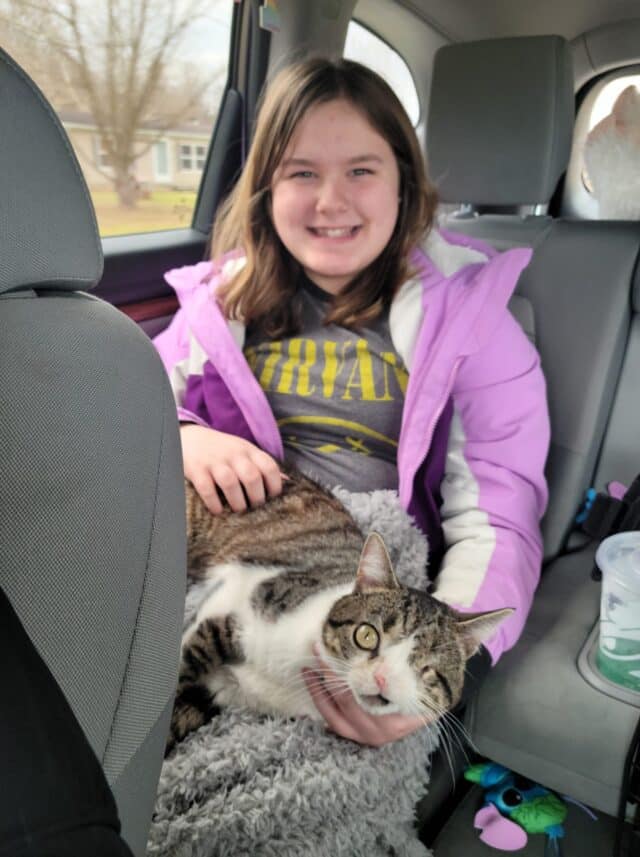 For anyone considering adopting an animal with specific needs, Starr advised doing so. They are magnificent and unaware of their differences. Like all other animals, they desire affection and a secure environment. They are never special needs in my eyes. They are gorgeous animals in my opinion. One supporter of the humane society expressed their admiration for Eggbert the unique cat by saying: "Lucky Eggbert. He is on his way to his adoptive "forever home"! Even though Kitty only has one nostril and one eye, his broad smile lights up the room.
Also see: The Teddy Bear Of The Cat World Is Here! Introducing The Stunningly Blue British Shorthair Cat