Afghan cat saved by soldier: "He Was My Saving Grace"
While fighting in Afghanistan, Staff Sergeant Jesse Knotts met a stray cat that he called Koshka, but it was the feline that helped him get through the difficult times. He was displaying some indicators that he wasn't being cared for properly, according to Knotts.
He carried the kitten inside his small workplace and gave Koshka a place to call home. According to KPTV.com, "the cat was a reminder of his life back home in Oregon City."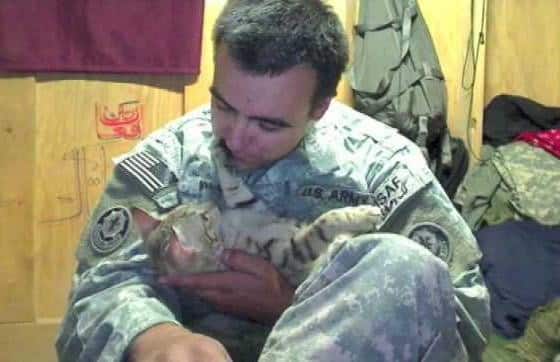 Knotts replied, "You lose trust in a lot, but sometimes it's the little things that bring you back. Two of his friends were killed as a result of his contact with a suicide bomber who attacked a military transport close to his post in the Afghan province of Maiwand.
He was heartbroken and crying in his office when Koshka climbed up onto his lap to comfort him and show him the love he would tend to receive from his family back home.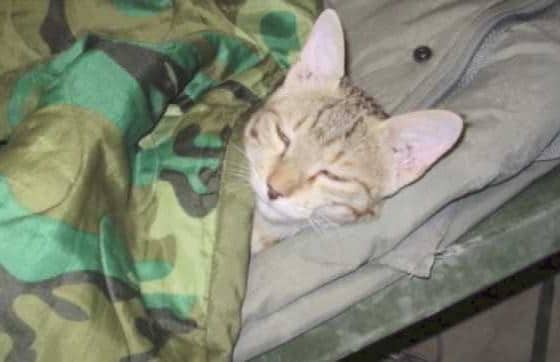 "I had given up on myself. I had lost hope". Then, out of nowhere, this cat appeared and said, "Hey, you're you," according to KPTV. He was aware that he could never leave Koshka in Afghanistan. He sees the small cat as more than just a cat. To Knotts, Koshka is like family. "I had to draw him out of one of his darkest places since he had pulled me out of one of my darkest times."
Knotts has been unable to board Koshka in a military convoy. He acquired aid from a local interpreter who risked his life to carry the cat from the Middle East to Kabul, from where they were able to fly it all the way to Portland, Oregon. The flight home for his parents cost $3,000, but "for them, it was an easy investment."
He came to my rescue. Knotts stated, "He kept me alive on the trip (KPTV). A stray Afghan cat that Staff Sgt. Jess Knotts saved turned out to be his saviour."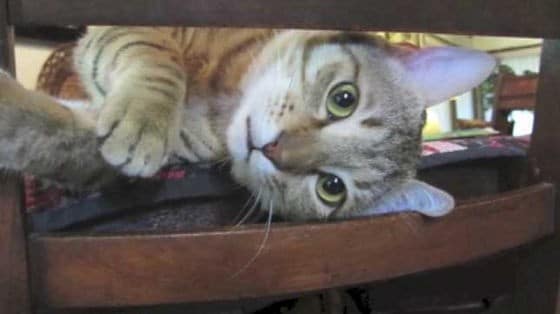 "When Knotts brought his cat to Kabul, a local interpreter risked his life to support him, and eventually they were able to fly the cat all the way to his new home in Oregon."
More Stories To see below