Cat Waits for the Elevator Doors to Open in the Hope of Seeing His Former Human
In this adorable yet sad tale, we meet a ginger cat wandering outside an apartment building. He appears to be familiar with the area since every time one of the residents enters the elevator, he follows them, exits on their floor, and immediately makes an offer to enter their home.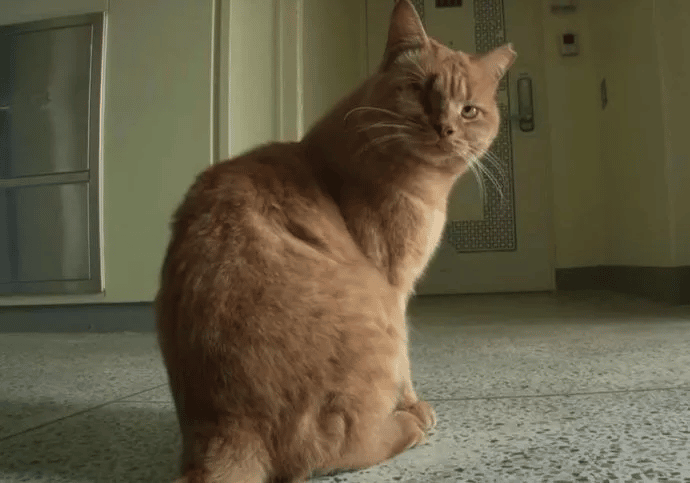 Of course, not all of them let him in, but the ones that do treat him nicely and often offer him leftover food. But because he does not live in these apartments, he gets taken out when the time comes. The cat is bothered by this at all and waits for the next visitor to arrive so he can ride the elevator once more.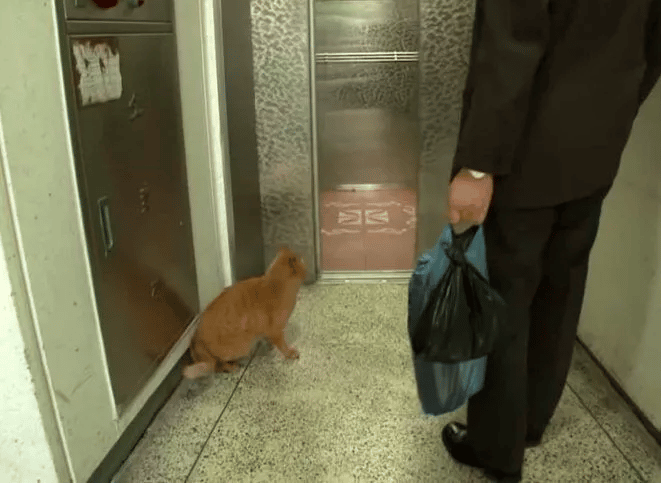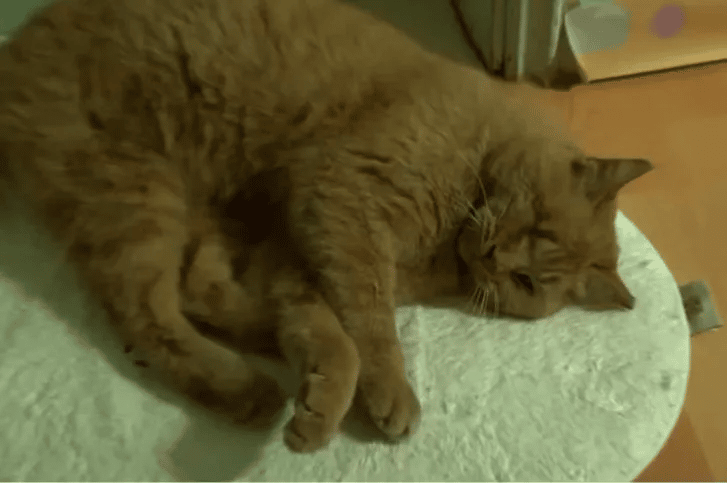 One of the residents is hung out and using the elevator because he thinks he once lived there and is searching for his former owner and house. He remains in front of the entrance even as night falls.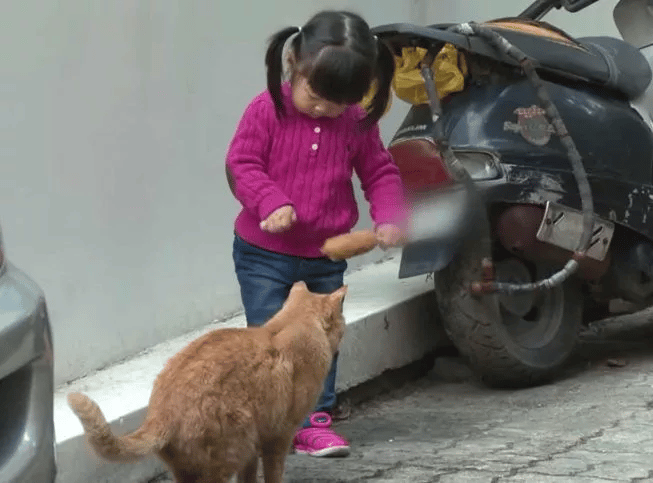 But, not everyone is kind to him, while sitting on the street, he is bullied by some residents who are trying to scare him away. He must have been shocked and frightened to be handled in this manner, but he keeps coming back to the same position and waiting for the doors to open again.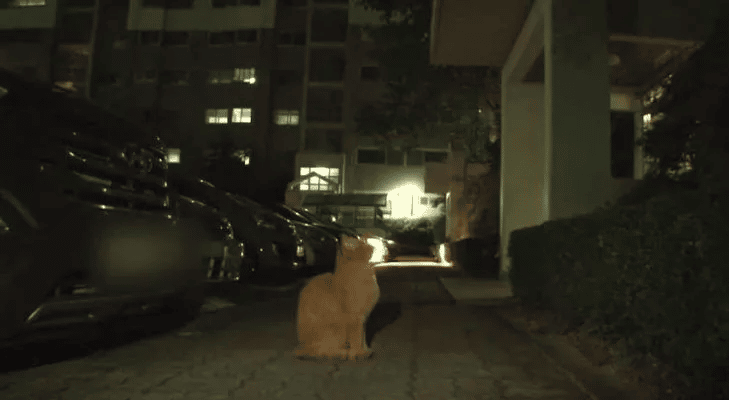 A vet is called to check the ginger cat, and he agrees with the resident that this must have been his previous residence and that he must have frequently taken the elevator with his owner.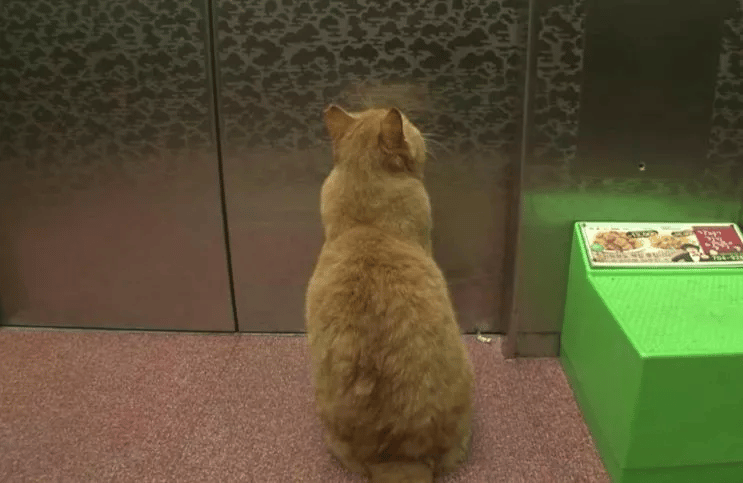 He appeared to be holding onto a ray of hope that one day his owner will come looking for him. We can only hope that someone would be nice enough to take him into their family and provide for him with the life he deserves.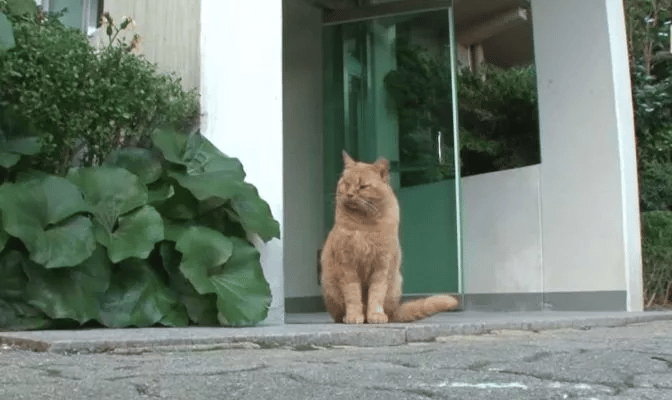 More Recommended Stories You May like