Kittens Dumped At Animal Shelter In London With Star Wars Character Names
ENGLAND, LONDON – In an effort to increase their chances of being accepted, kittens who were dumped on Christmas Eve were given names of Star Wars characters. On December 24th, a total of seven kittens were left at London's Wood Green Animal Shelter.
There are four female cats and three male cats among the seven. The seven cats were happily playing with wrapping-paper cardboard tube insert that the staff employees wrongly believed were lightsabers just minutes after they were placed with the charity. There is definitely a similarity to some of the seven. Check it out for yourself.
Five out of five stars for cuteness!
Chewy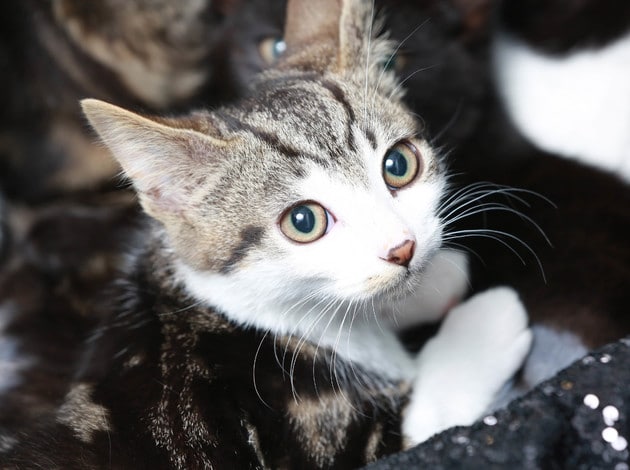 Leia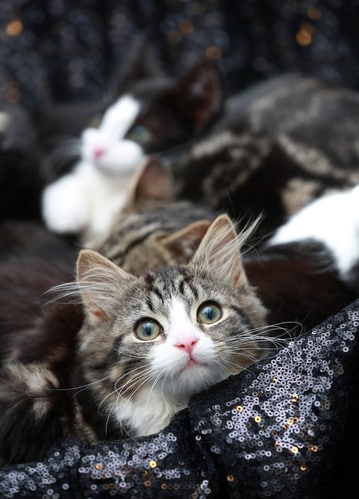 Han solo – Kitten Han solo
Green Yoda – Kitten Yoda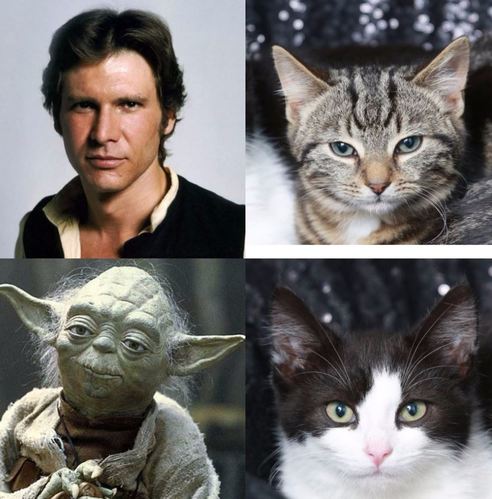 Droid – C3PO (I) & Kitten C3PO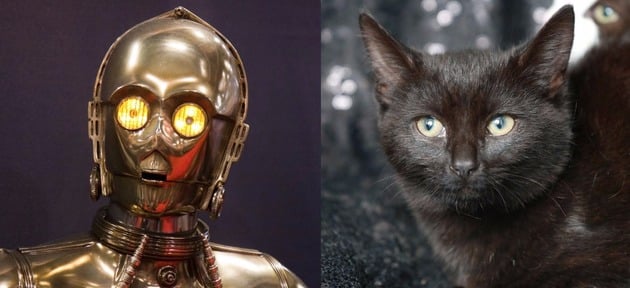 Check Latest Post below