Meet Messi, The Cute Puma Who Lives Like A Pampered House Cat
Messi is a pet puma who lives like a house cat, not Argentina's World Cup captain. He was one of three Puma cubs born at the zoo (the others being Messi, Suarez, and Neymar). In honour of the Russian city hosting four World Cup group stage games, they were given names of notable international athletes. When he was a cub, the Saransk Zoo purchased him, and he had health issues.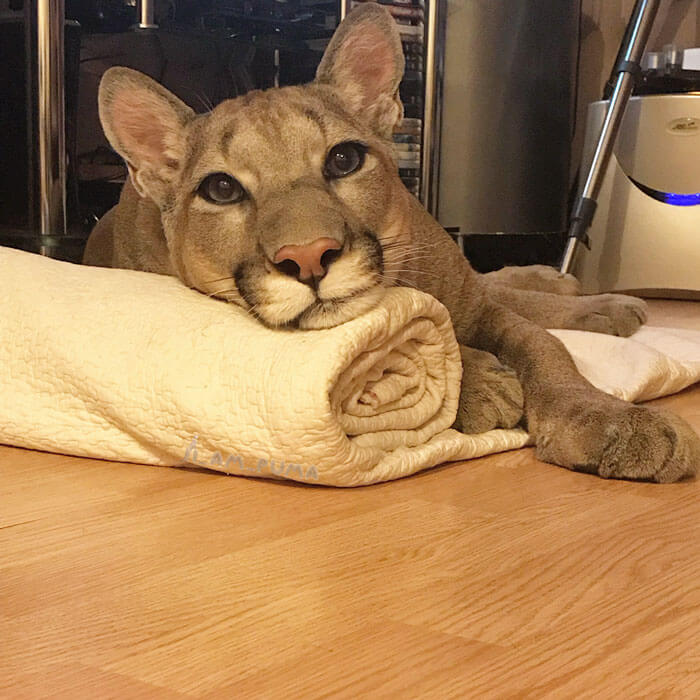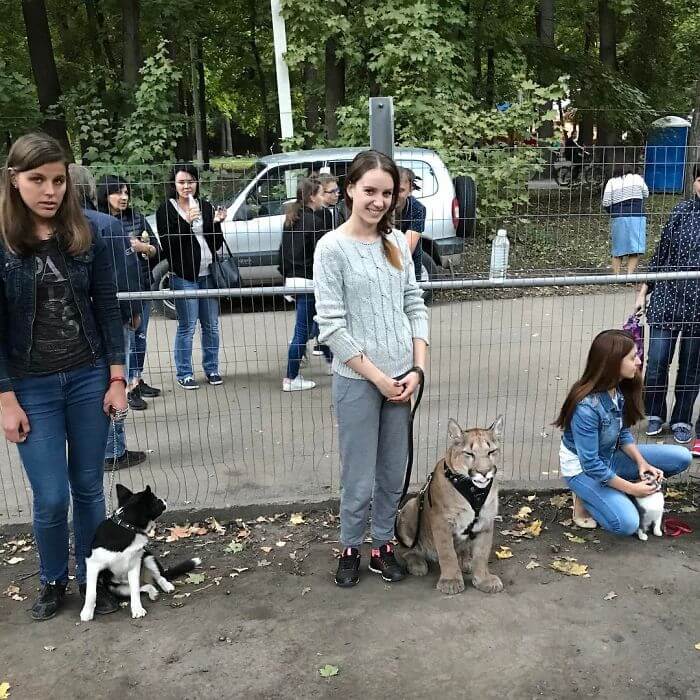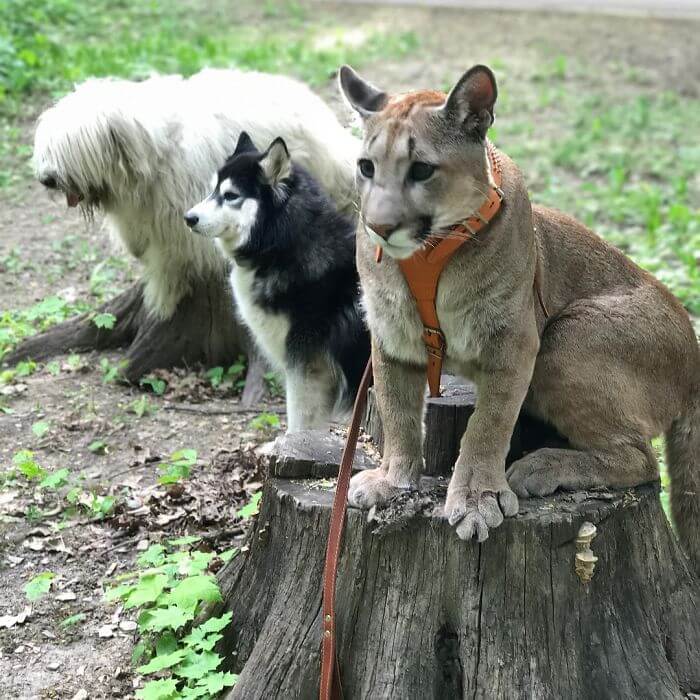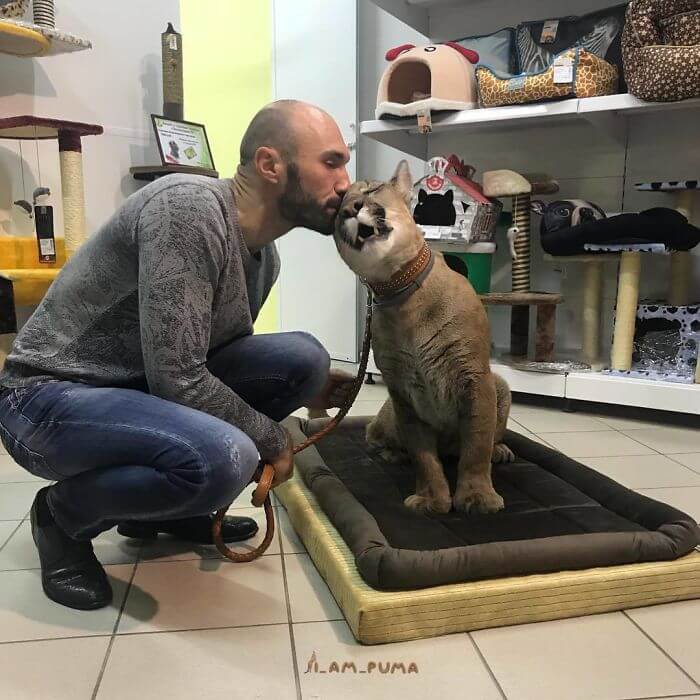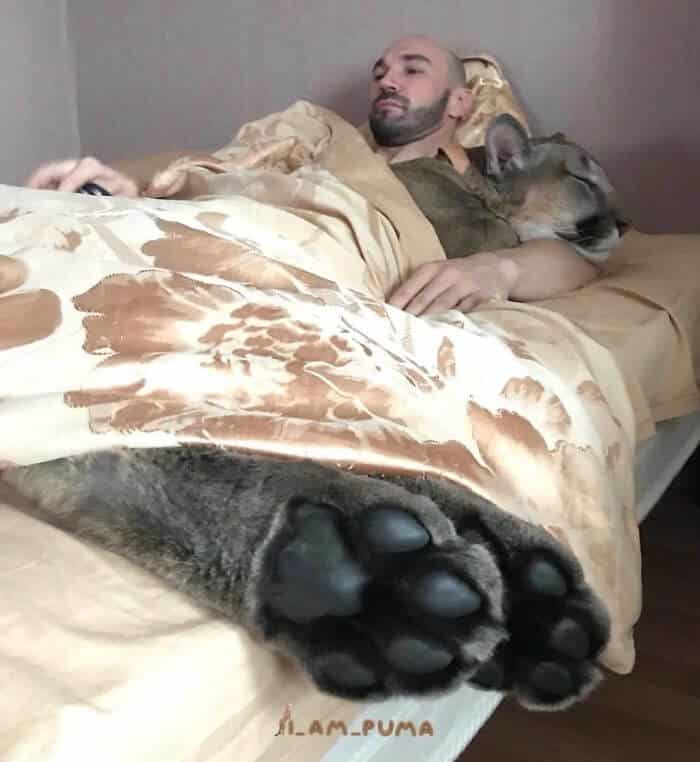 Luckily, Mariya and Aleksandr Dmitriev, a Russian couple, made the decision to adopt the large cat and provide for him. They saw him at the Saransk Zoo in Penza and immediately fell in love. Then they made an offer to acquire him after deciding they wanted to adopt him.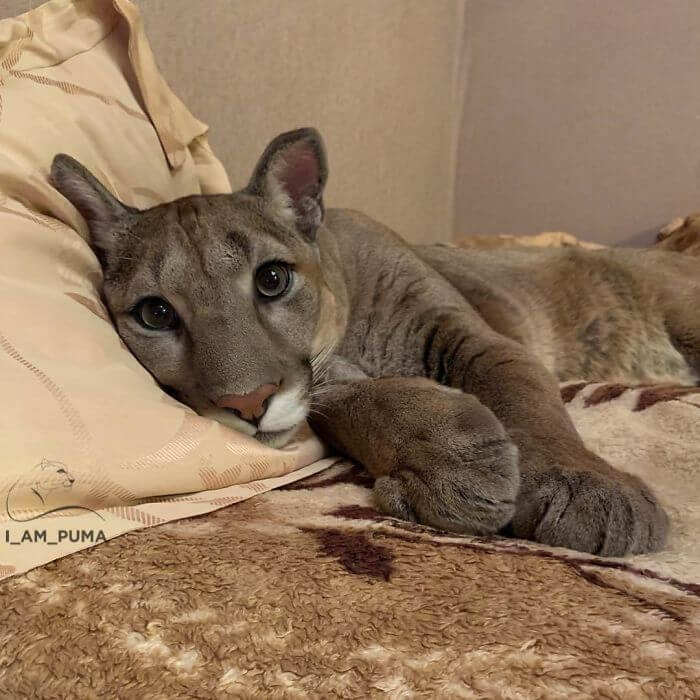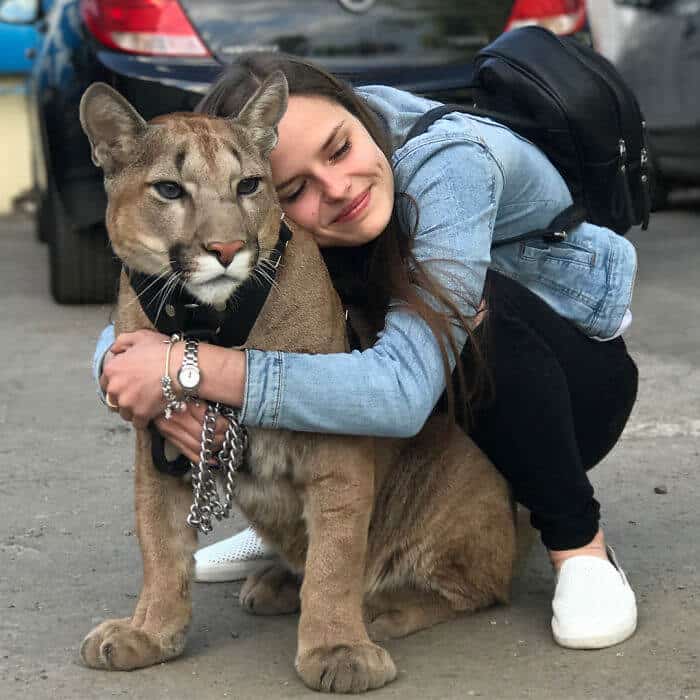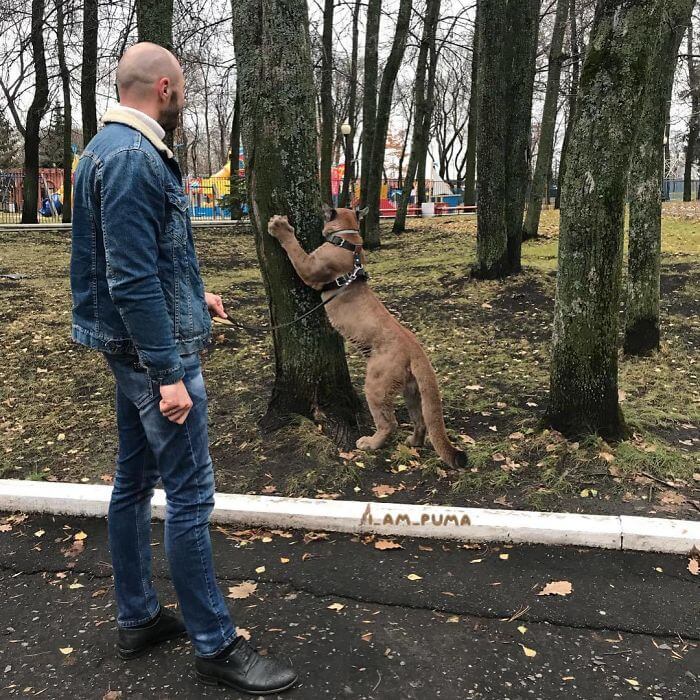 However, controlling a huge cat like Messi was difficult. The pair then located a canine training facility where he could enrol. Despite only having a one-bedroom apartment, the couple has created place for Messi and has done their best to care for their huge pet.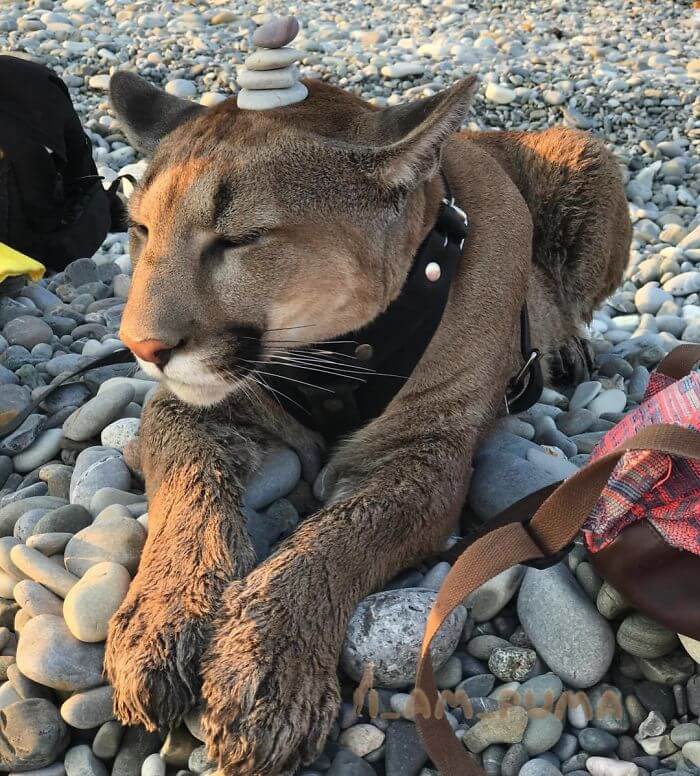 With his charming Instagram photos and YouTube videos, he has already become a social media star. Currently, the Messi cat has over 2.23 million subscribers on YouTube and over 1.8 million followers on his @I_ am_puma Instagram account.
Credit: l_am_puma
Credit: Messicat
Check more stories below.