This Gorgeous Cat Flew Away From The Shelter To Return To His Rescuer!
Dachshund named Gracie is the proud pet of Anne Bosche. Anne gives her dog excellent care and takes her for several daily walks outside. They always walk along the same route, but recently something unexpected happened to them when they were out walking.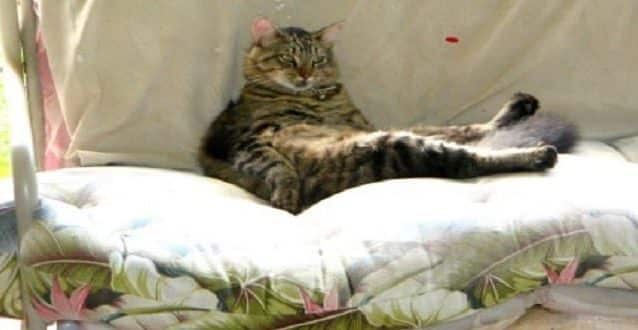 When Gracie went outside, she quickly started barking at a nearby bush. Anne didn't see anything in the bush, so this was really unusual. Anne made the decision to look more closely when Gracie refused to stop. When she neared, she noticed a stunning cat that she had never seen before. Anne was drawn to the cat because of its unique pattern and big tail. "You're fancy," She said.
There was no one nearby when Anne turned to see whether anyone was looking for the cat. The cat was clearly hungry, so Anne made the choice to feed him. She bought cat food and fed it because she had a few kittens at home.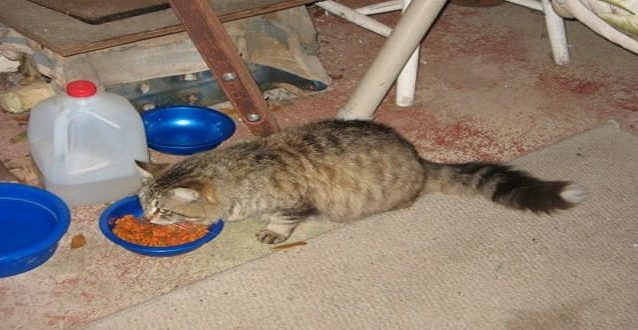 "He was first scared until I placed the bowl next to the bush. He ate and left, but he returned the next night," Anne says. The cat grew used to receiving food from the woman. Every day he waited for his food close to the bush. Since nobody seemed to be missing him, Anne took it to a shelter. She already had three pets, making the decision incredibly hard.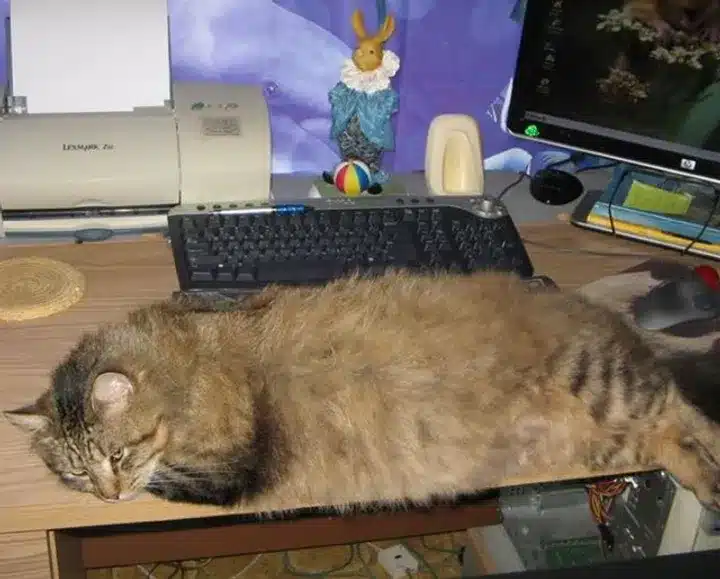 The cat ran away from the shelter and returned to Anne's house after less than a month. She took the kitten in after taking this as a sign from God. She now owns four pets, and she says she has no regrets whatsoever. He appears to be carrying a guardian angel, in my opinion. Mr. Fancy will never again beg for food on the street since I love him so much, says Anne.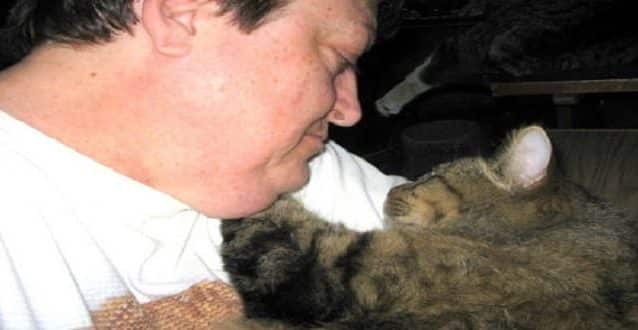 More Cat Stories