A shelter cat licks a window to attract adopters and find a forever home
Look at this unusual cutie! Sigmund is the name of this 3-year-old cat. From Cat Haven in Western Australia, where he had previously been adopted, comes Sigmund. The owner returned the cat to the shelter because he was a little too rough.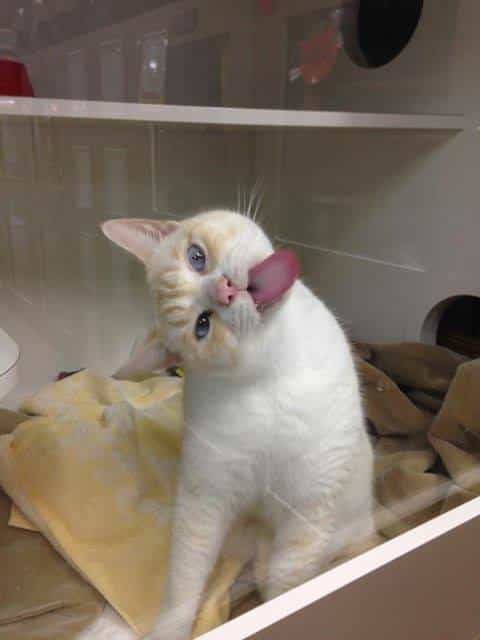 After spending months in the shelter, nobody really paid Sigmund any attention. Many pets and people came and went, but Sigmund was never noticed. The cat then decided to try a fresh strategy to locate a new forever home, and it was successful!
Sigmund would begin licking the window whenever someone came into the cat shelter to adopt a cat. The crazy plan was successful! As more people began to notice Sigmund, photos of the act were taken and posted online. The first picture went viral, shocking the staff at the animal shelter, attracting thousands of interested adopters for Sigmund and nearly 2 million views.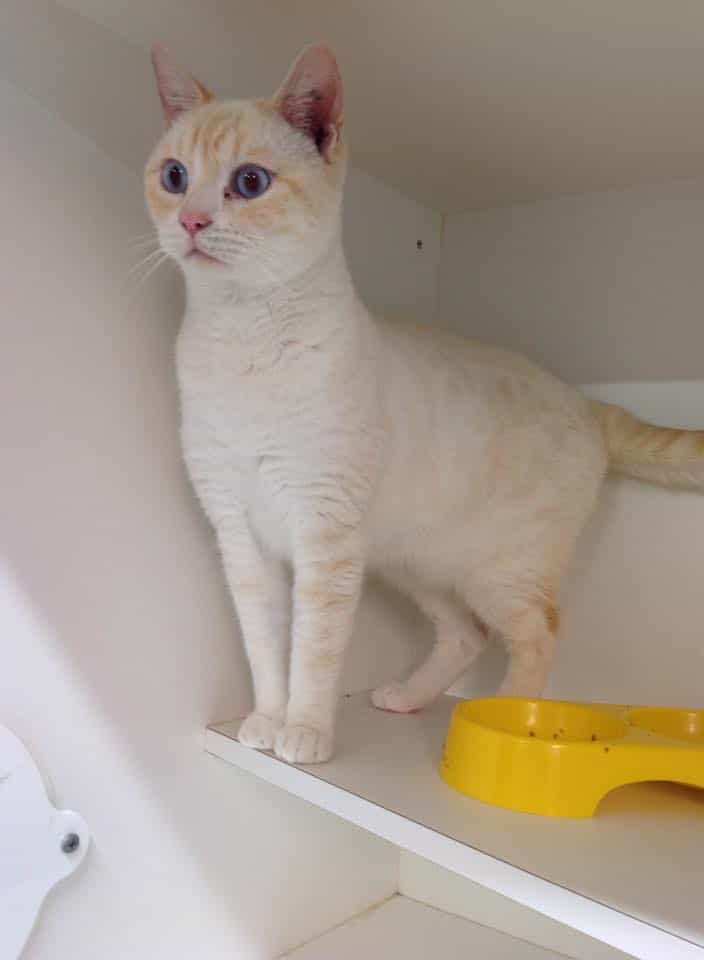 Then, the sanctuary began sharing images of its famous cat. One of their posts read, "If you prefer a weirdo, Sigmund is up for adoption today." Sigmund's images went viral, and Cat Haven soon began to get a tonne of requests to adopt the adorable feline. The cat was eventually adopted and left the shelter for good. Sigmund is now comfortable in his new home and has acquired some fame.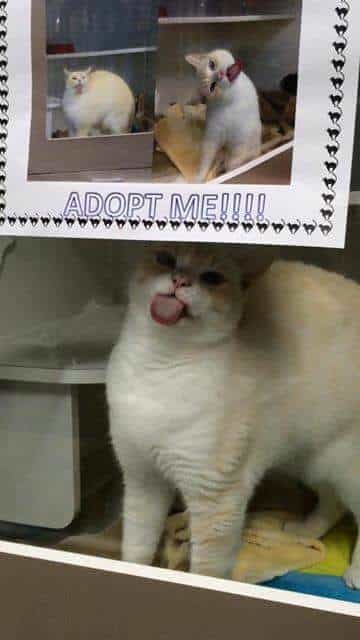 The new owners of Sigmund are crazy in love with him and often share his activities online. These updates are posted on The Cat Haven's Facebook page.
He is pretty twitchy and enjoys looking out the windows. He spends a lot of time playing with our son and in his free time at home licks the walls. There is no way to keep Sigmund out of your cabinets because he is so active and restless, according to the cat's owner.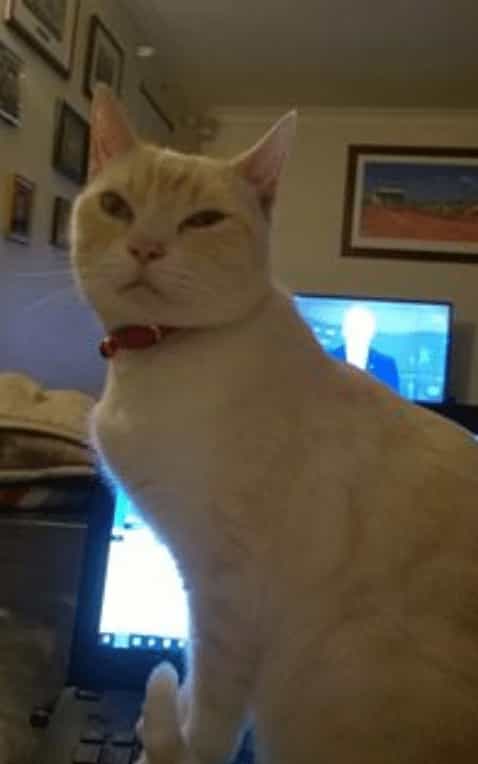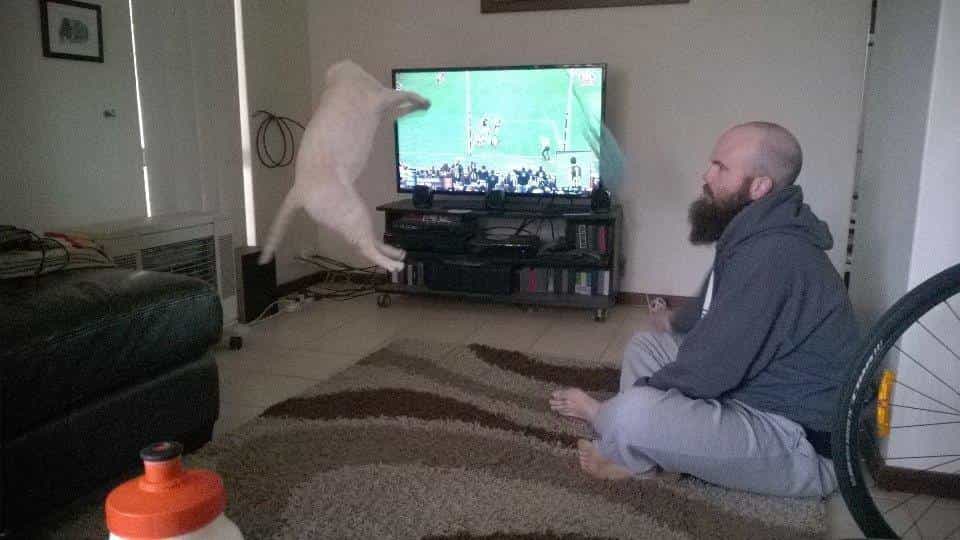 Sigmund spends his entire day perfecting his high jump, according to his lucky owners, and he loves playing with toys. They are lucky to have Sigmund, and we know the odd cat will be happy in his new home.
Related Stories