A couple visits an animal shelter to select a cat, but the blind cat chooses them anyway
It's difficult to choose a pet from a shelter. There are too many beautiful animals up for adoption for you to keep them all. Nathaniel Green and Elliot are aware of this. Recently, they went to an animal shelter to adopt a cat, but they had no idea what would happen next.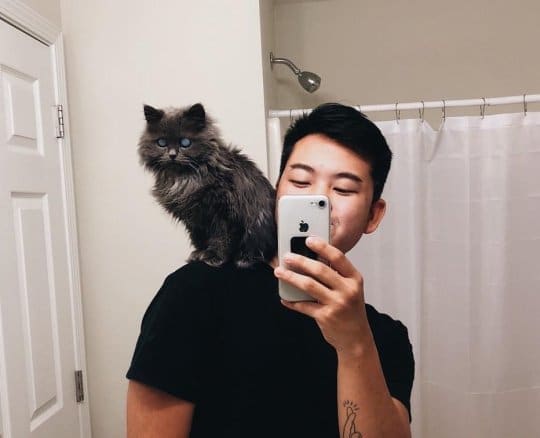 In Virginia, USA, the couple visited the Lynchburg Humane Society with the goal of adopting a Siamese. There was just one, though, and it was on hold. Until one cat shown interest in them, Elliot and Nathan were upset to leave home empty-handed.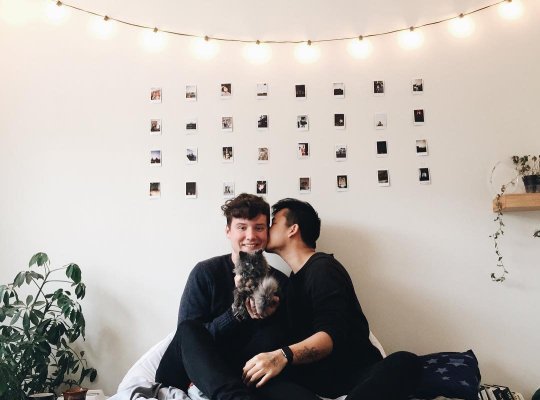 For a very long time, Merlin the blind cat was available for adoption. No one wanted the cat because it was blind, yet he was no less attractive than any other cats in the shelter. Despite being blind, the 2-year-old ball of fluff rushed to the couple and clicked with Elliot right away. The cat snuggled close to him, showing that he is an expert cat.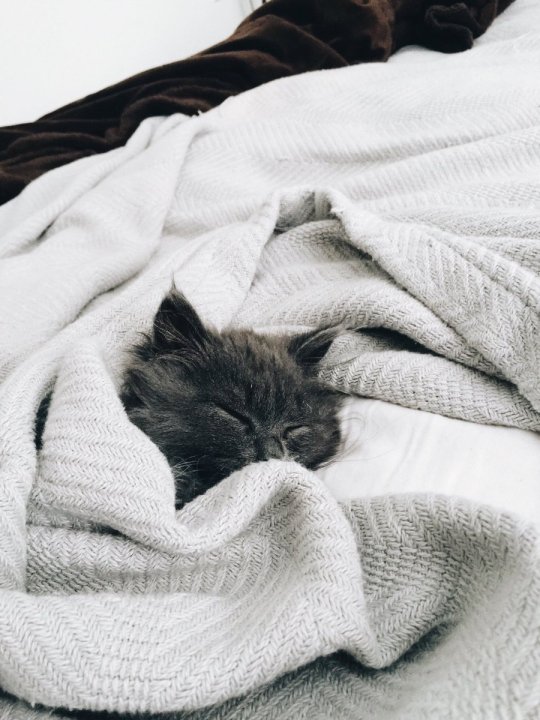 According to the shelter's staff, Merlin never encountered any environment-related issues. He loved to cuddle all day long and was always easy going. The moment Elliot's arm began to curl around Merlin, the couple understood what they had to do. After acquiring Merlin, the pleased fathers created an Instagram account for their new pet.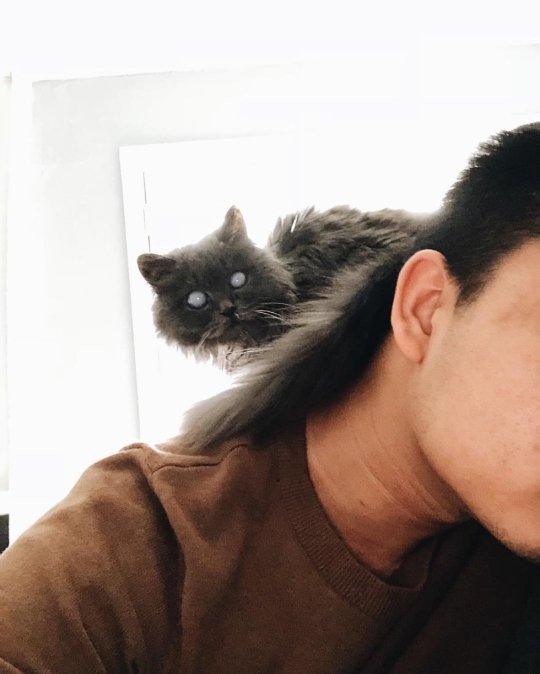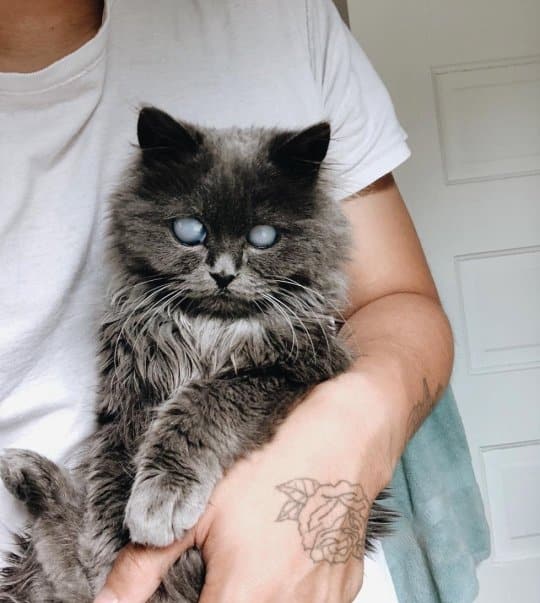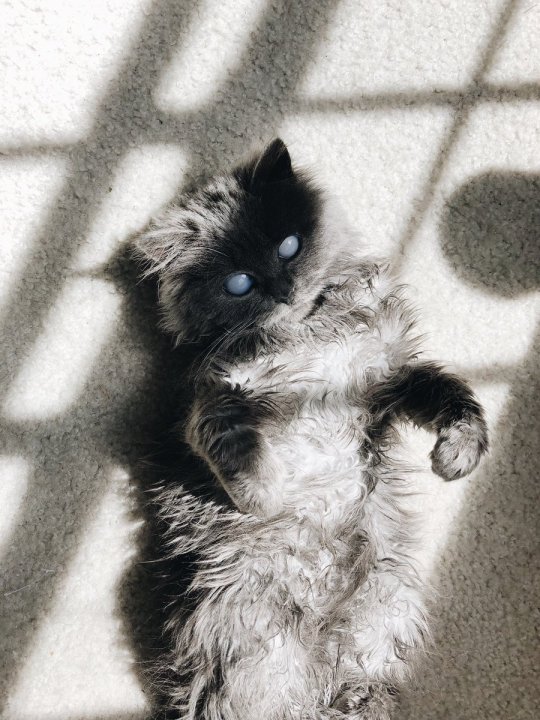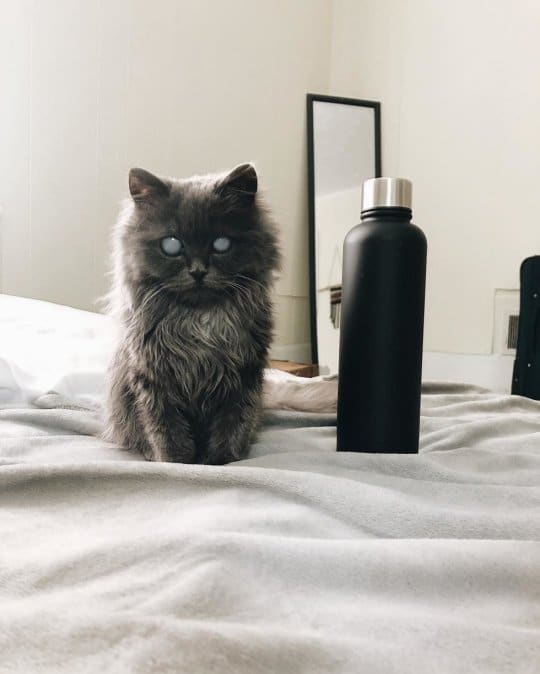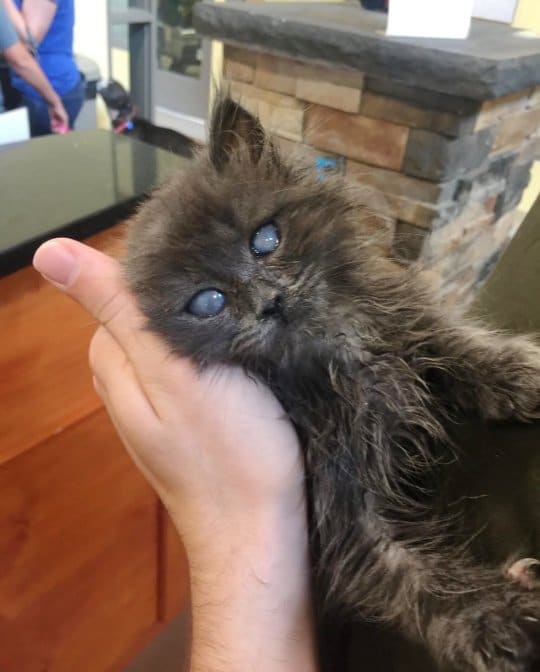 Related Cat Stories