Six-week-old kittens were put into a plastic bag, thrown onto railroad tracks, and dumped for dead!
Note: This article includes some graphic content, so careful!
On Sydney train tracks, a small bag containing a bunch of tiny kittens was left. The scared and starving cats were found in the tied-up bag early on Sunday morning in Marrickville.
They were only a few days old, according to the person who found them. They continued by saying that they had done the same thing a year previous to find kittens.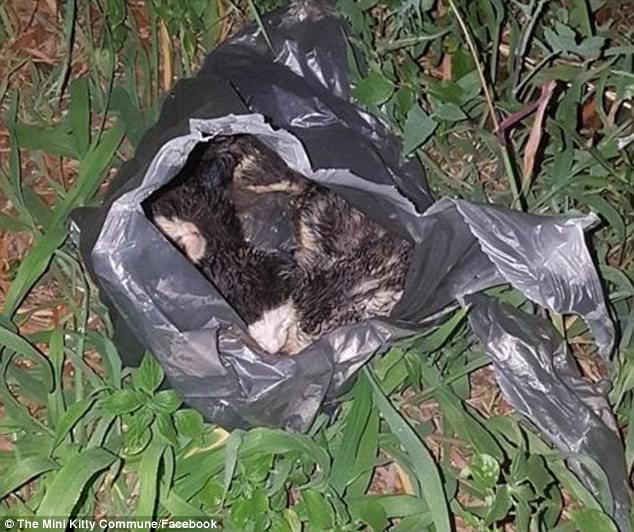 After contacting The Mini Kitty Commune, a rescue center, they reported the case of animal cruelty on social media and requested help.
The finder had no food for the kittens and was unable to raise them by hand. The kittens' transport to the veterinarian was ultimately helped by someone. Treatment, medication, and food were provided in response by Kirrawee Vet Hospital. "Wonderful work and you truly saved these kittens," The Mini Kitty Commune wrote on Facebook.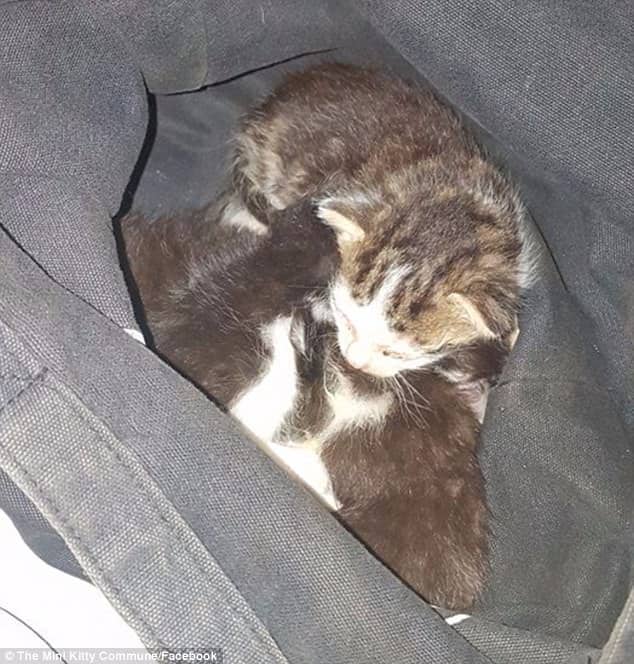 More laws must be established, the public complained on Facebook, in order to keep individuals from dumping unwanted animals. They have also demanded that de-sexing be made compulsory. A woman posted on Facebook, "Some individuals are just plain ugly and horrible." The very best and very worst aspects of humanity are highlighted through this. A different user said that the government needed to end the situation.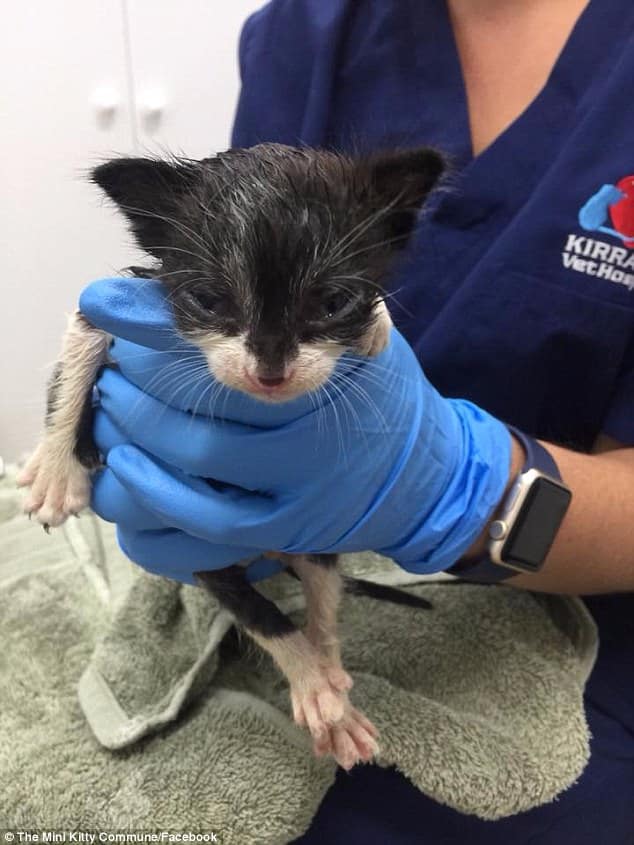 They said, "In my opinion, the first thing that needs to be done is to stop selling animals in pet shops, and to limit breeders to a set amount as well as to ban all farming of animals." "I can't believe how often I see this on social media, where humans are so disgusting to do such a thing to helpless animals and newborns. The sight of it irritates and sickens me."
Latest Articles Below