Cats are funny. It is no joke, when you play around with them they play. Some of them are good but some of them just bite instead of playing with you if you touch them while eating their food or relaxing. So, Today we are giving you Extremely Interesting facts that are about cats. Share, comment and like it.
Extremely Interesting Facts About Cats
In the United states of America, Cats are way more popular than other animals. Half of the population in America consists of cats. About 88 Millions of cat are there and 75 millions of dogs.
The only way they communicate with the humans is with their meow language.
In 1750, the cats were introduced in US by Europe for the pest control.
The only thing that they can't taste is sweetness. It due to their genetic mutation that affect the taste receptors.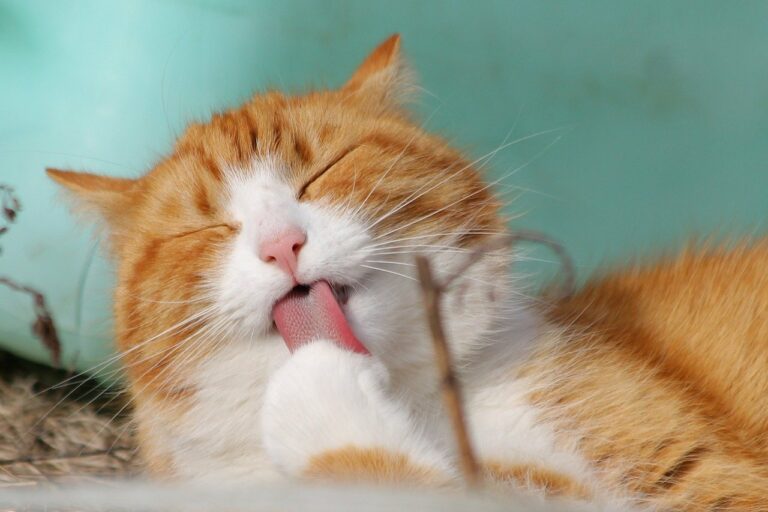 Creme puff was the domestic cat owned by the owner jake perry which holds the Guinness world record for oldest cat that ever lived. She was born in August of 1967 and died on August 2005. The age when she passed away was 38 years old.
One of the most interesting fact is that they cat drink the seawater. They have the ability to filter salt out of water.
Cat can't move their jaw sideways.
A cats spine is made up of 53 loosely fitting vertebrae. That's why it makes them so flexible. Humans only have 34.
One of the major fact is Cats sleep more than you know. Half of their life spent on Sleeping. 13-16 hours they sleep per day.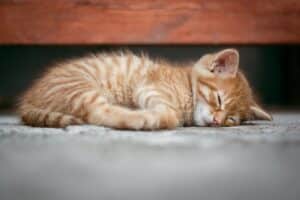 At the time of Ancient Egypt, it was illegal to kills cat. As they treat cats like gods. They call them the goddess of protection. If somebody kill them if result in death penalty.
Also in Egypt, if in family the cat died, all the members in the family would shave of their eyebrows as as the expression of sorrow.
One of the longest cat the people have seen was stewie (main coon), which measures about 48.5.
And the tallest cat was Arcturus, who was 19.05 inches tall.
Astrocat was the first cat that have visited the space on October 18th 1963.
It would be shocking to know that cat have 7 million. Blackie is considered the richest cat in the world at the time. When the cat owner died, he gave all of his 7 million to his cat blackie making her the richest cat in the world.
According to many experts and scientist, the cats have been around since 3600 B.C. before the Ancient Egyptians.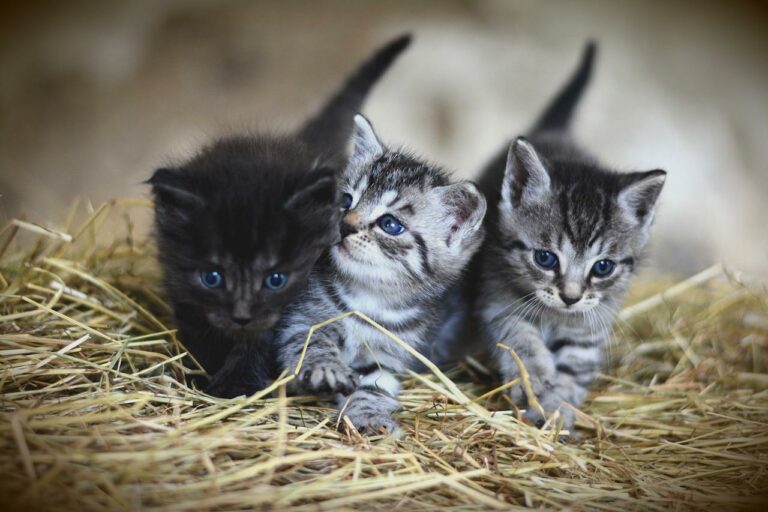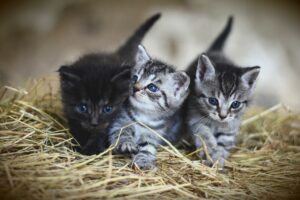 Also see: 7 Interesting Facts About persian cats