Hero Cat Helps Woman Locked Outside of Home by Opening Door
A model from Austin, Texas named Gabby has a buddy named Boko who is very smart. When she found Boko at her campus hiding under a bench, she saved him. She chose to adopt this cat after quickly falling in love with him. He and Gabby have been totally impossible to be separated since that time.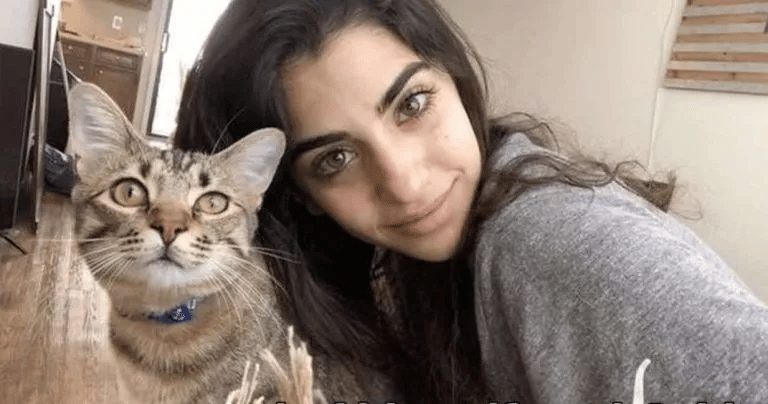 When Gabby returned from taking her sister to school recently, she found she had left her house keys behind and was locked outside.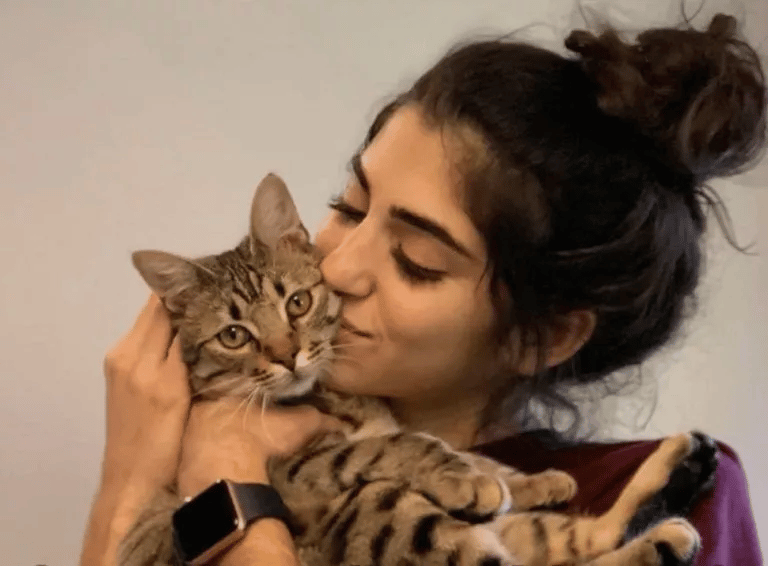 When she arrived, the sliding rear door was fastened with a wooden rod, according to her expectation that it may have been left unlocked. Boko, however, saw this as a chance to prove himself a hero. He came to the conclusion that he would have to help her in getting back inside the house if he ever wanted to cuddle with his beloved human again.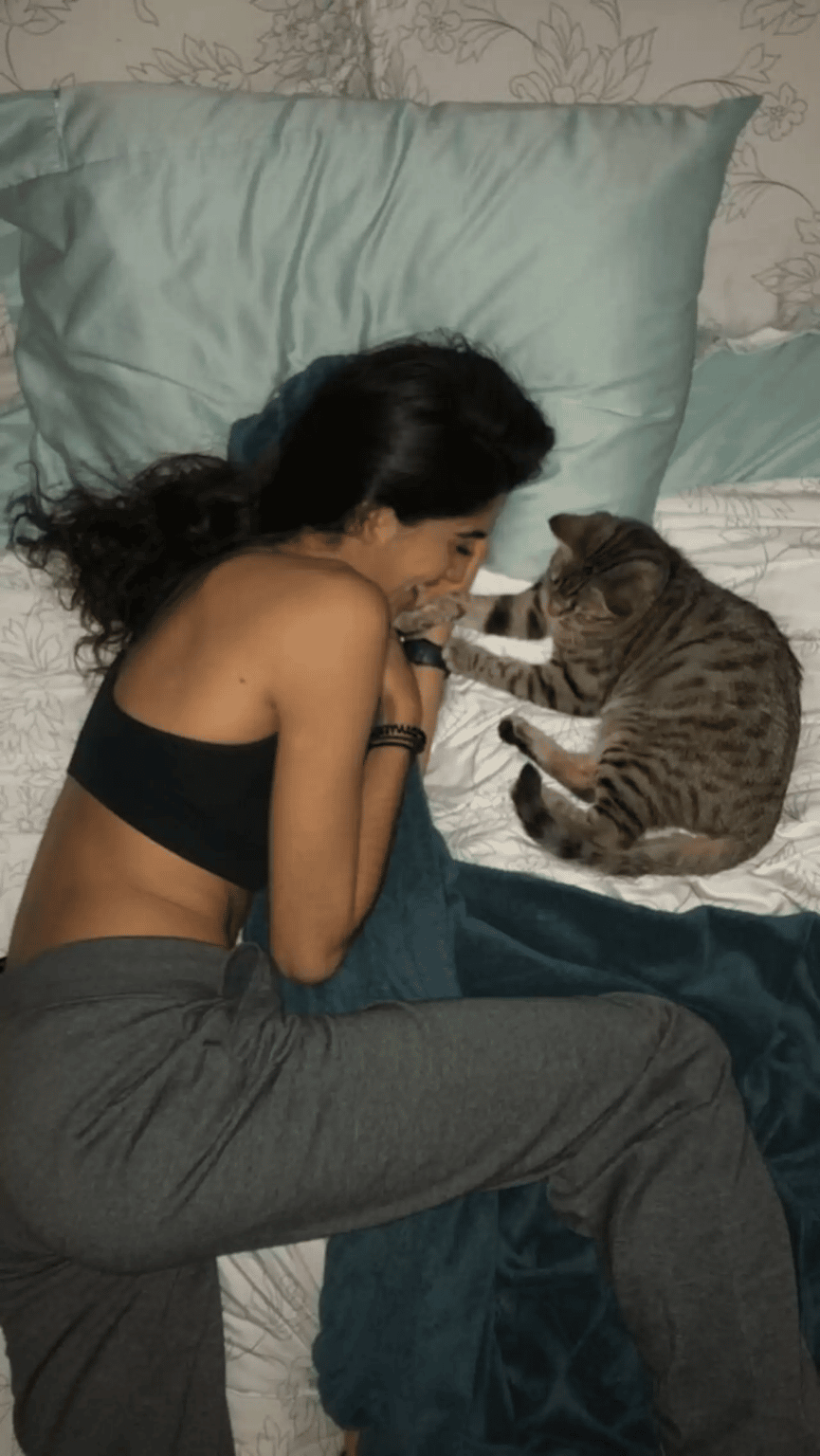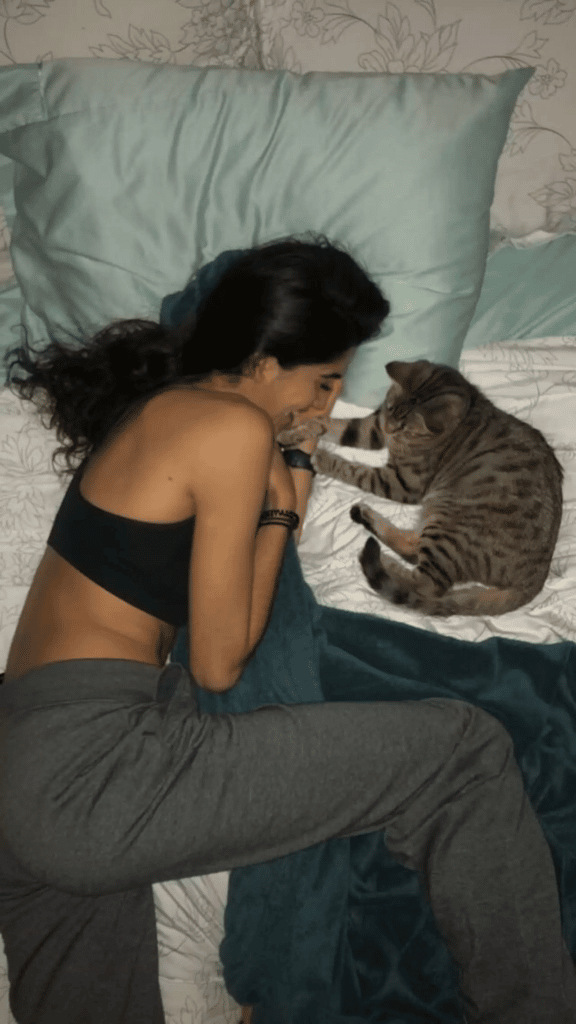 And by moving the wooden rod, he successfully accomplished it. Once more, Boko and his beloved Gabby were together.
See more stories