What Kind of Person Throws a Kitten Across the Freeway?
A text message about a kitten in the fast lane on the other side of the motorway was received by a couple who work for Hope For Paws while they were driving toward Los Angeles.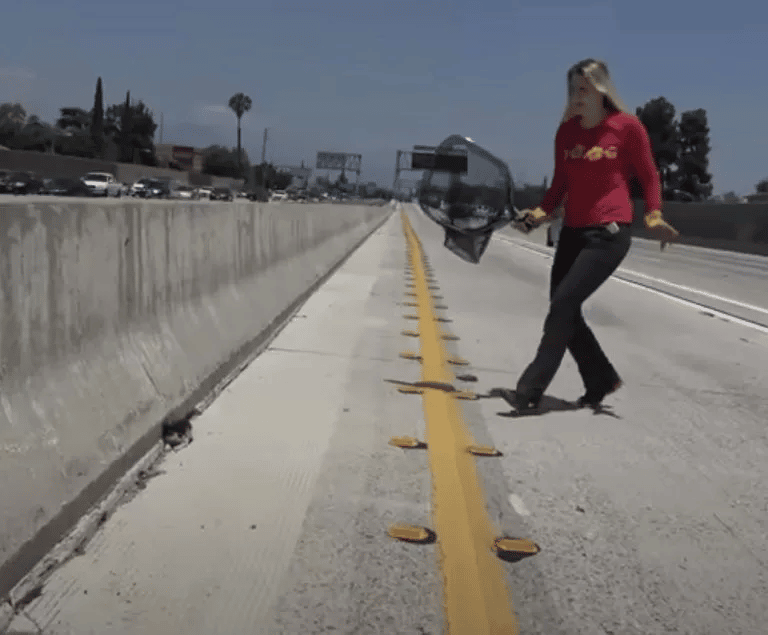 They travelled to the rescue site in 45 minutes. They had to park unsafely and illegally. After opening the windows for their travelling dogs, they ran about 200 yards to where the cat was lying down. When they were prepared, they raced onto the highway and completely halted traffic!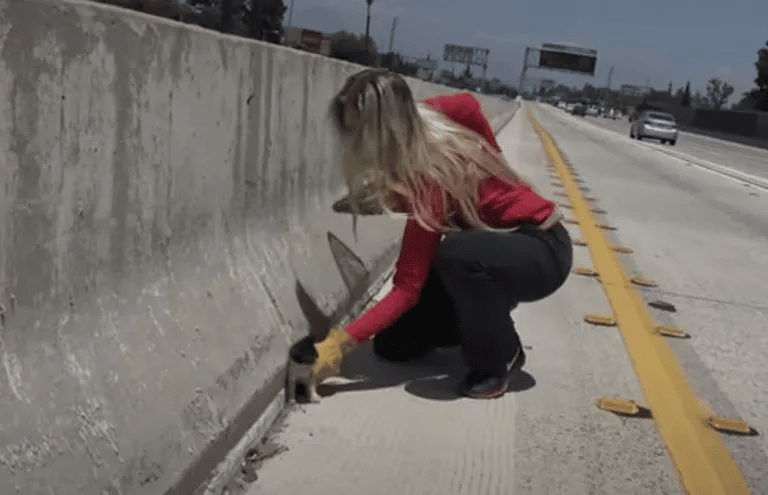 They chose to approach the kitten from both sides in order to keep him from escaping because they were uncertain of his mental state. Their strategy was a complete success, and everyone in their automobiles was overjoyed to see them saving the cat, who is now known as Napoleon.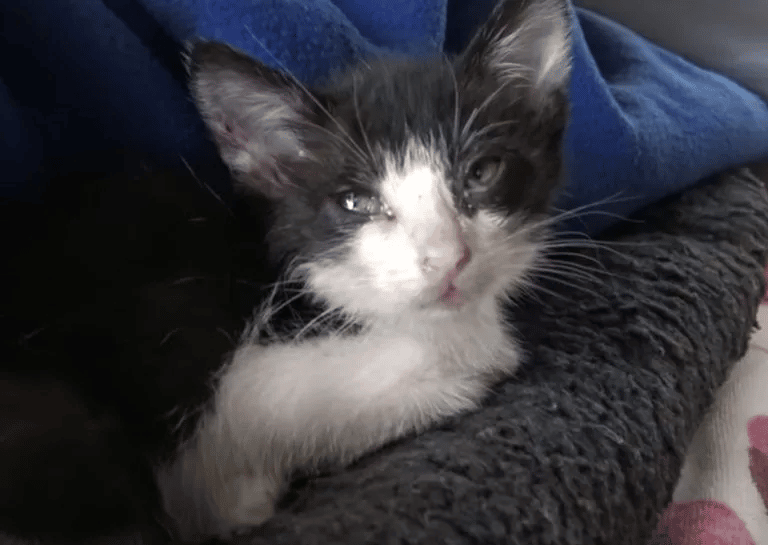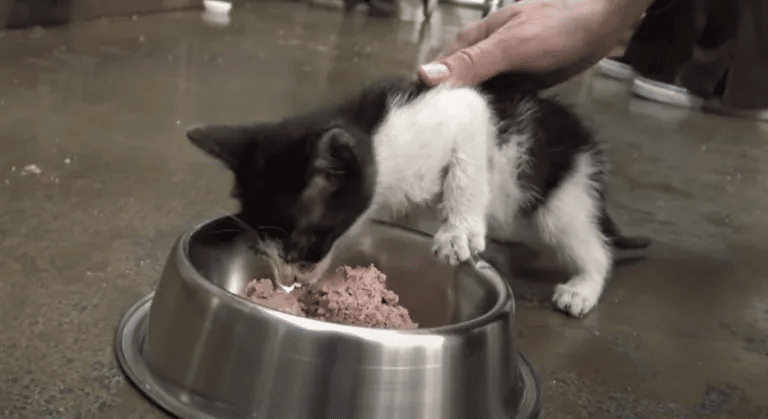 The tiny boy was weak and had an eye infection, and I have no idea how he managed to cross six lanes of traffic alone to get to that side of the freeway. Someone must have done it to him since he was too weak to move. Knowing that there are people who are capable of doing such a thing breaks my heart.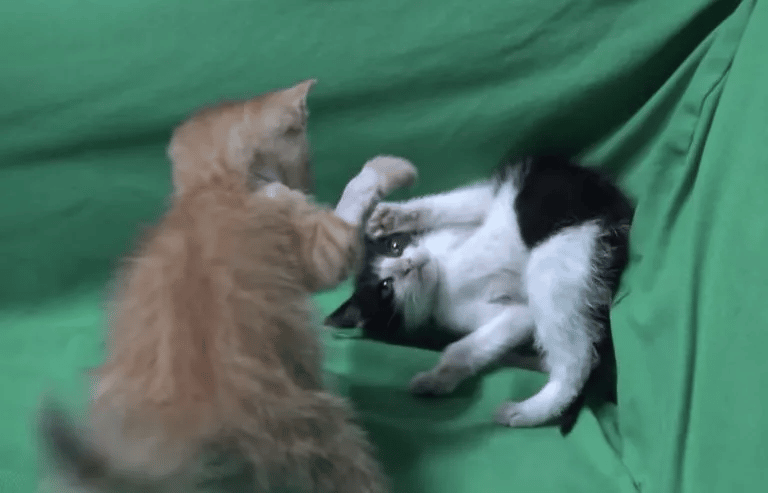 See the video below
Lovey stories Below