Due to head trauma this cat could only spin to the left before being adopted and WOW!
As a kitten, this poor baby suffered terrible head injuries. He used to spin left as a result, making it difficult for him to walk straight. All of this, though, was changed by his adoption. Verasen, the counter clockwise cat, is the subject of this tale.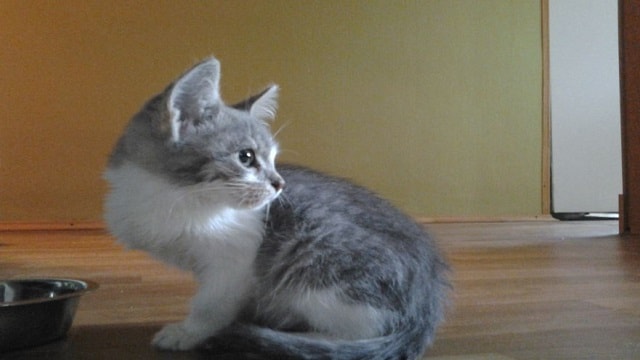 He was found on the side of the road with severe wounds, and a kindly woman swiftly took him to a veterinary hospital. Reddit user Moorzilko wrote, "When we adopted him, all he knew how cat do was purr and spin counterclockwise."
"I assumed he would be confused for the rest of his life," But Verasen proved to his human family that he was a warrior, and after some time and some gentle loving care, he began to make amazing progress! He gained the ability to walk straight while playing and guided by the wall. He is currently two years old and resides with a caring family!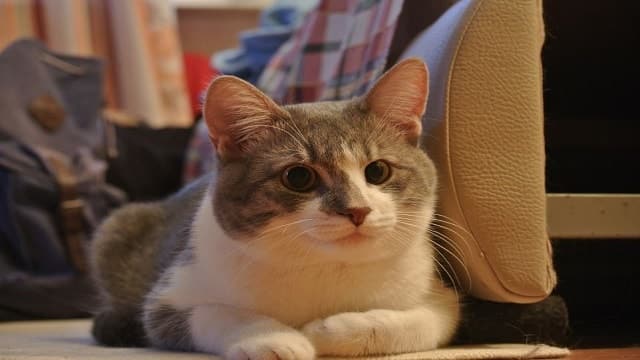 Verasen is quite the character, according to what we hear.
"He jumps and runs around like a normal cat, it's simply the little things that reveal his uniqueness."
"He won't eat from the right side of his bowl, he will bite if you are to the left, but don't think you'll hide on the right side because he'll spin 270 degrees and catch you, he'll ambush attack in ninja style while commenting on every move with a "meow", he gets disappointed when you sneeze or make loud noises and meows long and emotional speeches. He only sits at the very edge of the chair."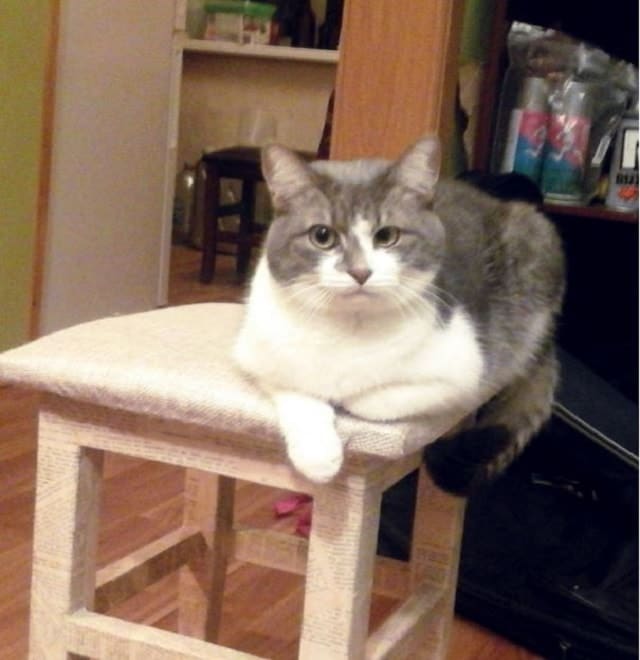 "You can't even go to the bathroom at night without him by your side because he is so loyal."
Verasen is presently living the life of a totally spoiled indoor cat. It turned out that all he really required was a family to provide a place to call home. Share Verasen's tale with your friends if it has inspired you!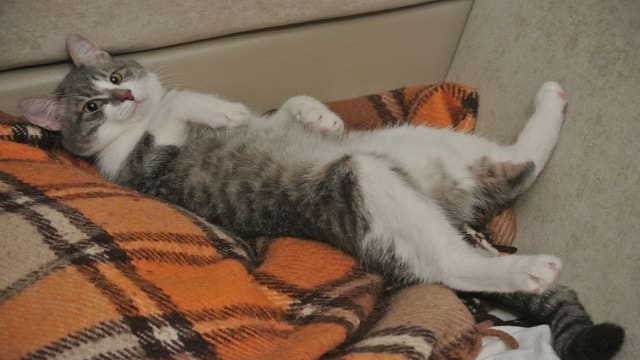 Credit: reddit/Moorzilko
More Stories Below