The Blissful Sleep of Shironeko: A Tale of the Happiest Feline in Existence
Shironeko is a legendary cat who is famous for being lazy all the time. He is known as the king of kings among people who steal cute cats. His Japanese name means "white cat," and people also call him the "zen master cat" because he stays calm and sleepy all the time.
Shironeko is so used to his environment that he doesn't mind when his owner does silly things like put things on his head or dress him up in weird hats. This zen master is popular on the internet, and his owner updates his YouTube page with new videos of him regularly.
These photos are funny and cute, so you should check them out. In these images, Shironeko shares the screen with other cute and lazy animals with whom he lives.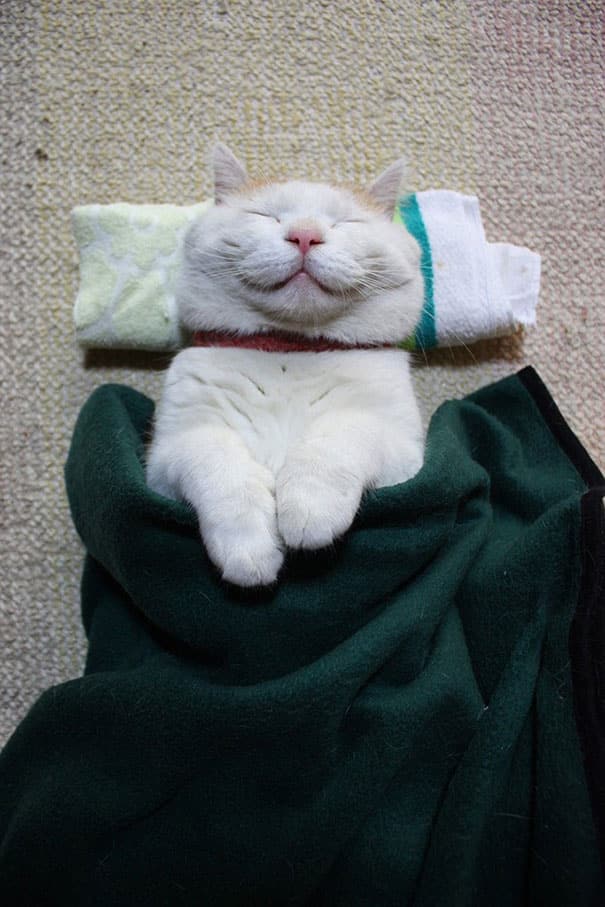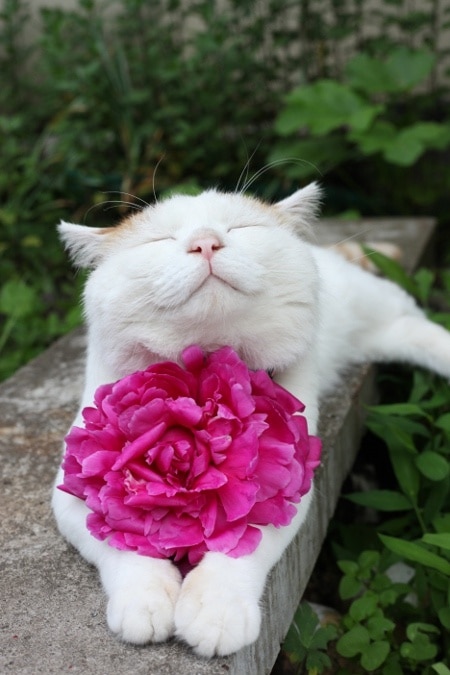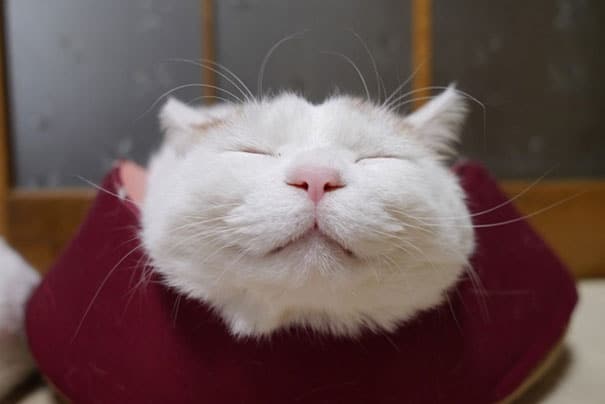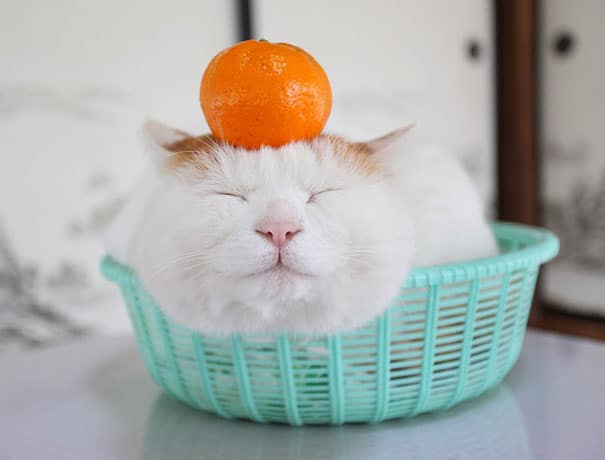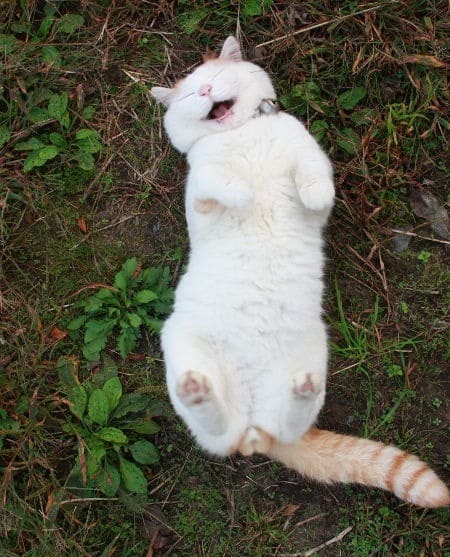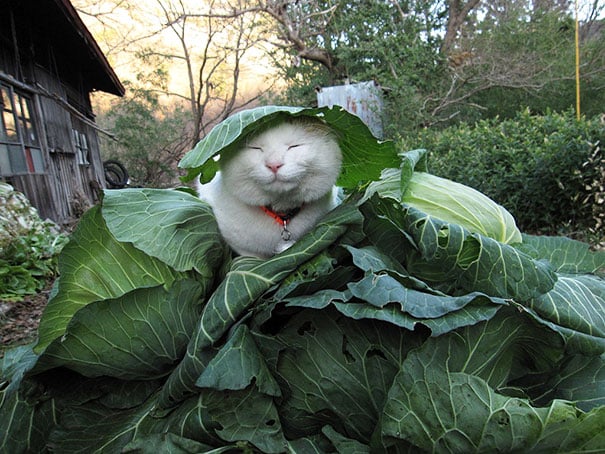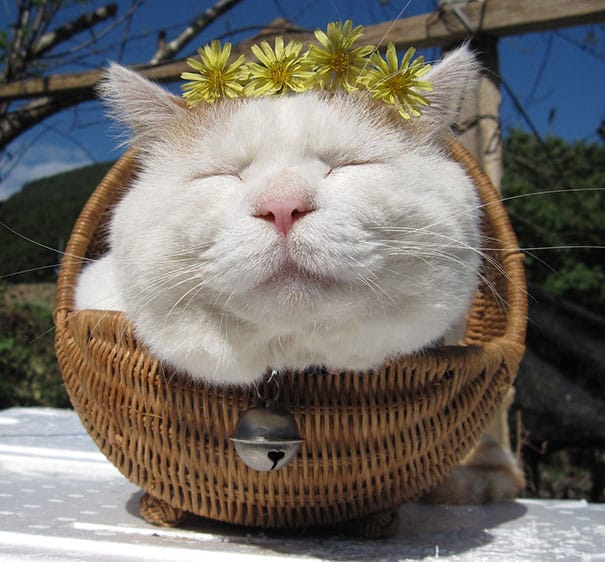 Credit: Boredpanda