This kitten's smile won't quit after she was saved!
When she was just a little over two weeks old, the adorable kitten Tulip was discovered living as a stray cat on the streets of Ontario, Canada. Nobody seems to be able to say for sure whether she wandered off on accident, lost her mother, or was thrown out by a person. Fortunately, those who discovered her could see that she was in danger. They took her to a shelter rather than abandoning her to fend for herself. Tulip had, fortunately, fared reasonably well in the wilderness. She was in wonderful health other than an infection in her eye.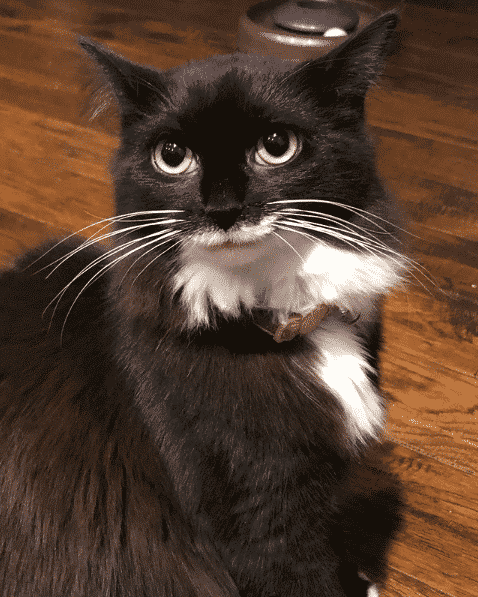 Must see: Humble Cat Gave Hugs to Everyone He Saw After Being Saved from the Streets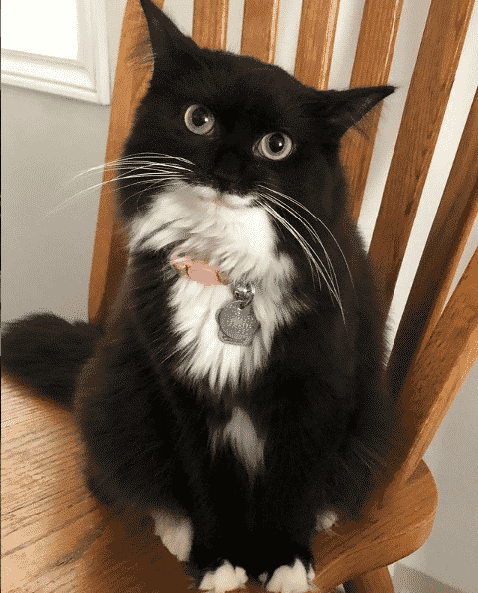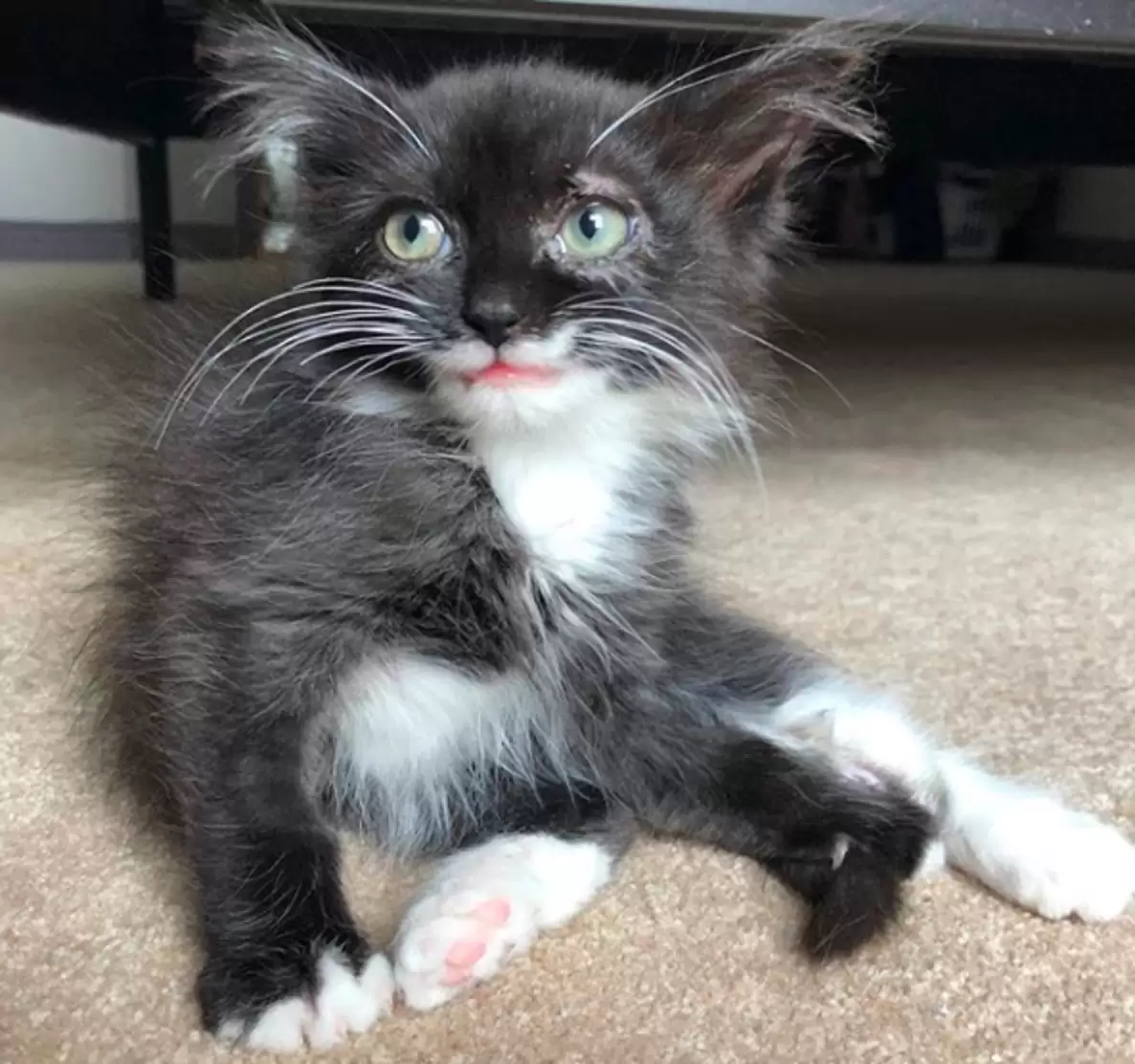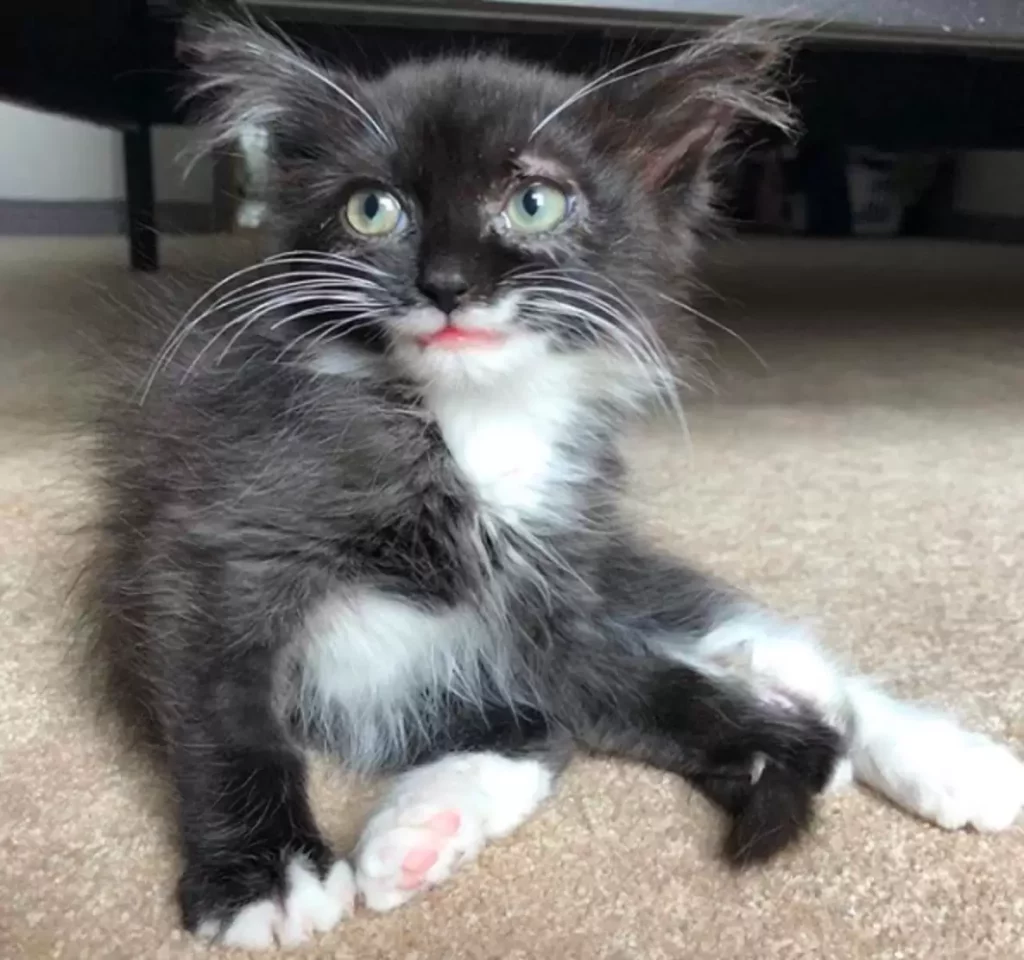 Now check: 20+ Funny Images Of Hungry Cats Making Weird Messes While Eating
In no time Tulip was genuinely grinning. She was a cat who was genuinely joyful, as was evident to everyone in the shelter. Even when the shelter took her picture for their website, she grinned broadly for the camera. Jenn and Chris were the two persons who wanted to adopt Tulip the most, and they quickly received invitations to meet Tulip in person. Tiny Tulip smiled as she turned to face them both, showing that she wasn't in the least bit afraid to play with them.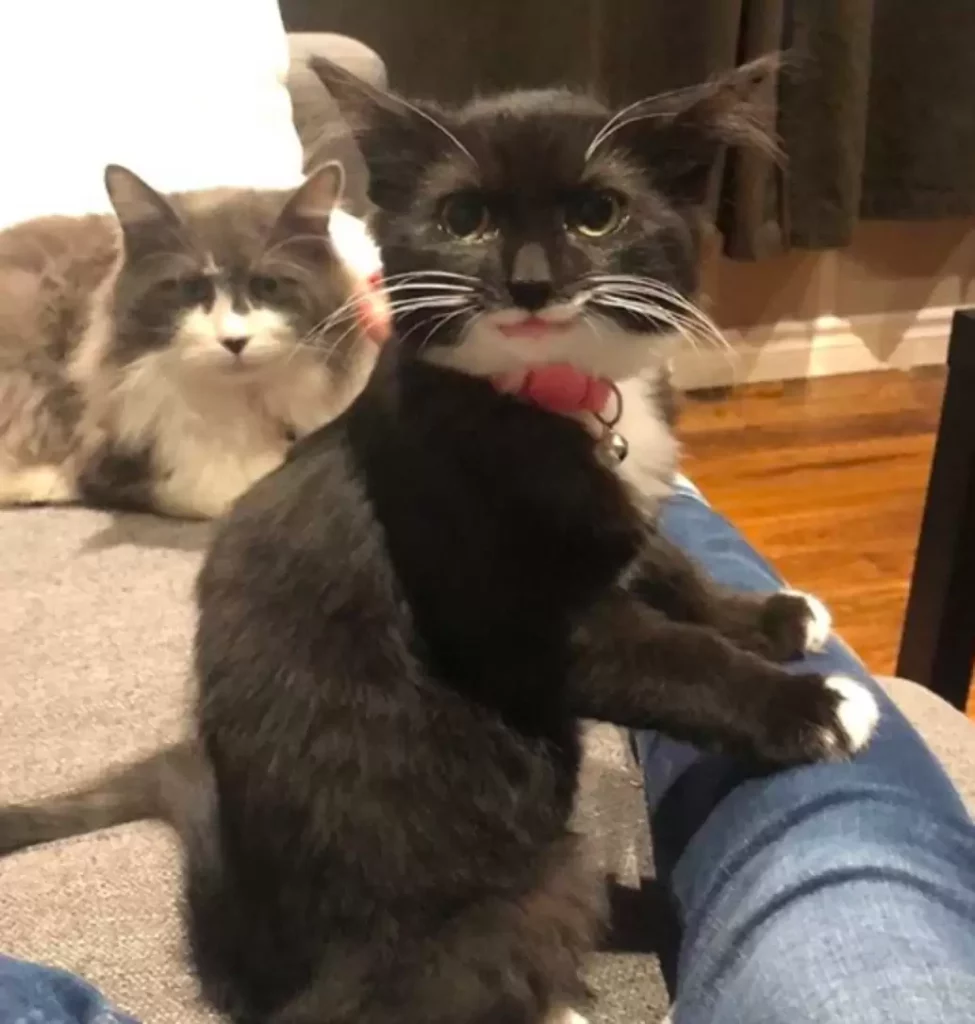 They brought Tulip home with them, where she met their pet cat Pinecone. The two got along well right away. Tulip has a constant smile on her face that brightens the space for everyone in it now that she has actually found her loving forever home.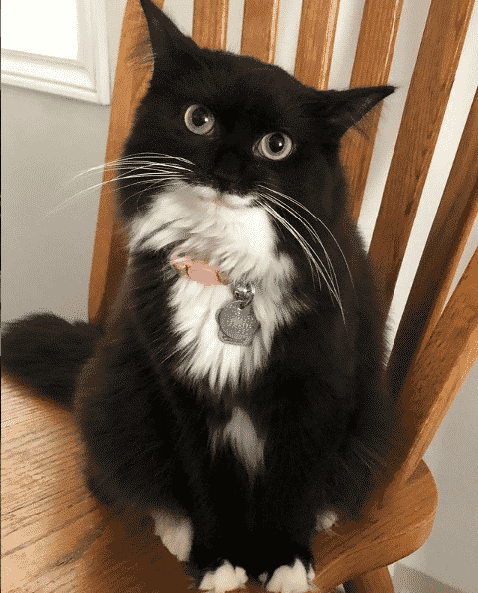 Check: Split-faced color cat produces kittens with each of his colors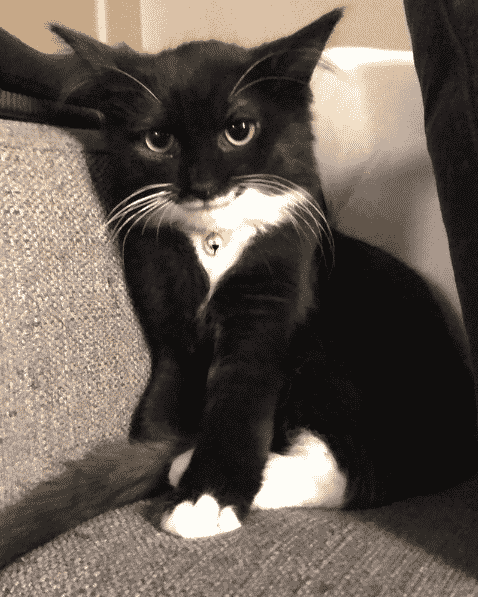 If you want to see more of the cute smiling face of Tulip the you can check out her Instagram page right down below. At last pleas share this post to your friends and social media. For more of these stories stay tuned to our site.
Credit: tulipthegremlincat
Also see: Mother Cat Shows Rescuer Where to Find Her Hurt Baby