You have to acknowledge that cats are incredible animals, even if you prefer dogs or reptiles. I'm aware that some people will disagree with me on this, but why are you on a page about cute kitties if you didn't enjoy cats? The Internet is full of cat pictures, gags, and debate aside.
We're here to contribute much more, too. Because, well, why not? Since cats are our masters, they should receive all the love and care they can get. Scroll down to see some of the most incredible photos of our animal pals.
Also see: Pixie prefers to go on small adventures with all of her toys
#1 It's just baby fat, it will go away.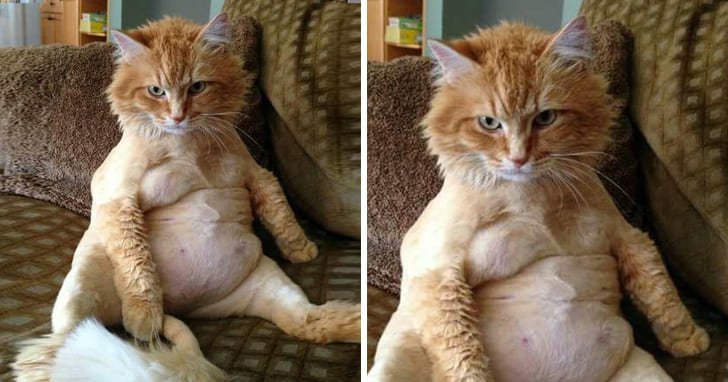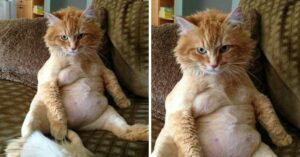 #2 She looks like she was caught doing something nefarious.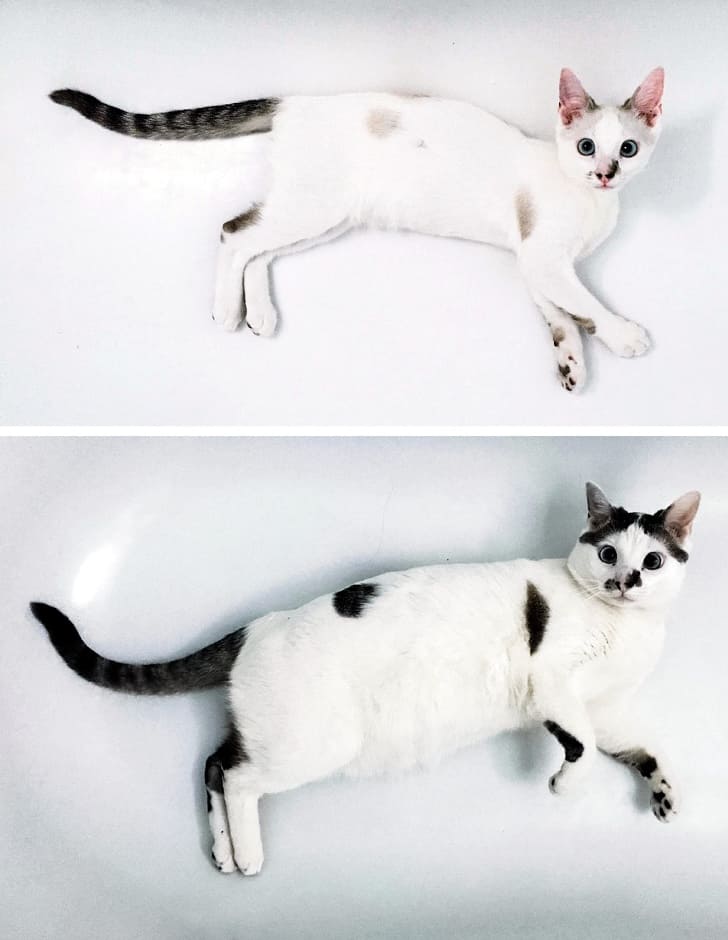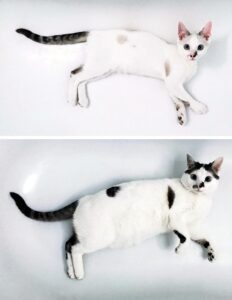 #3 Hands in the air like you just don't care.
View this post on Instagram
#4 If you look hard enough at an insect, it will die.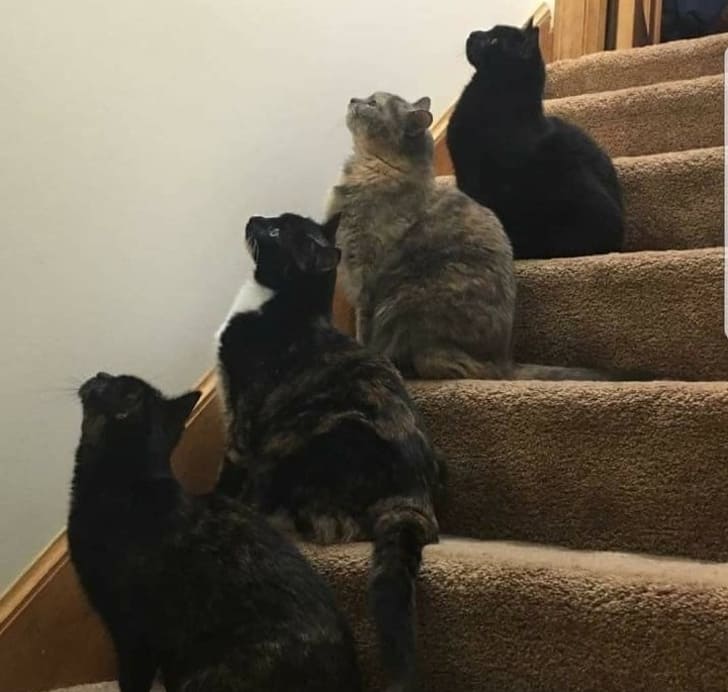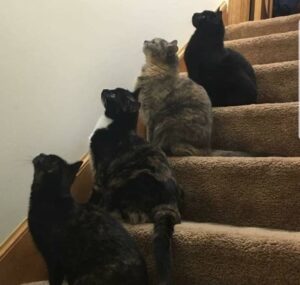 #5 Who is this? The cat version of L?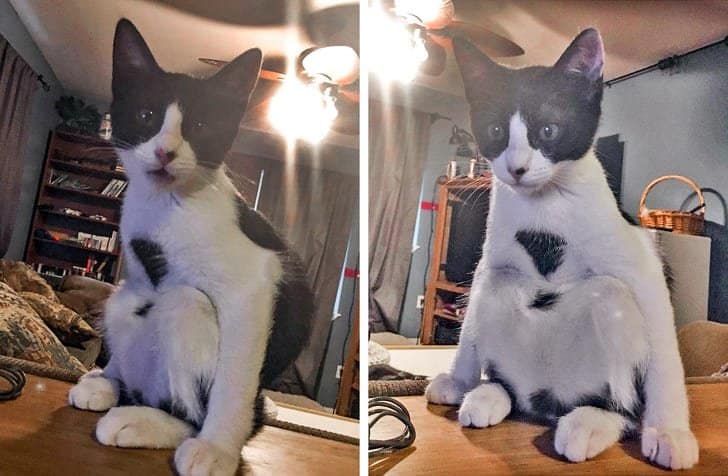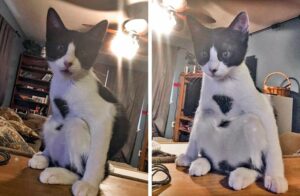 #6 When you realize your body is gone.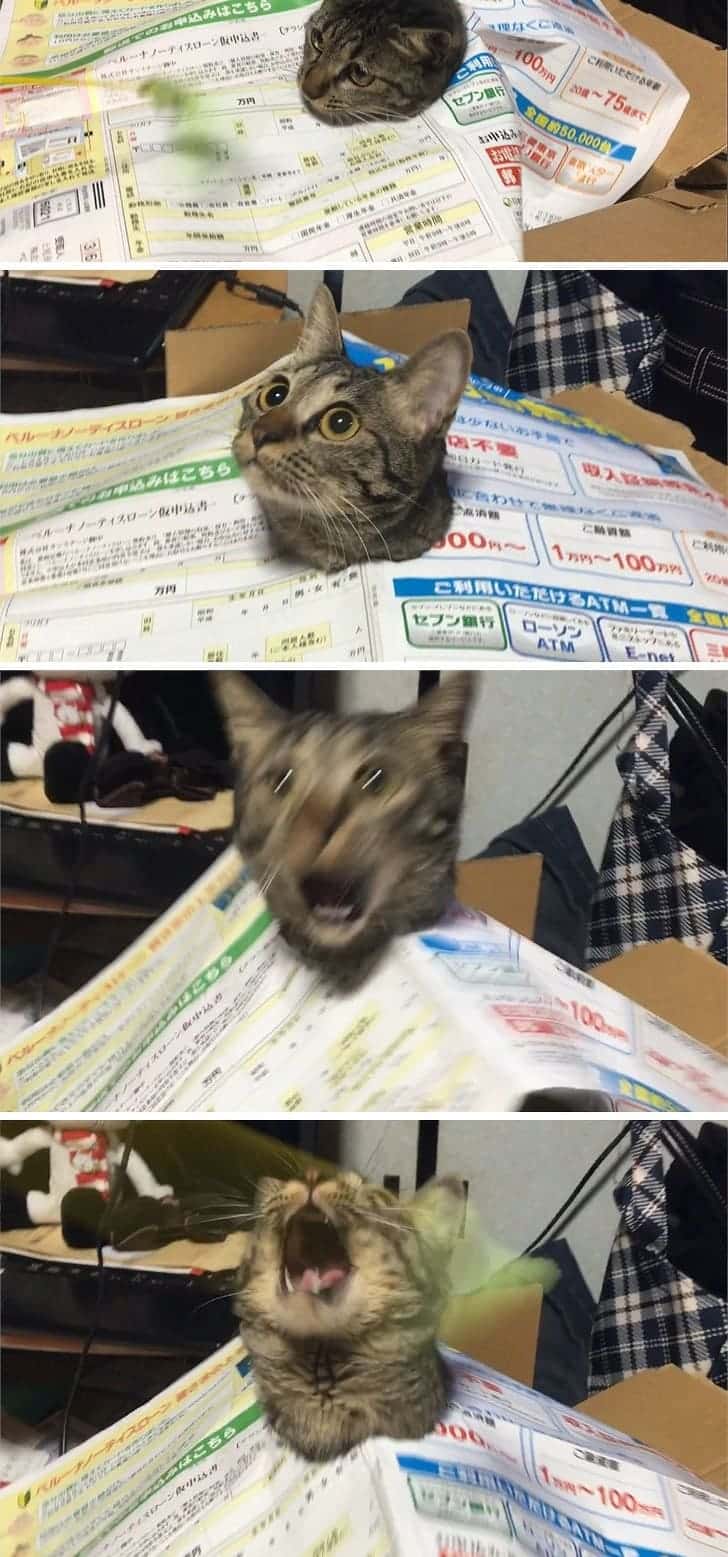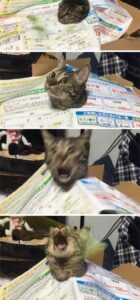 #7 Why get out of the fence when you can rest on it?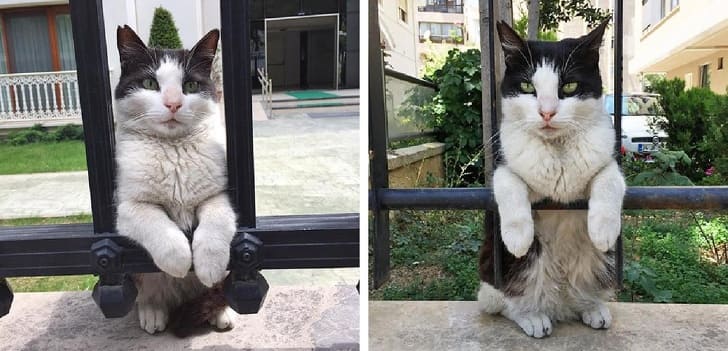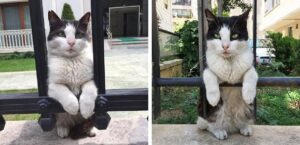 #8 Has the kitty finally charged to a 100% battery?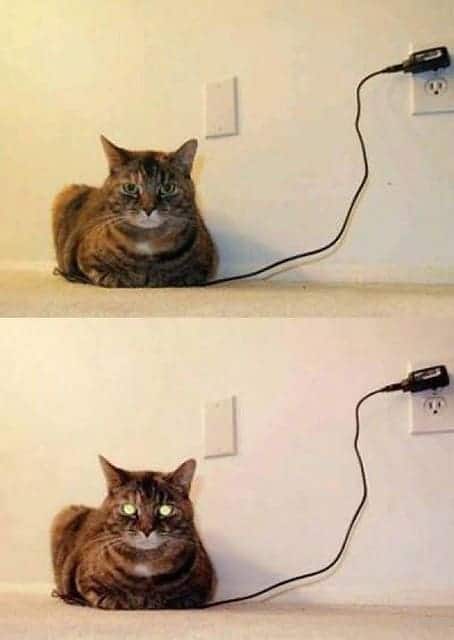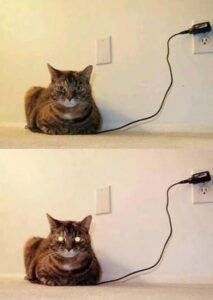 #9 It's all adorable and cute until you look at all the fur lying about.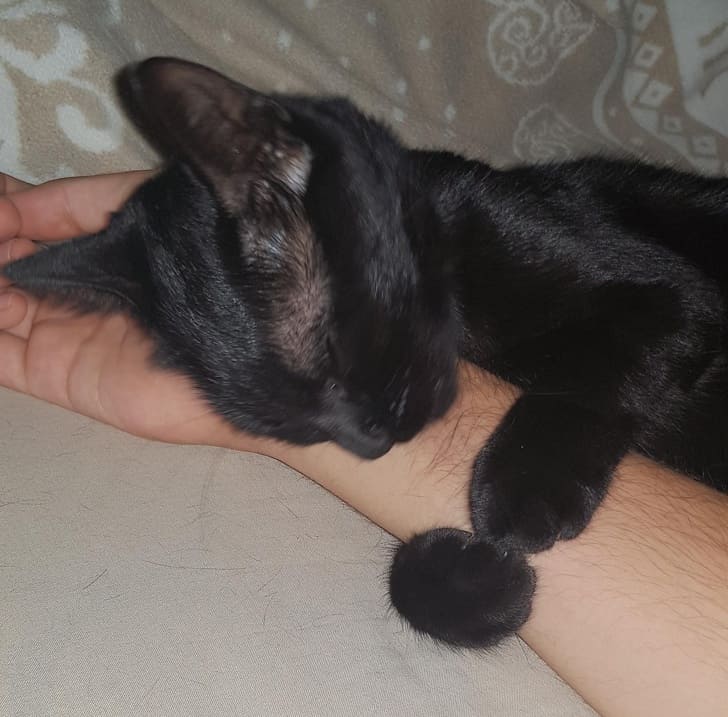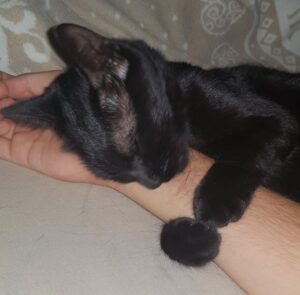 Cats are wonderful, but I've never understood why they want to enter strange and perilous spaces. They seem to be infants. As we all know, babies and cats both frequently end up in the oven or the washing machine.
#10 Just don't turn on the machine and everything will be fine.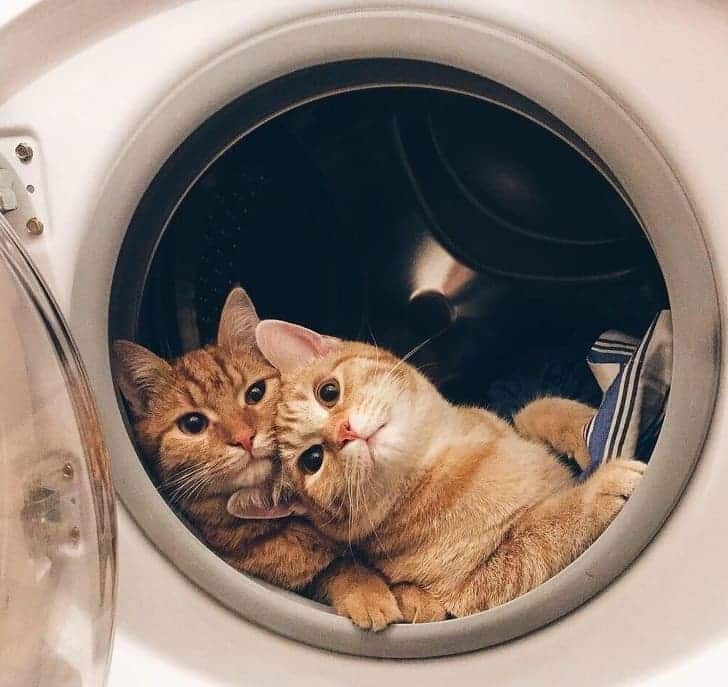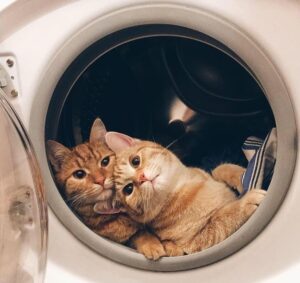 #11 If I saw this while I was getting water in the middle of the night, I would soil my pants.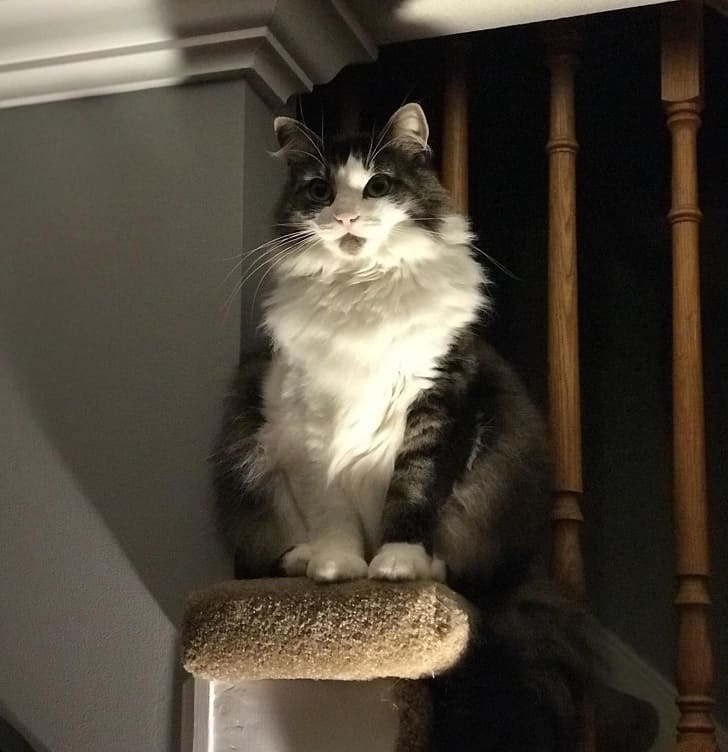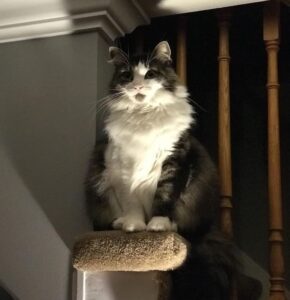 #12 When you hear the stupid name your parents gave you.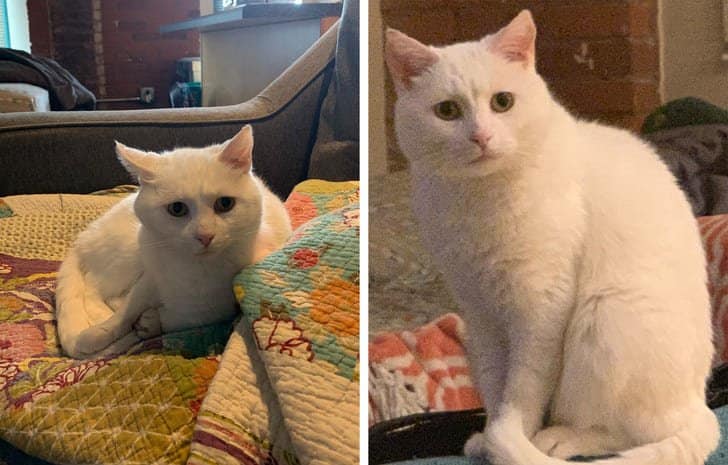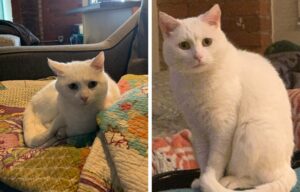 #13 She knows what she has done and she is proud of it.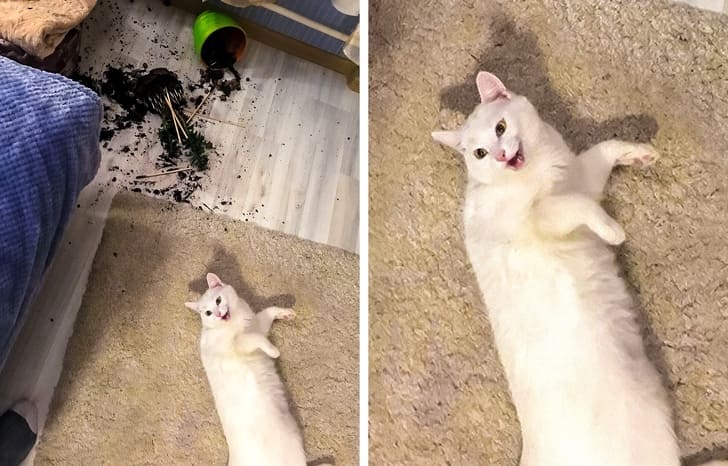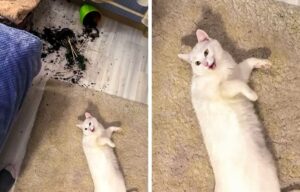 #14 Just chilling in the cold sink.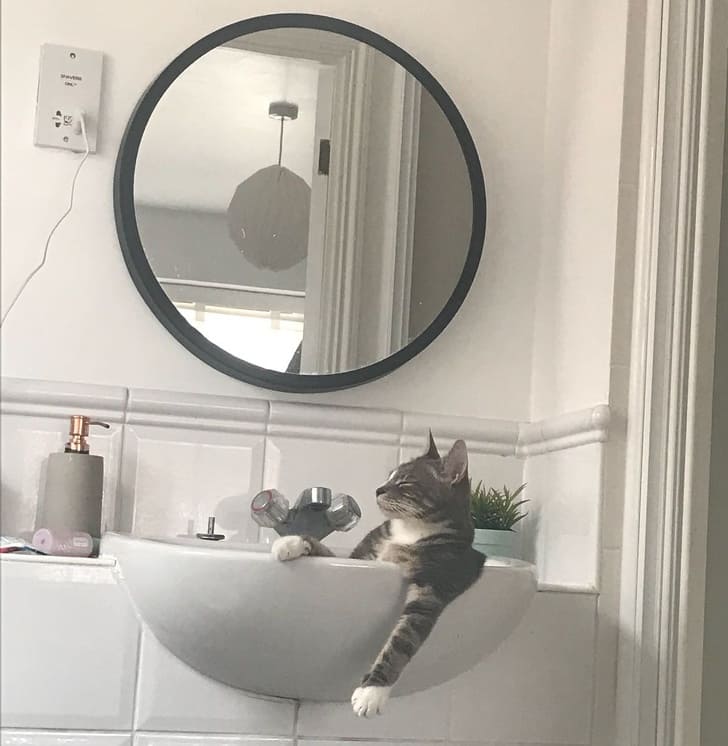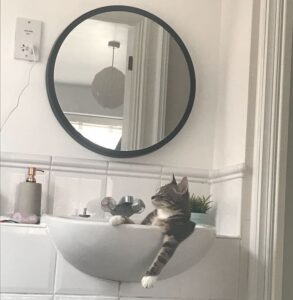 #15 This little guy needs some serious grooming.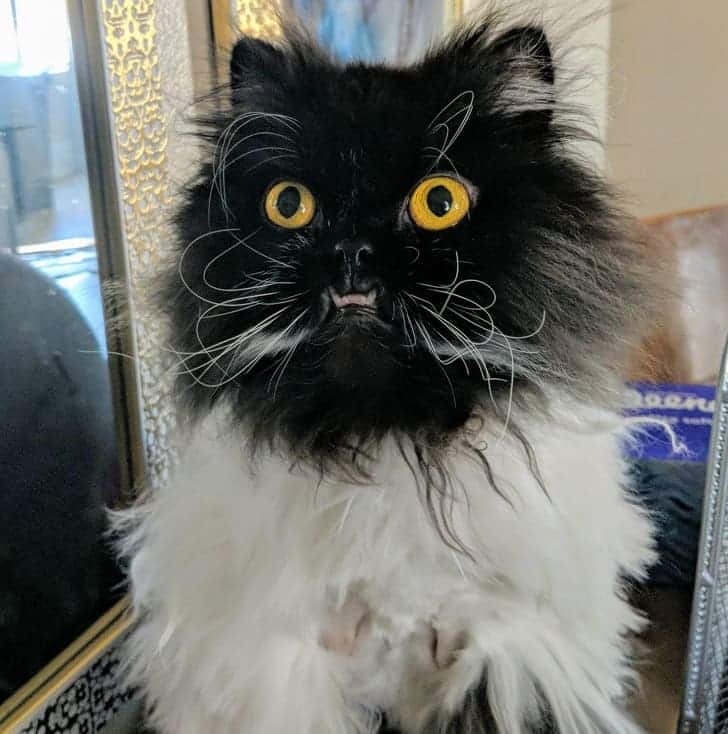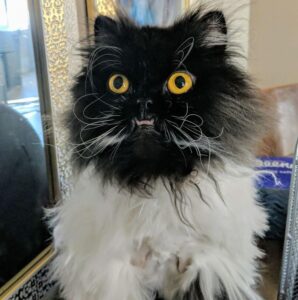 #16 The first time you step outside while the quarantine is still imposed.
View this post on Instagram
#17 Did this cat just fall in love with a wooden peg?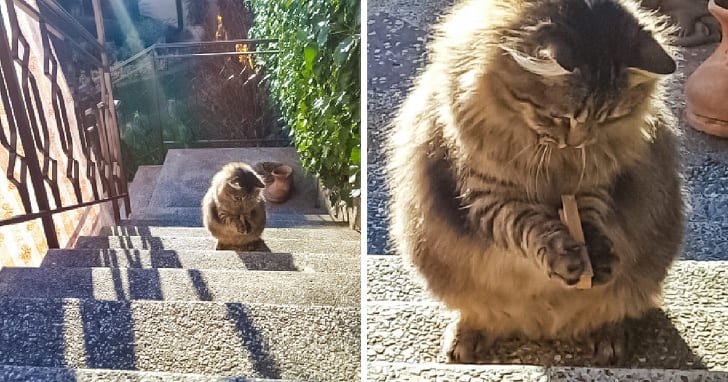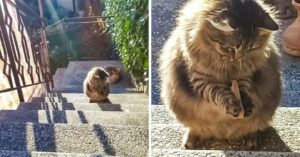 You can comment on our comment box about this post. And also you can write which one of these kitties is purrfect for you. For more post like this bookmark our site.