Husky chose his own kitten from the shelter to bring home
A Tamaskan husky puppy named Little Raven needed a friend to grow up with, but her human mother Christina understood that she couldn't just pick any cat. Instead, she brought Raven to a Lubbock, Texas, animal shelter so the puppy could handle it on her own.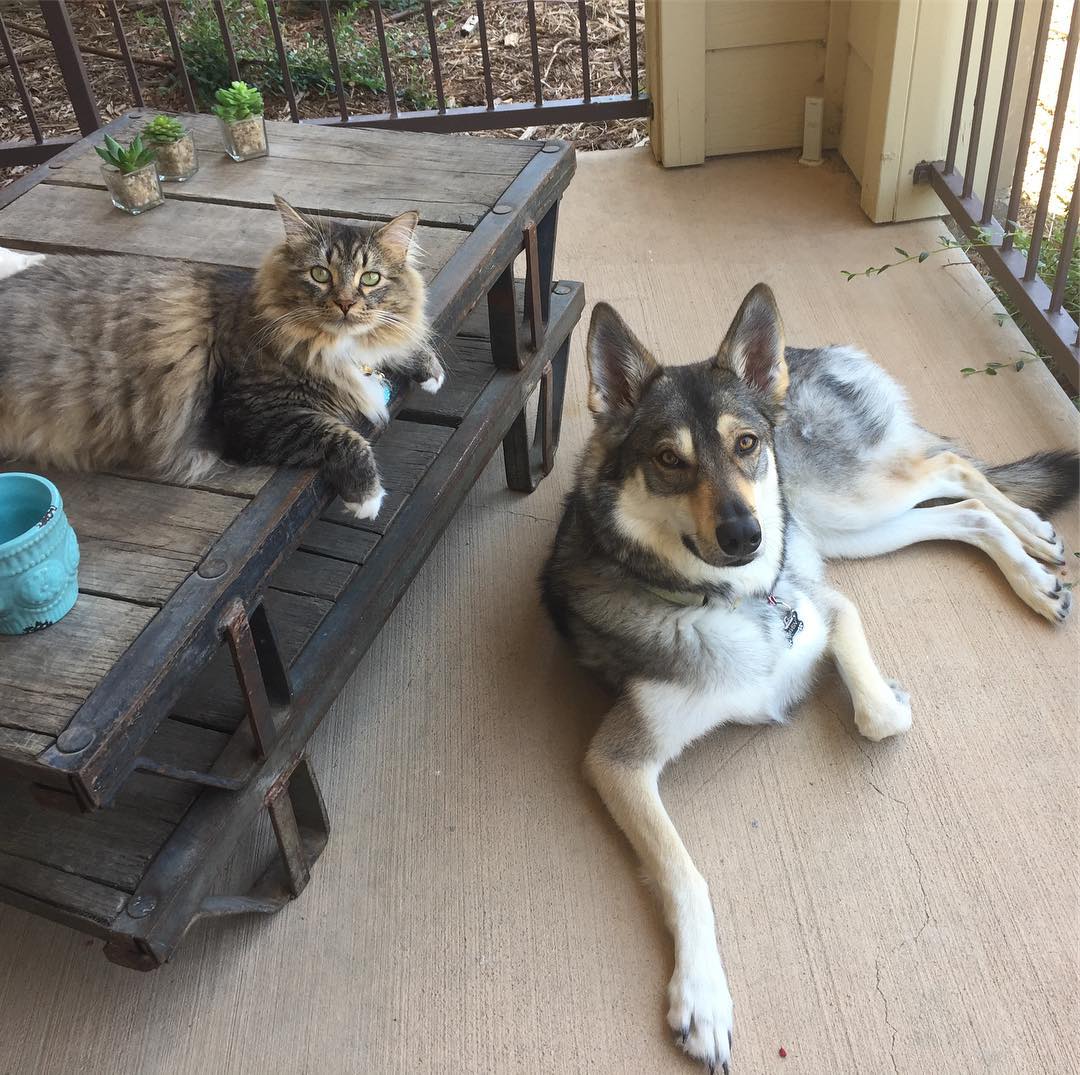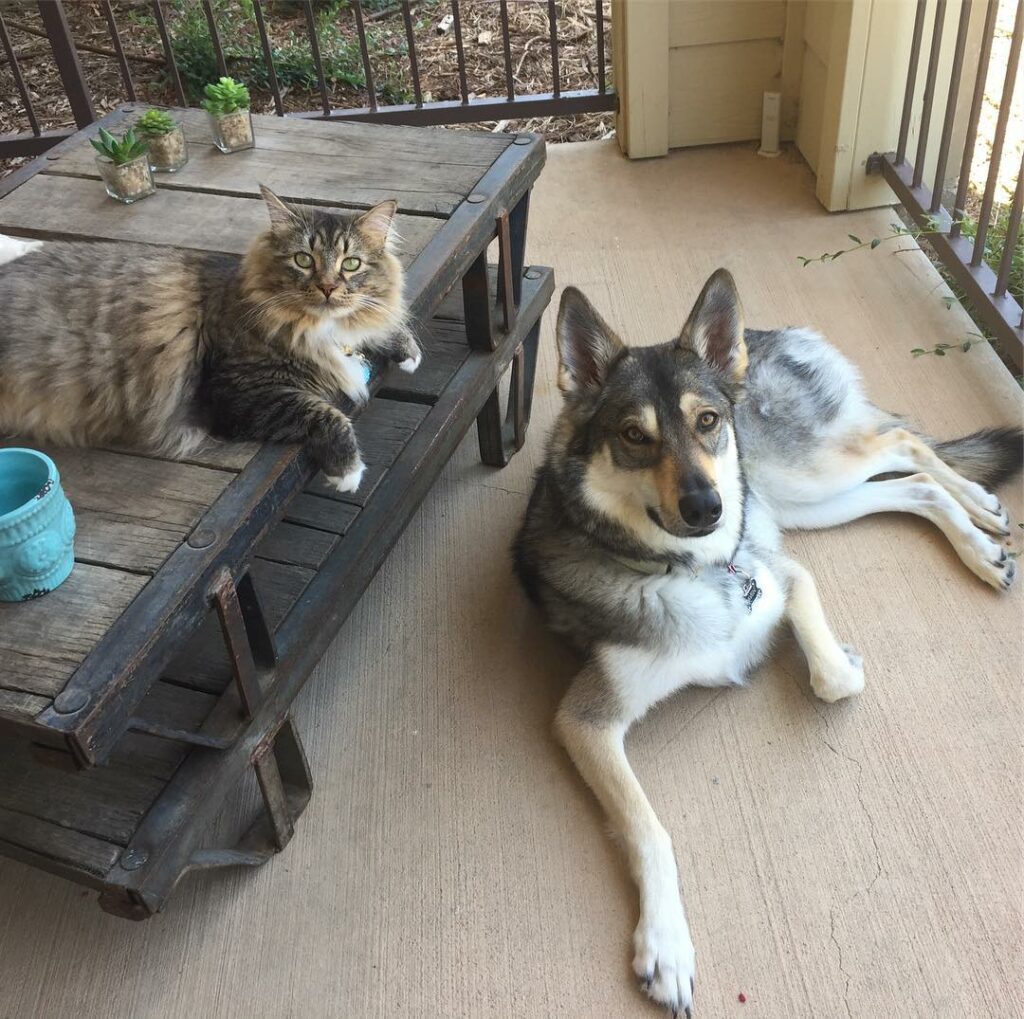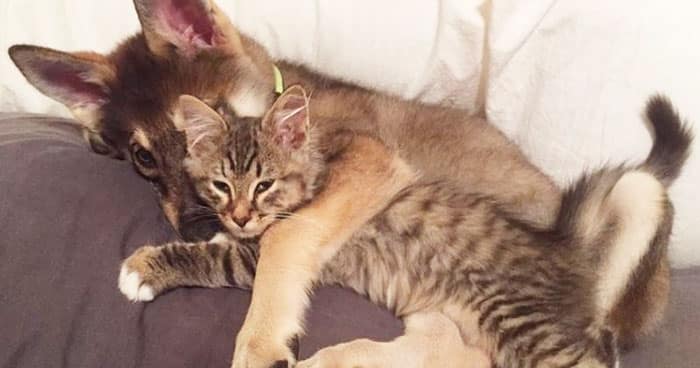 "I always envisioned a dog and a cat raising their offspring together. It's been almost like a life goal," Christina, her owner, said. Christina said, "I wanted them to be able to get along nicely. I therefore wanted the dog and cat to get along, as well as for her to actually meet the cat.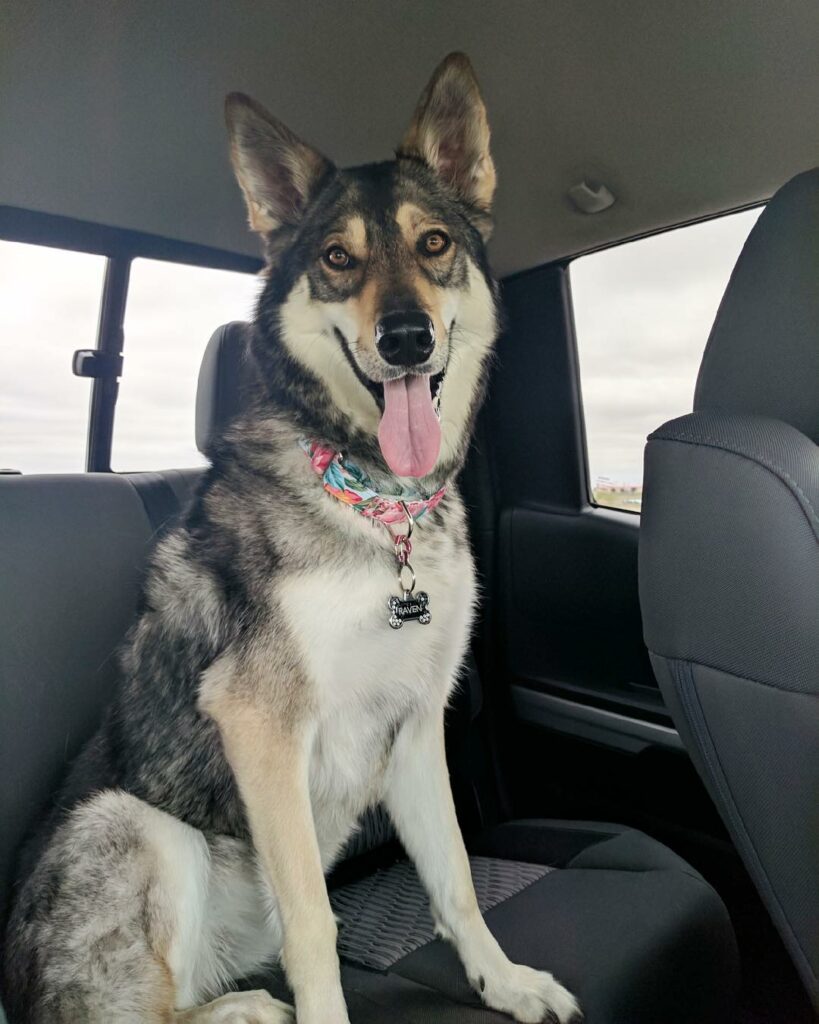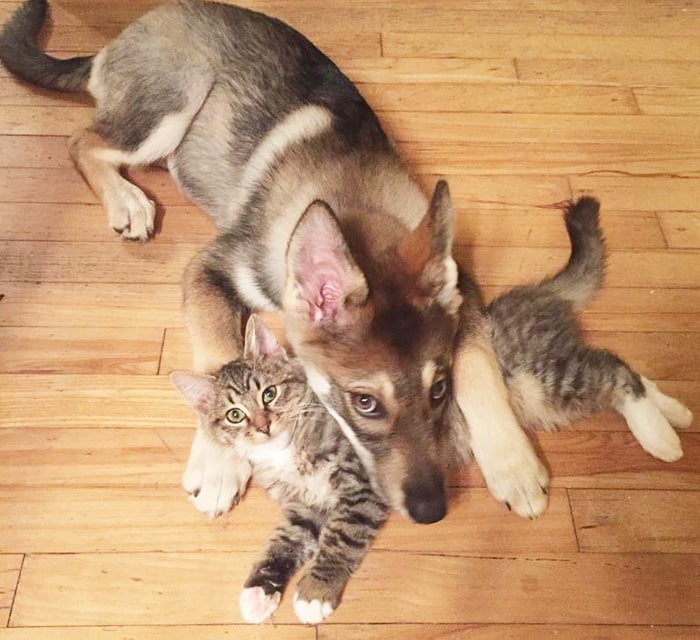 Except for this one pet named Woodhouse, none of the four kittens Raven met seemed to be interested in her. Raven and Christina both agreed that she was the one at that precise moment. Woodhouse was fortunate that day since she not only found a home, but also a close friend. After a year, the two are still quite close. "They complement one another perfectly. They don't snuggle as frequently as they did as puppies and kittens. But they continue to play and be together constantly.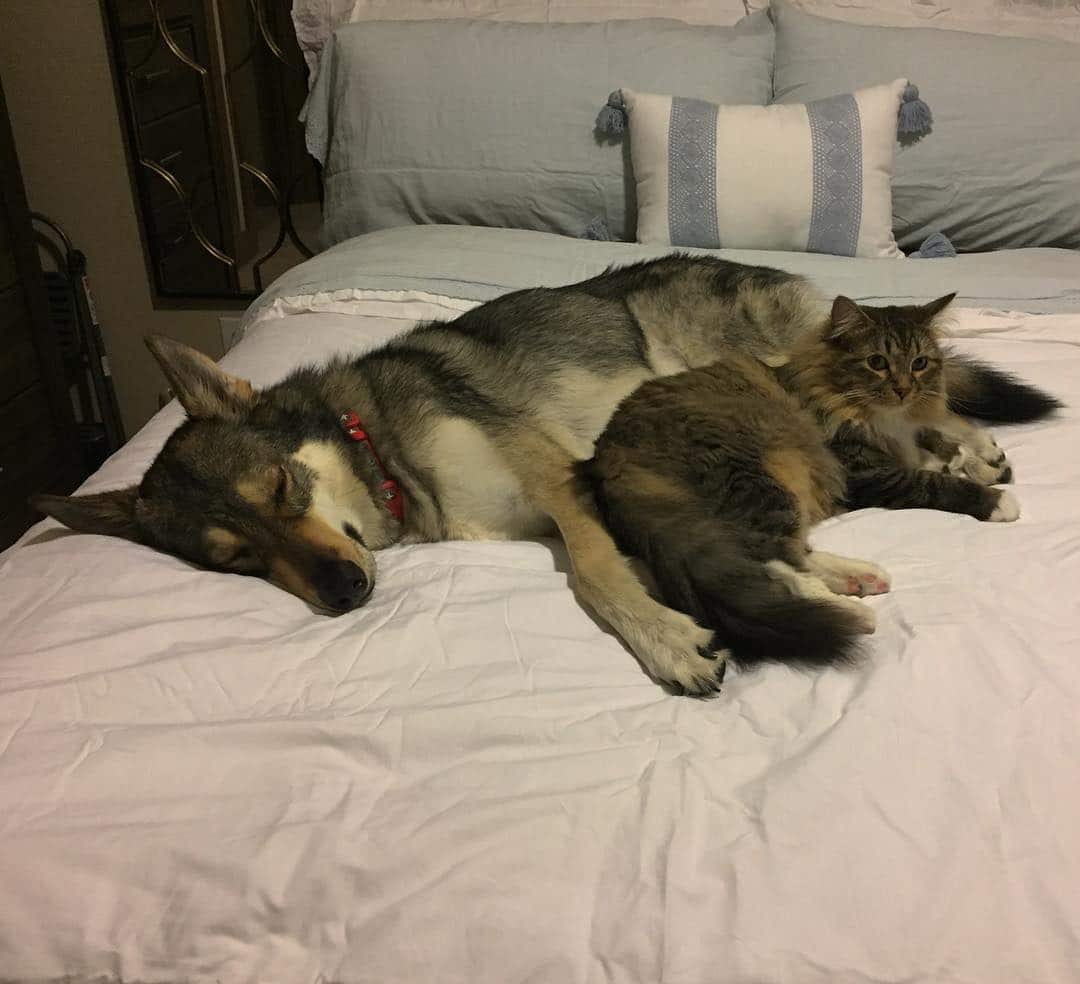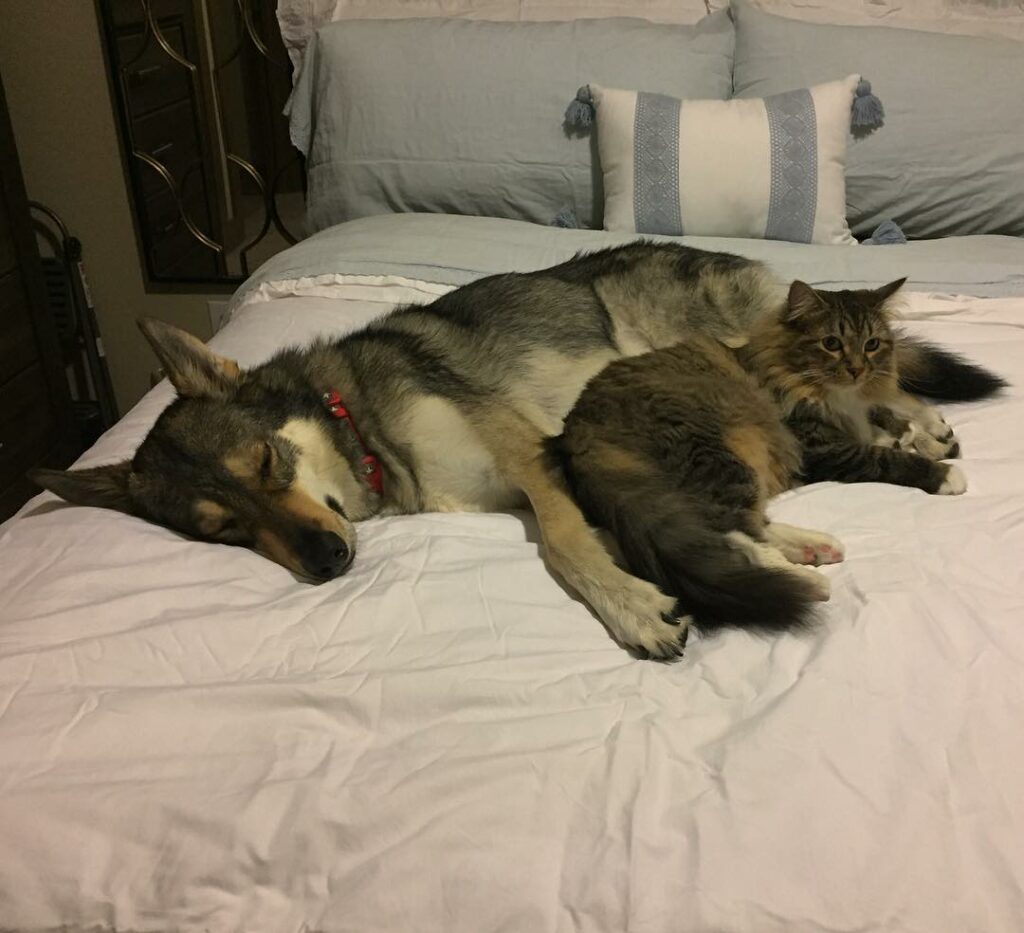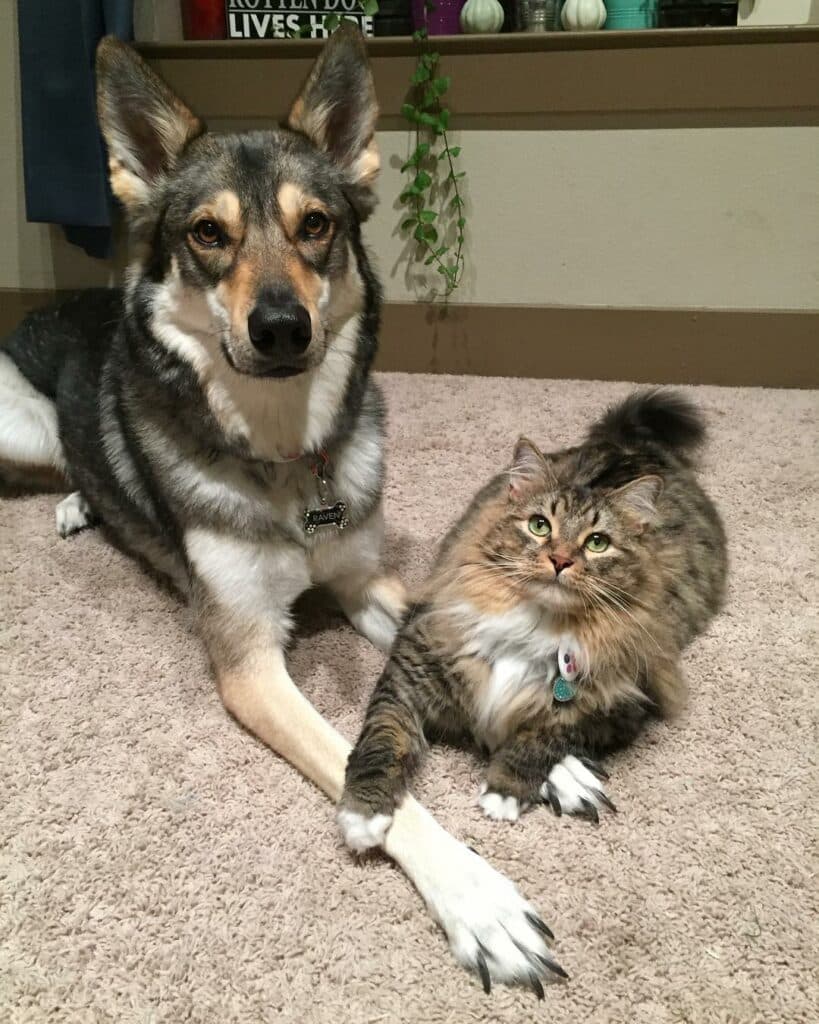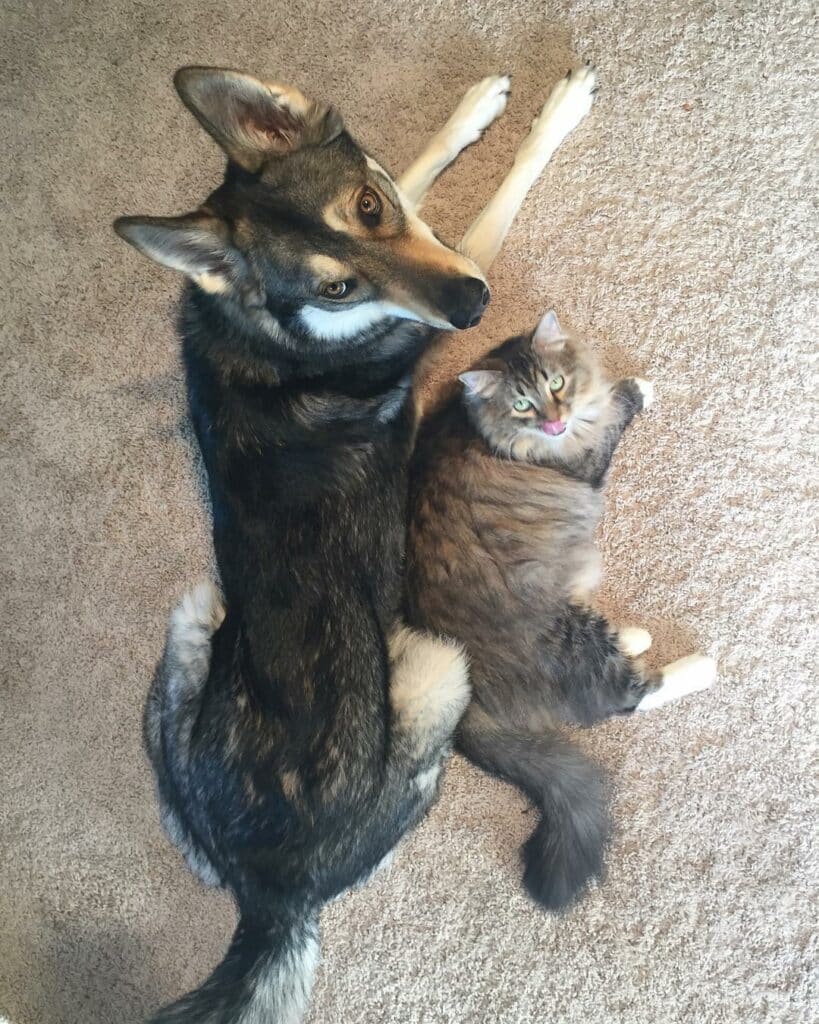 Credit: raven_and_woodhouse
Check out more stories down below: