The wedding's cat ring bearer really steals the show
In a sense, it was the big day for the bride and groom. Finally, the outcome of their diligent planning was what they thought would be a spectacular wedding. But it's not the happy newlyweds who are the topic of conversation regarding that particular day. They are referring to Moose, the charming ring bearer for the wedding.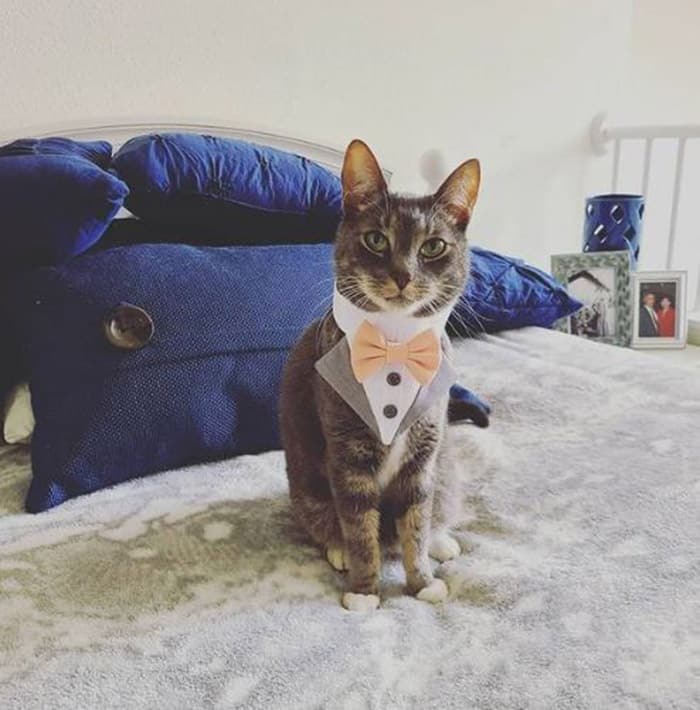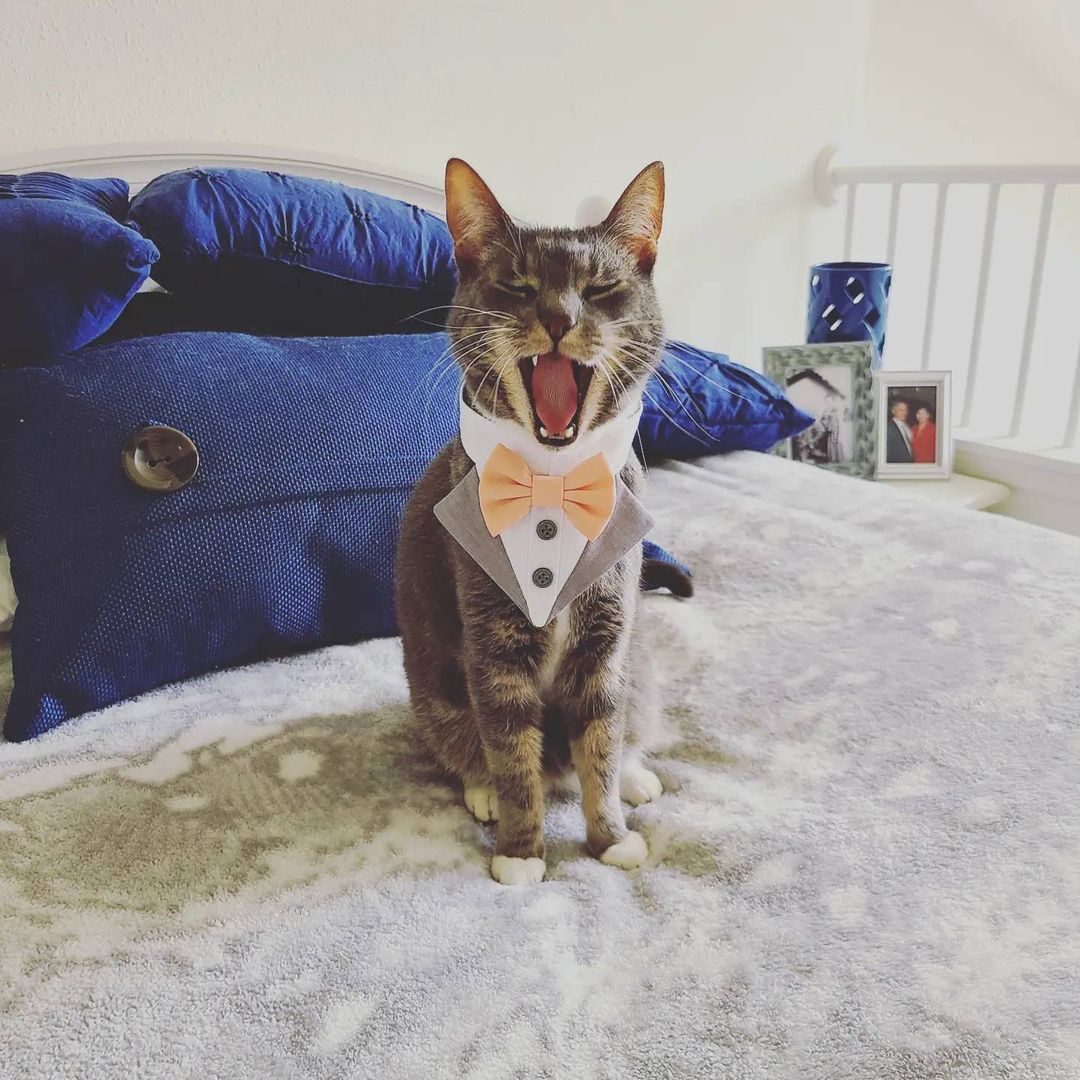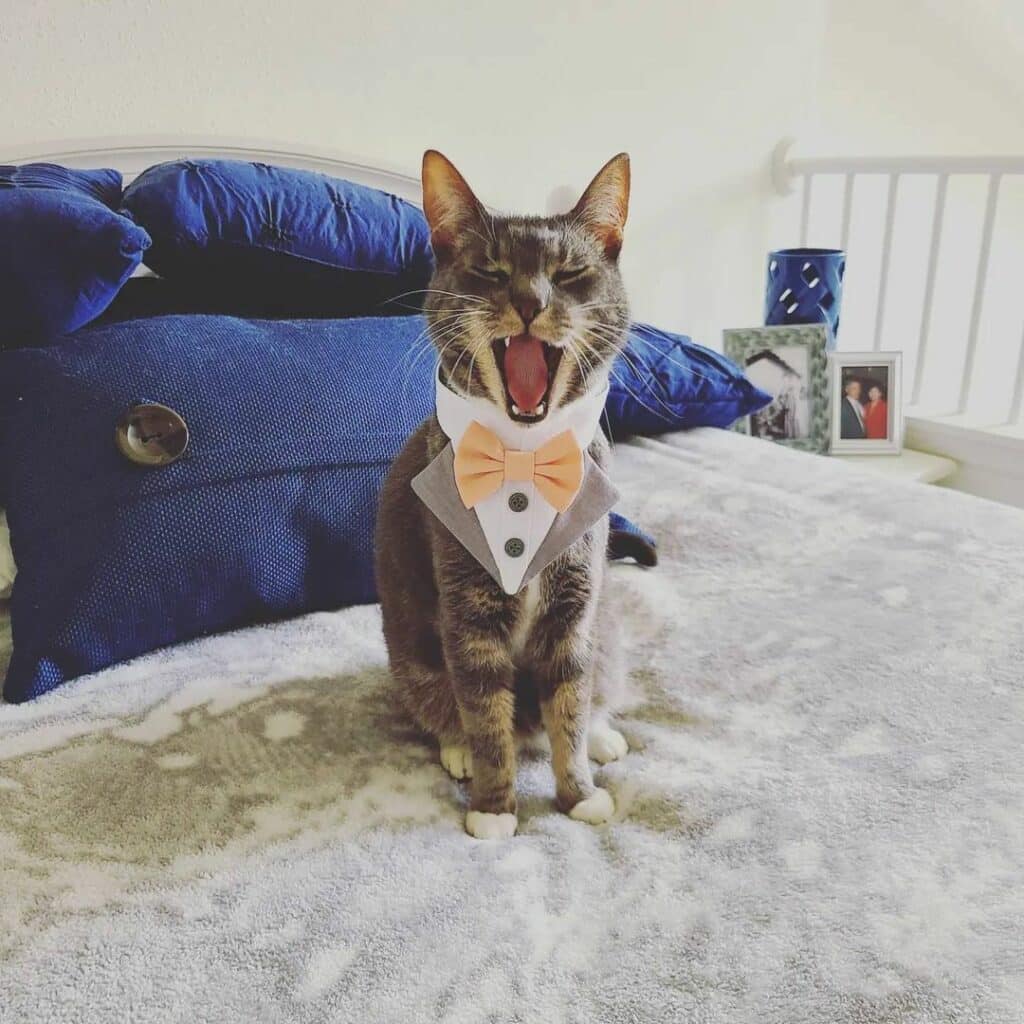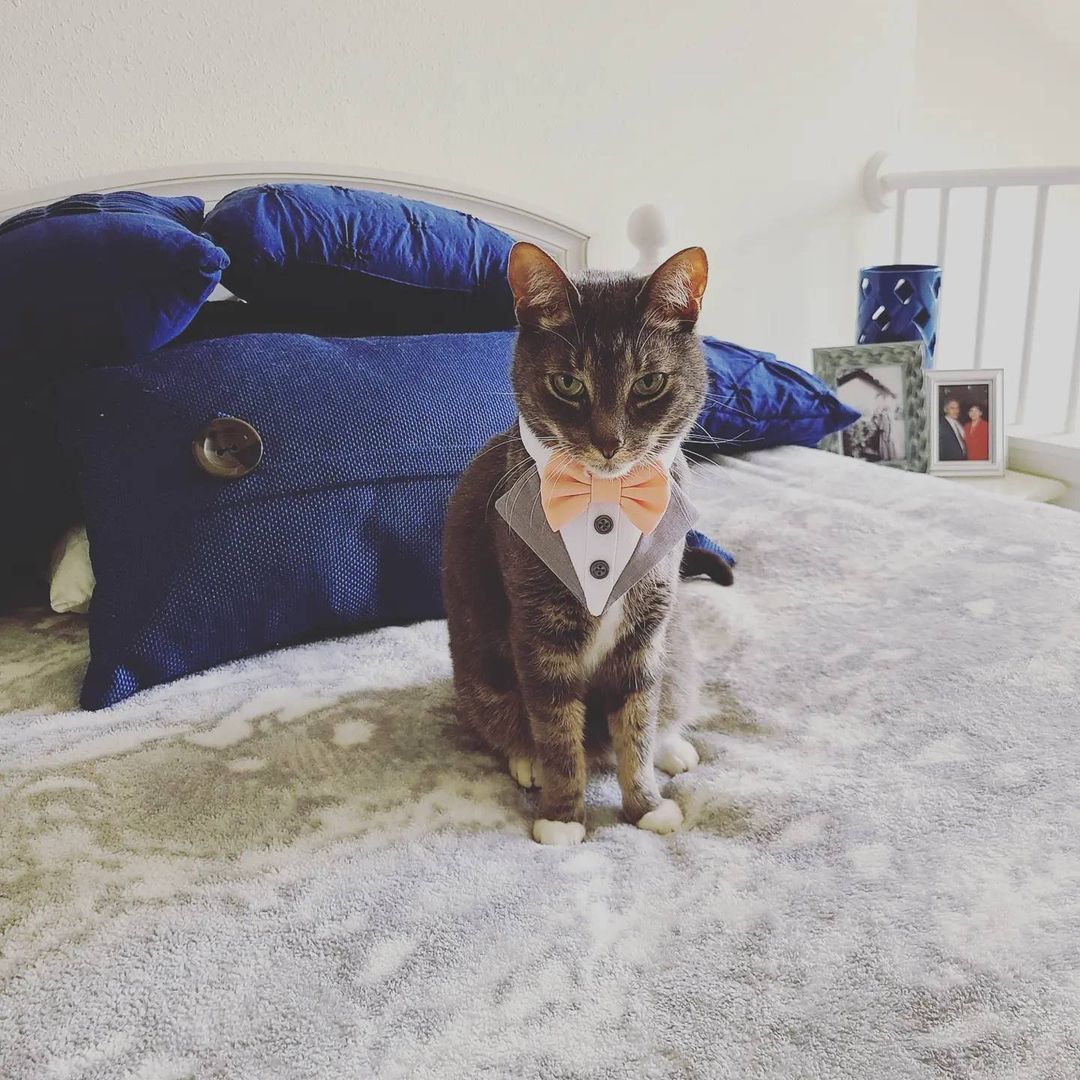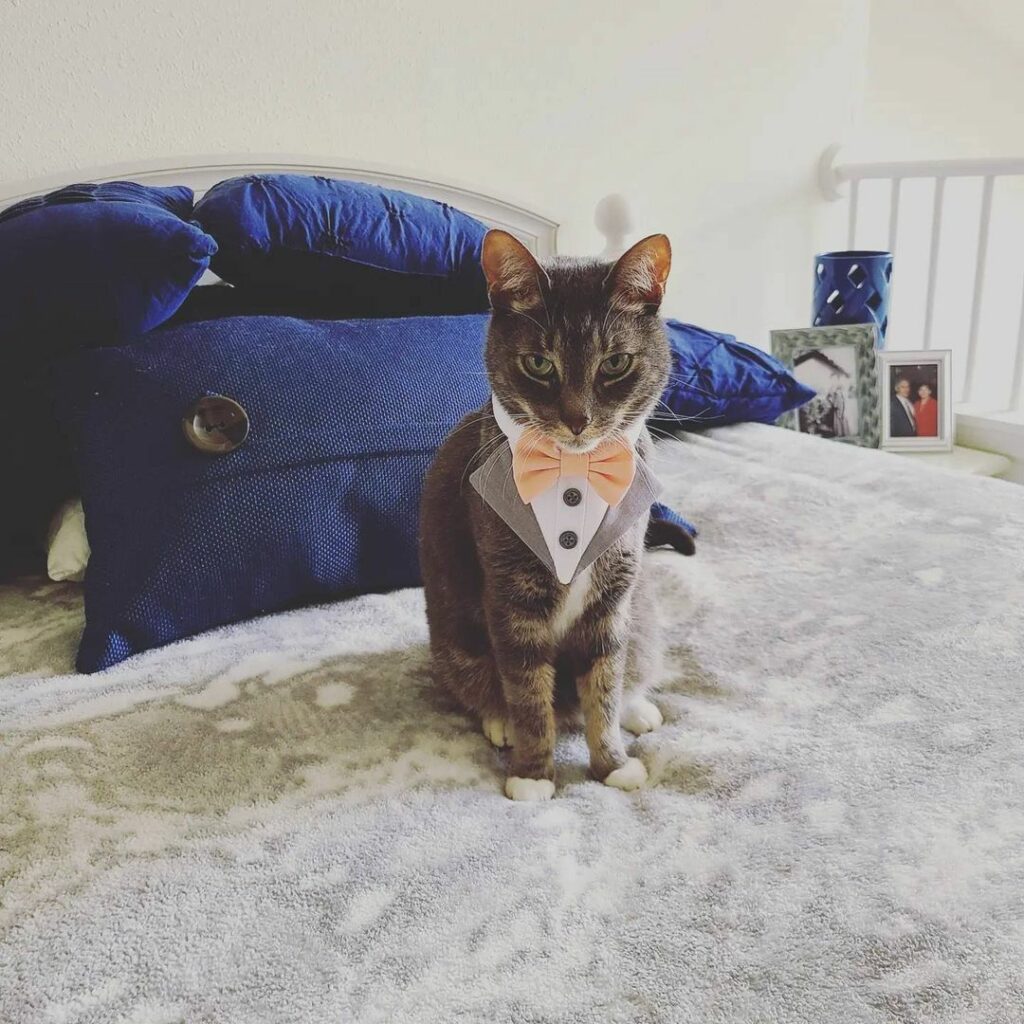 The couple chose to give their beloved pet a big role and make sure he looked the part rather than exclude him from the wedding festivities. Although there were surely many classy guests present for the ceremony, Moose stole the show in his tiny bespoke collar and tie. After that, he won the internet.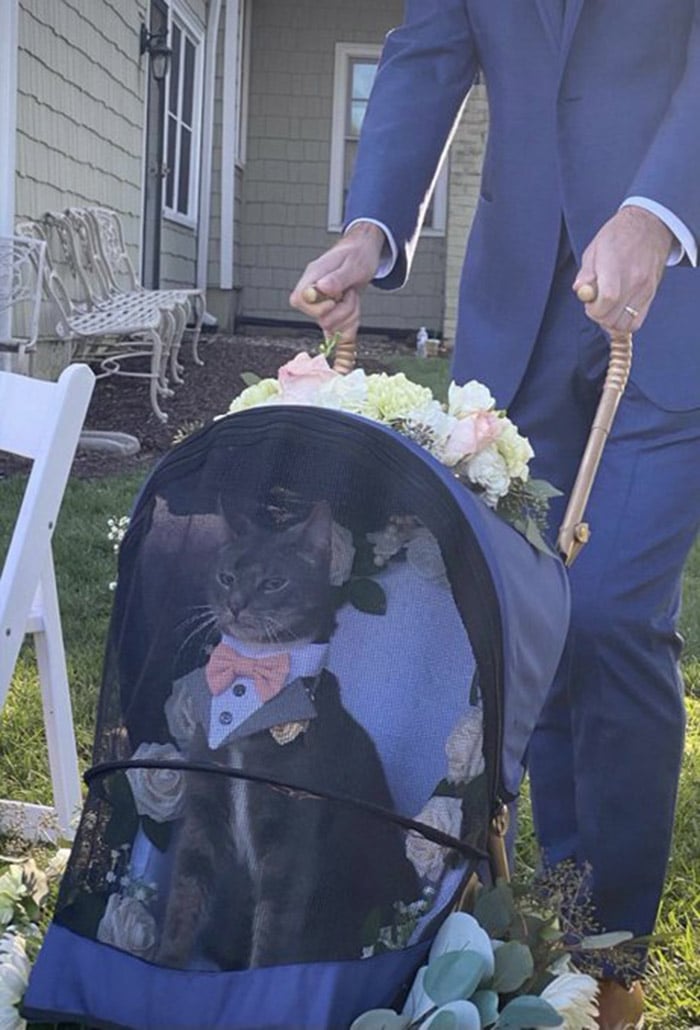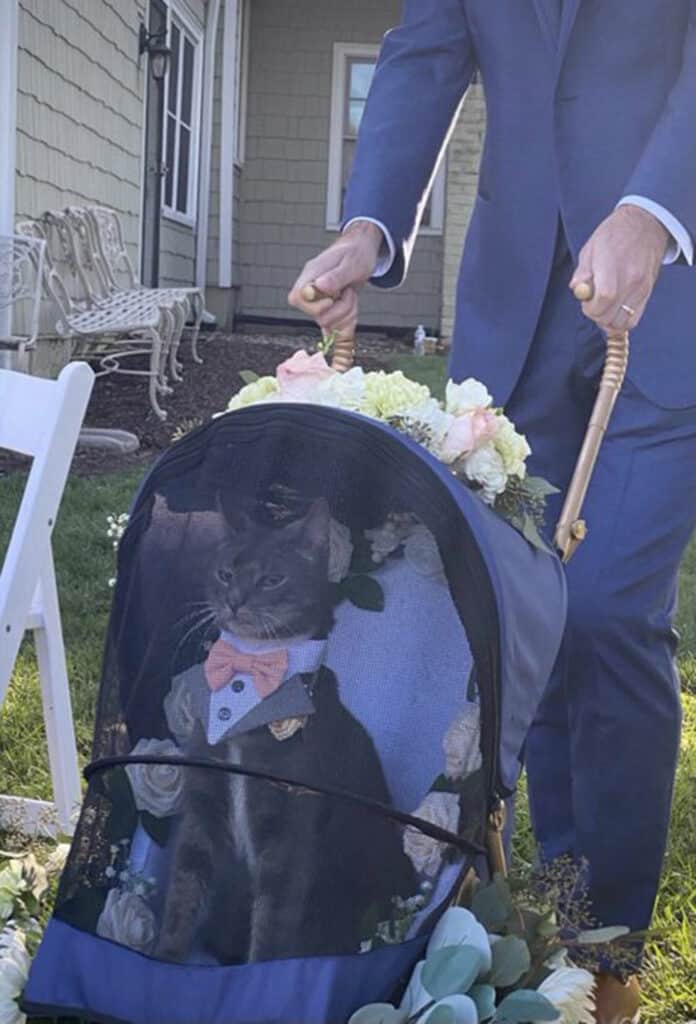 Moose's wedding escort posted a picture of the charming cat, which went viral right away: Commentators quickly picked up on Moose's regal bearing and noted that, despite being a cat at a wedding, he seemed to be above it all. I feel like I owe this animal some money, one Twitter user commented. Another went ahead and made the necessary adjustments to Moose's picture.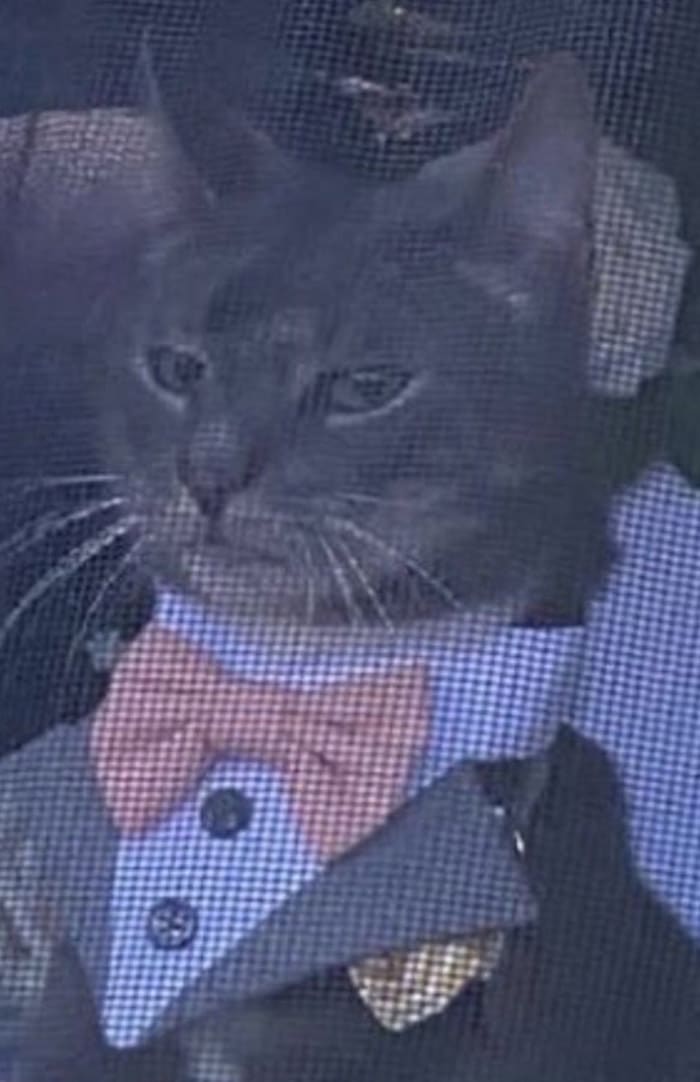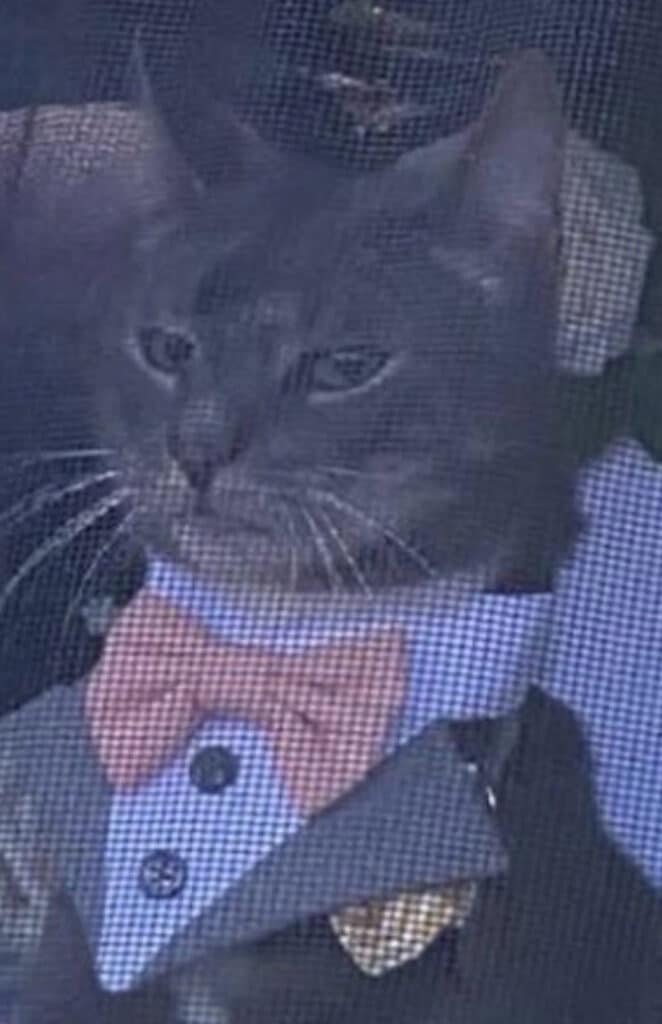 Credit: lilyandmoose
See more post and stories like this below:
Check: MYLO, the three-legged cat, refuses to let his disability hold him back
Check: Meet Cat, the Thai Furball With the Eye-Catching Face Who Wins Everyone's Hearts