Daily Dose of Cat Cuteness (Cute Cat Photos)
If you are a cat fan then you will like this post. Here are some of the daily dose that we would like you to give to make your day happy and good. Look at these entertaining and cute photos and images.
Must check: Yana, the cat whose parents ran out of ink and who has two very different sides
#1 I Got The Cutest Photo Of These Two Foster Babies Several Weeks Ago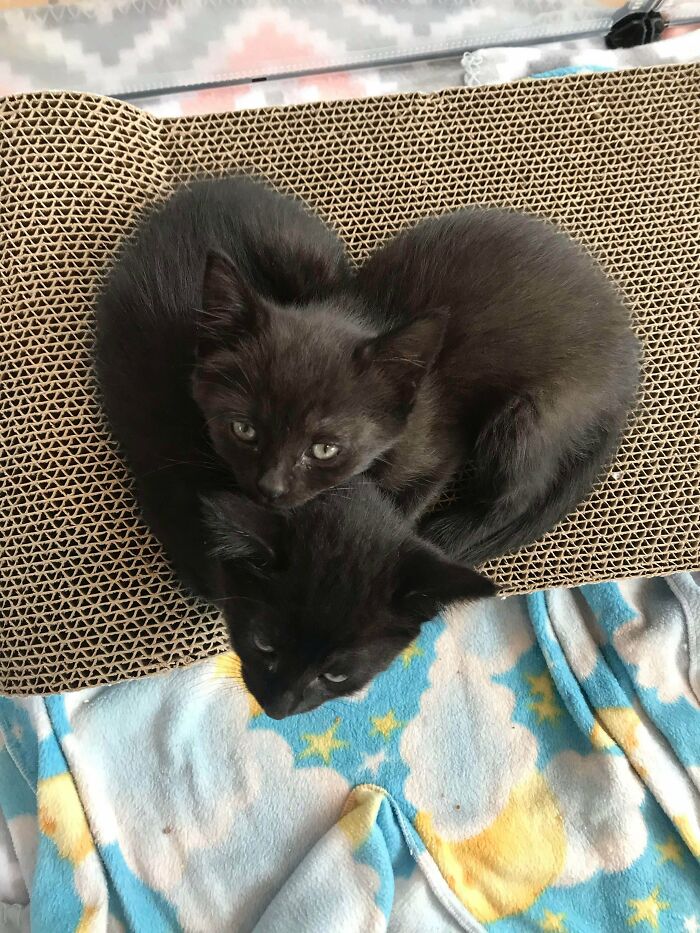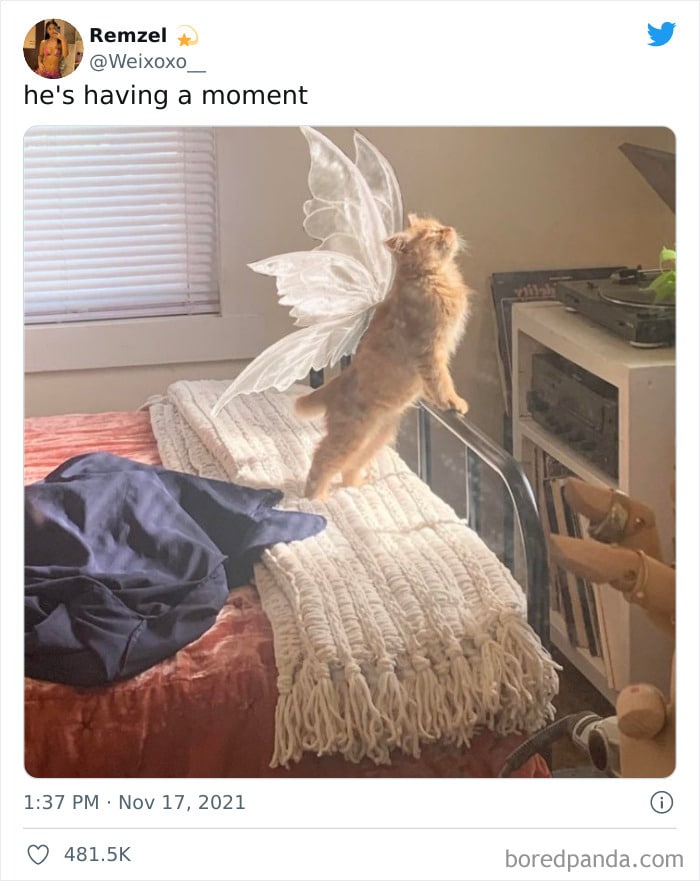 #3 Apparently Not All Cats Hate Bath Time!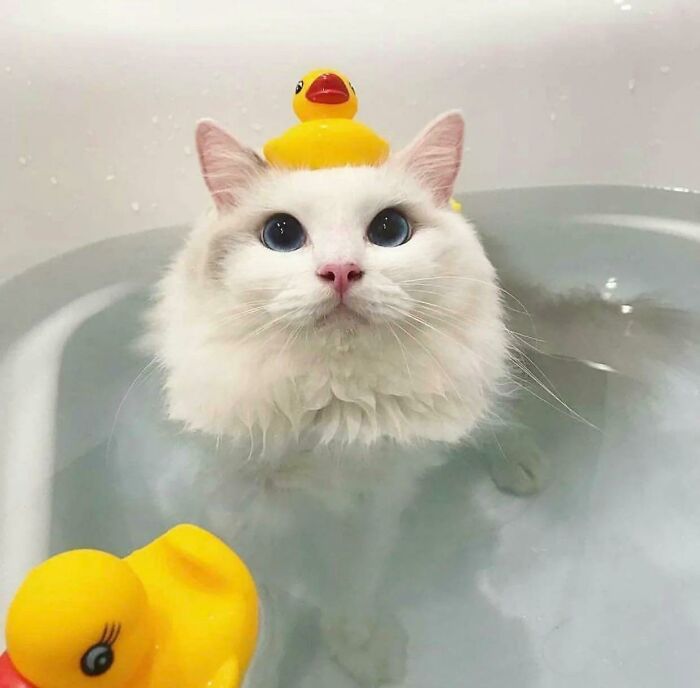 Source: dzasper
#

4 

He Just Loves Digging Into Hair And Can Sit Like This For Hours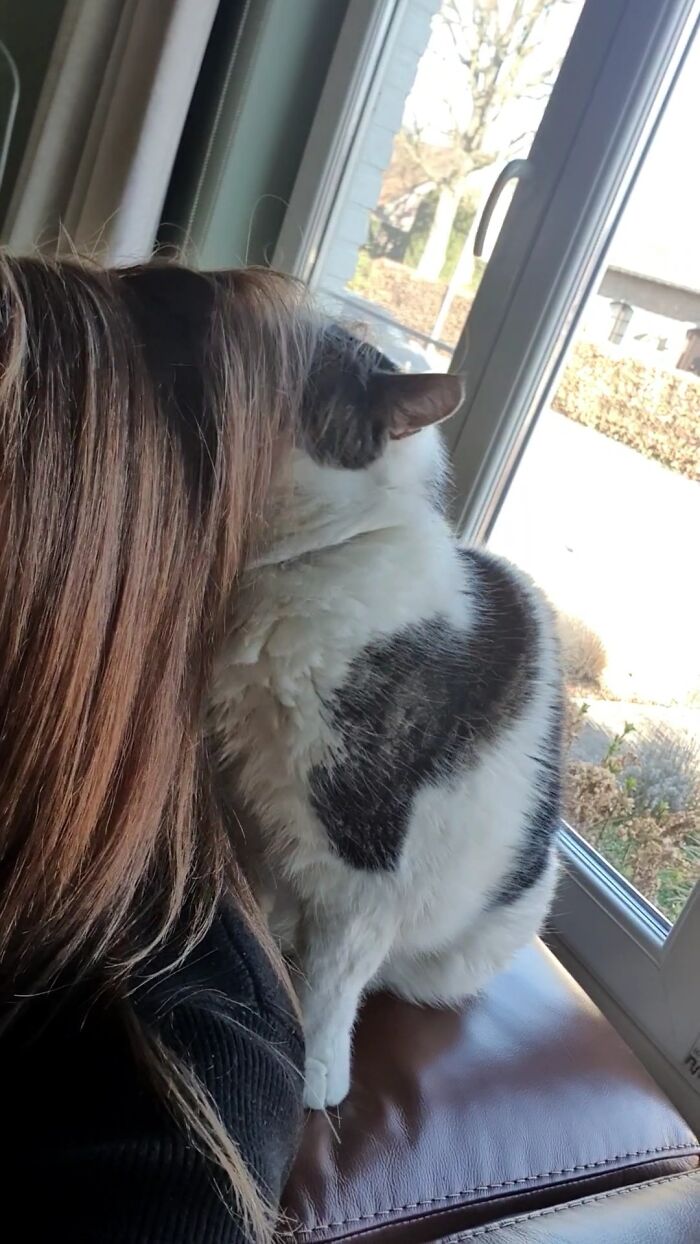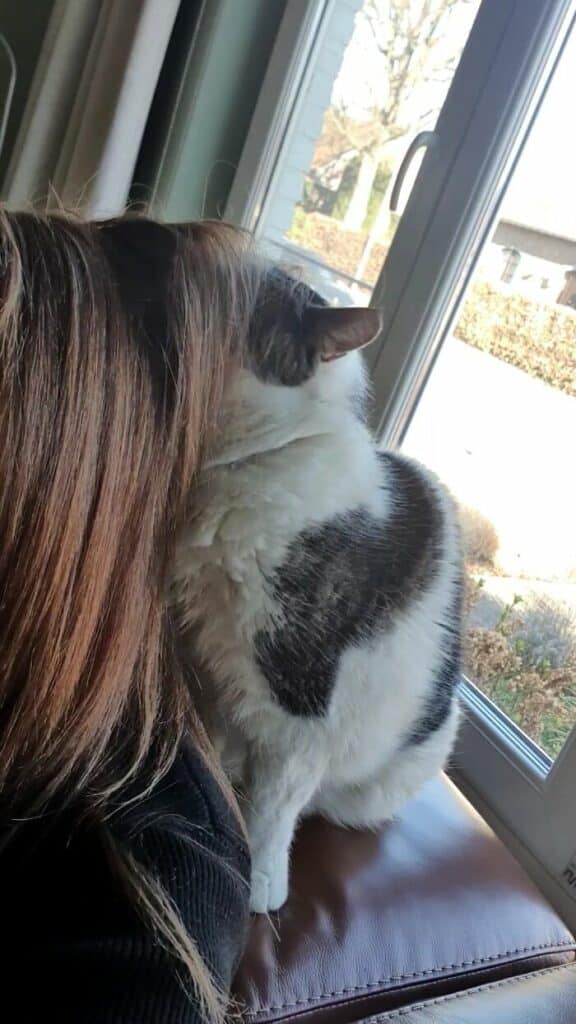 #5 Rainbow Kitty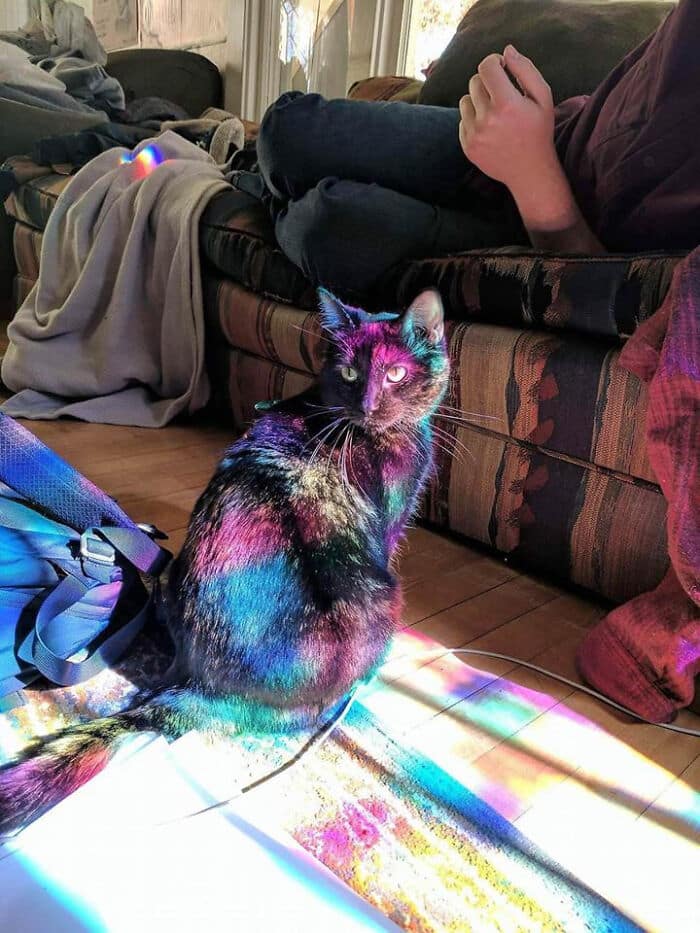 Source: Miraster
#6 Cute Cats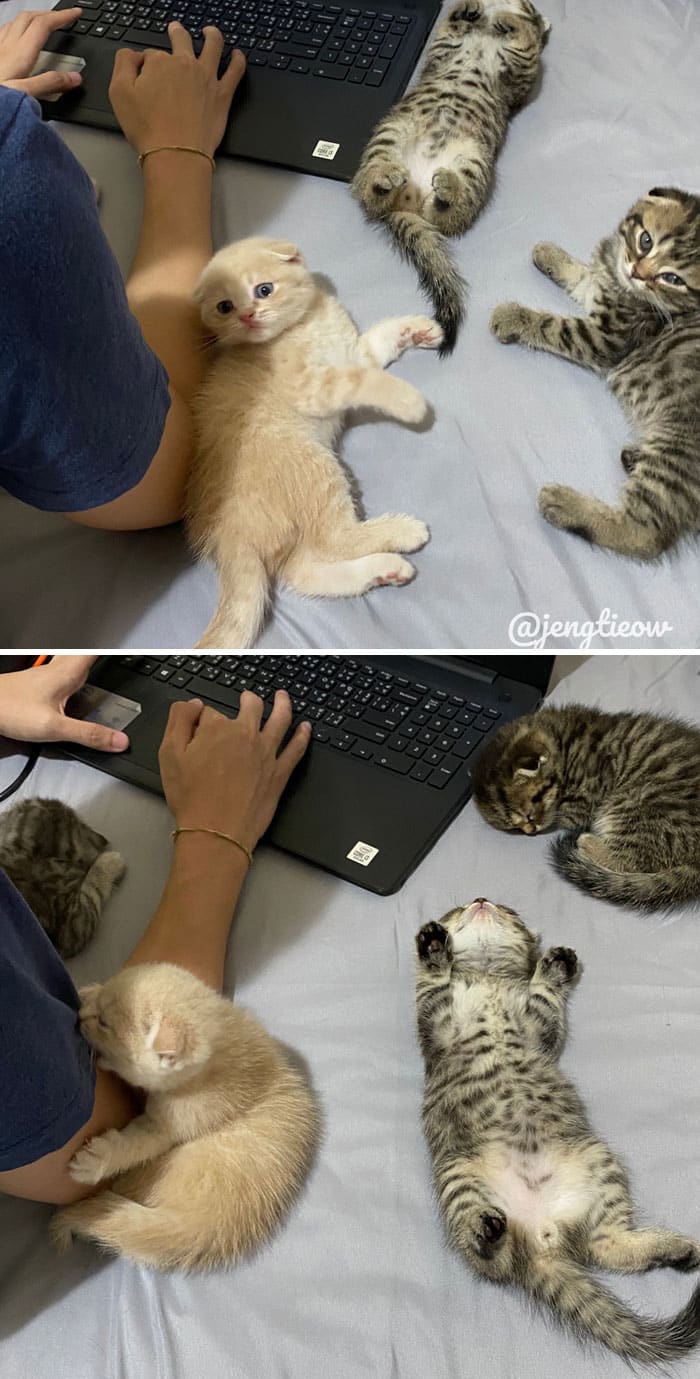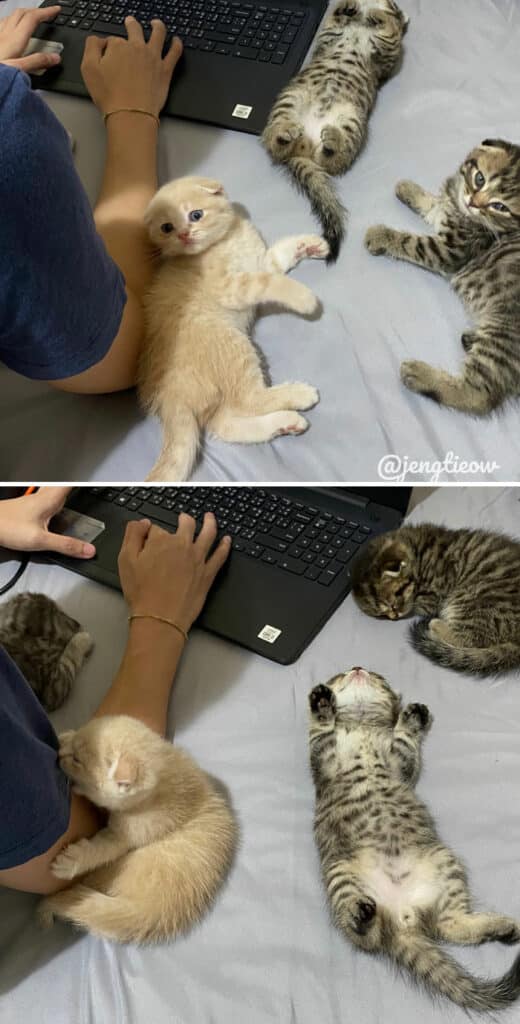 #7 How do I look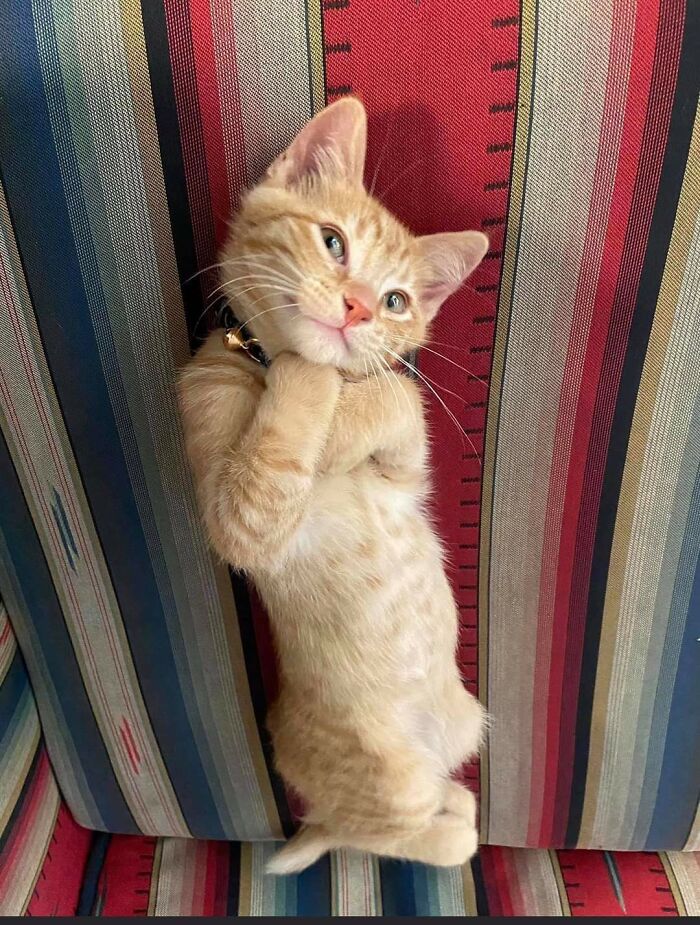 Source: reddit.com
#8 Cat Sends Love To Everyone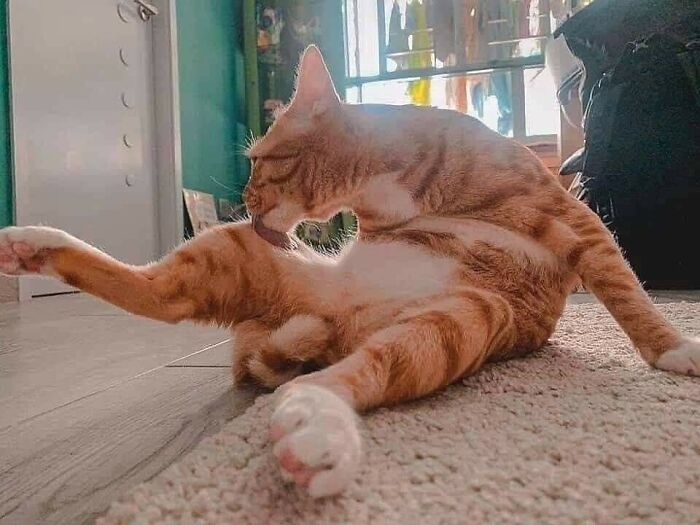 Source: Senji06
#9 I Gathered You All Here Today-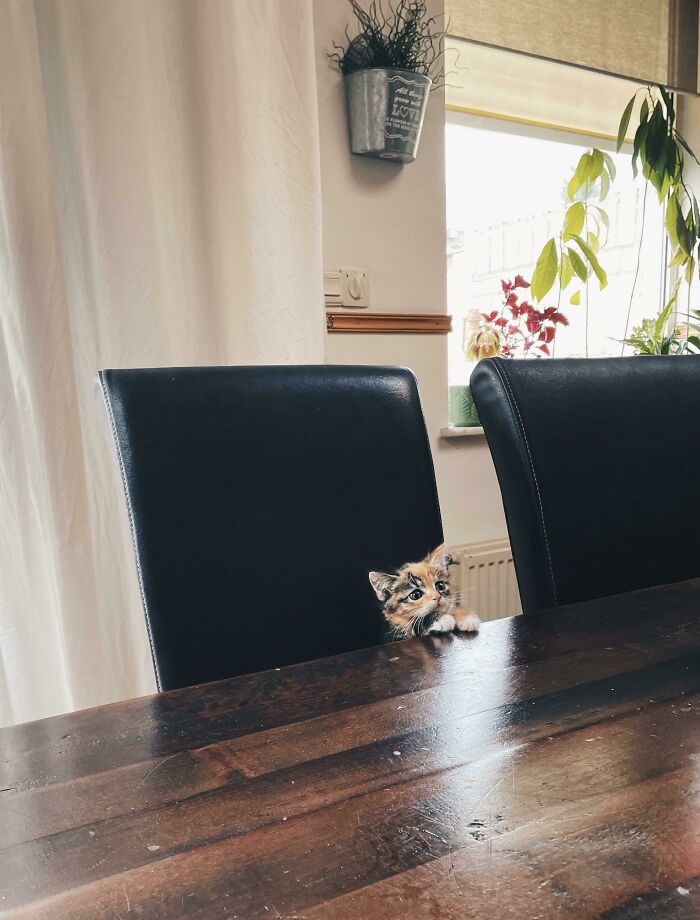 Source: devillmay
#10 An Exhausted Stray, Knowing She's Found Home.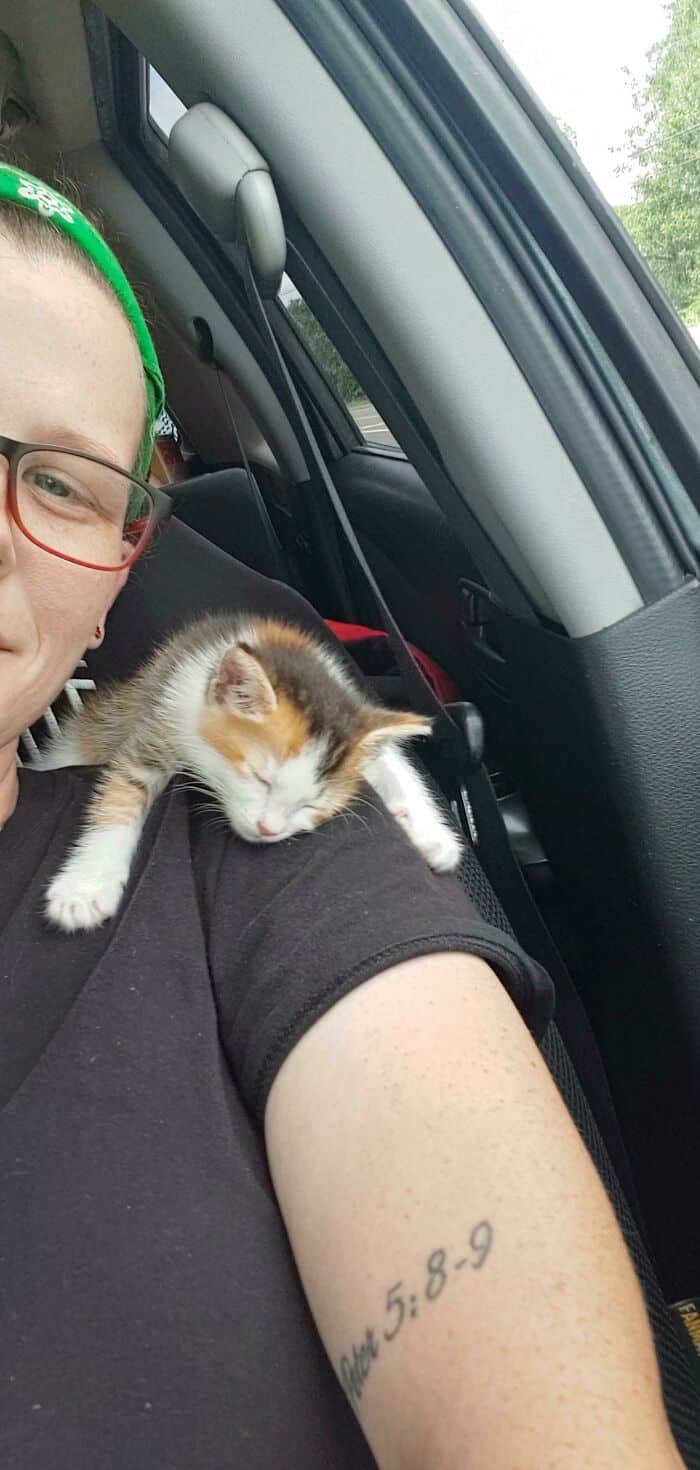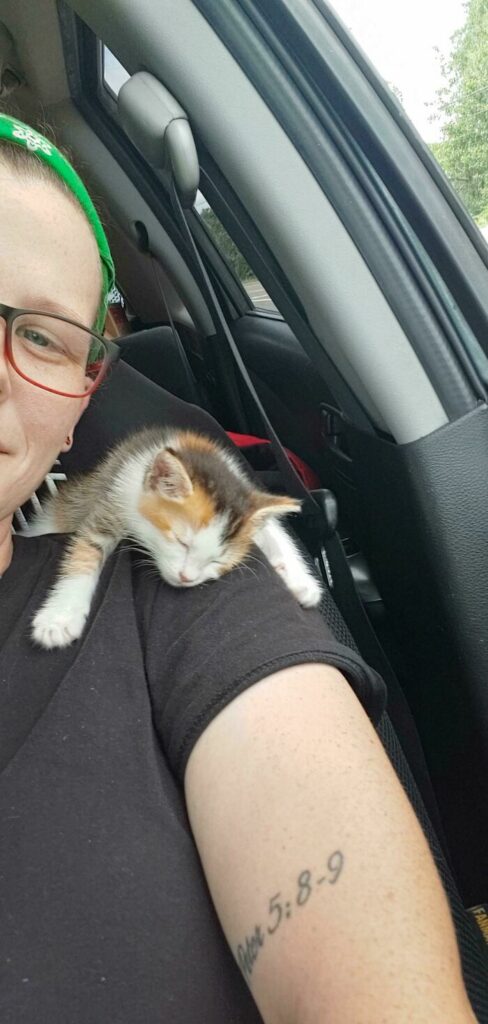 Source momjeans2121
#11 Socks The Cat Peers Over The Podium In The White House Briefing Room Saturday March 19, 1994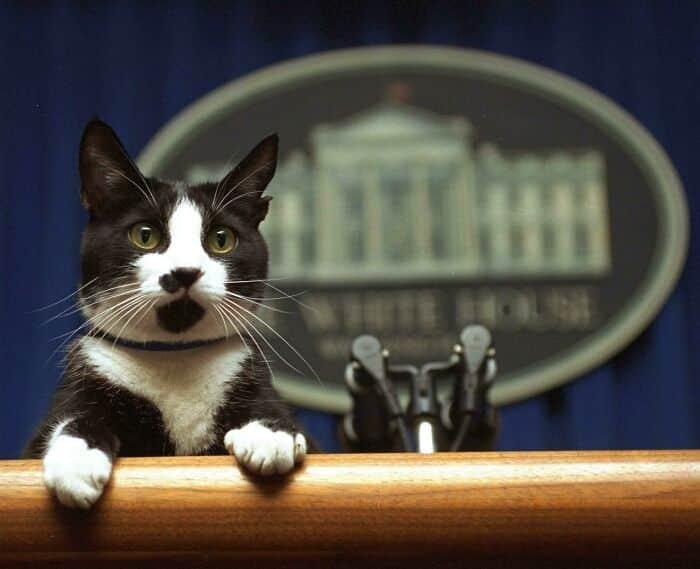 Source: bhodrolok
#12 Little Black Kitten Being The Best Thing Ever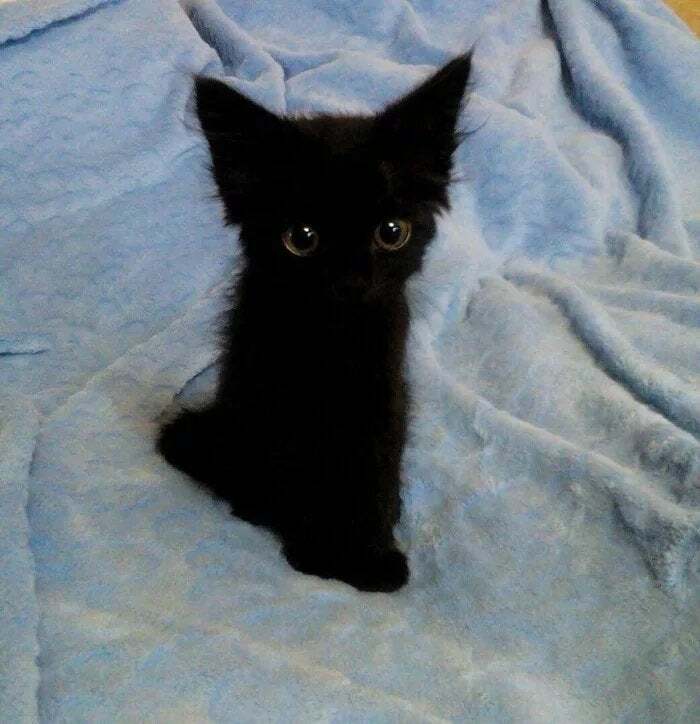 Do comment on our comment box and tell us that which cat is perfect for you. And please share this post as much as possible.