This man quit his job and began touring Australia with Willow, his companion cat
This man took a risk by giving up his corporate job and following his goal of travelling with his pet rescue cat.
Meet Willow the cat and Richard, her human friend! Richard first met Willow when she was two years old through his ex-girlfriend. She came from a Hobart, Tasmania, shelter and was adopted.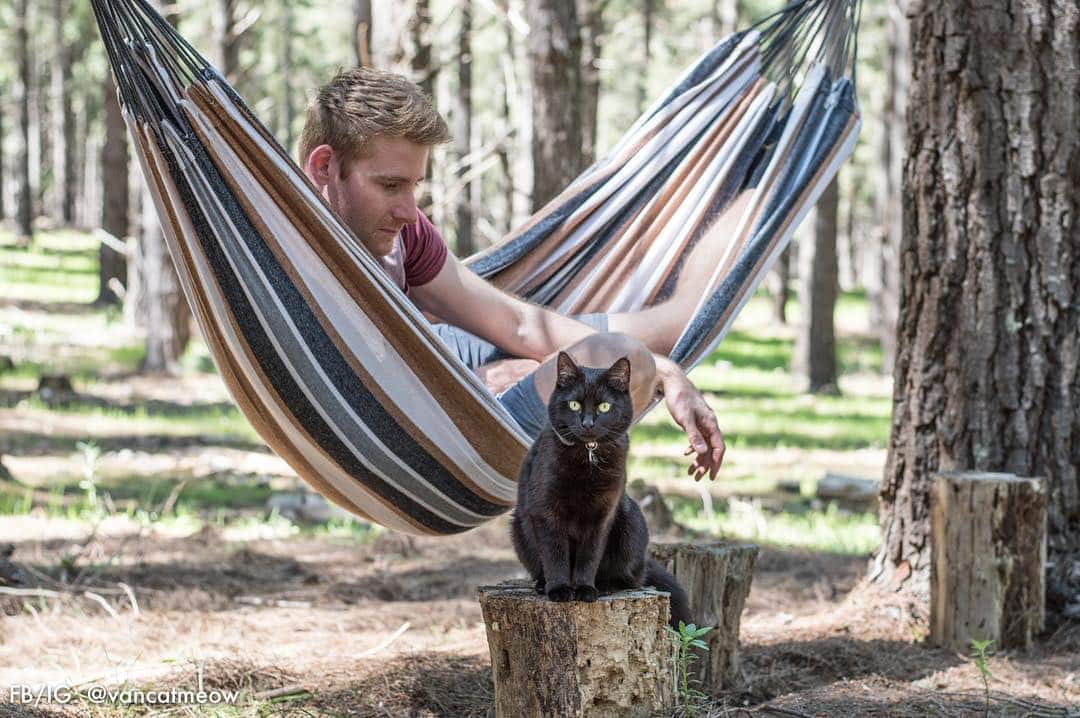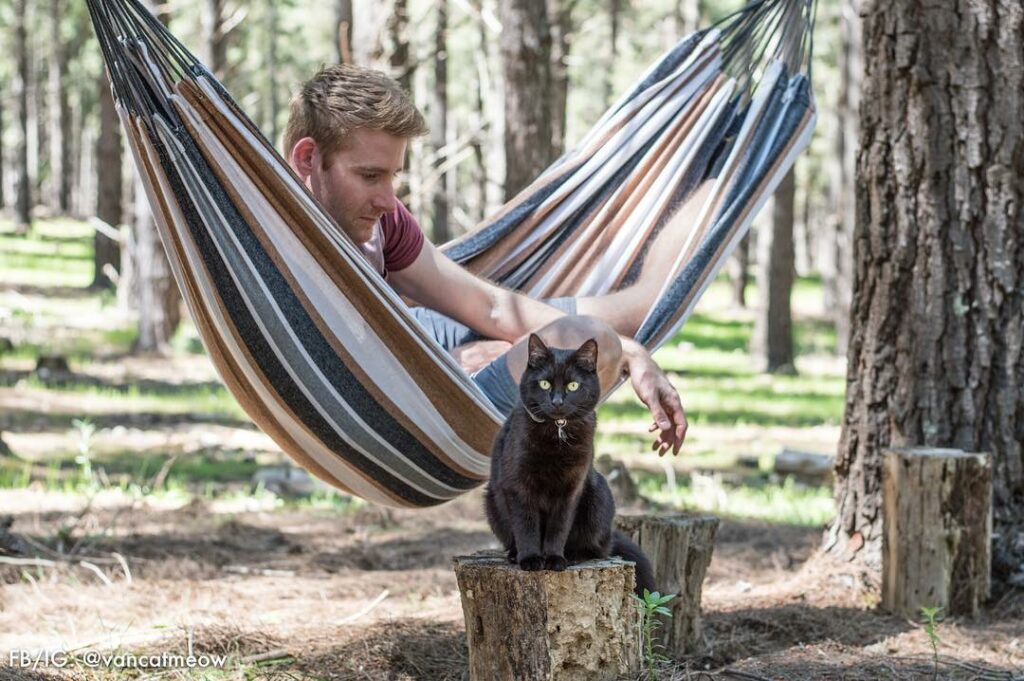 The cat soon warmed up to Richard and followed him around like a shadow, always there to keep him company. Willow remained by Richard's side even throughout his most trying times.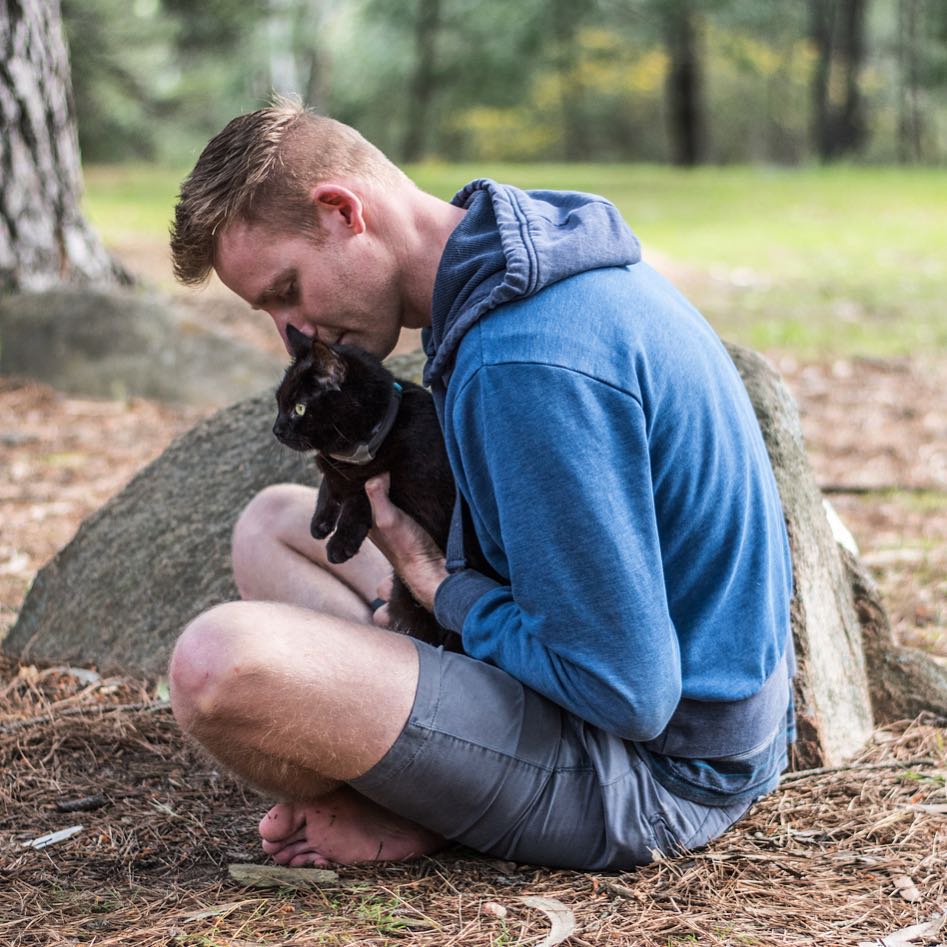 When Richard's ex-girlfriend informed him that she was no longer able to care for her cat, he cheerfully promised to take care of her until the end of her days.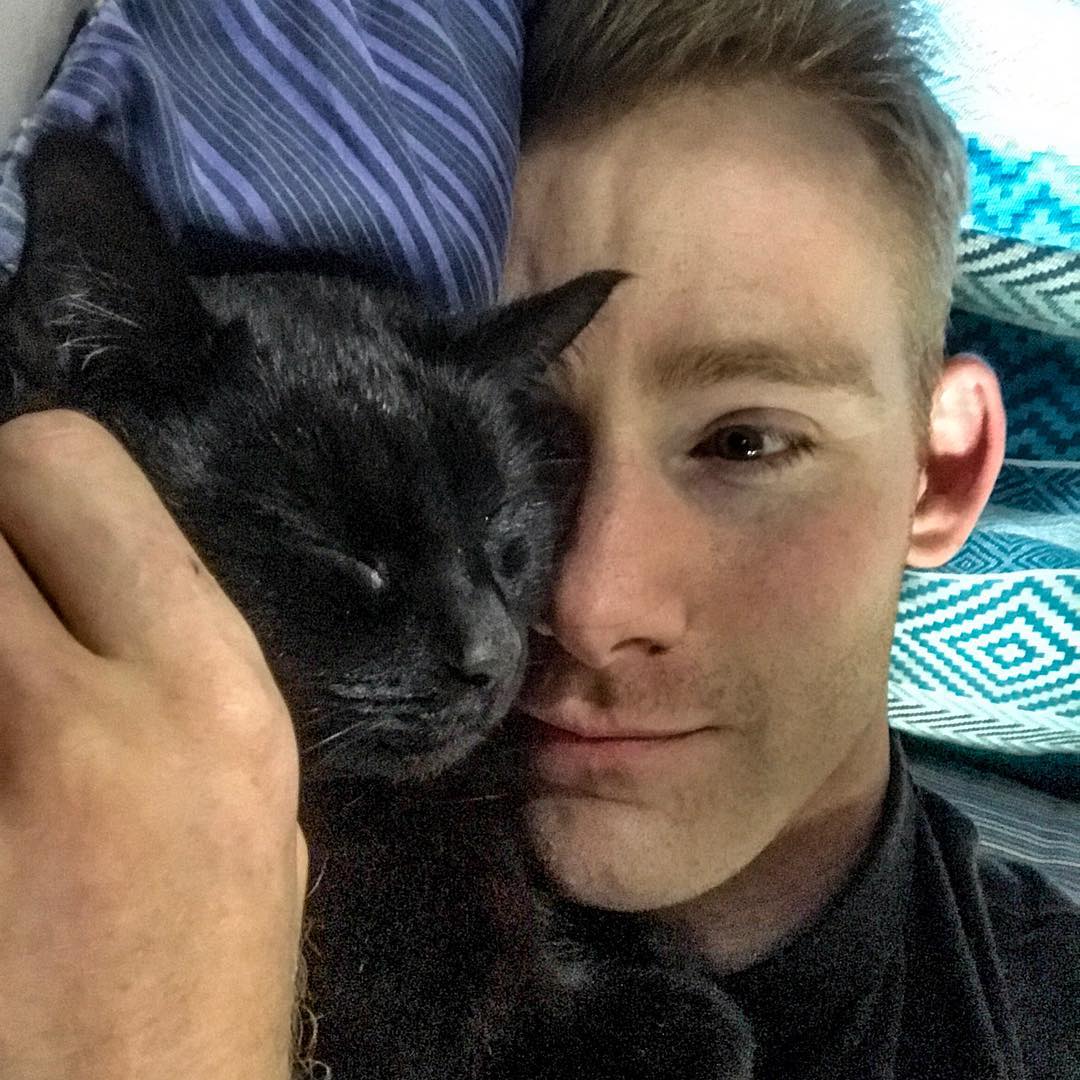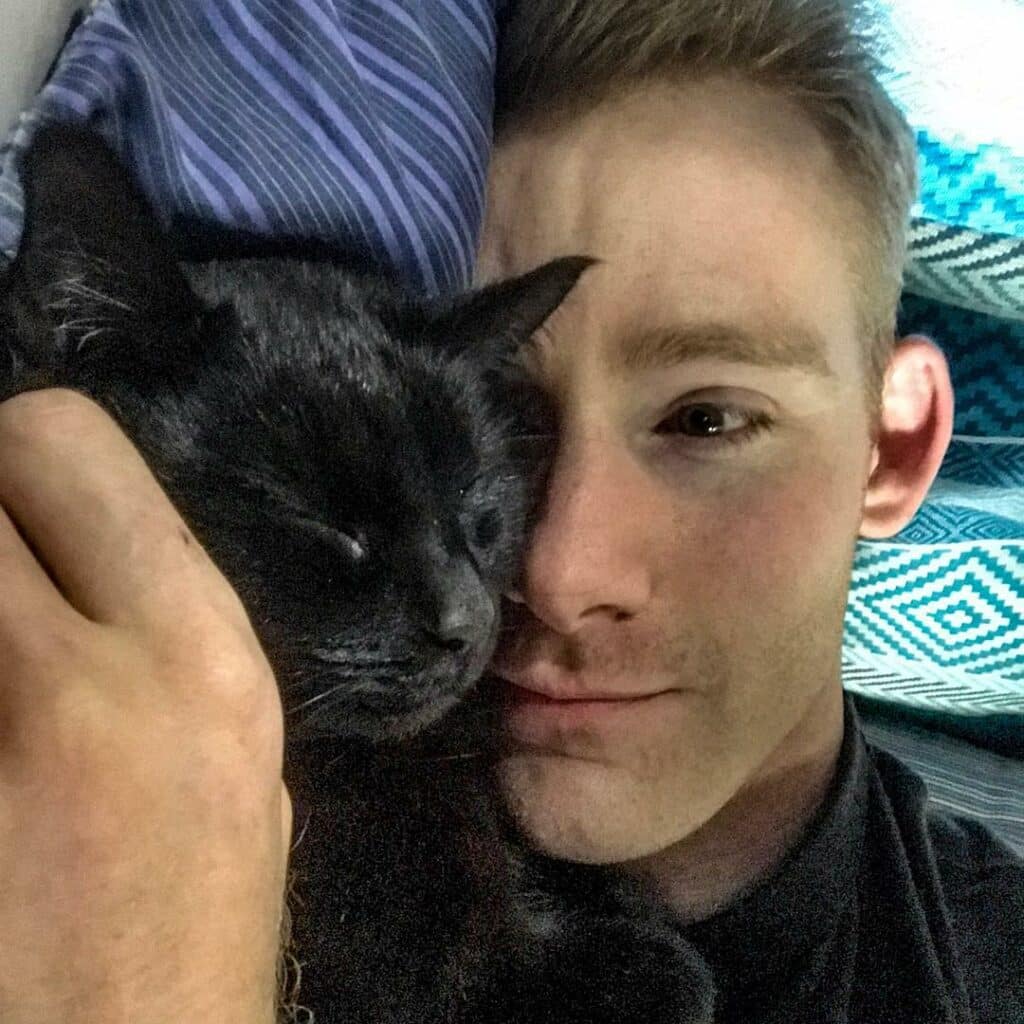 He sold most of his belongings after quitting his job, packed his things, and embarked on a new life trip with his best buddy Willow. In a van, the two set out on new journeys in December 2014.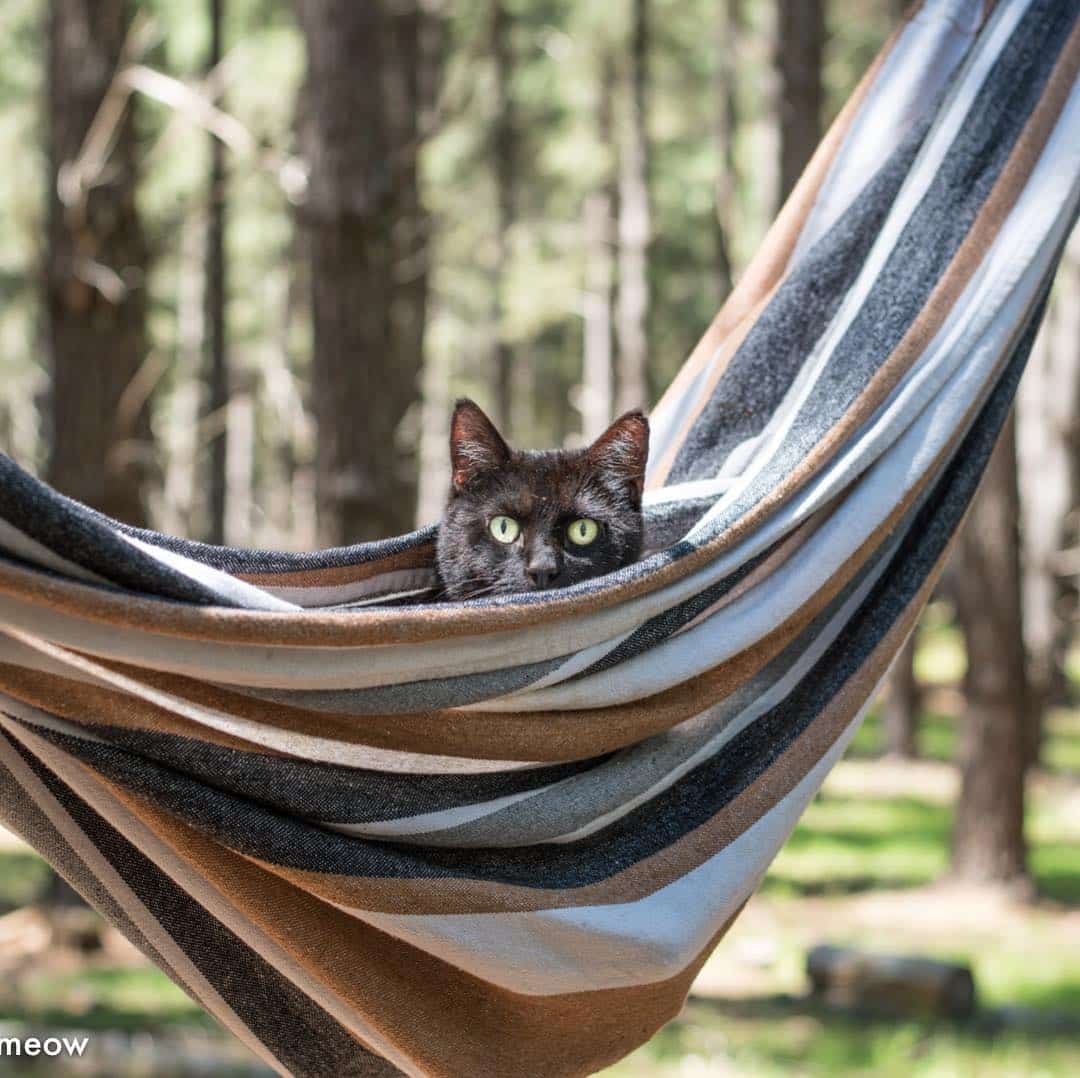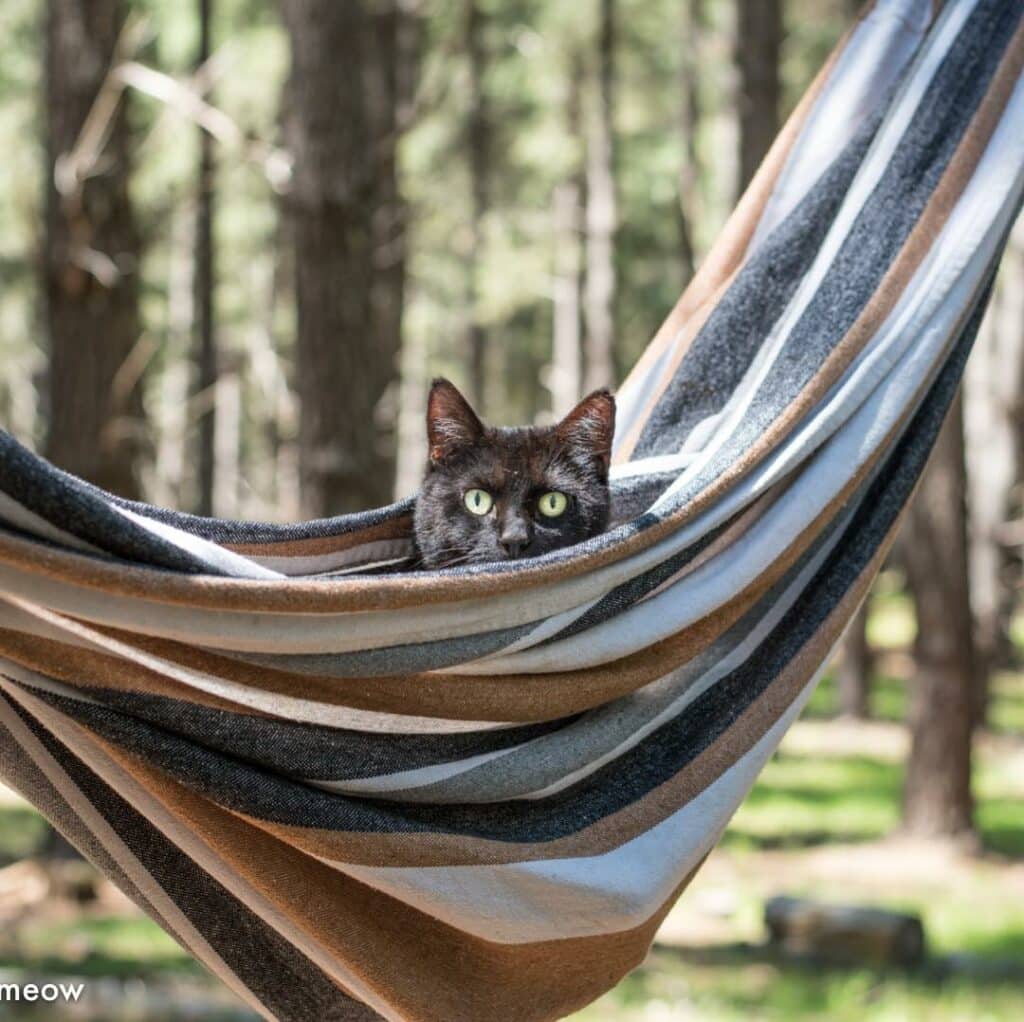 Also see: Mother Cat Shows Rescuer Where to Find Her Hurt Baby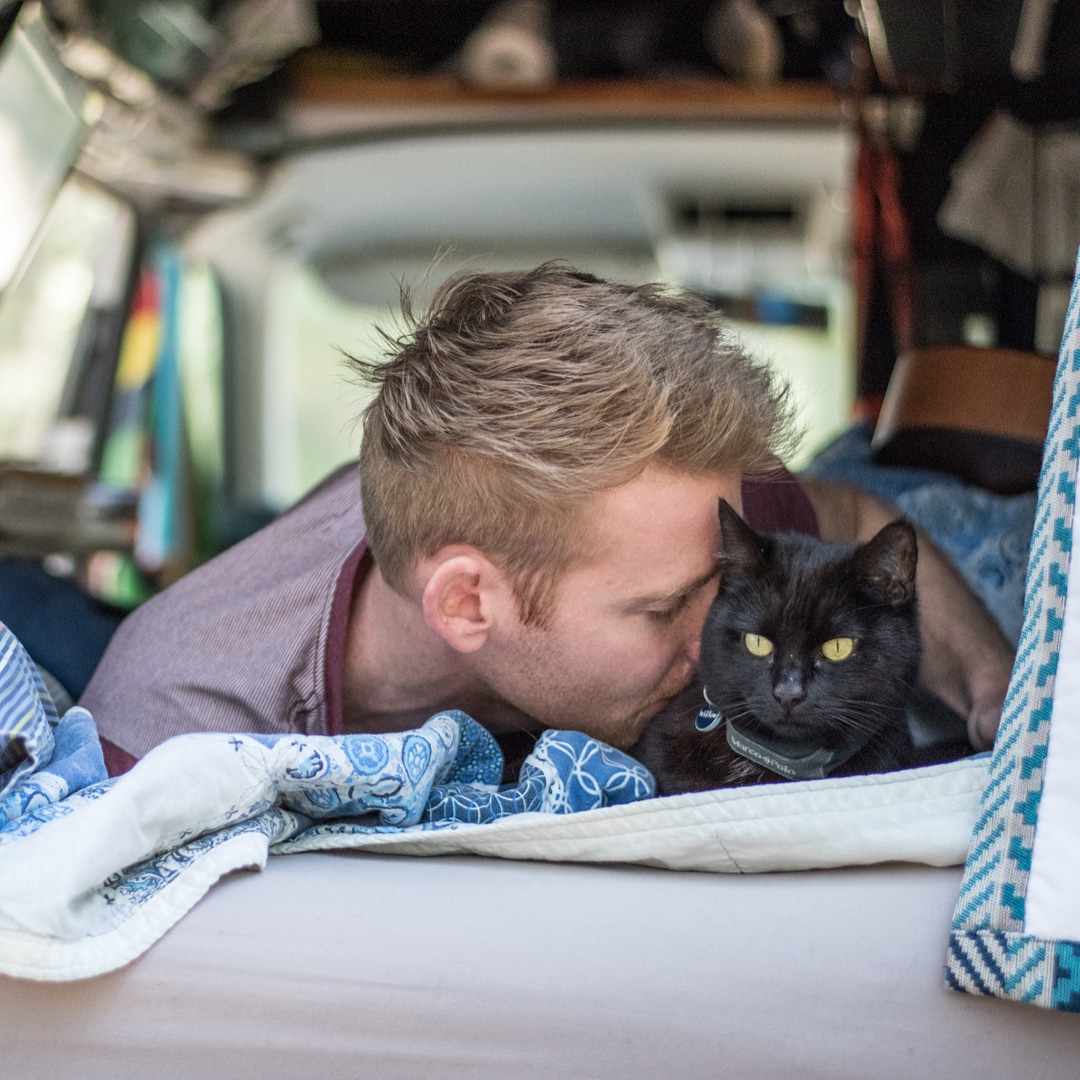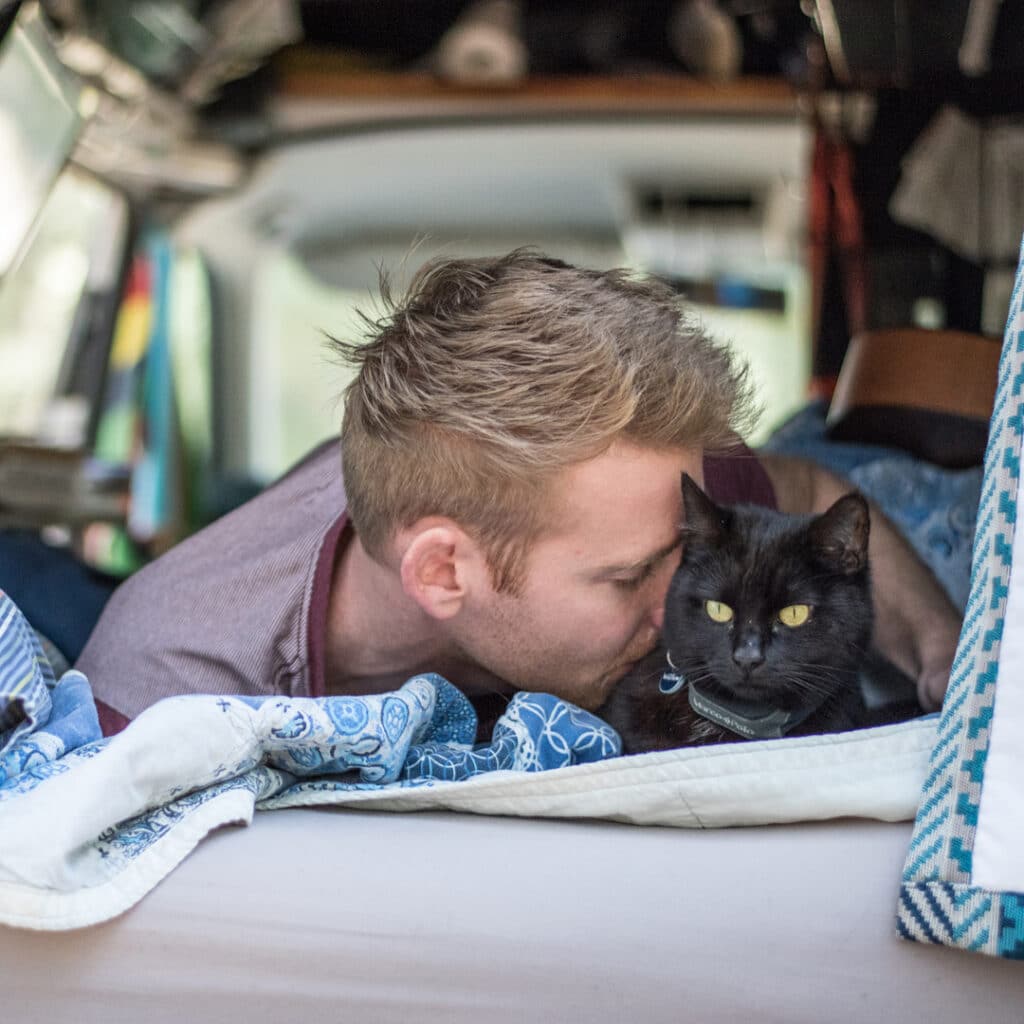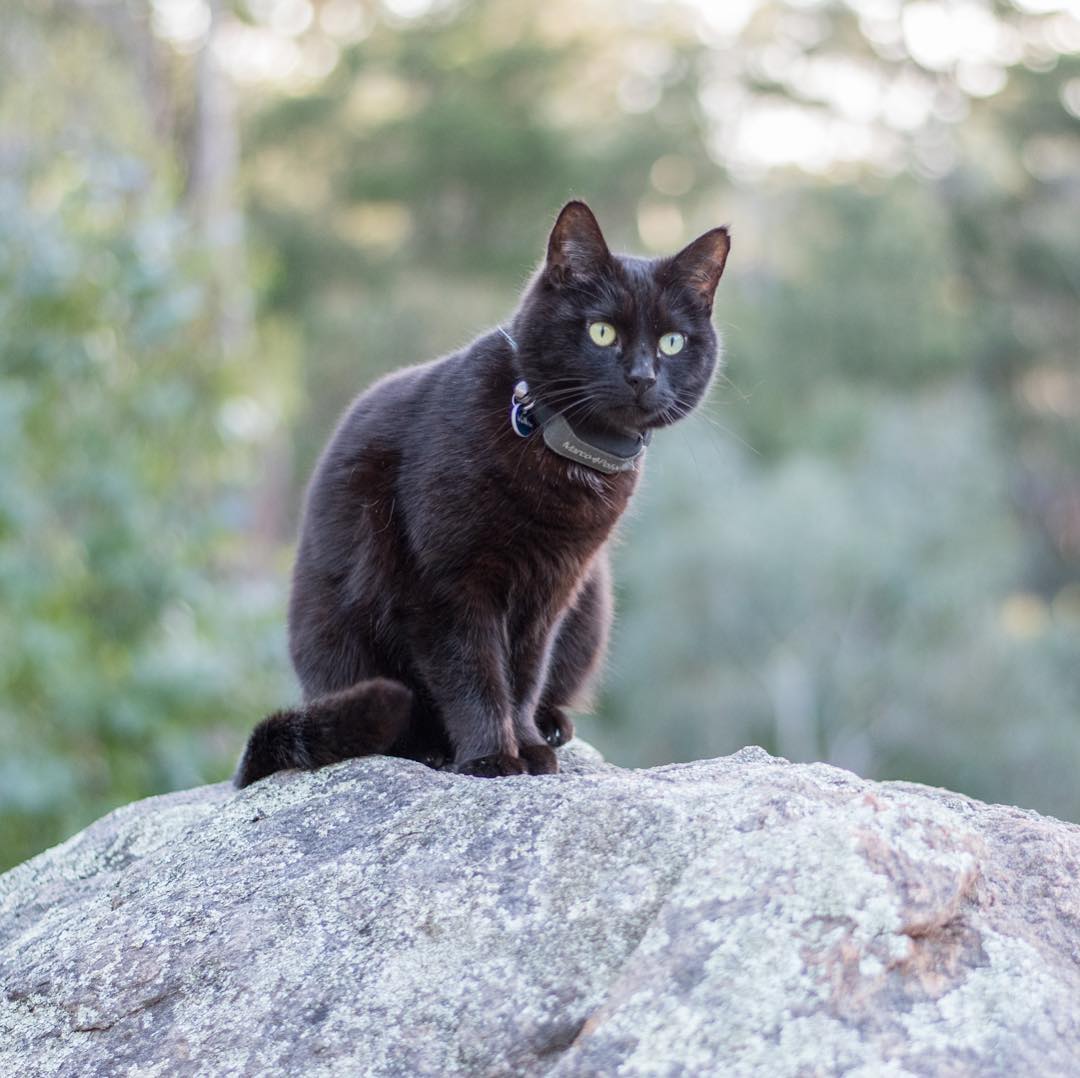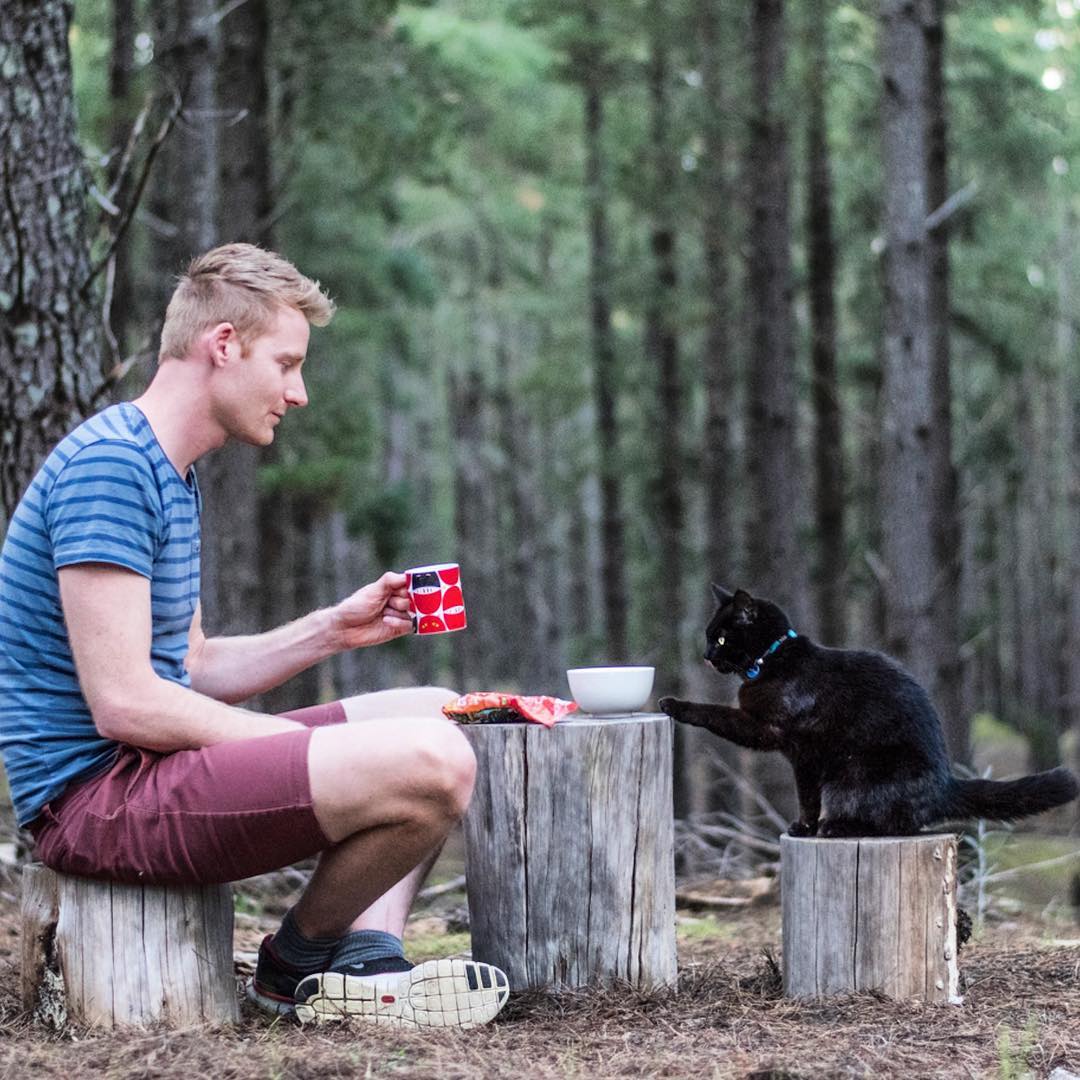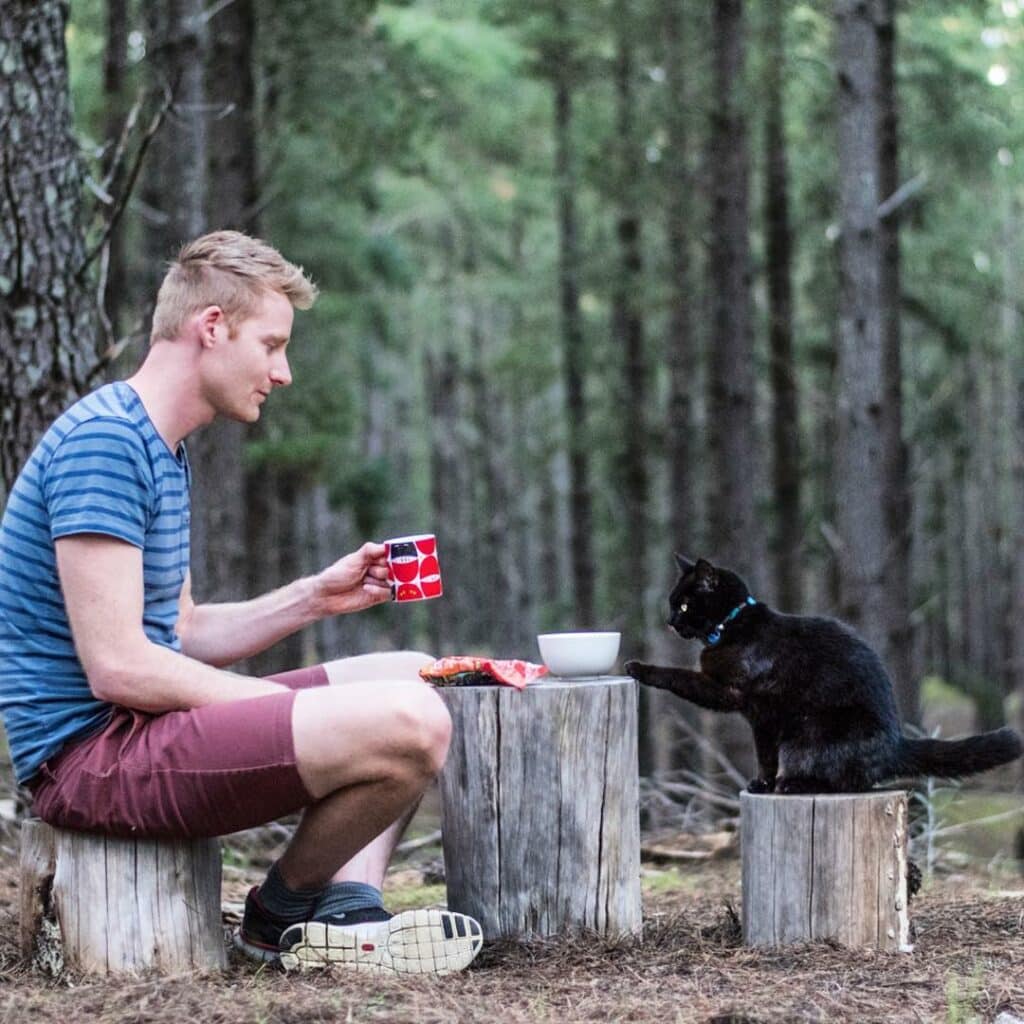 Must see: Beautiful Images Of "Zorro," The Father Cat Who Has A Kitten That Looks Alike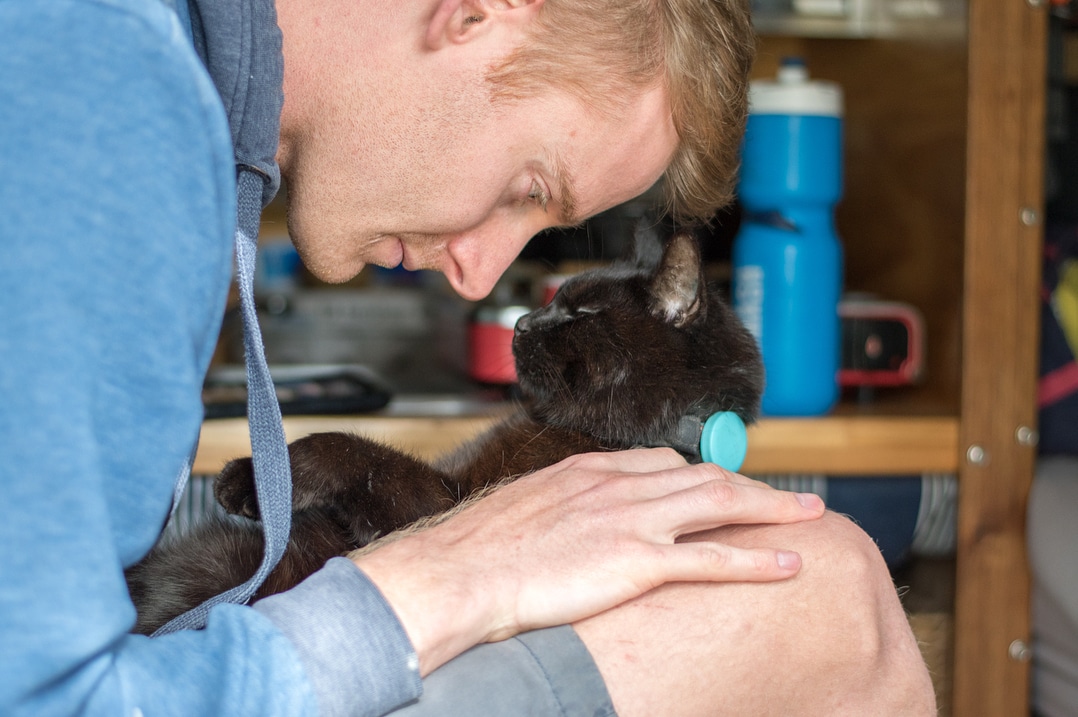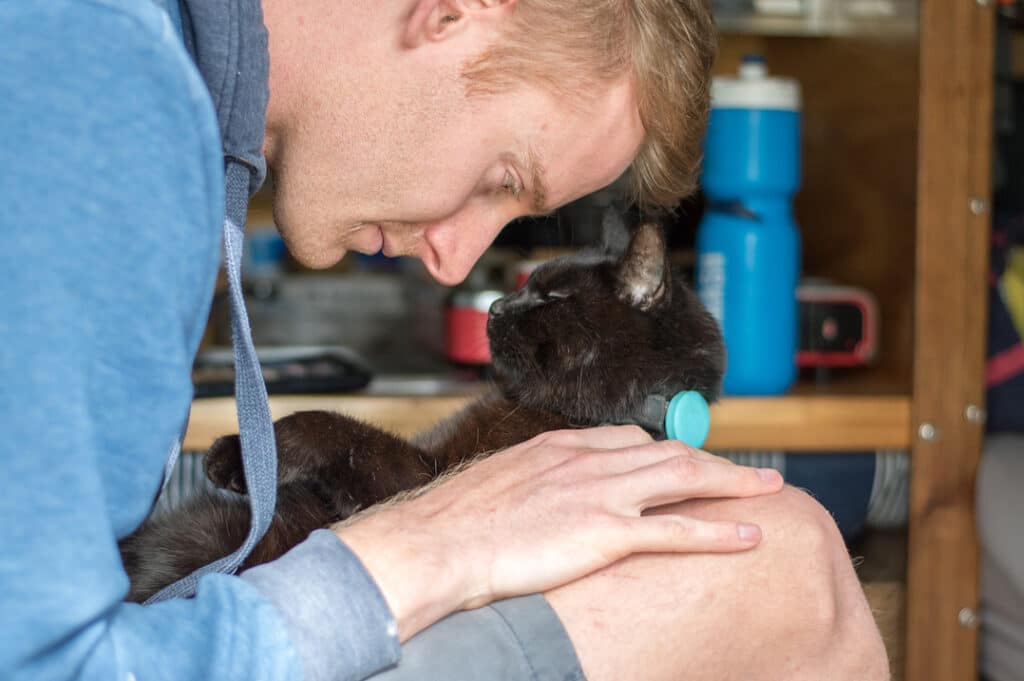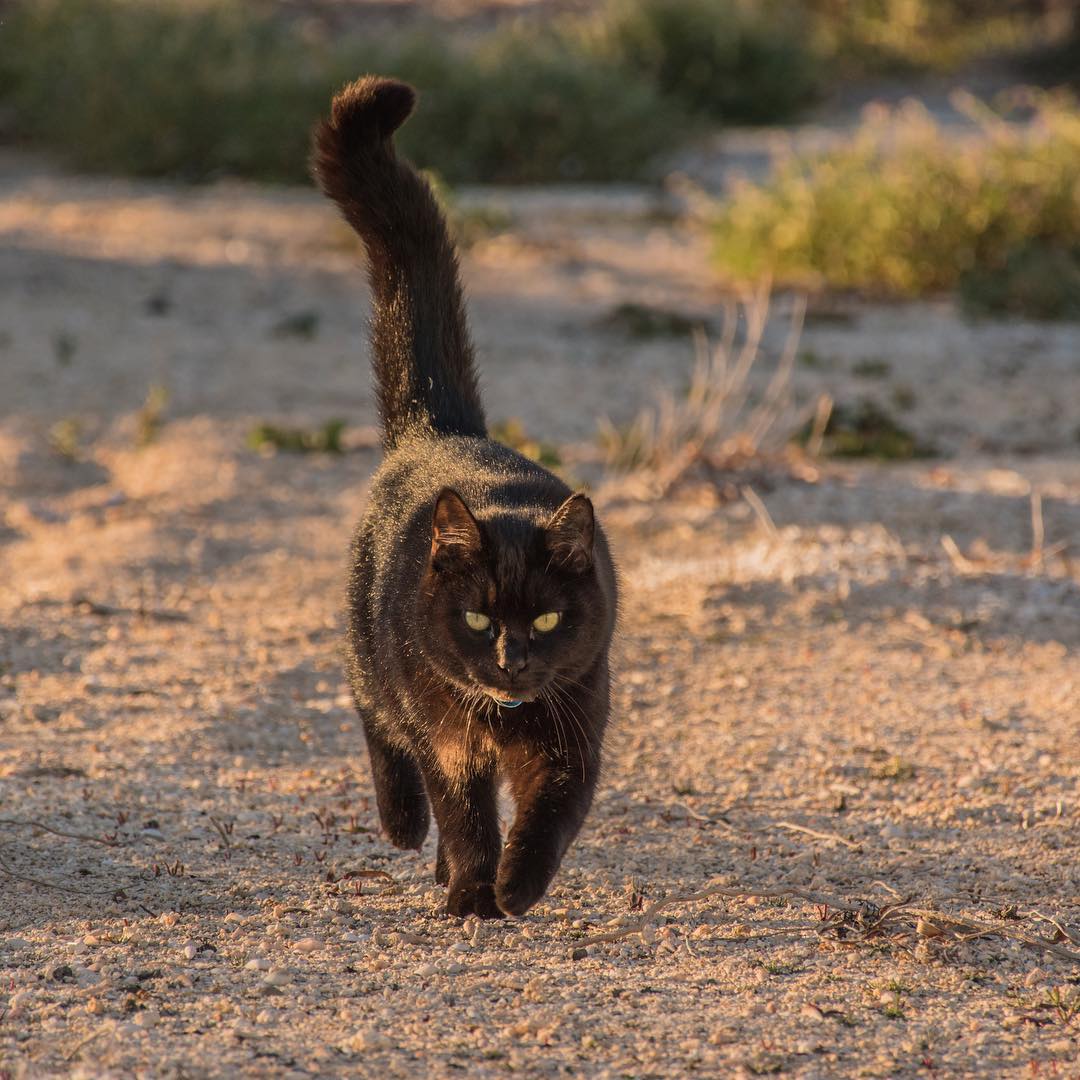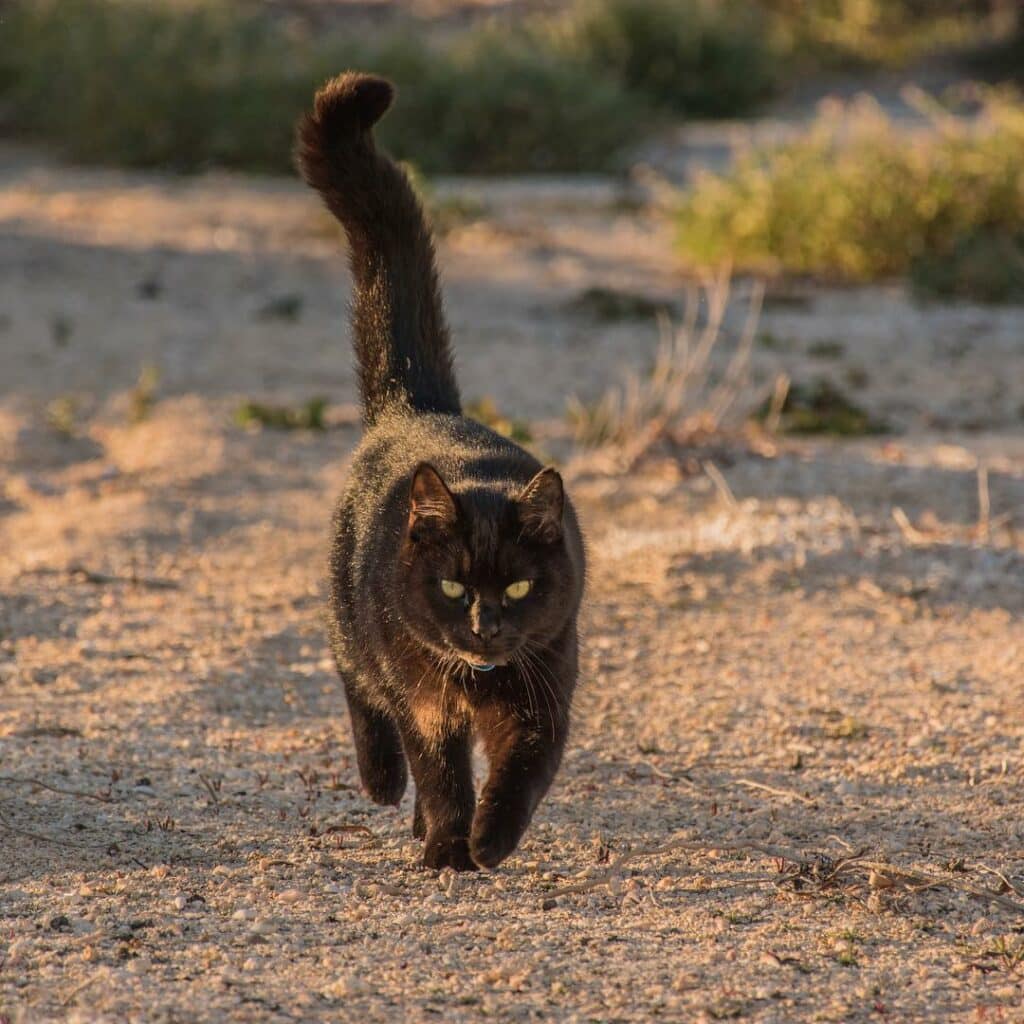 Credit: vancatmeow
For more of these inspirational story you can check our website mykittenhouse.com daily. We daily post these type of post and article. If you like this one then you can share it with your friends and social media. Also if you want to tell your story and want to send it then you can send them on our email id. You can find it on our contact us page.  Photos, images, videos and other stuffs. We will accept and will feature the story you send on our site. Thanks.
Check more: The most Gorgeous Cat Is Happy To Be Healing After Being Left Behind