Yana, the cat whose parents ran out of ink and who has two very different sides
Becoming multiple  face is typically viewed as a negative trait. Except if you're Yana the cat. Since this cute chimaera cat, as you can see, has the most exquisite, distinctive markings. She appears to have run out of ink while being coloured in by her parents!
In July 2016, a classified posting for the cat appeared on the Belarussian website Nasha Niva. She quickly found a new owner when she was hunting for one! Elizabeth, a design and architecture student from Orsha, Belarus, who attends the National Technical University in Minsk, is now her roommate. Not only that, but she has amassed over 82k Instagram followers and has become a web celebrity! However, we are not overly surprised. It's impossible not to adore that face.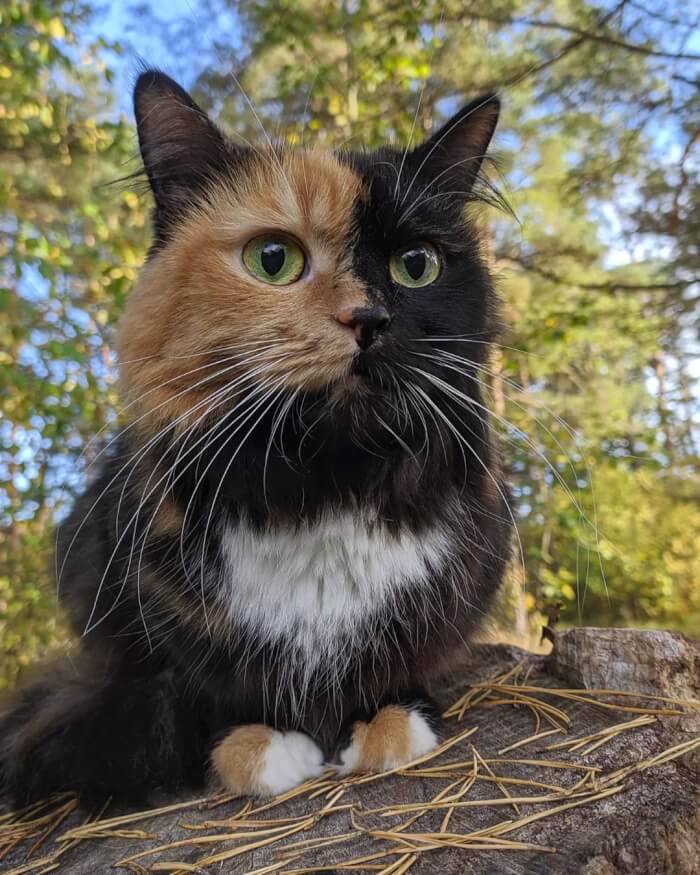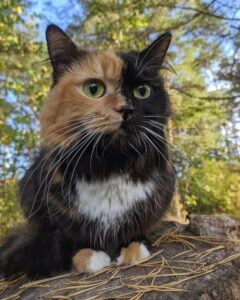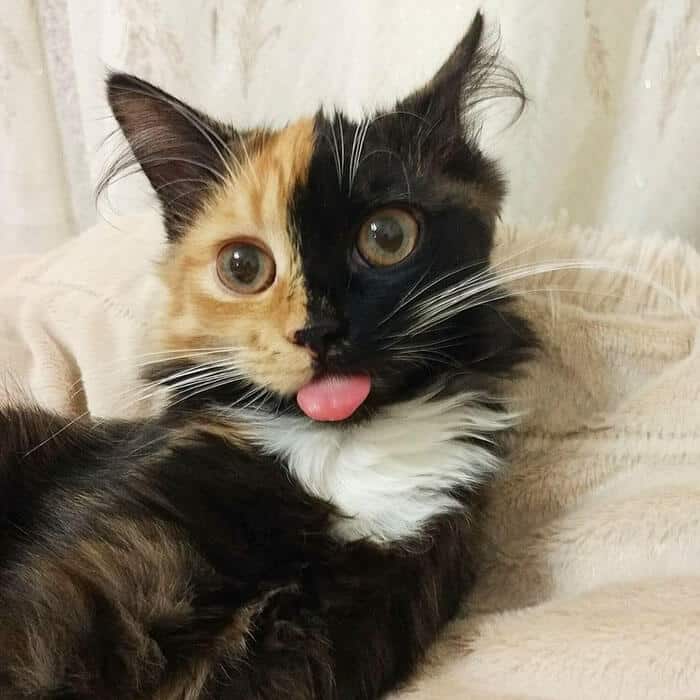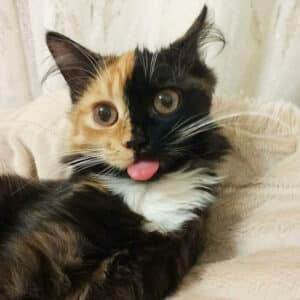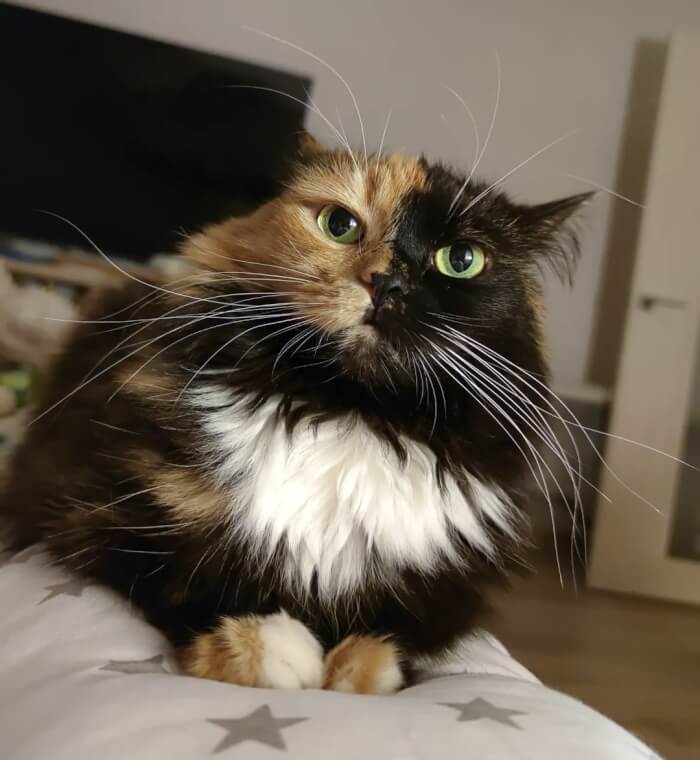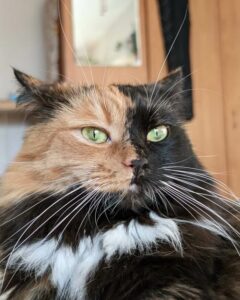 Also see: Rescue Cat Becomes A "Vampire" as It Ages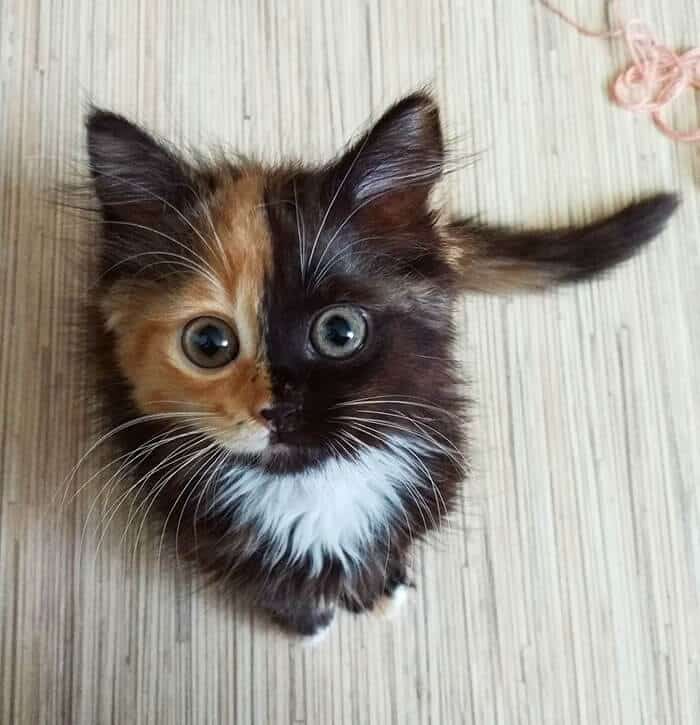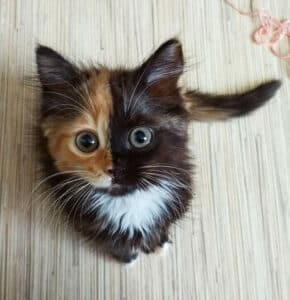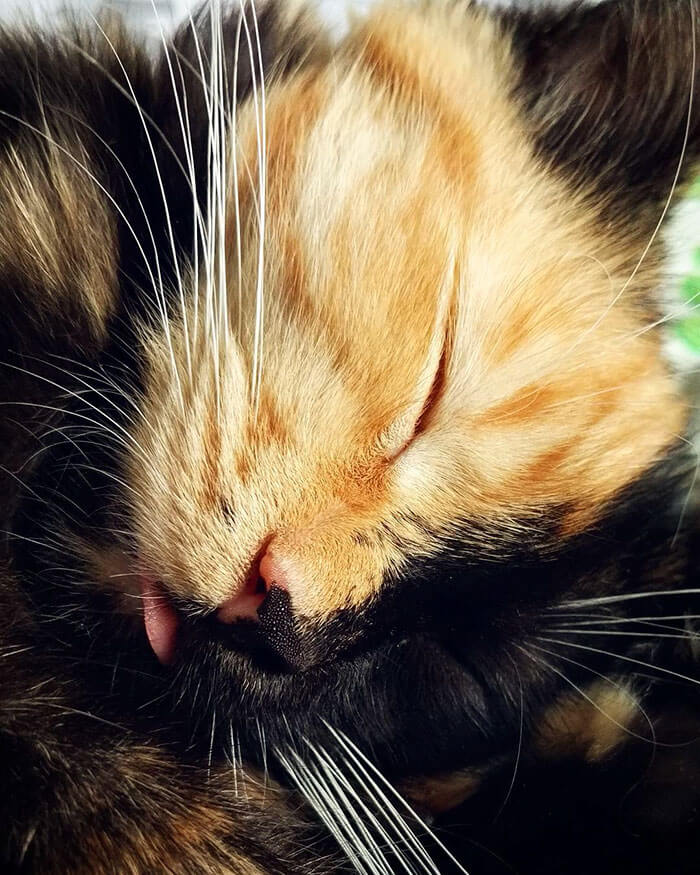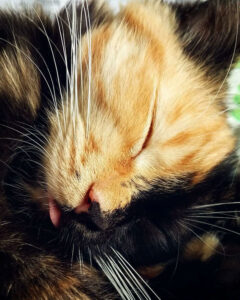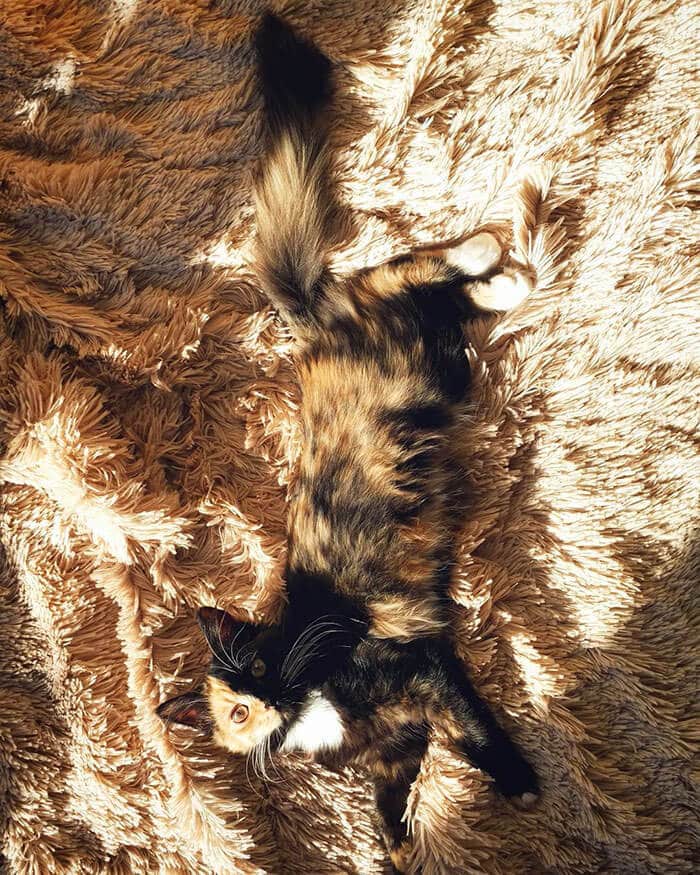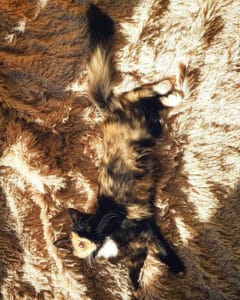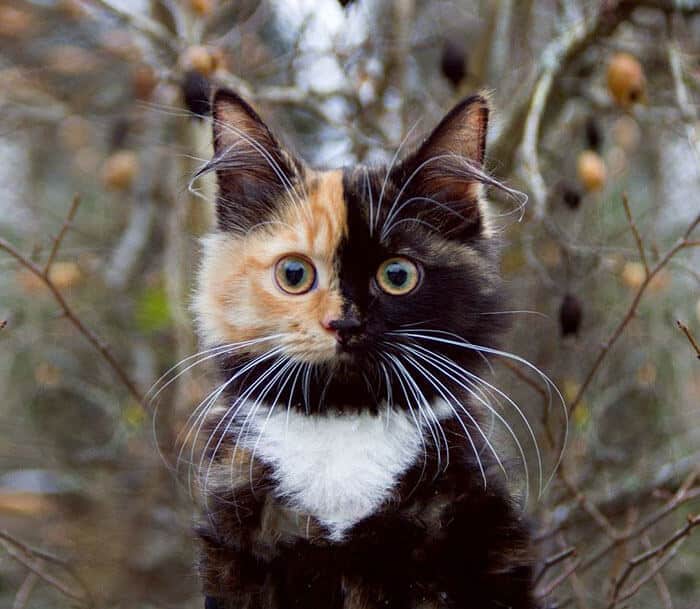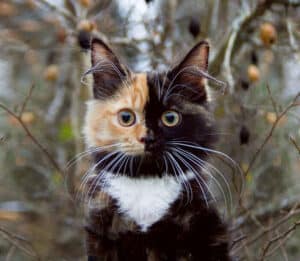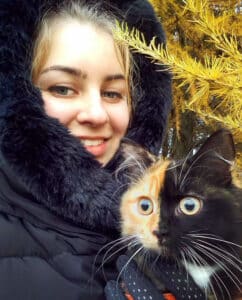 See now: After being adopted, a shelter cat transforms from the "saddest" to the "happiest" cat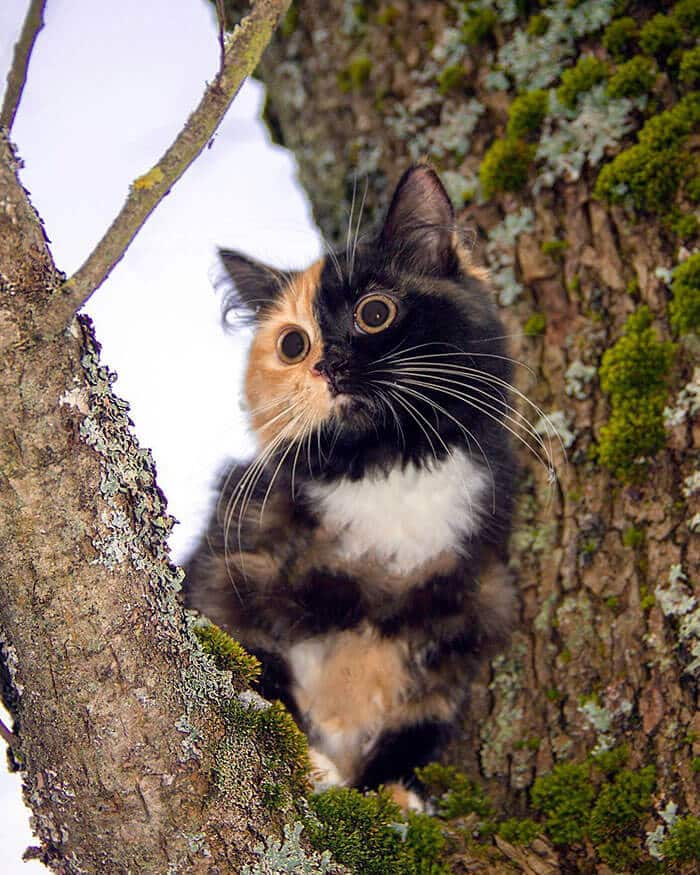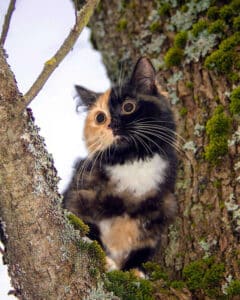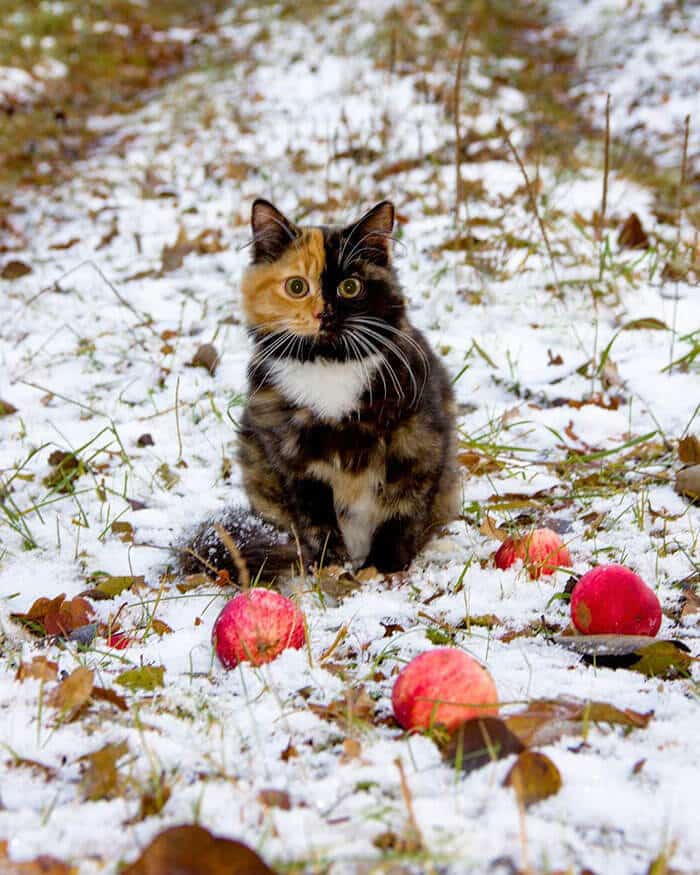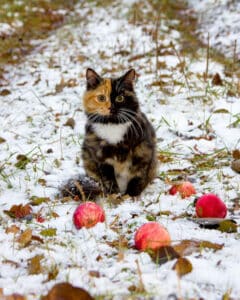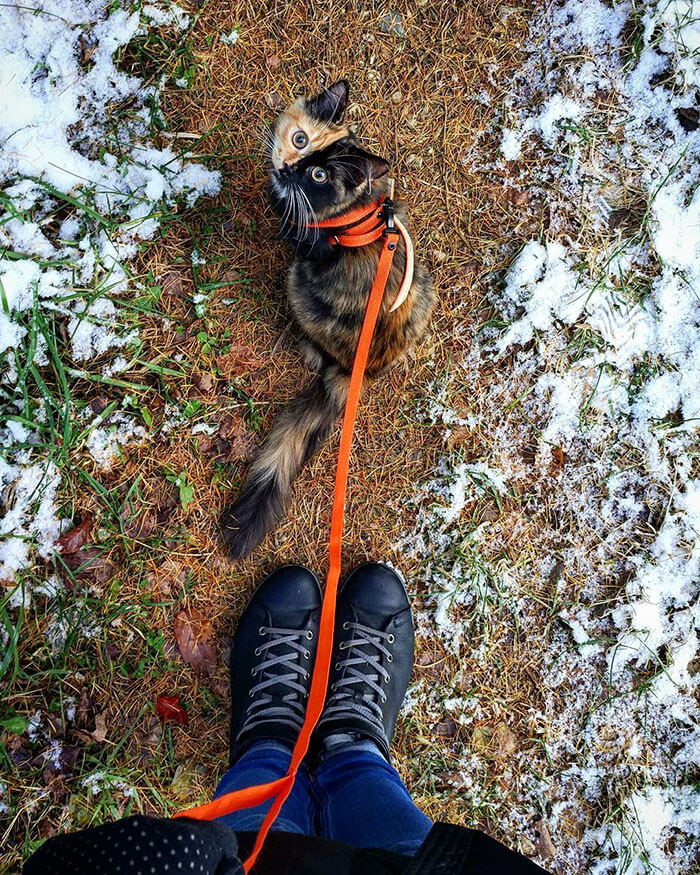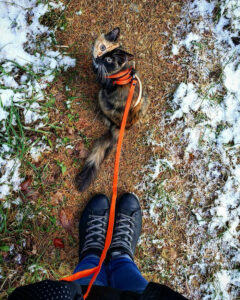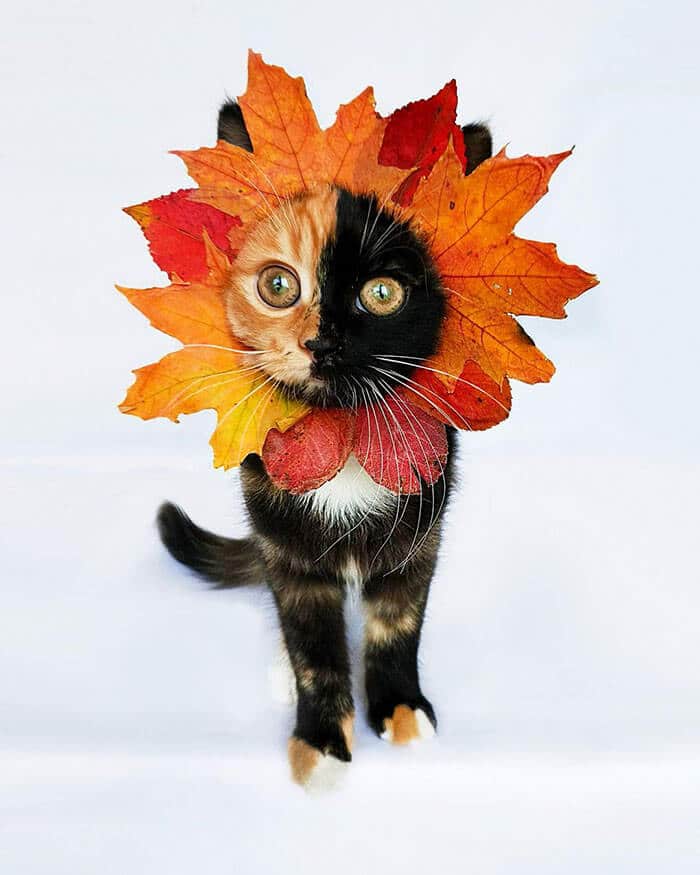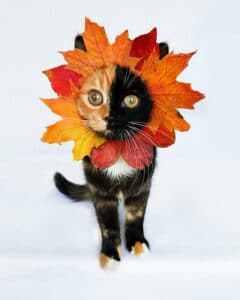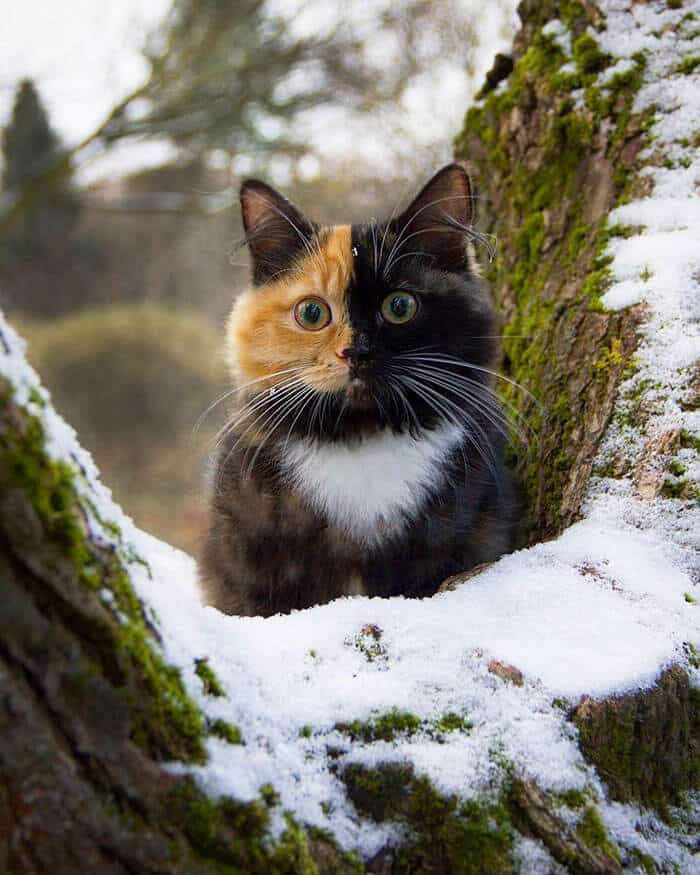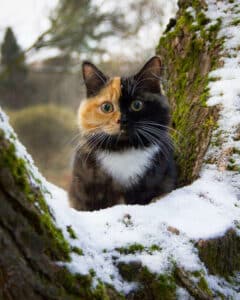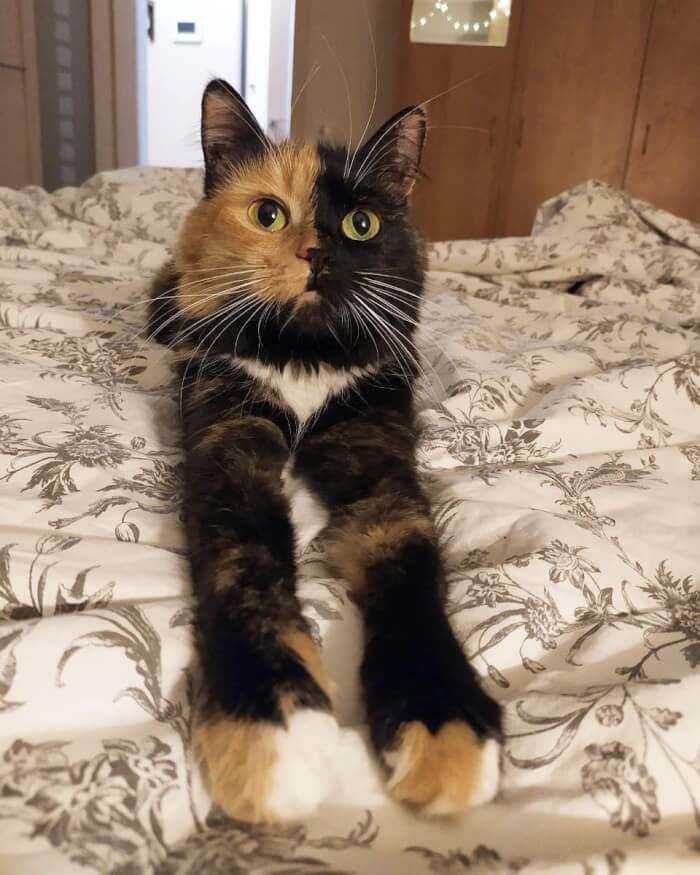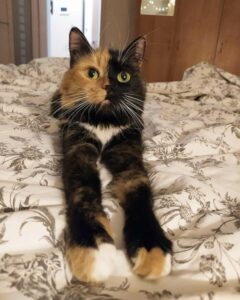 For more cat stories like this follow our site mykittenhouse.com daily. Read more interesting post like this. Just don't forget to share these post in social media.
Credit: yanatwofacecat
Must see: 15 Crazy Cat Pictures That Prove Life With Them Is A Never-Ending Chaos