15 Crazy Cat Pictures That Prove Life With Them Is A Never-Ending Chaos
Being a cat parent means that life is never dull. Action continuously comes to a halt; you can't let out sighs of relief one after another. Kittens are always snooping around and getting into trouble. These fluffy cats try to appear innocent by enlarging their pupils and meowing delicately, but don't be deceived. They constantly have something going on in their heads and fuzzy paws.
They'll break your favourite flower pot while they're angry with you, urinate on the carpet while still coming and asking for food like a boss, rip the toilet paper off and sleep on the toilet seat so you can't even use the restroom in peace. However, you won't be allowed to feel any sort of anger at them. How ridiculous that they are just so cute and cuddly that you can never be mad at them for anything they do.
Here, we've introduced engaged owners with cats that are completely clueless about life. As you gaze upon these fluffy monsters, get ready to laugh aloud in spasms of hysterical hysteria! Till appreciate, scroll down to the very end.
Must see: Rescue Cat Becomes A "Vampire" as It Ages
#1 She is being curious about what is happening in there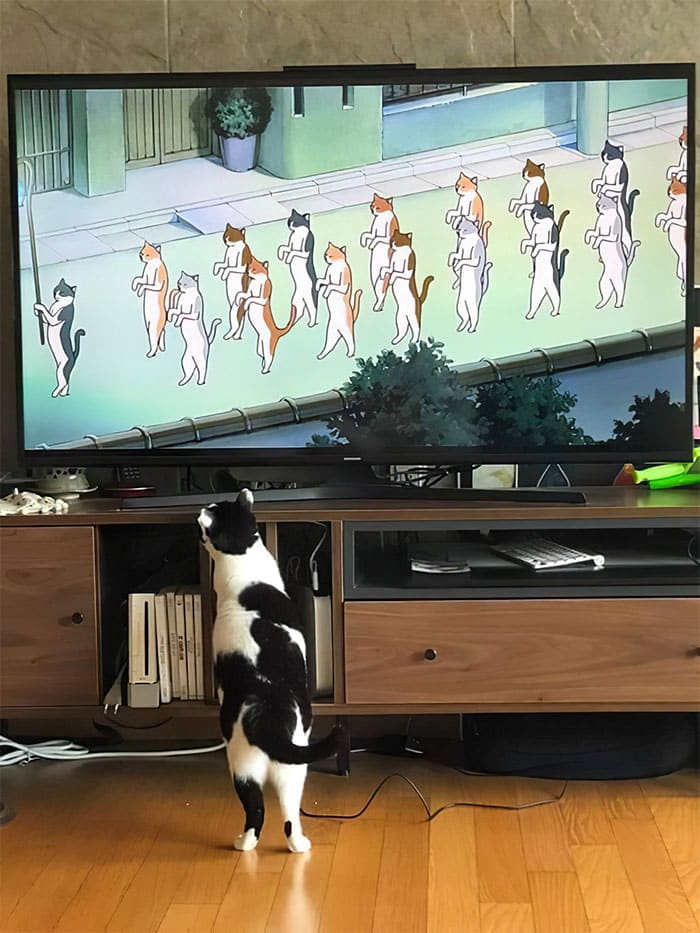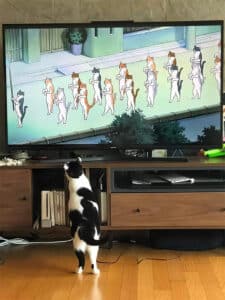 #2 This seems like that one cat who loves bathing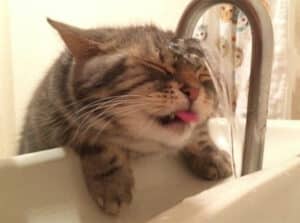 #3 Her face says it more than the computer does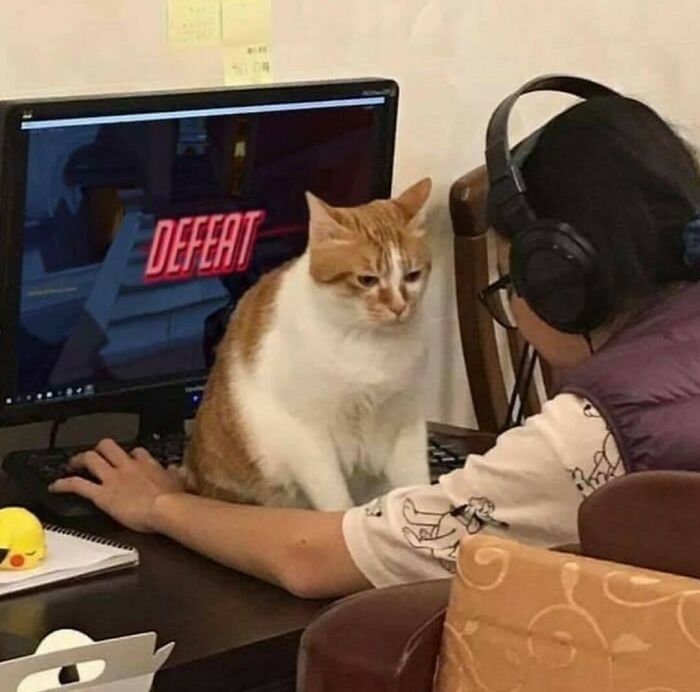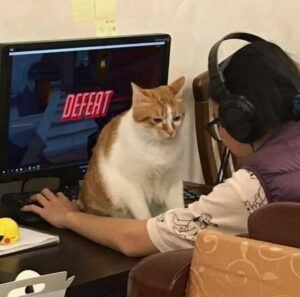 #4 Guess who has a cat which can even cook breakfast for them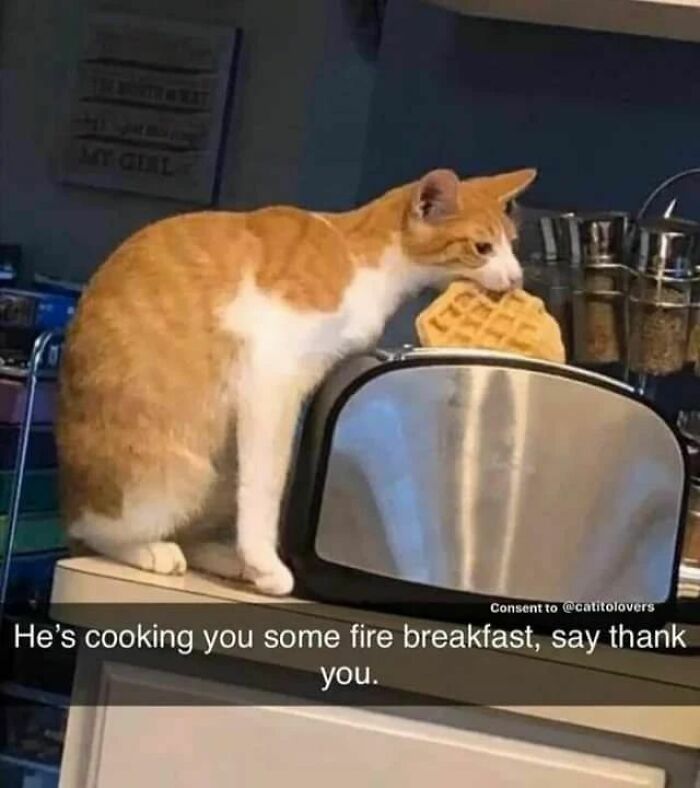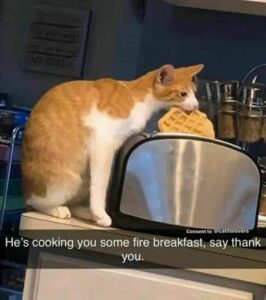 #5 This cute little British shorthair looks done from life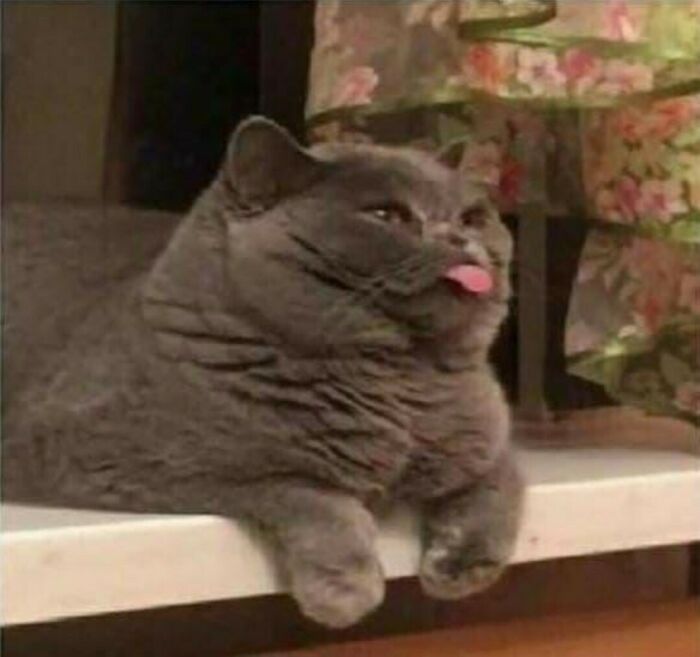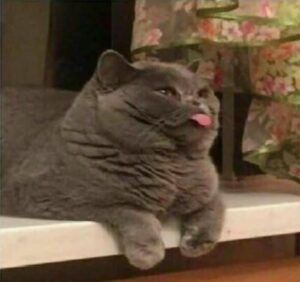 #6 Well prepared Cat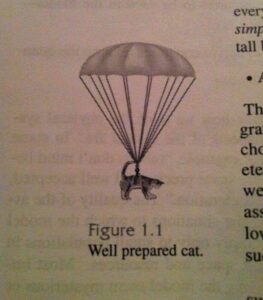 #7 It looks like she is radiating big energy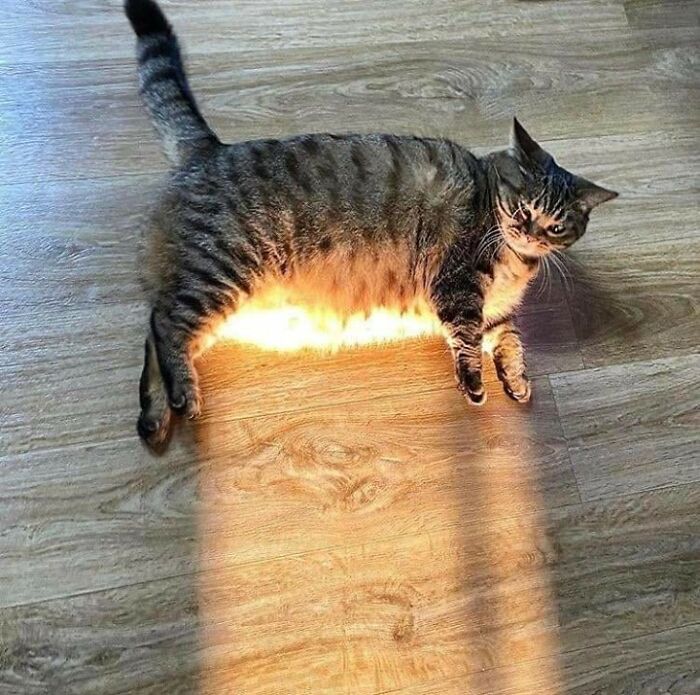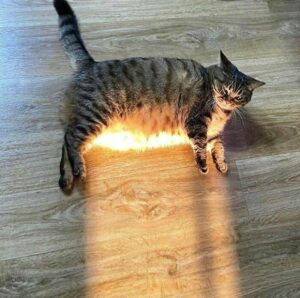 #8 Her posture really is speaking something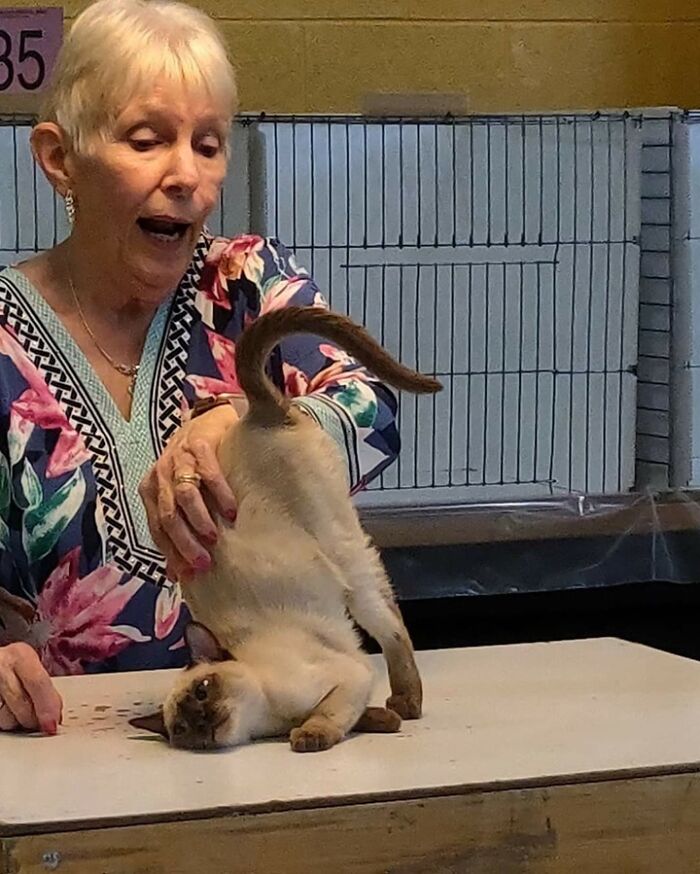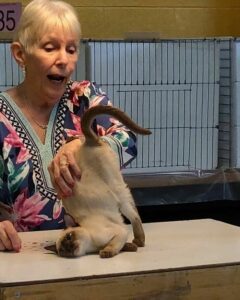 #9  Why would you even think of eating that cheese without me? You silly human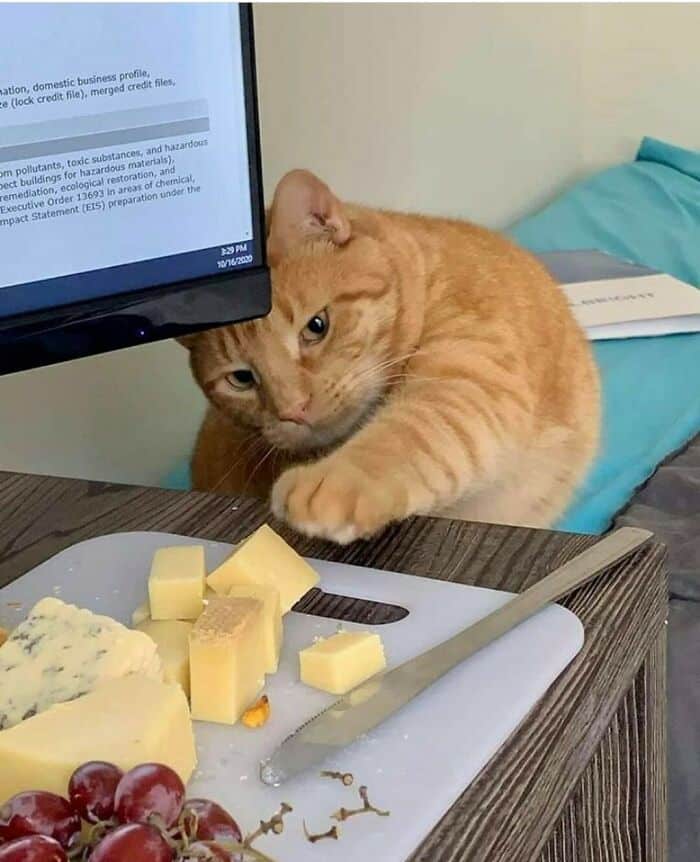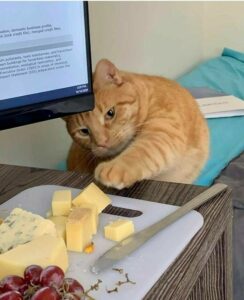 #10 That innocent face they make after ruining everything you leave to them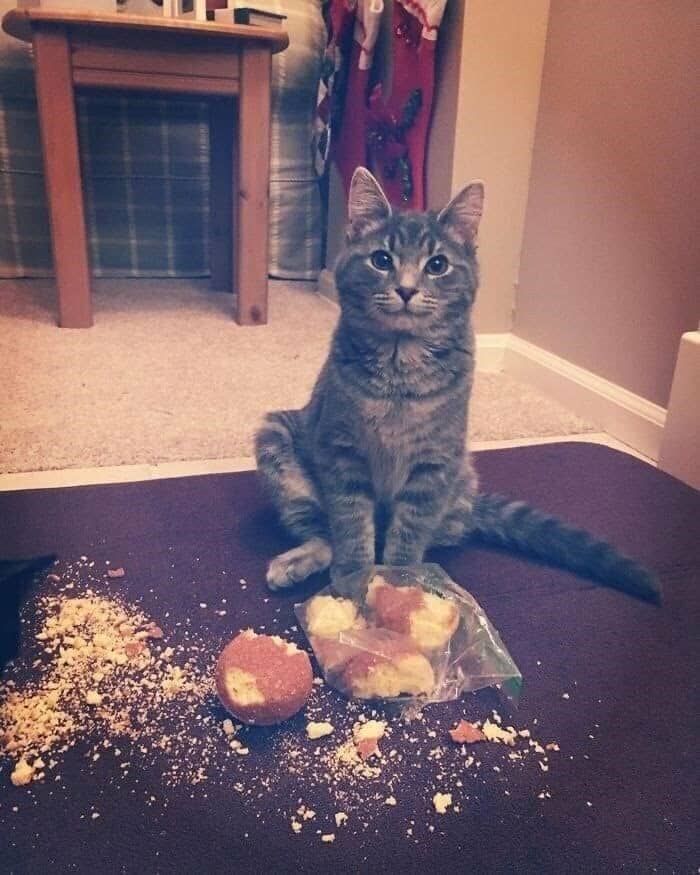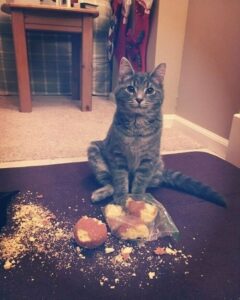 Do you realize that cats will not abide by any of the restrictions you have set up since they don't give a damn about them and don't even feel guilty about it? If you force your cat to do something, it almost always will react in the other way. Being taught what to do makes cats naturally defiant and rebellious. You'll lose your mind from them, but a warm hug will make up for it all. In addition to this, they continue to act in irrational ways that they aren't even aware of. Please scroll down for more stories, which we hope you are enjoying.
#11 Let me use some heat there brother, it's really chilly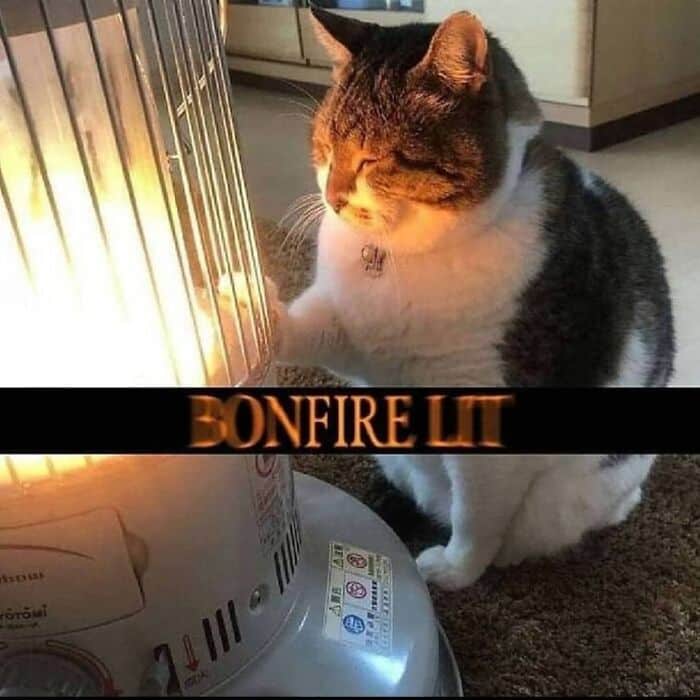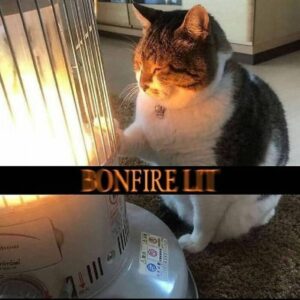 #12 Today, I chose violence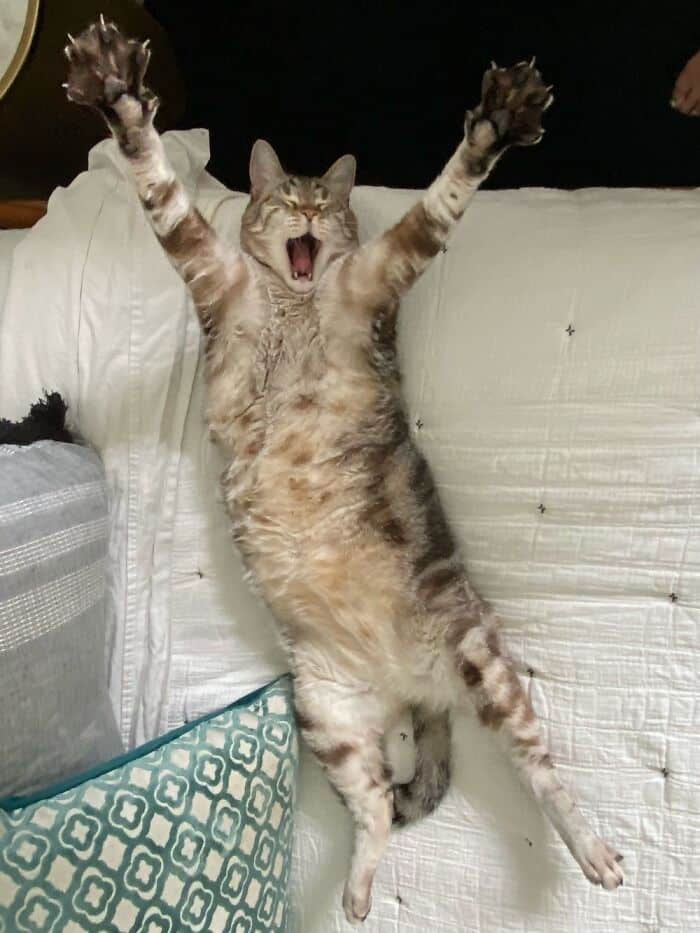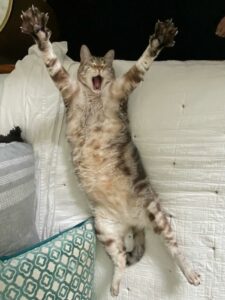 #13 What a rare friendship of a cat and a deer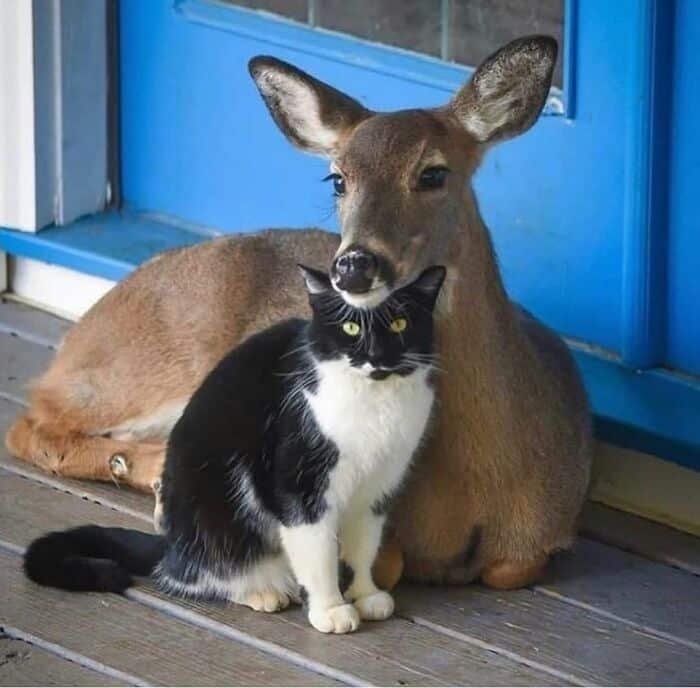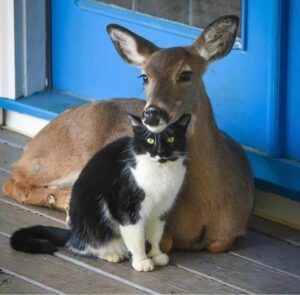 #14 Who would love to get such updates and their day being made?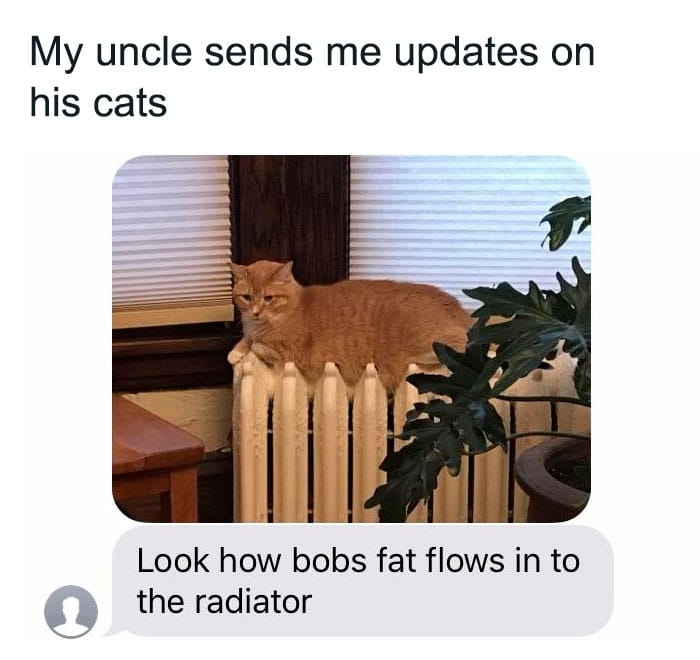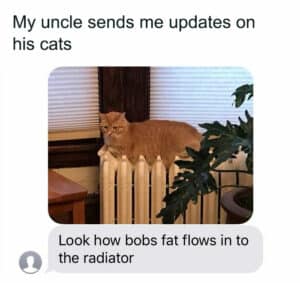 #15 I literally can't guess which one is real and which one is not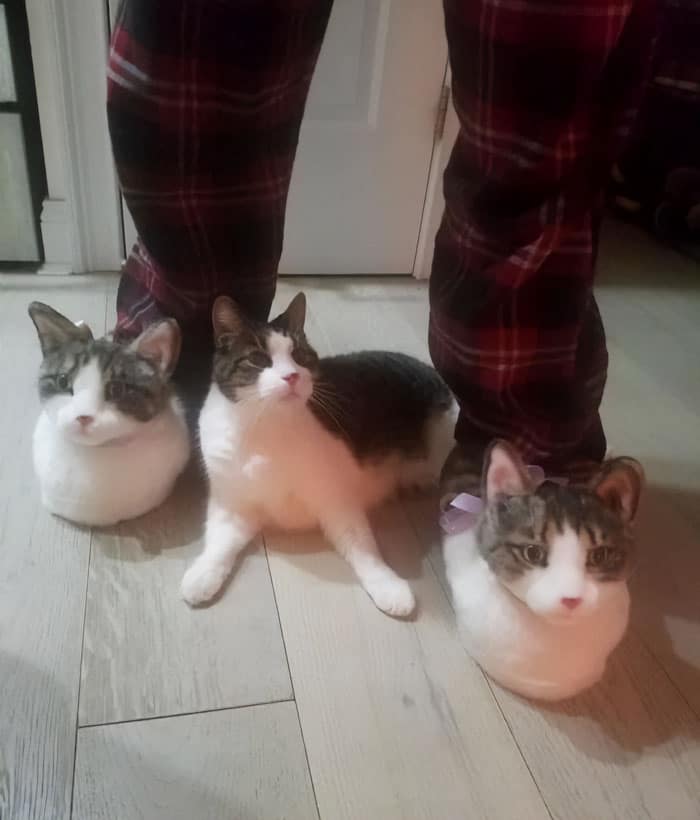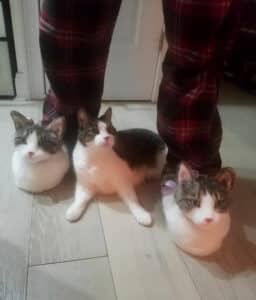 All credit: avantgardecats
I think it is quite clear how these cats furs occasionally seduce us. Despite their best efforts to appear knowledgeable, occasionally their strategies fail. The meowing for help then gets louder until we are able to get our kitties out of the situation they are in. We appreciate them for being exactly who they are!
Also check: After being adopted, a shelter cat transforms from the "saddest" to the "happiest" cat