Miraculously, Cat Survives After Falling From High Balcony
Molly the cat was a house cat that lived in a tower block. She usually had access to a balcony that was covered with netting to keep her from escaping. She fell to the ground, though, having somehow managed to get past the security on her owner's balcony.
Molly was in season and had not yet had her spay treatment, which experts suggested could account for why she was so eager to leave the house and locate a mate. Just as Molly and her kid were entering the building, a passerby who lives in the tower block but does not know the cat's owner noticed Molly.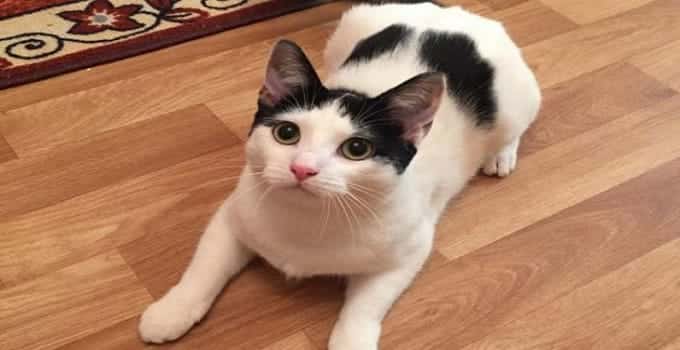 The cat, who appeared to be hurt and frightened, was hiding in a corner near the entrance with blood dripping from her nose.
When Molly was injured, the woman brought her to The Mayhew Animal Rescue Center in Kensal Green, where veterinarians attended to her needs. After receiving X-rays and an ultrasound, it was found that Molly had a broken front limb and a fractured pelvis.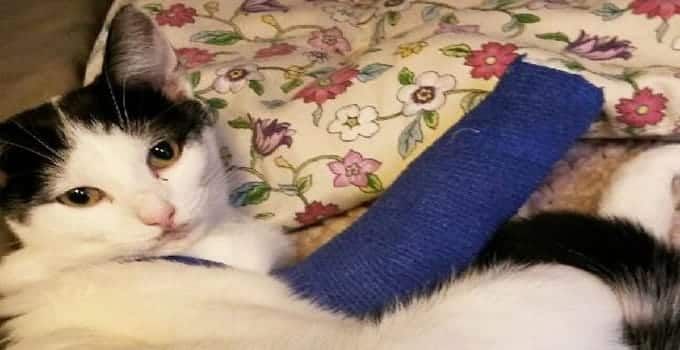 Animal welfare officers gave her painkillers, bandaged her limbs, and kept her at the facility while they searched for her owners. The elderly woman who owned Molly was eventually located, and she and the cat—which was also spayed at the facility—have since been reunited.
The retiree had made plans for someone to check on Molly during the day, feed her, and keep her company while she was in the hospital. The woman had kept cats her entire life and had always had them neutered and spayed, but she had been given the incorrect advice that Molly needed to wait until she was at least six months old before having spayed. "Poor Molly went through an awful ordeal and must have been in a lot of pain after falling from such a high height," said Zoe Edwards, the animal welfare manager at The Mayhew.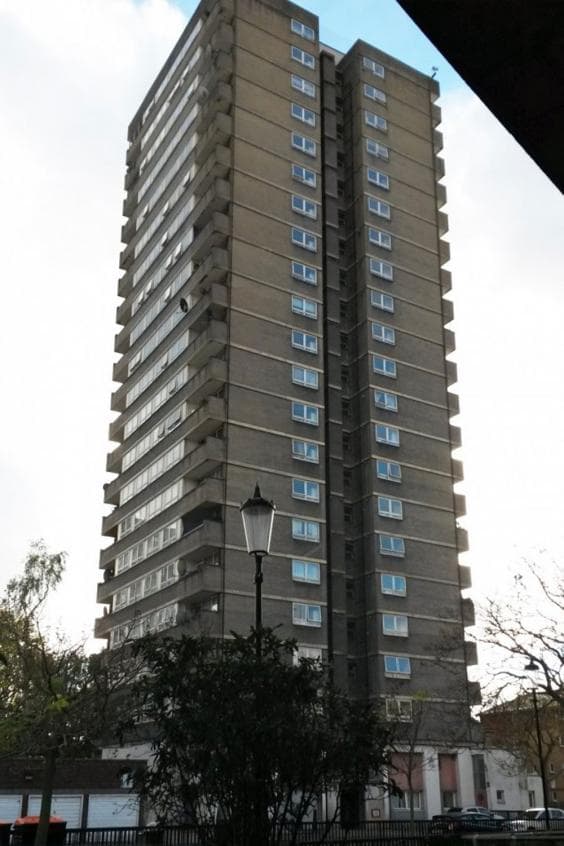 "We think Molly's ability to get past the netting on her balcony was due to the fact that she was in season." Molly may have been so driven to succeed because female cats are restless and hormonal during mating season, and their instinct will drive them to do anything to find a mate.
"A female cat can become pregnant as early as 4 months of age, while they are still believed to be kittens. Unfortunately, there are more cats who wind up on the streets or in our shelter as a result of the common misunderstanding that you should wait until cats are older before neutering."
The story also had a happy ending, the person who found Molly became friends with her owner and now frequently visits her and her adventure-seeking cat.
Credit: www.standard.co.uk
Check more from Mykittenhouse