The Saddest Reason This Kitty's Paws Were Painted Purple
In Naples, Florida, earlier in May, Mr. Purple Paws had the great luck to narrowly avoid a sad end. The adorable feline was found by Clewiston Animal Control when he was wandering the streets by himself.
He was adopted by Megan Sorbara at the Naples Cat Alliance right away since she assumed he was just another stray abandoned by his family.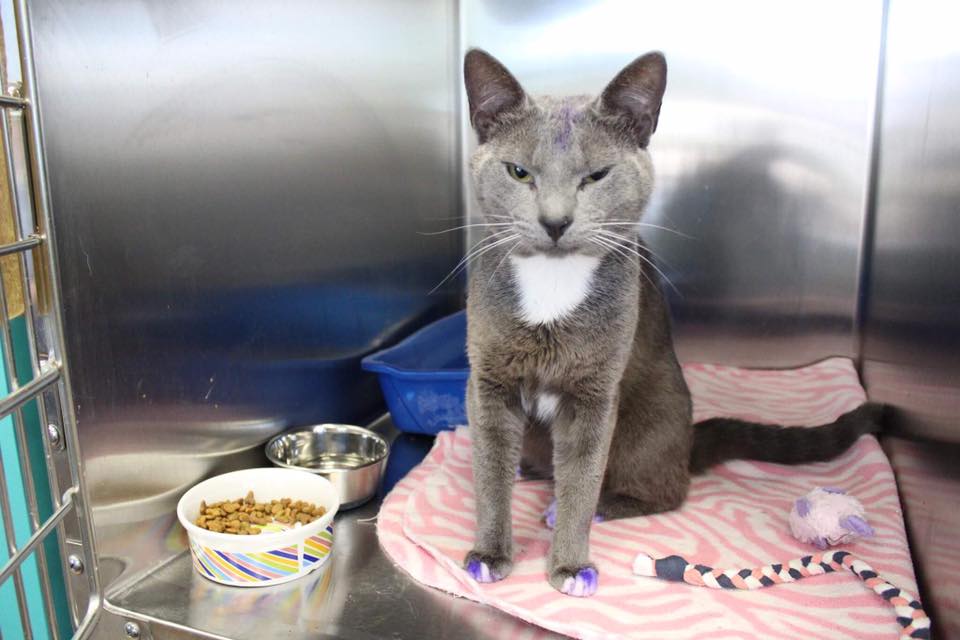 However, when volunteers looked more closely, they found an oddity. The feline was given the new moniker "Mr. Purple Paws" after having his paws and the top of his forehead painted purple.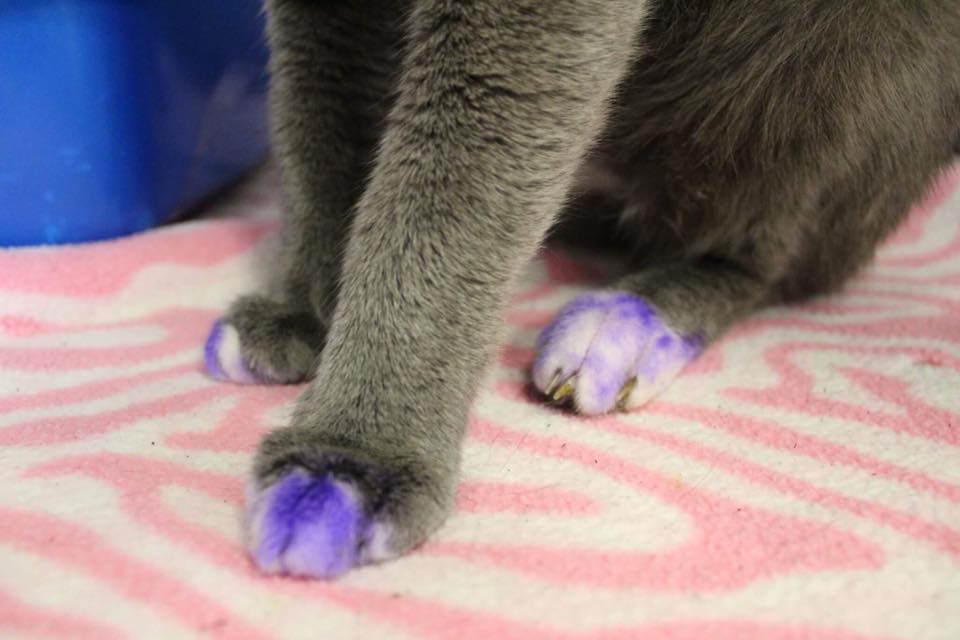 Sorbara, an experienced animal rescuer, quickly understood what this most likely meant. Most likely, the cat was used as "bait" in dog fights. In order to place bets on which colour will perish first, dog fights dye the white sections of cats and kittens with markers, she stated in a Facebook post. At its worst, this is brutality.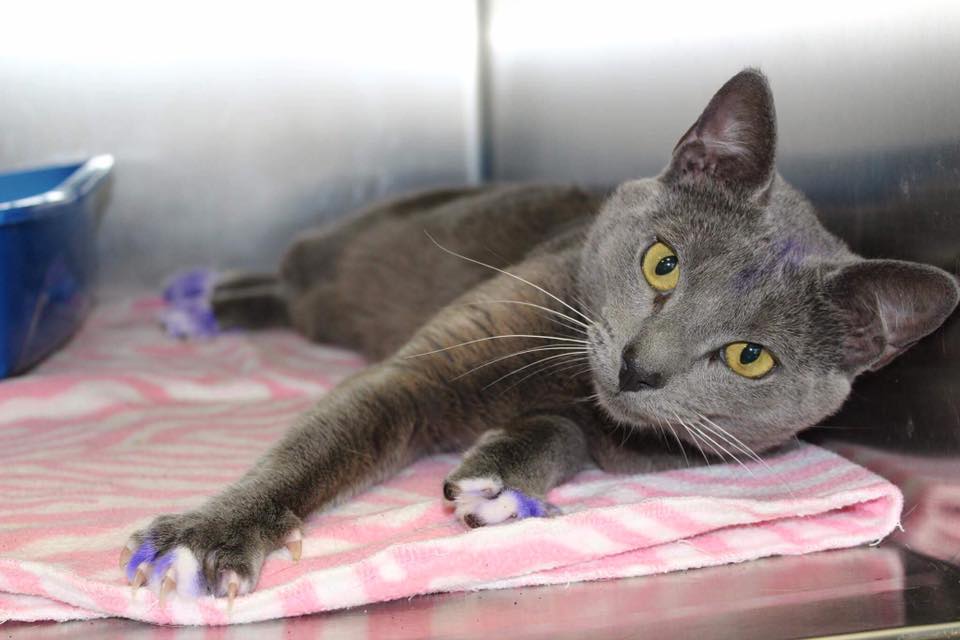 This particular cat was really fortunate to avoid this horrific act. Rescuers believe Mr. Purple Paws managed to flee before any conflicts started based on his obvious overall health and physical condition.
Sorbara continued, "I consider myself quite hardened to a lot of stuff, I have dealt with a lot of injured, starved, neglected and abused animals but this one really got to me. Despite being a seasoned animal rescue worker, I found Mr.Purple Paw's story very shocking."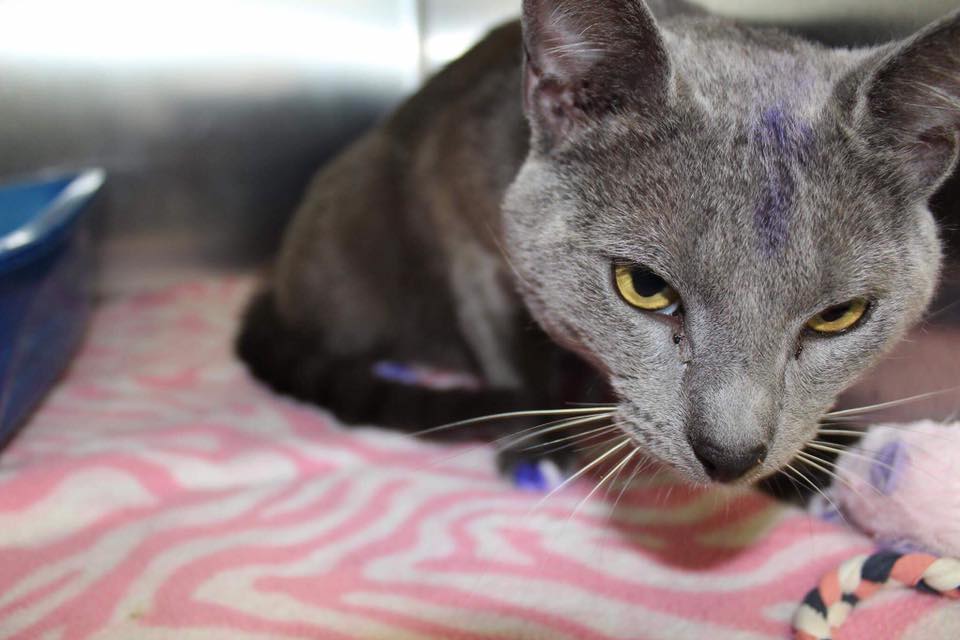 Thankfully, this gorgeous furry baby is now receiving all the love and care he requires at the Naples Cat Alliance, where he will remain until finding his forever home.
More Popular & Latest Articles