For every cat the food is necessary. So, today you can see what type of brand or food are good for every cat and are best in the world.
Top 5 Cat Food Brands In The World
Royal Cannin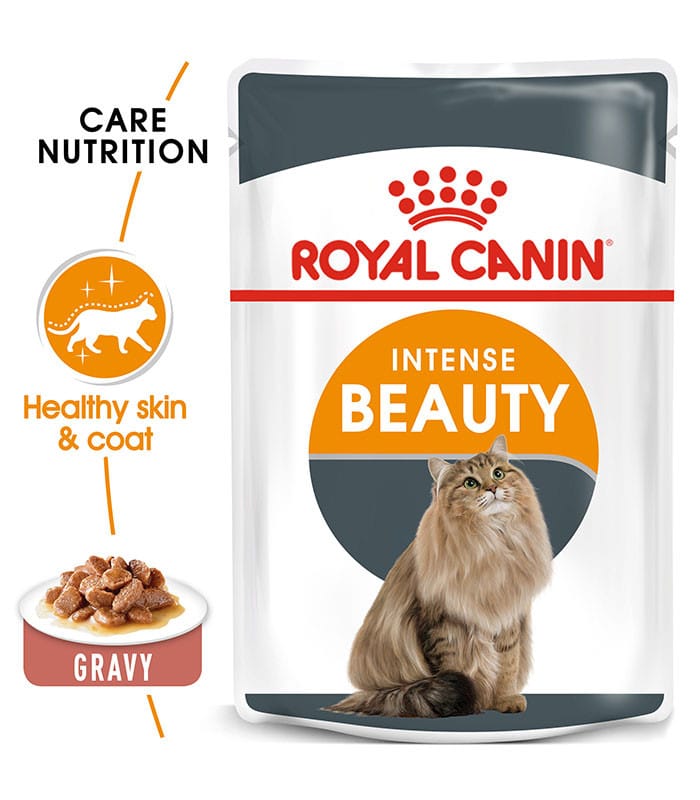 Cost – $47.30
Royal Canin is the brand to choose if you want to add dry food to your cat's diet. It's a plus for cats who, ahem, are carrying a few extra pounds that their well-reviewed meal alternatives are made to maintain ideal weight and muscle mass. The fiber-rich dry food combination stops your cat's erratic snacking and grazing behaviours, which can lead to health problems. It also makes your cat feel fuller sooner. One of the few companies, Royal Canin, offers cat food categorised by breed. As a result, whether you have a Persian, Maine Coon, or Siamese cat, you're sure to discover something made just for it.
Purina pro plan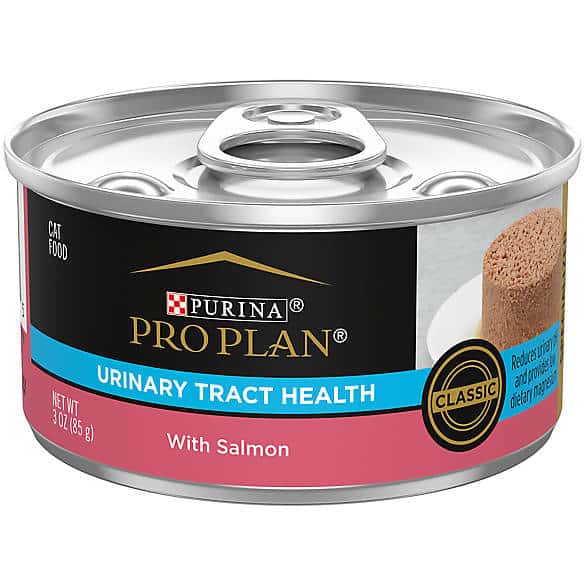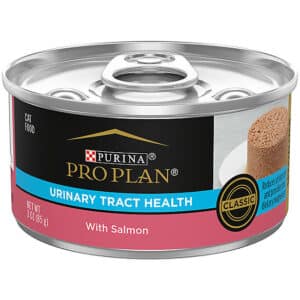 Cost – $23.76
The well-known AAFCO-approved brand provides premium food developed by a veterinary nutritionist to satisfy the particular requirements of your adult cat. There are a tonne of dry and wet food alternatives available; to narrow your search and obtain rapid results, enter your cat's health requirements. While Chewy now offers bulk purchasing options, Purina Pro is also easily accessible at most large retailers, allowing you to stock up while still making long-term financial savings.
Check: 5 richest pets of all time 
Wellness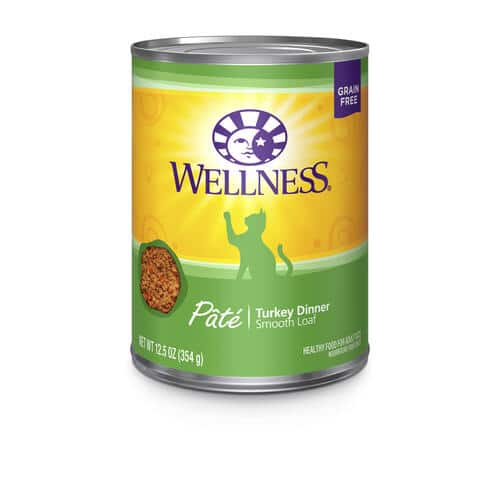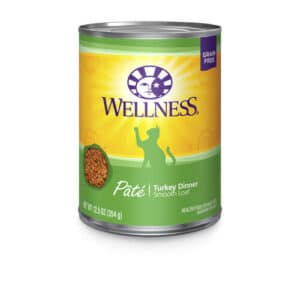 Cost – $39.84
Wellness Natural is an all-natural pet food brand that offers both dry and wet food options free of any artificial flavors, colors, carrageenan, or preservatives. Pick from a range of protein blends made with ingredients including chicken, turkey, salmon, beef, and herring to satisfy all of your pet's nutritional needs. Additionally, Wellness Natural comes in a variety of sizes, including 3 oz., 5 oz., and 12.5 oz., which makes it simple to purchase for multiple cats at home.
Hills Science Diet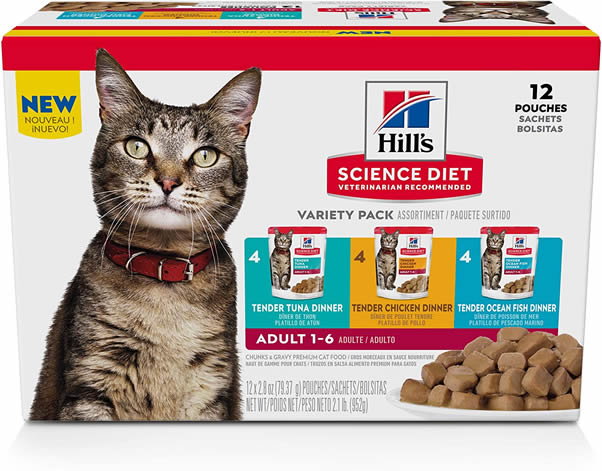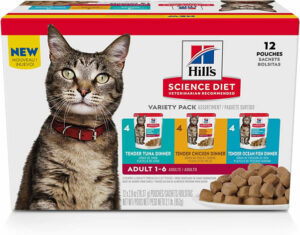 Cost – $32.92
Hill's Science offers a variety of prescription cat meals in addition to standard pate alternatives for cats with ailments include skin sensitivity, digestive problems, and weight management. Hill's Science also produces a highly regarded hairball management food choice in both dry and wet forms that lowers the incidence and promotes internal organ health if your cat has a tendency to urinate hairballs.
Also see: Interesting facts about persian cats
Instinct Original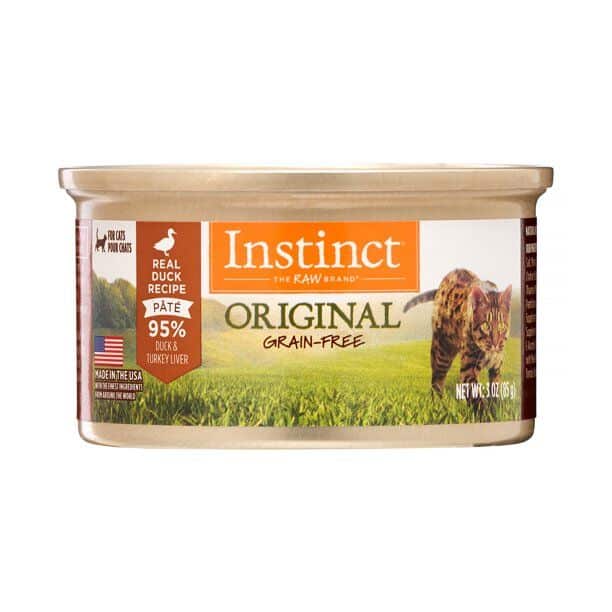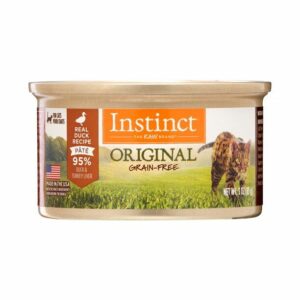 Cost – $27.48 
This premium meal is made without grains, potatoes, soy, wheat, corn, artificial flavours, or preservatives and is rich in high-quality protein to start your kitten out on the right foot. Your cat will be exposed to a range of proteins early on while also having a lower likelihood of later developing food sensitivities thanks to a mixture of chicken, salmon, liver, and beef. The beautifully textured pates from Instinct are particularly fantastic because they are simple for little lips to chew.