Dog and cats are some what called an enemy but there are few cat breeds that likes to live with dog and have a friendliest in nature with them. Look for the 5 best cat breeds that get along with dogs.
5 Best Cat Breeds For Dog Owners
Abyssinian cats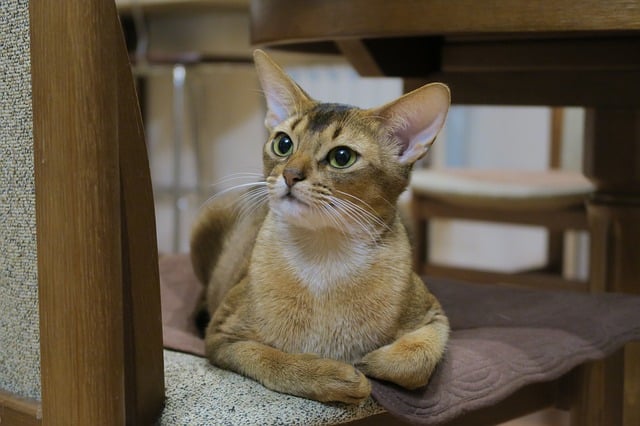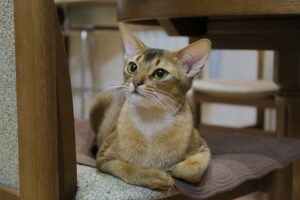 Abyssinian cats are intelligent, lively animals. They dislike staying inactive all day. To stay healthy and happy, they require a lot of playtime and exercise with their parents. When encountering unfamiliar creatures for the first time, Abyssinians typically exhibit some reserve. Nevertheless, a lot of them also like playing with the house's other animals.
Must see: 5 richest pets of all time
British Shorthair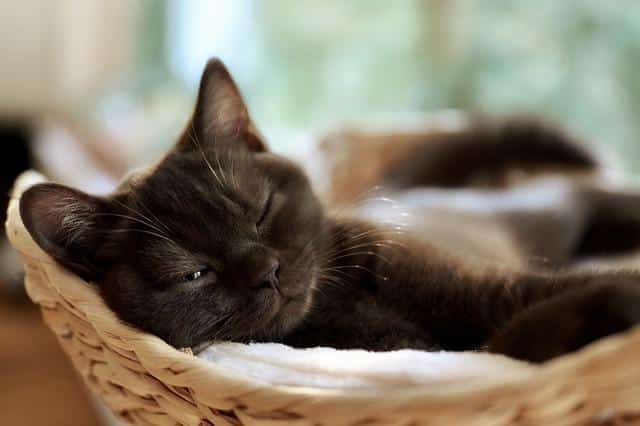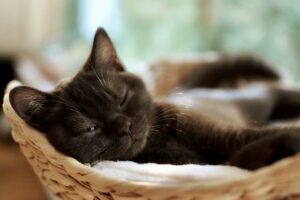 In general, British Shorthair cats are calm creatures. That doesn't mean people don't appreciate living in a home with animals, though. They are one of the largest cat breeds you might see. These cats might make a wonderful addition to your household if you already have large-breed dogs. They tend to lounge around and take naps. They would prefer to play with their parents in the afternoon, though.
Ragdoll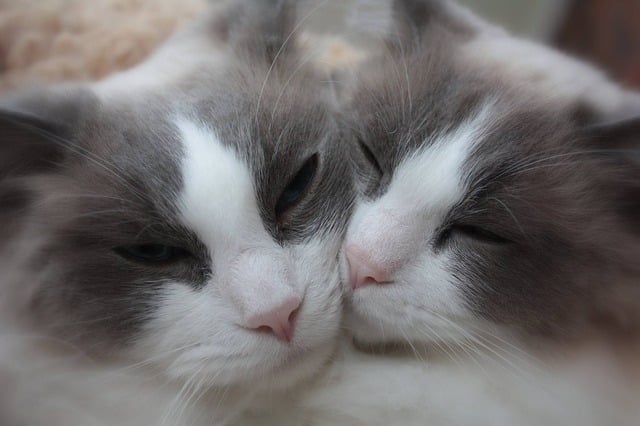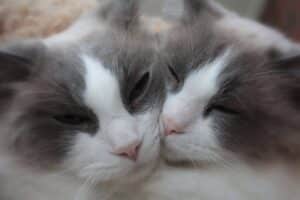 One of the largest cat breeds you may ever encounter is the ragdoll. They are a fantastic choice for folks who own large variety of dogs. They are calm, kind creatures who enjoy being around other animals in a home. This breed is so called because when you pick them up, they often go limp. Additionally, they are able to tolerate even the most spirited pets.
See: Best cat breeds in the world
Persian cats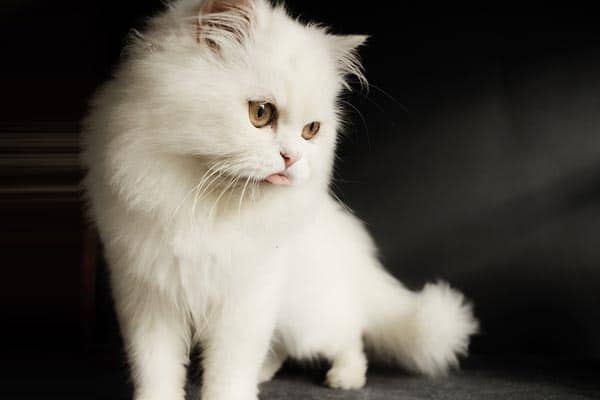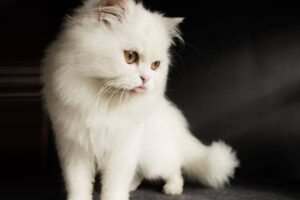 They are expected to be calm and kind cat. Consequently, they make such superb additions to houses with dogs. They are among the calmest cat breeds that have ever existed. As a result, your dog would simply unwind and chill on the couch when you were hanging out with them. Persian cats have lengthy hair, which needs to be brushed daily to prevent mats and tangles from developing.
Ragamuffin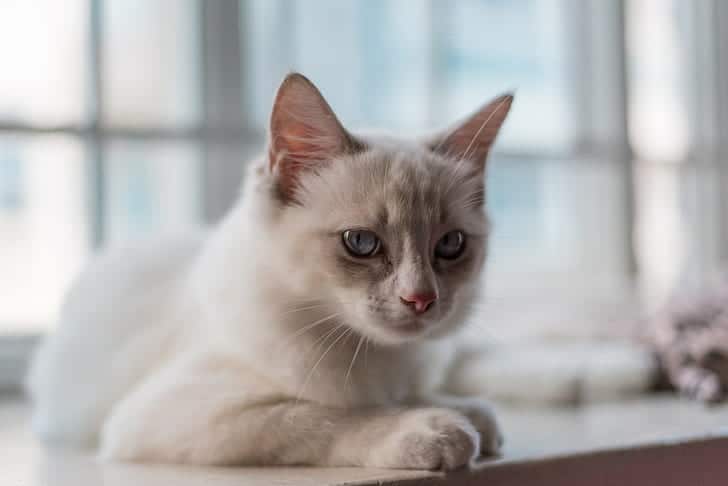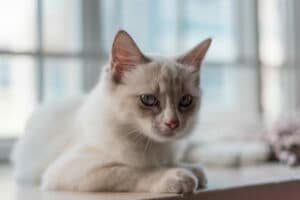 The Ragamuffin cats are peaceful, sociable creatures who like being around people, other animals, and their parents. They also happen to be one of the most loving breeds. As a result, they are constantly ready for a hug. The same holds true for your dogs. Typically, their coats are about a medium length. It must be brushed frequently to avoid becoming matted or tangled.
Siberian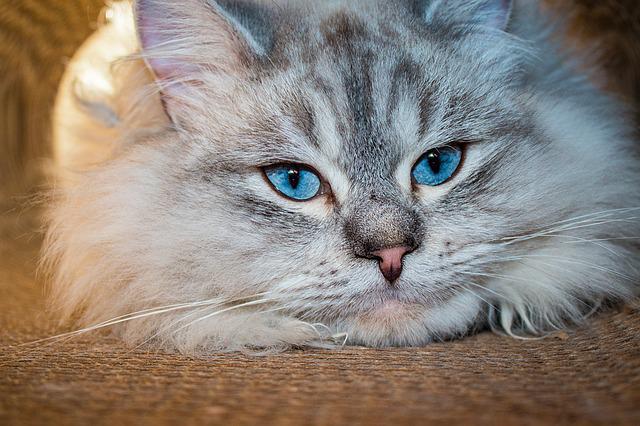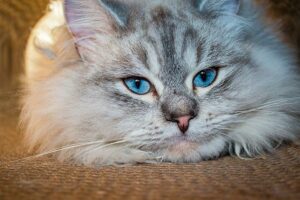 Siberian cat is the resilient breed native of subarctic Siberia, where their heavy, waterproof coat kept them safe from the elements. Siberian cats today prefer to hang out in a home to being left to their own devices! They are excellent candidates for a household with dogs because they are sociable and adore other animals. Your cat and dog might even be hanging out together and having fun in whatever water they can find! Due to their sociable and playful personalities, they can easily fit in with a family with multiple pets.
Check: Extremely Interesting facts about cats
If you like to add comment for this post, then you can comment on our comment box down below. Don't forget to share the post.