Everybody in the world like cats, Cats is a major animal that have been highlighted in many ways. One of them is the movie. Take a look the best Top 5 cat movies of all time.
Top 5 Cat Movies Of All Time
Kedi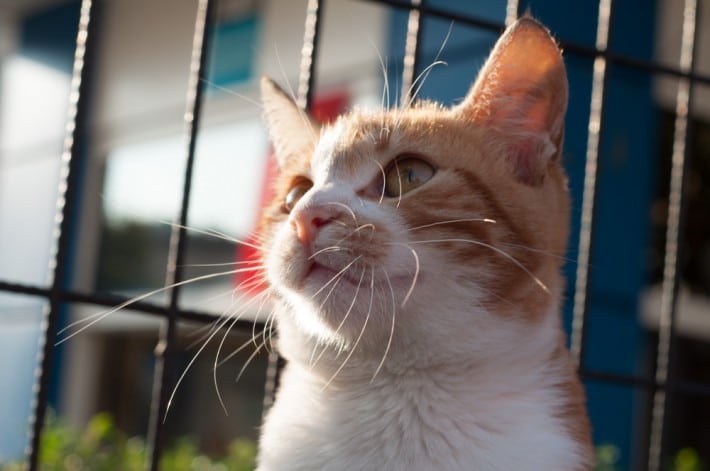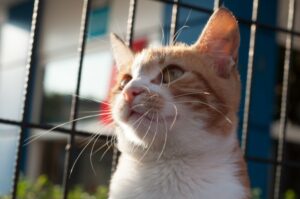 The many thousands of street cats in Istanbul and the people who share their territory with them, care for them, and find comfort in their presence without trying to limit their freedom are the subjects of the exquisitely shot documentary by Turkish director Ceyda Torun. The stories of various cats are deftly woven into the environments in which they (and, in some cases, their offspring) survive.  She snaps pictures of them exploring flea markets, cafes, art studios, workshops, and areas of wasteland. We observe them navigating fishing boats, riverbanks, tips, kitchens, and jetties via scavenging, hunting, and beguiling. They scurry through backyards, stores, and congested lanes, peering in and out of the windows of claustrophobic, outdated apartments.
A Street Cat Named Bob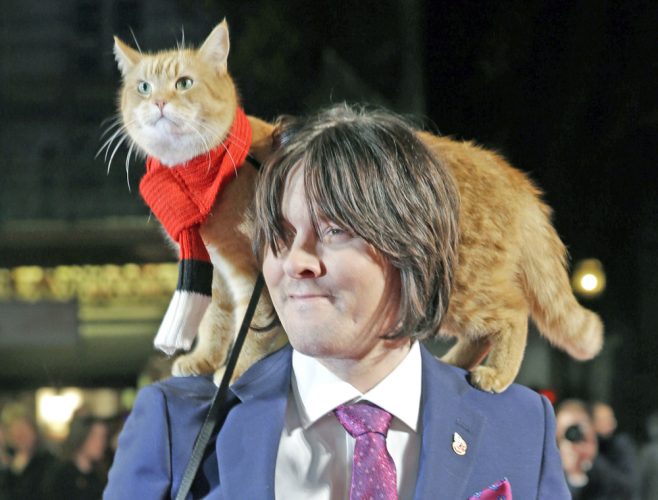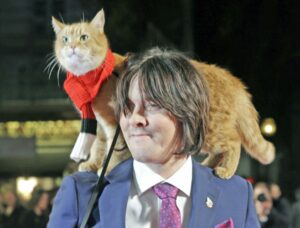 In this film version of a best-selling novel, Luke Treadaway portrays the real-life character of James Bowen, a homeless heroin addict who finds forgiveness and love after meeting Bob, a ginger cat who selects him as his human.
Bob is perched on James' shoulder while he is busking or selling The Big Issue, and he serves as a crowd-puller. James now has to take on additional roles as a provider and caregiver for Bob when he is hurt in a fight.  James resolves to get sober after a young friend overdoses and is supported by Bob's attentive, patient presence.
See: 5 Friendliest Cats in the World
Garfield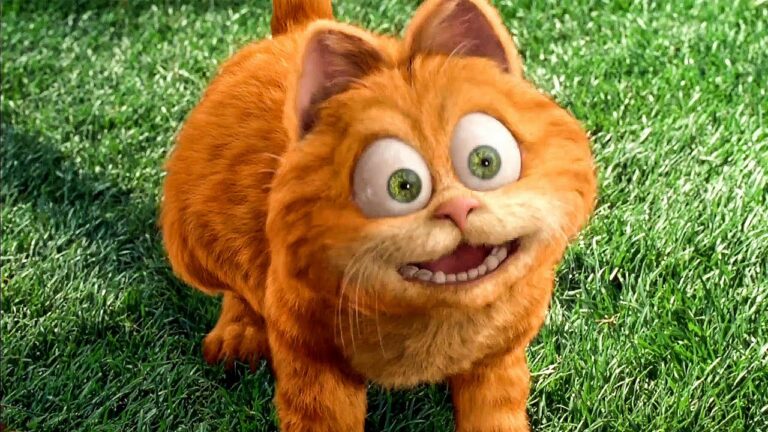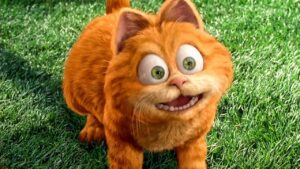 The star of this Bill Murray-voiced animated comedy is a snarky, sarcastic cat who adores himself. When Odie, a new dog, comes into his home, Garfield makes a snap judgement that causes Odie to be kidnapped. Along with several animal buddies, Garfield decides to step in and rescue Odie. Unexpected friend Louis, a mouse, provides Garfield with some very useful street knowledge. This comedy will have you laughing all night long because it's packed with Easter eggs and features a stellar cast.
Puss in Boots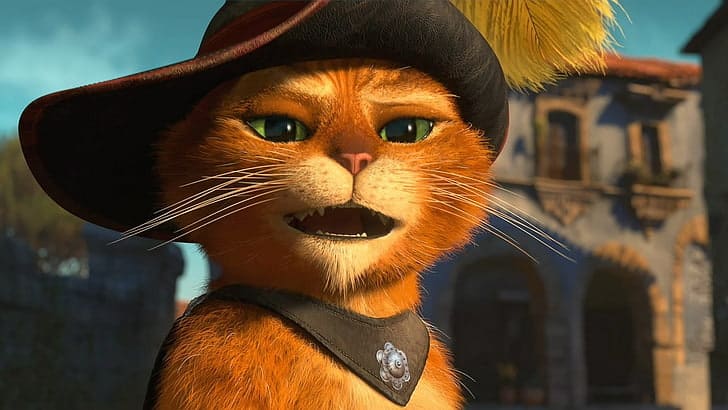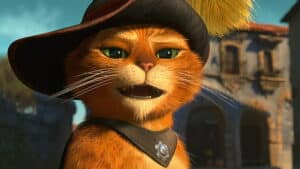 This 2011 animated picture stars Antonio Banderas as the famed cat Puss in Boots, a wanted fugitive. Puss goes out to clear his name and rob the giants at the top of the magic beanstalk of a golden goose. Along the way, he encounters Humpty Dumpty, voiced by Zach Galifianakis, who was formerly his friend but has since turned against him, as well as his counterpart, a tough cat named Kitty Softpaws, played by Salma Hayek.
Alice in Wonderland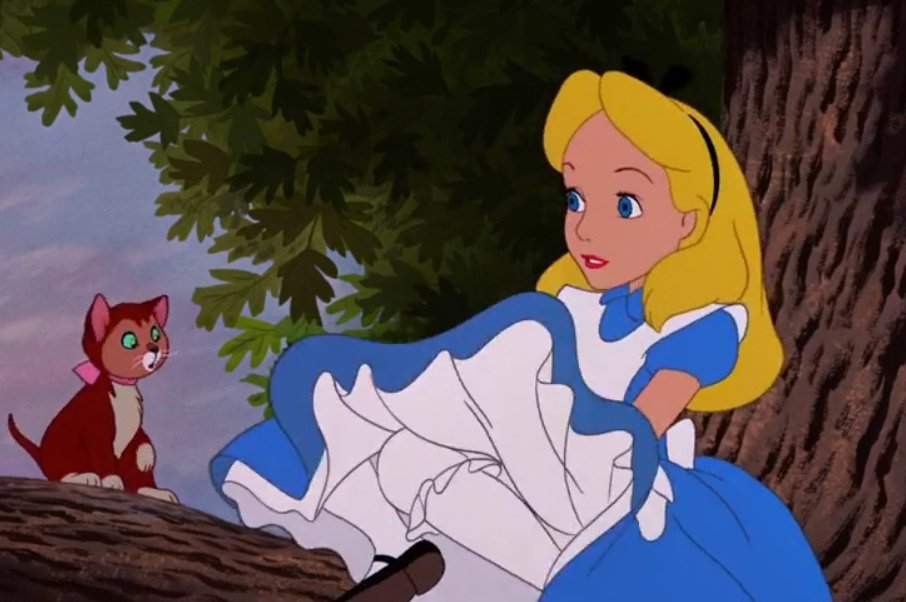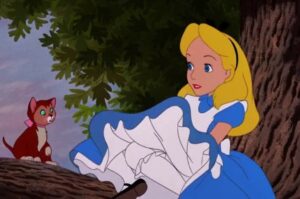 In this timeless 1951 animation, a young child with a vivid imagination accidentally enters a brand-new realm named Wonderland. In her quest to find her way home, Alice embarks on a journey through Wonderland. Along the way, she encounters a variety of enigmatic creatures, including a very seductive Cheshire Cat, voiced by Sterling Holloway. The striped cat with the enigmatic grin seems to be able to appear and vanish at will, and it always steers Alice in the wrong direction.