When a 101-year-old woman adopts the oldest cat in the shelter, it's a match made in heaven
A family had no idea that adopting a senior cat for their 101-year-old relative would be the perfect match when they made the decision. When you hear of a cat who has lived to the ripe old age of 19, you know it's no small accomplishment because the normal cat lifespan is between 12 and 15 years.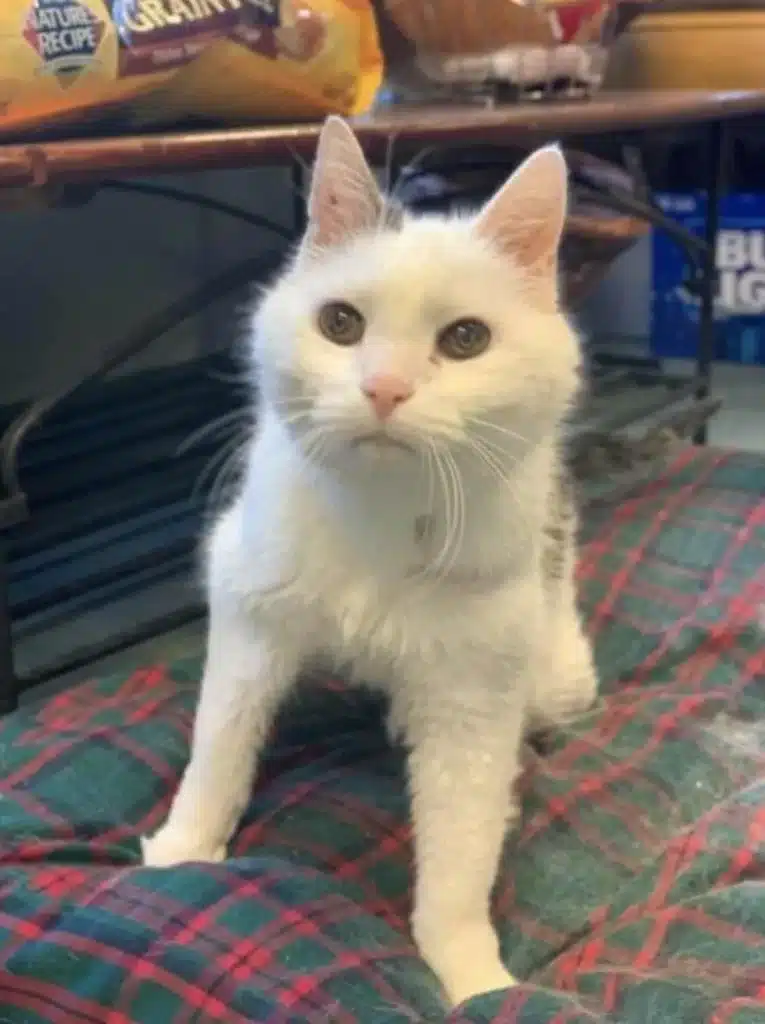 One such cat was named Gus, who was abandoned by his owners at a shelter in North Carolina when they were no longer able to care for him.
Thankfully, there was a no-kill rule at the shelter. Gus's 19 years led the staff to believe that he would spend his final years there, but they couldn't have been more wrong.
A family that was looking for a cat to be a friend for Penny, their 101-year-old relative, got in touch with the shelter not long after Gus had already arrived there.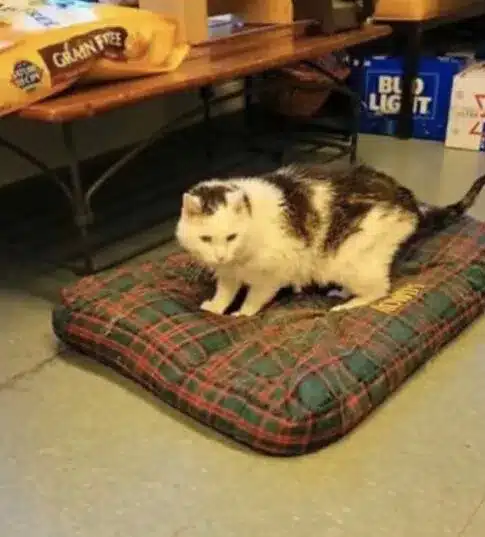 After Penny's cat just crossed the rainbow bridge, it was decided that a senior cat would be a better match for Penny. The shelter was first hesitant because they were concerned that Penny, given her age, might not be able to properly care for Gus. Gus was only there to be a friend and companion to Penny, the family told them, and they would take care of him.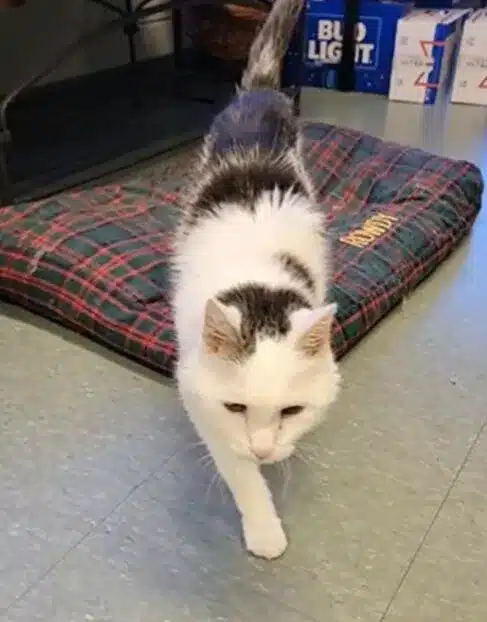 This was fantastic news for the shelter because elderly cats often get left behind when people are hoping to adopt younger cats. Gus and Penny, a wonderful 101-year-old who is doing well for her age, clicked right away, and he quickly adapted to his new home. He especially enjoyed watching the squirrels through the window.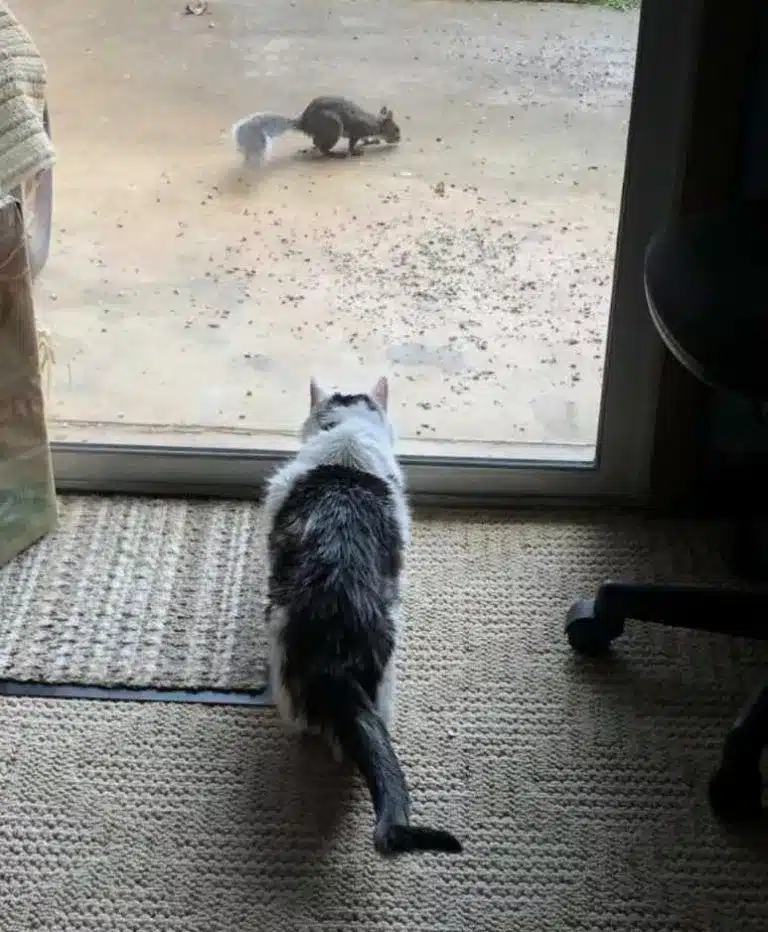 On Facebook, a shelter representative stated: "Our hearts are overflowing with this amazing adoption. Our Great-GrandPAW, who is currently 19 years old (133 in human years), has found a new home in the loving arms of his 101-year-old mama."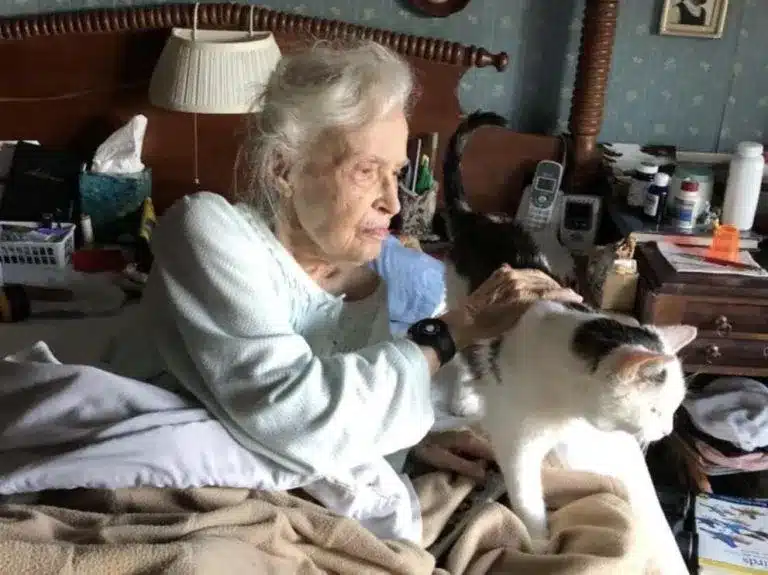 Congratulation, Gus-Gus! Wishing you the best days in future  watching squirrels and sharing love and purrs as you go about your day. This touching tale has shown to us that making new friends is something you can do at any age.
More Stories Waiting For you