A Kitten with Worried Eyes Will Melt Your Heart
Meet Bum! These kitten's troubled eyes were present from birth. He and his siblings arrived at the San Diego Humane Society Kitten Nursery when he was just 4 weeks old, and he quickly won everyone over.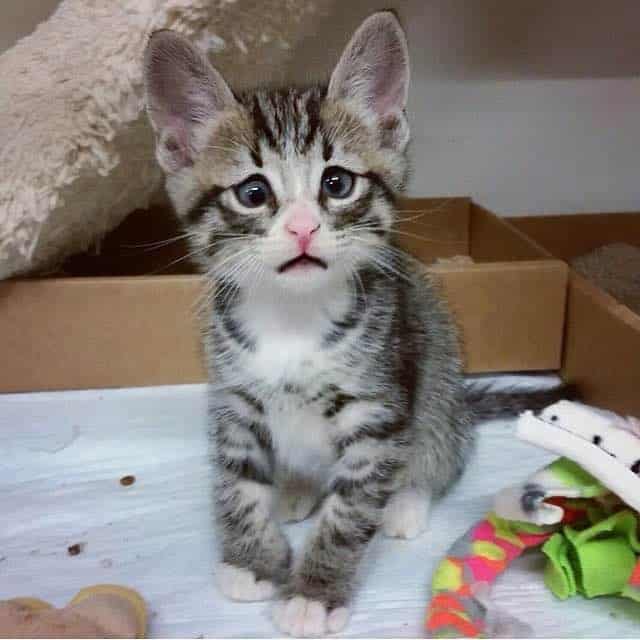 His eyes are crossed in a way that makes him appear to be permanently troubled, so it was instantly obvious that he was a little different from his brothers and sisters. Though he might not appear to be your "average" cat, you can be sure that he is strong, joyful, and as lovable as he possibly can be.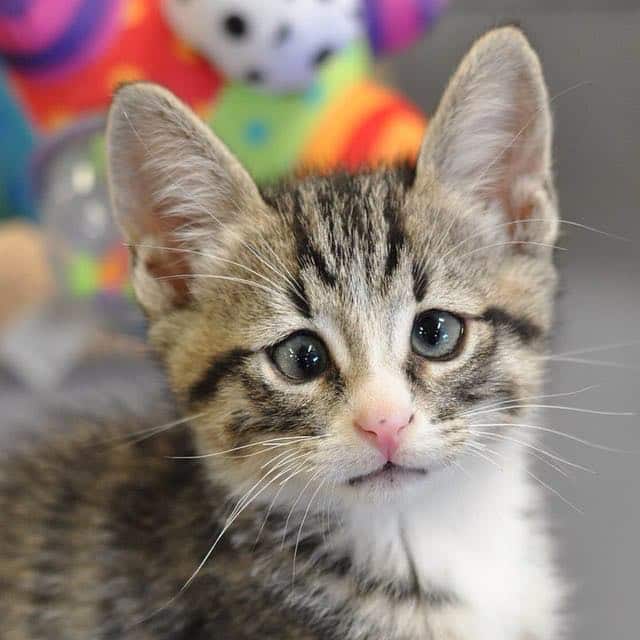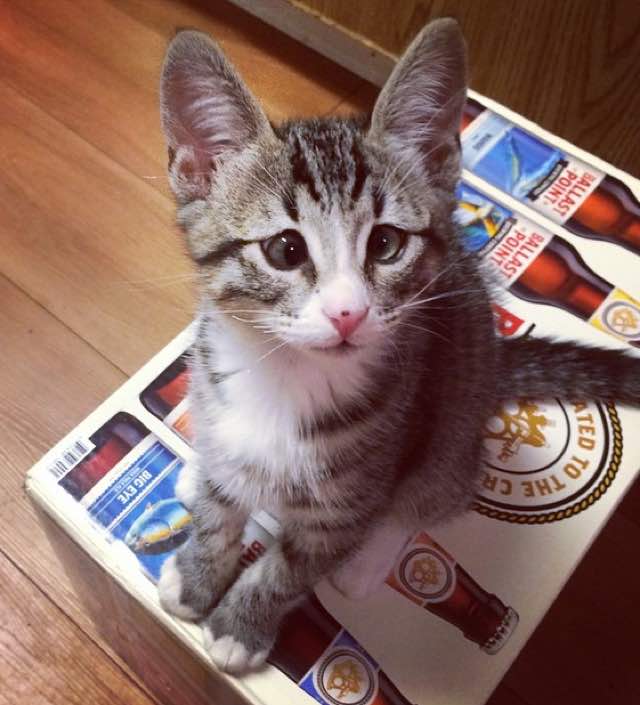 He was quickly adopted, and his human, Courtney, gave him the name Bum. She told Love Meow that although he is shy around strangers, once he gets to know you, he becomes a love bug. He enjoys sleeping in the blankets and being cuddled in the morning.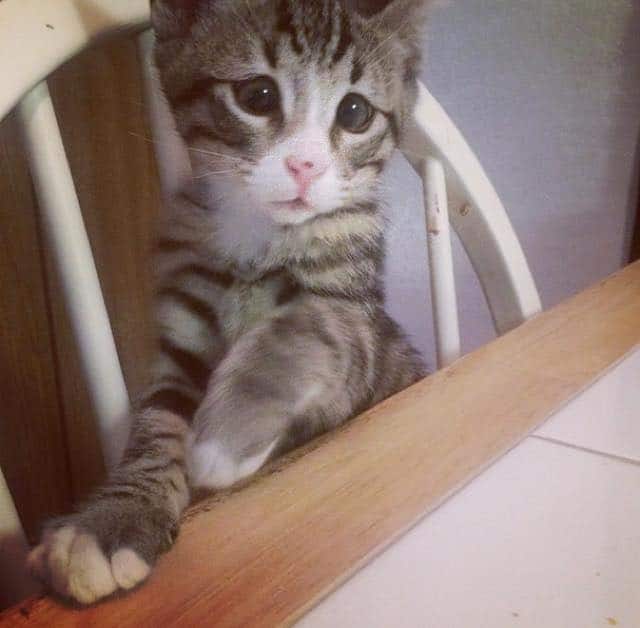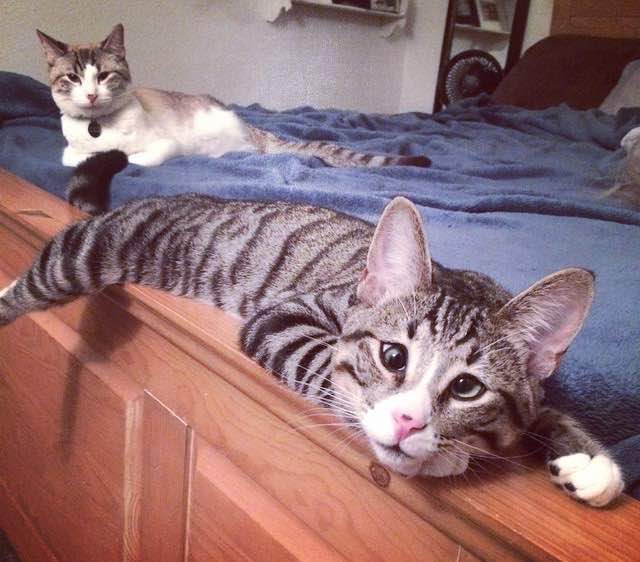 Moreover, he loves other cats, especially kittens. He has helped his owner in raising many foster litters and will play with sick or injured cats that are being treated.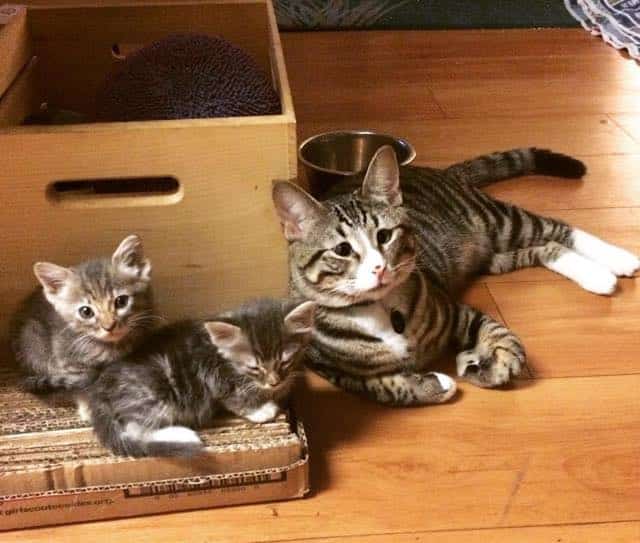 Almost as silly and goofy as he appears, according to Courtney, but don't let that fool you—he is actually incredibly smart and very intelligent. He is also a highly helpful cat and enjoys helping his owner care for the foster kittens in particular.
He has grown quickly and looks really handsome with a tie on!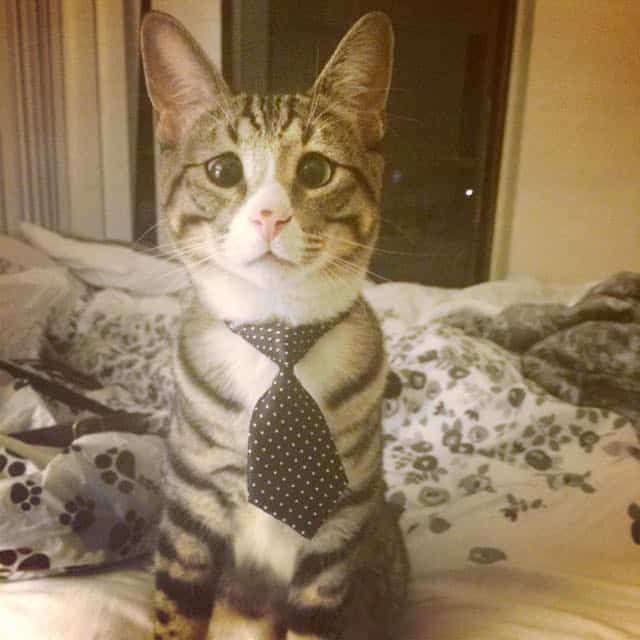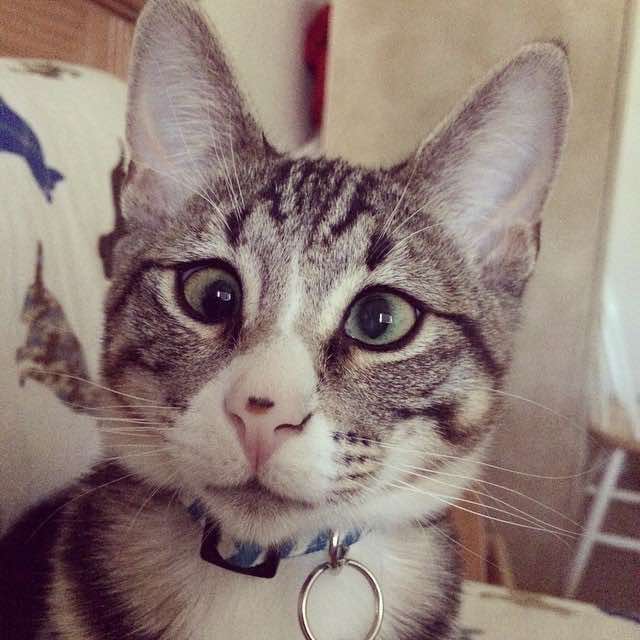 Admiral Kitty Kingman is his best friend, and as you can see, neither of them is camera-shy. He loves to spend out with her.
Bum became even more charming as he aged thanks to a very cute mark that grew on his nose.
Credit: worried_cat_aka_bum
More Popular Cat Stories