Cat missing from days Returns Home and Rings the Doorbell
Imagine being separated from your cat for a long period of time, only to have it return home by ringing the doorbell. That's exactly what happened to a Long Island family when their 8-year-old cat Lily returned home after going missing for days.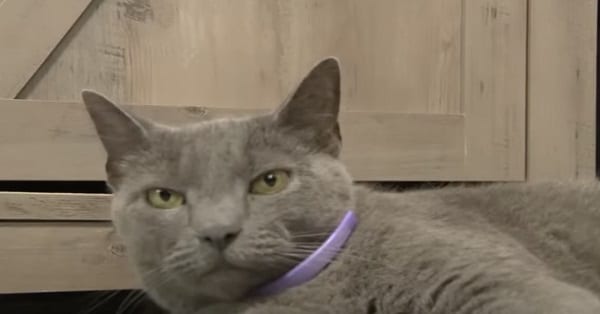 Lily usually left the house but returned the next day. Something was different this time. The family was worried when she did not return home by night, and even after searching the entire neighbourhood, she was not found. It feels like forever, but Lily made it home in four days.
She achieved the impossible by ringing the doorbell. Imagine the family's surprise when they opened the door to see who was there and found it was their long-lost cat. Lily had obviously learned to ring the doorbell during her time outside, and they were all shocked and thrilled.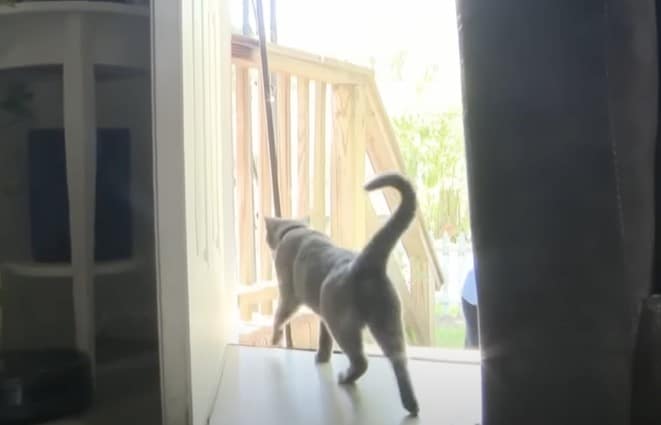 We're not sure how she learned that, given that cats aren't particularly tech-savvy. But we're glad Lily returned home, though we hope she doesn't keep playing with the doorbell all the time. Wouldn't that be irritating?
Recommended Post For You