Woman is shocked to find a red fox sleeping on her cat's bed, the fox won't leave
Some animals enjoy paying unwelcome visits, they would arrive, eat, sleep, and then leave in the morning.
One night, Meloney Blayze, a cat owner from Petts Wood in South East London, saw a fox sleeping in her cat's bed. She was surprised to find a fox already slept in the family cat's bed when she awoke at 4 am to let the cat out into the garden from the kitchen. She switched on the light to check as she passed the kitchen and noticed a pair of large ears that she knew were not the cat's ears.
It was a red fox, In the cat's bed, he had set himself as his own. George is a ginger cat who belongs to Meloney Blayze. The cat tried hissing at the fox to scare it away when it appeared after the cat had gone for a walk in the garden, but the fox stood its ground. To find out what the cat owner did next, scroll down.
George, the ginger cat, came from the garden in the middle of the night to find a fox sleeping in his bed.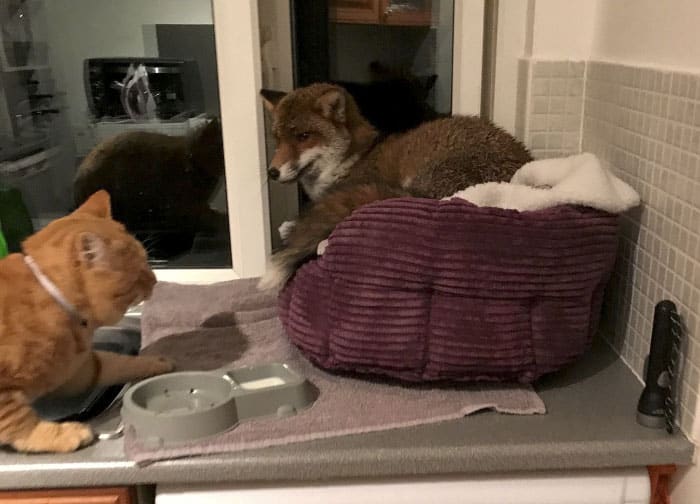 As if it were his own bed, the handsome fox was sleeping off in the cat's bed. He was cosy in the cat bed, and he wouldn't leave.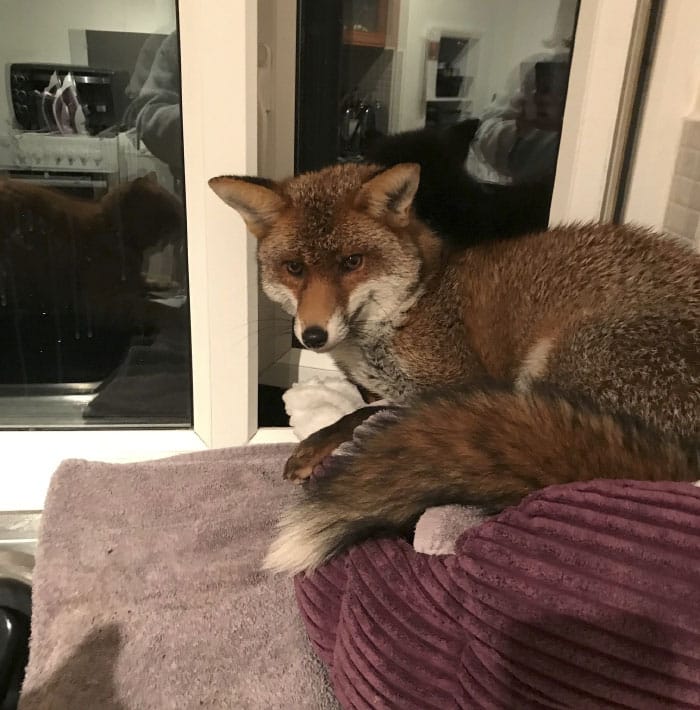 Meloney Blayze, the cat's owner, was taken aback to see the fox, but it showed no signs of fear. He gave her a direct look.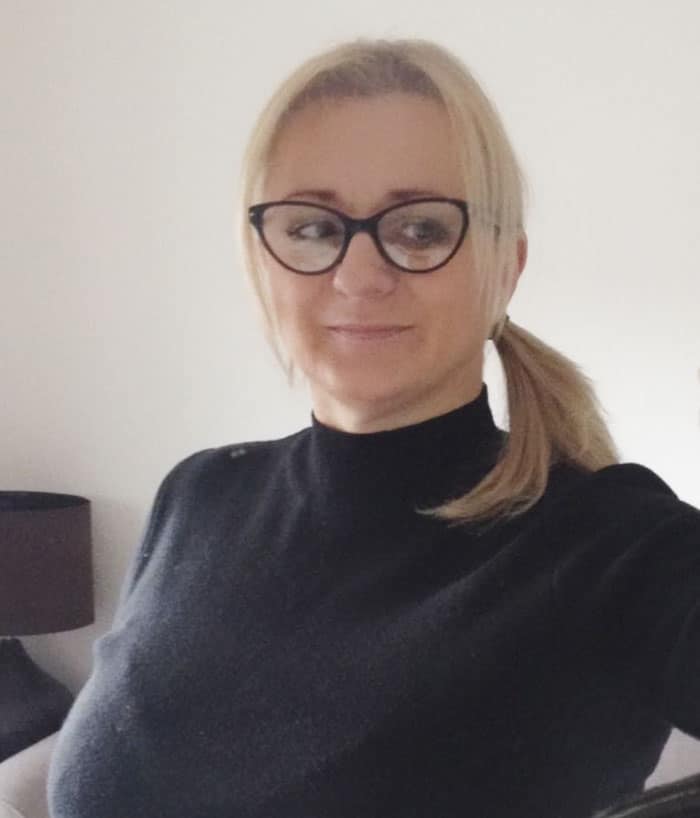 George hissed at the fox again, but it remained motionless. The fox was hustled out of the window by Meloney Blayze.
The cat wanted his bed back, but the fox didn't want to leave the comfortable one. The bed was raised by Meloney, who then tipped it outside the window. The cat owners say that the fox was kind and refuses to go because of the bitterly cold climate in the UK.
In such conditions, stray animals likewise want to stay warm. This woman ought to put a blanket in the garden for the fox.
Cat Stories Below