A sickly kitten that was left for dead blossoms into a wonderful cat!
We are all compassionate beings. Because of the way our brains are designed, we can easily imagine how someone else could feel in certain circumstances. Our brain experiences waves of emotion when we witness someone close to us suffering, driving us to look for answers to their problems. But this doesn't just apply to people,  we also have sympathy for our animal friends.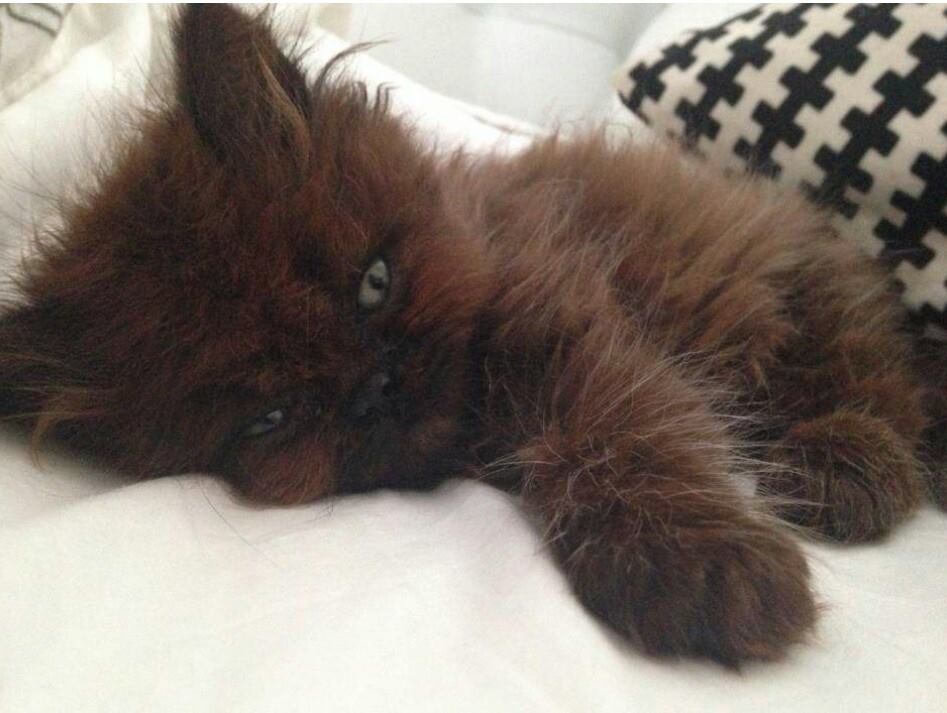 A sickly, little kitten that Justina Strumilaite recently found on the sidewalk was unable to survive on his own. She made the decision to take the small boy back home since she felt bad for him. She gave the cute "Brownie" a name because she wouldn't let him suffer outside.
She bathed the kitten properly when she got him home and noticed a change. One of Brownie's front paws had only two toes. In contrast to having extra toes, this abnormality is called "split foot" and is relatively uncommon (polydactyly). Syndactyly, or Brownie's condition, is the most typical type of split foot. Luckily, the issue may be controlled by simply trimming the kitten's toes on a regular basis.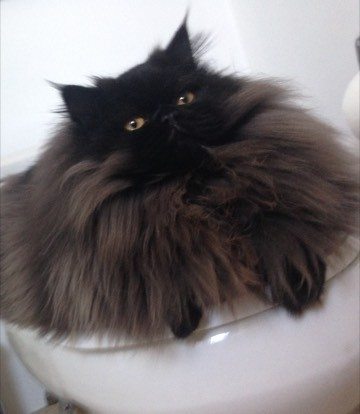 His only issue with eating seems to be overcome by Brownie's "lobster claw." He hadn't eaten for days when Justine brought him home, so his condition was fading fast. Brownie was growing seriously underweight because he hadn't eaten, and things were getting worse. However, Justina continued and eventually succeeded in getting the cat to consume food, after Brownie began eating regularly, he turned into a handsome man.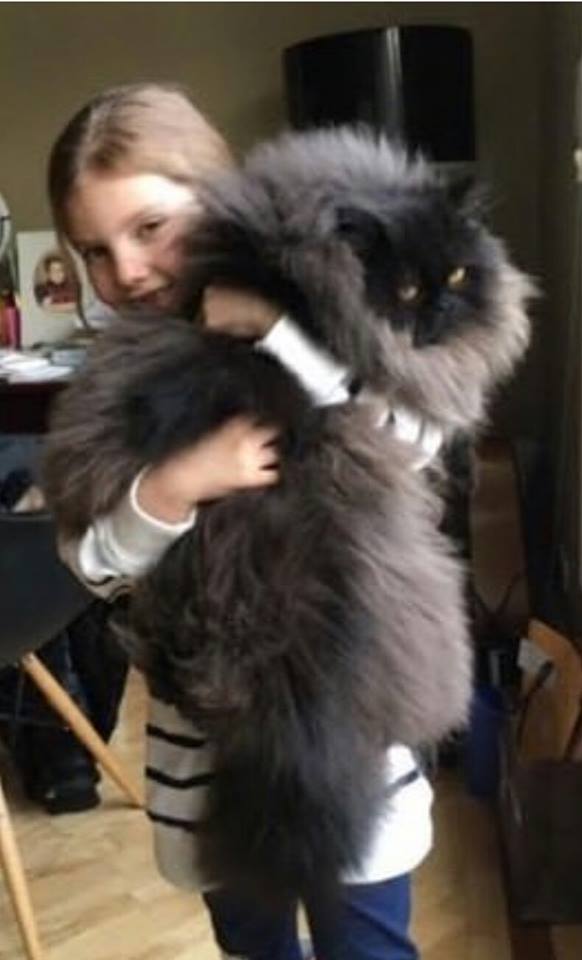 After Brownie was recovered to health, Justina saw how wonderful it was. Brownie immediately put on weight, and his fur also began to grow wildly.
Brownie, the kitten who was abandoned on a sidewalk and later grew into a gorgeous, fluffy cat, is now happy to spend time with his owner.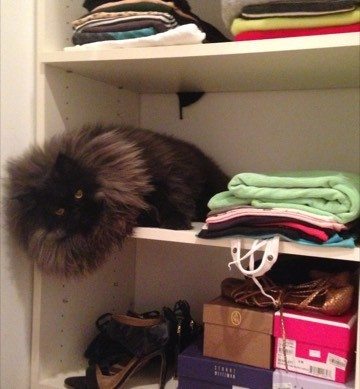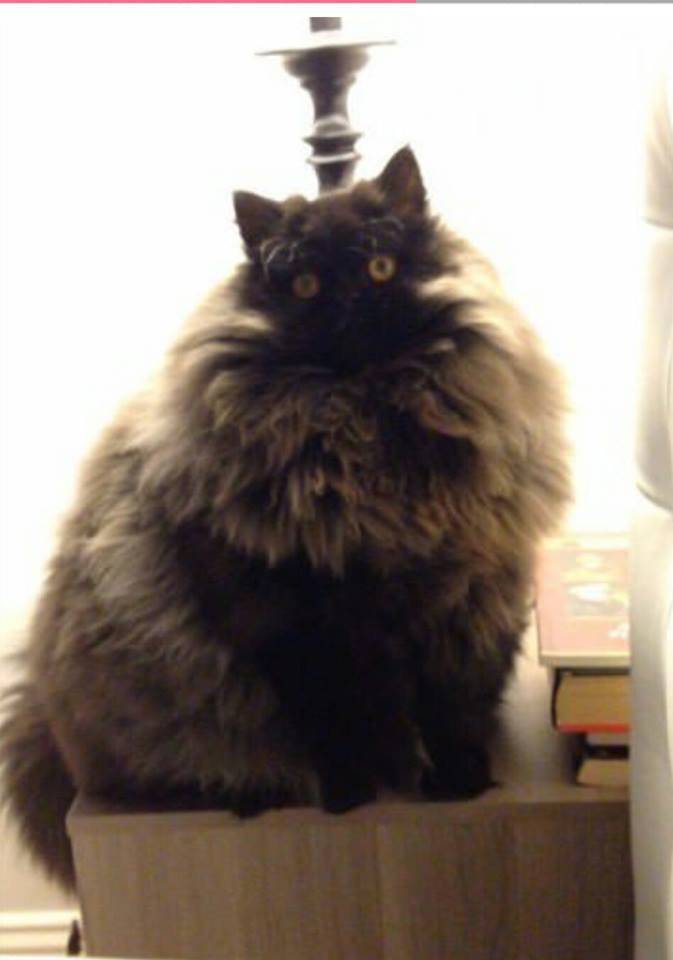 A sickly kitten that once was has transformed into a magnificent cat. Another reminder that anything is possible when we act with love and compassion.
Recommended Stories For You