Smart Cat Helps the Dog's Escape!
How come the dog and cat are not where you left them when you return home from work? Before leaving the house that morning, you were certain that you had shut the door tightly.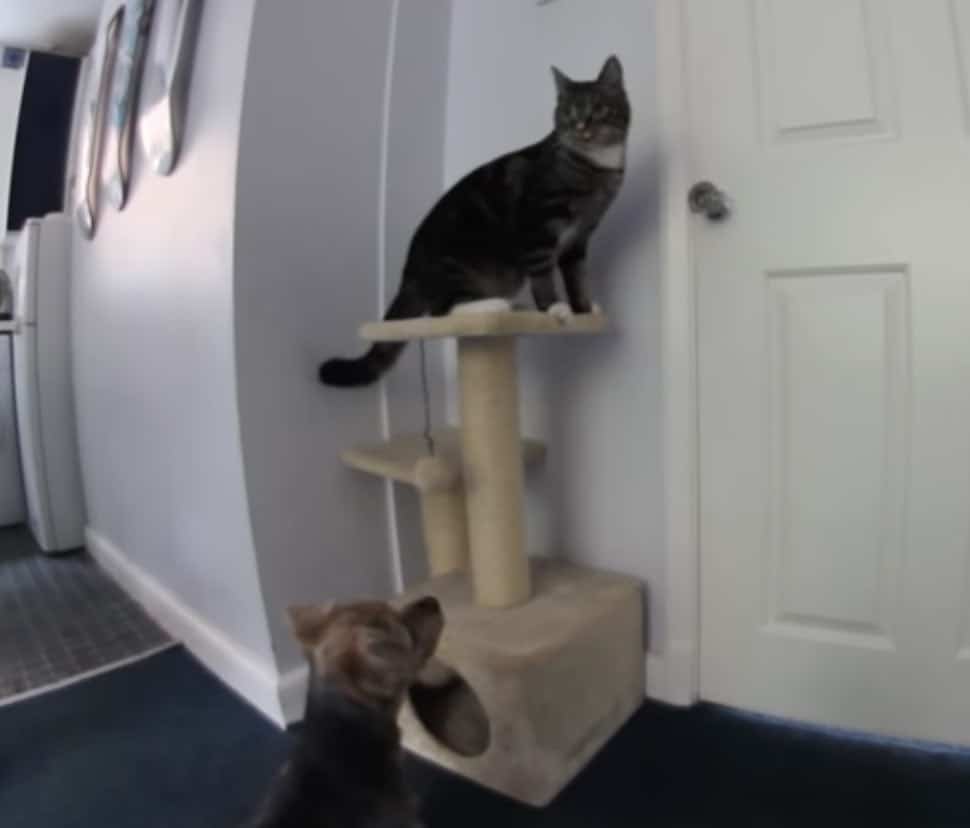 For Matt Hirst, the reason why his two dogs were never where he left them was a big puzzle.
Then, one day, he made the decision to install a spy camera to watch how his beloved pets, Dexter and Gizmo, were sneaking out of the kitchen.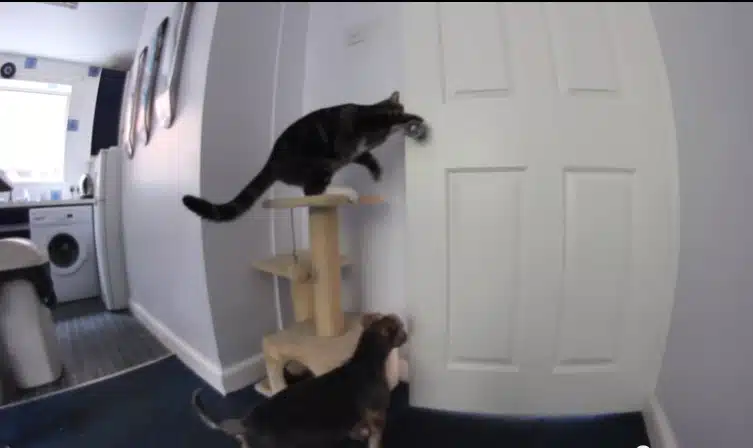 The action begins around 1:40 if you jump straight, but overall Matt was very impressed with their determination!
I like how the dog waits for the cat to figure it out before letting the dog out first, just in case anything or someone is waiting on the other side of the door.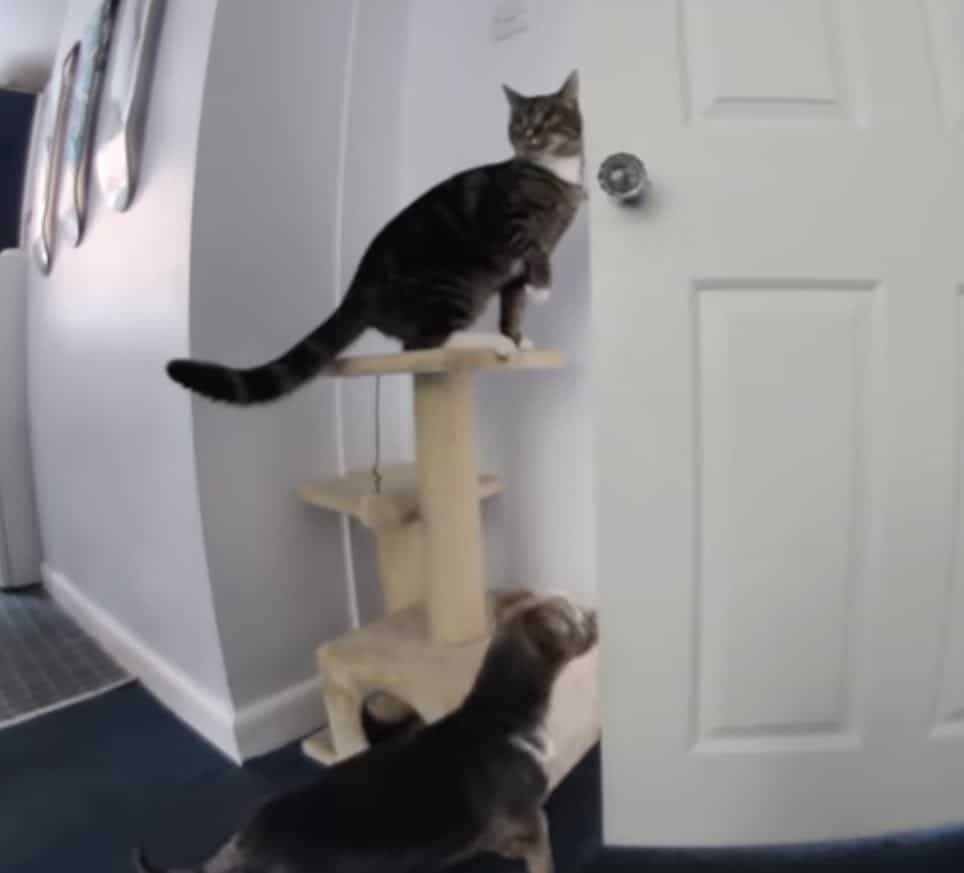 Watch this funny video below
See more cat stories below