Family never knew how much love a 20-year-old cat from the shelter still had to give
When a loving family gave this old cat a place to call his own, he was 20 years old. They were unaware of how much love he still had to share.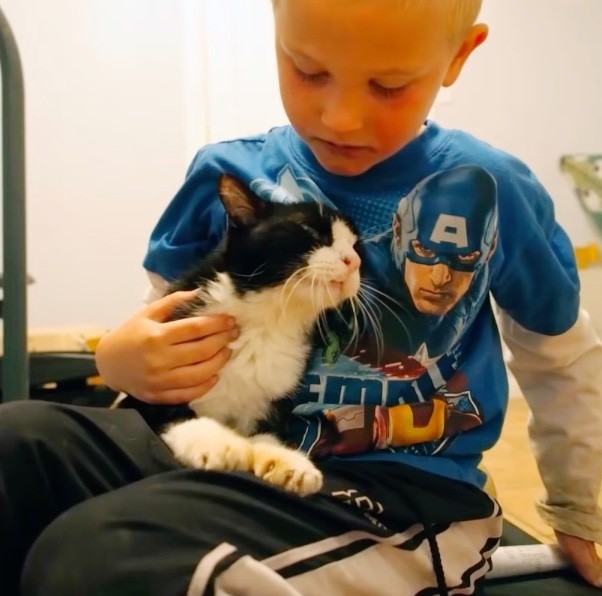 A family from Utah had visited Best Friends Animal Society in search of a small kitten, but a sweet elderly cat captured their hearts.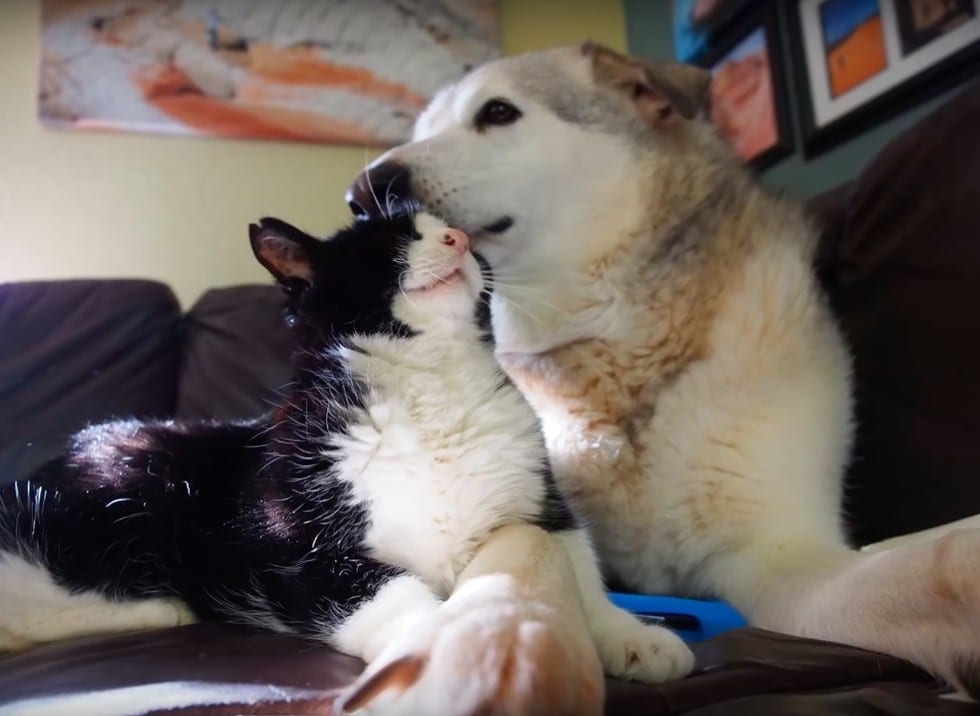 Dexter was already 20 years old, and they were aware of his short time left. The kind, elderly cat with no teeth was given a home to live out his golden years after they took a risk on him.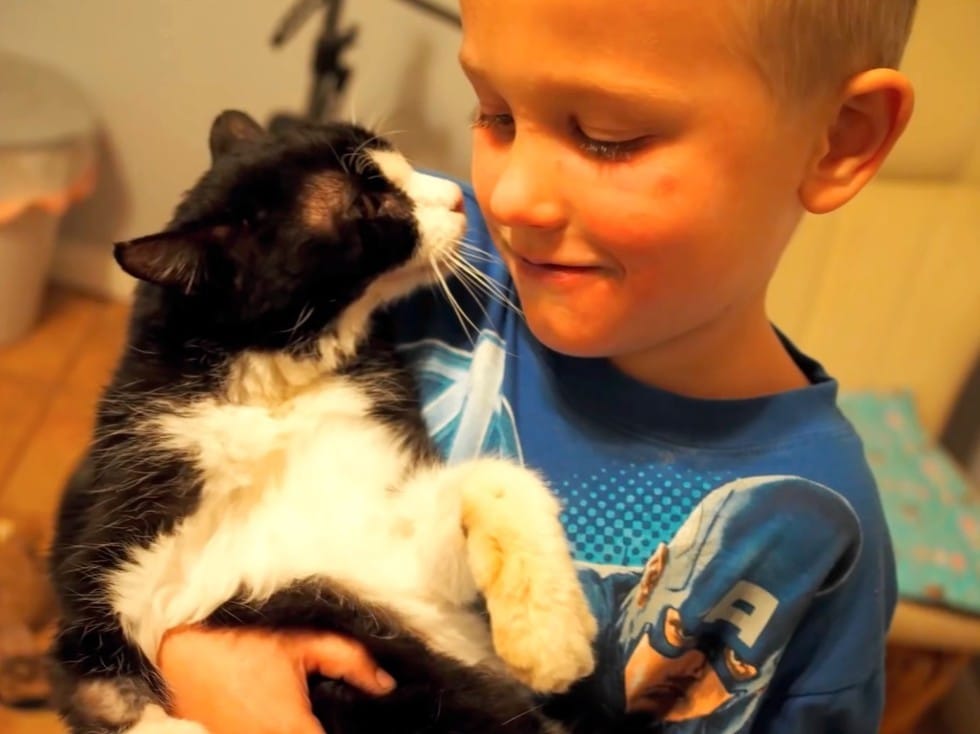 Dexter cuddled up to his human, JJ, on the day he moved into his new house, and the two grew close right away. JJ demanded that he take care of his new closest friend, even feeding him. (Cat father in the making!)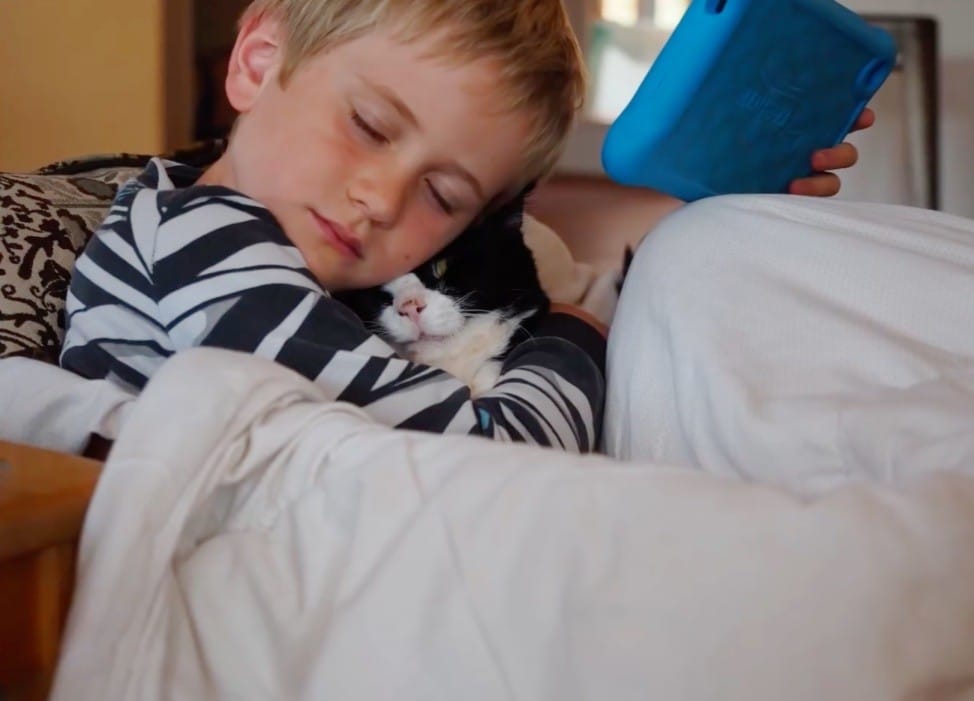 Dexter welcomed his family with kisses and purrs and frequently expressed his appreciation for having a home. He would spend hours rubbing his head on them while snoozing in the folds of their arms.
He was not only friendly with his human family but also the alpha male of the wolf pack. His canine friends loved him and guarded him strongly. Dexter showered everyone who crossed his path with undying love.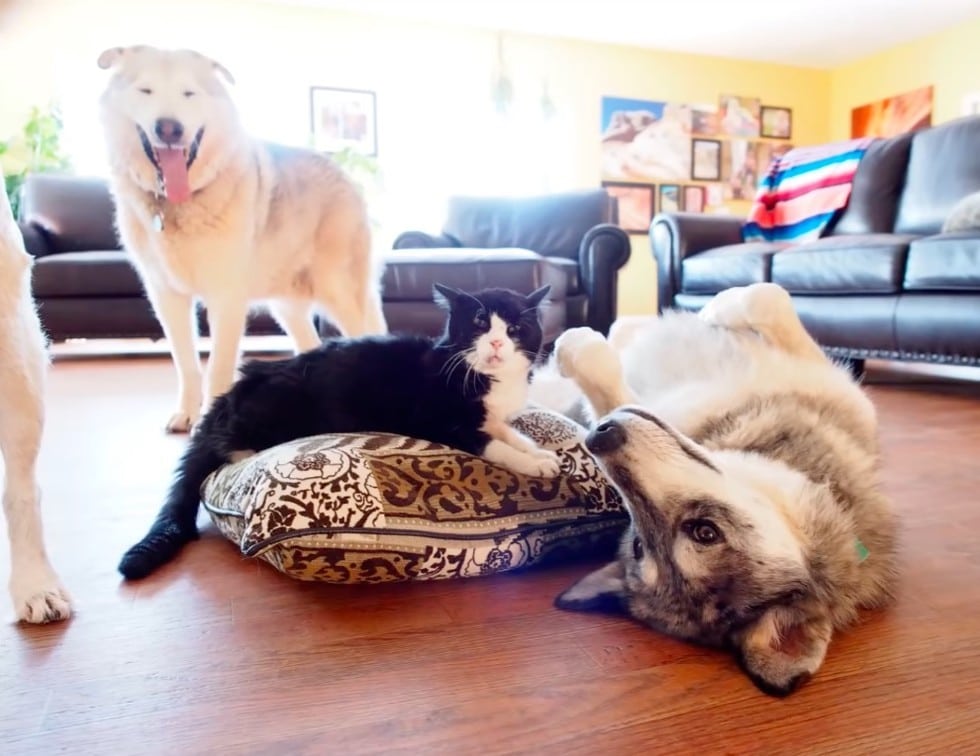 Every morning at 4:30AM, he made a point of talking and requesting meals. He would not leave you alone until he had what he wanted, and his meow had a very sour tone. He was the master of the home, as cats are wont to do.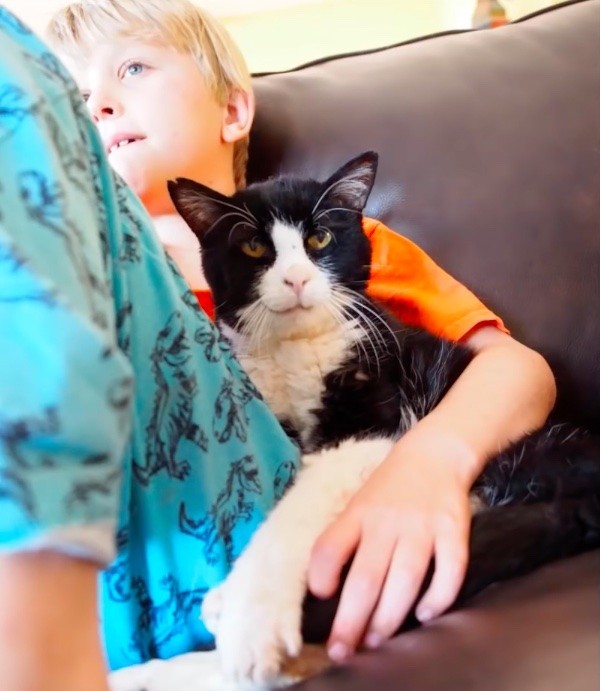 His favorite pastime was cuddling. Dexter was as happy as a cat could possibly be. He spent a further two warm and happy years with his family before going to the rainbow bridge. "We will always be grateful for the love and joy he brought to our family during his short stay. Dexter, rest in peace."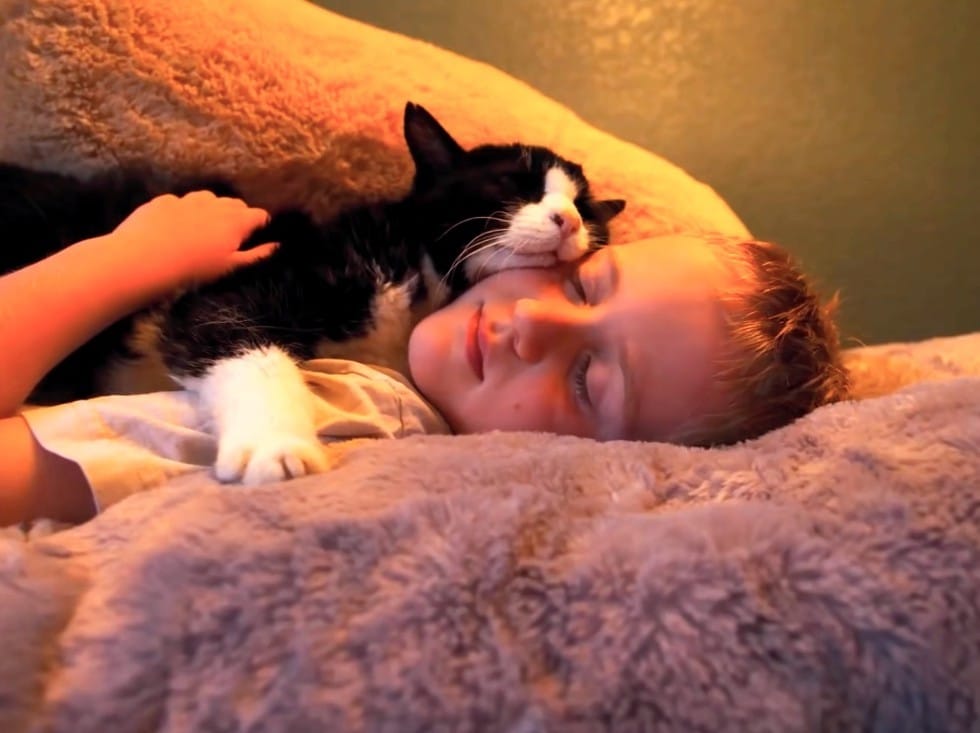 "Saving a life can never be done too late. There are so many wonderful animals in shelters across the nation that are looking for their forever homes."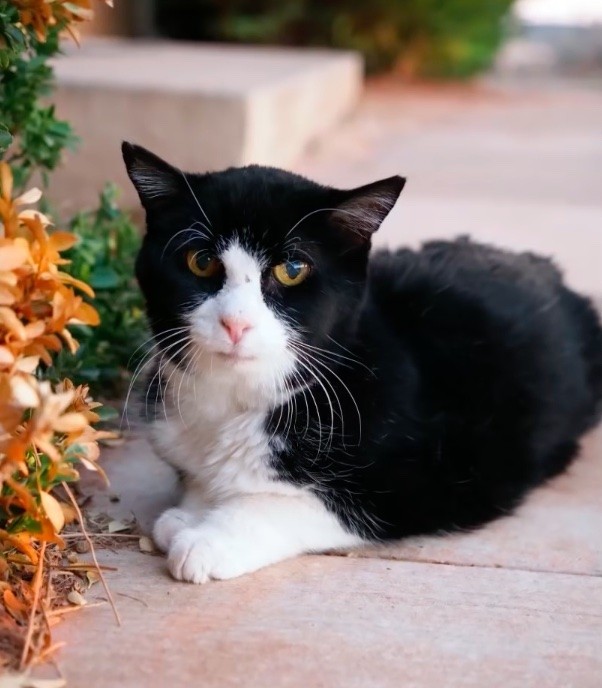 Keep in mind that older cats also require homes, even if finding a home for them is much more difficult. The next time you're looking for a furry friend, keep that in mind. Although you might not be rescuing the world, your actions will change it for that cat.
Stories That You May Like