Animal Shelter Creates Cute Low-Cost Cat Advertisement That Goes Viral Above and Beyond Their Expectations
The beautiful and hilarious "Kitty Kommercial" from the Furkids animal shelter went viral, showing that you don't need need a big budget to create a masterpiece.
The rescue group's headquarters are in Atlanta, Georgia, therefore it seemed only natural to use an Atlanta local named Paul Preston as the lead in a clever improvised cat commercial that only took 30 minutes to shoot.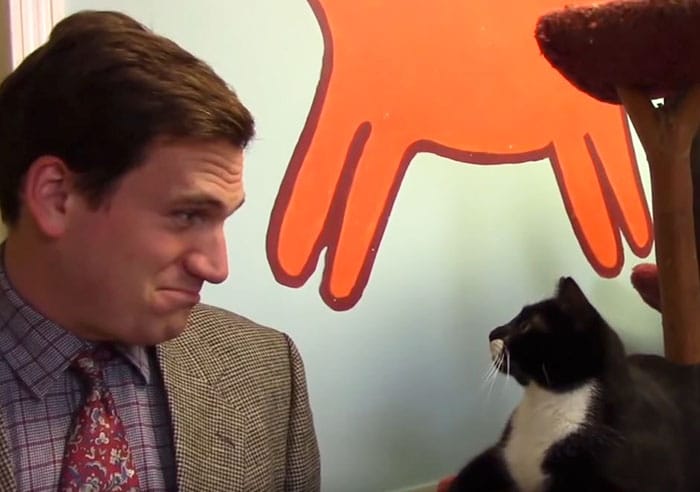 It's important to note that Preston isn't a comedian in real life, even though watching him act like a used car salesman in order to find homes for the kitties will surely make you laugh.
Preston, who also happens to be very hilarious, works as a contractor for a company that manages rental properties.
Actually, Preston's sister was the one who first thought of the advertisement's idea. She couldn't think of anyone better than her brother to be featured in the film because she helps often at Furkids.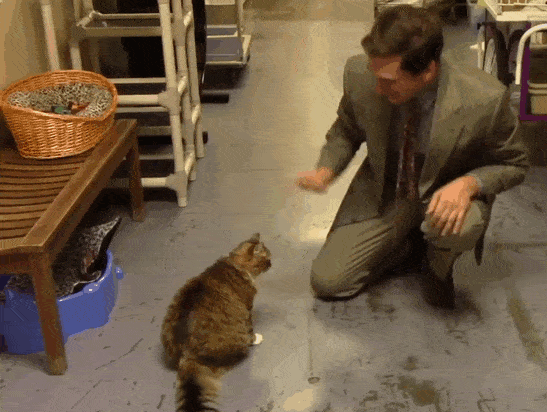 The "Kitty Kommercial" made by the Furkids animal sanctuary is an excellent example of how you don't need a big budget to create a big masterpiece.
The cat commercial's dialogue was fully planned and created in around 30 minutes.
Related Stories