A couple is proud to own the world's longest cat
Australian citizen Stephy Hirst has always known that her cat Omar is a large man. Even so, she was taken aback when Guinness Records called her and suggested that he might be the world's longest cat. I firstly wondered, "Is this real?," said Hirst. We believed he might be the world's longest cat, but we took no action since we feared he might not be fully grown.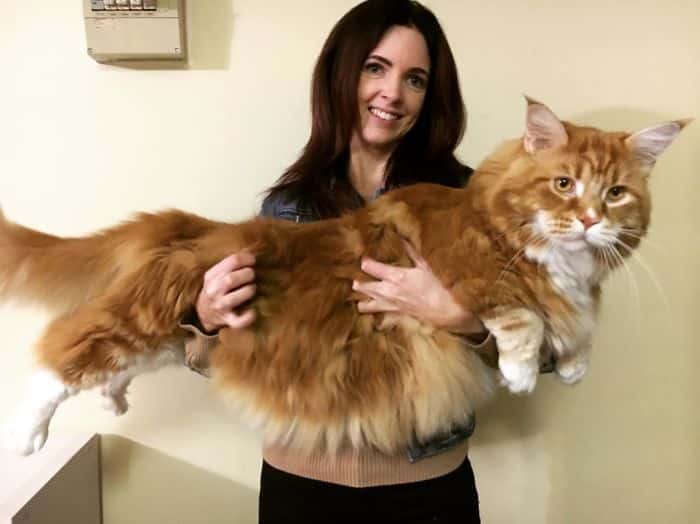 "(Omar) was small when we first got him, but he just kept growing and by the time he turned one, he was 22 pounds." Omar was examined by Hirst and found to be 3.93 feet tall and 30.86 pounds. This Guinness record had originally belonged to Maine Coon Ludo of the UK, who stands 3.88 feet tall.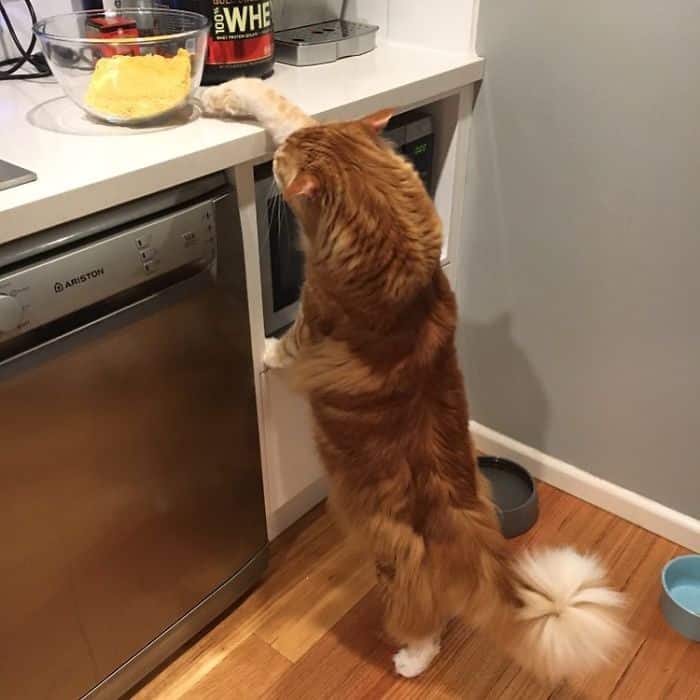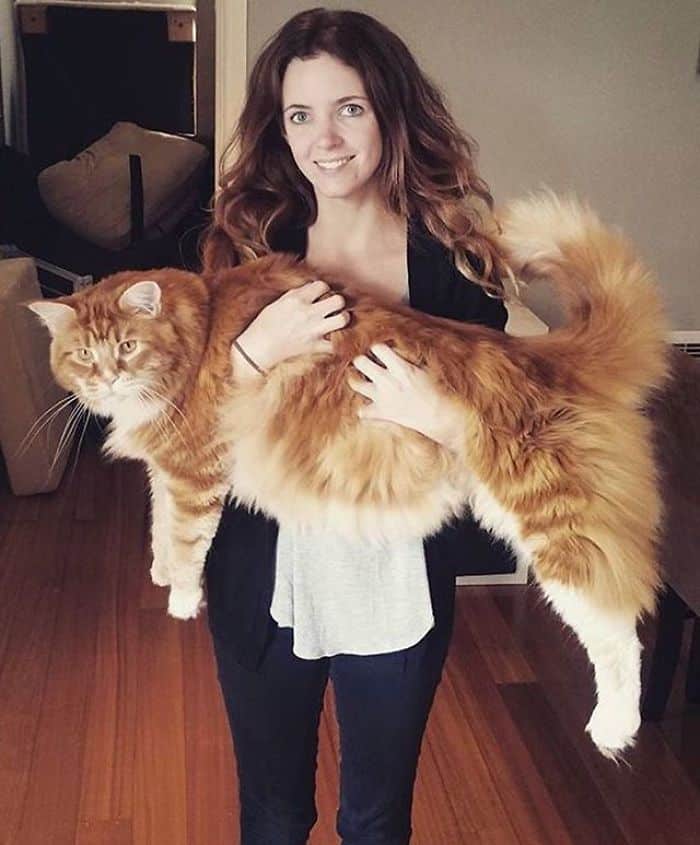 Omar rose to fame online after his photo was featured on Cats Of Instagram. His daily schedule, which includes waking up at 5 AM, eating kibble for breakfast, taking naps outside on the trampoline, and enjoying some raw kangaroo meat for dinner, is untouched by his popularity.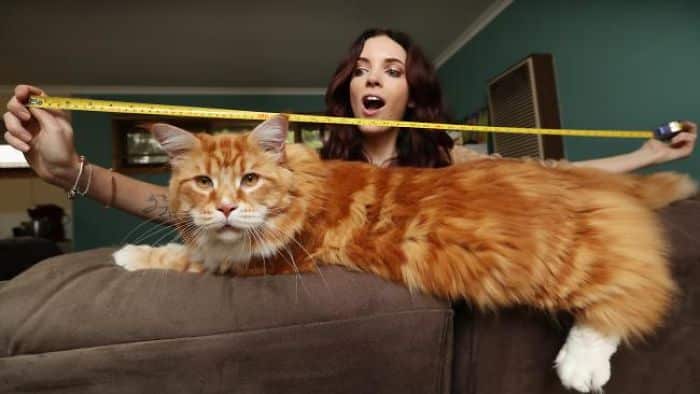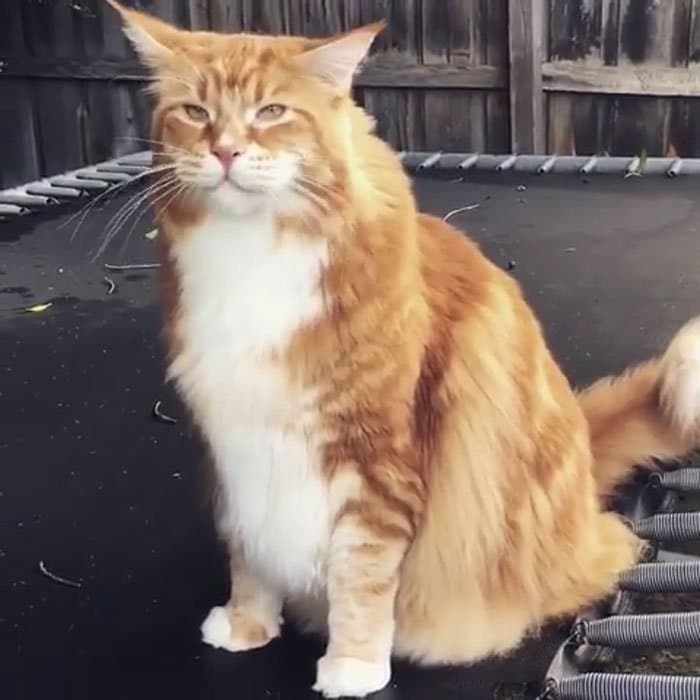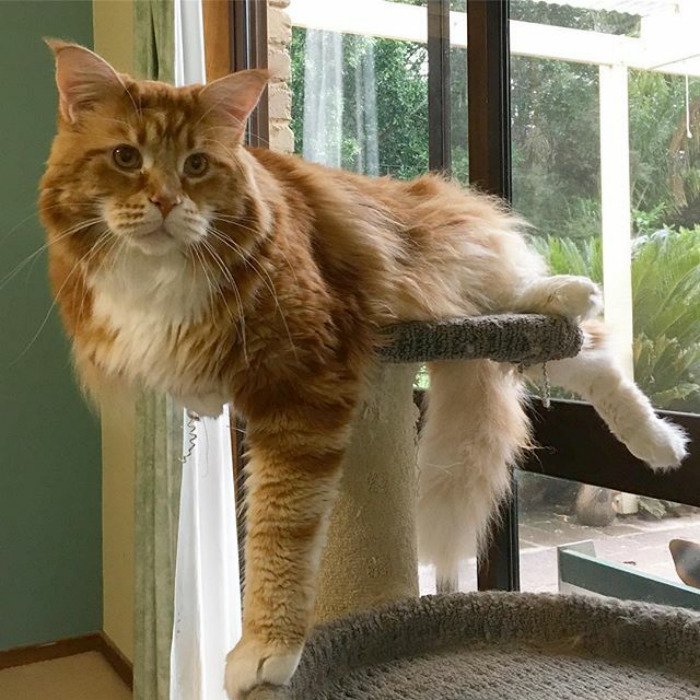 He spends the night on the couch since he occupies too much space on the bed and needs to be petted and cuddled continuously. Hirst says that her husband has always desired a large cat, so there you go.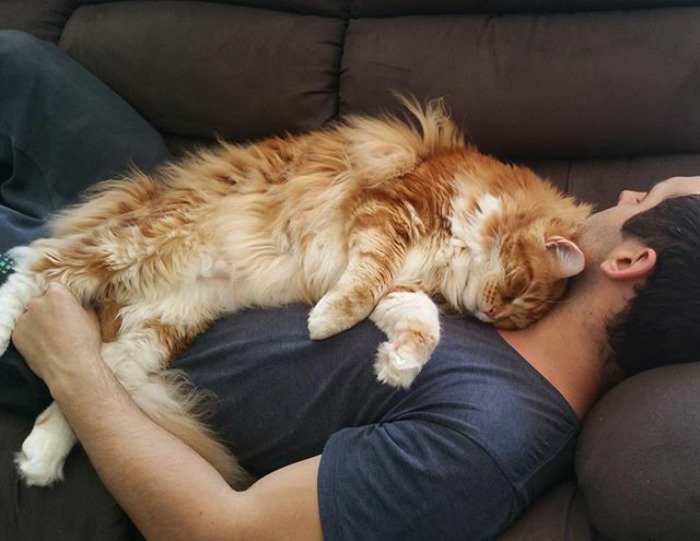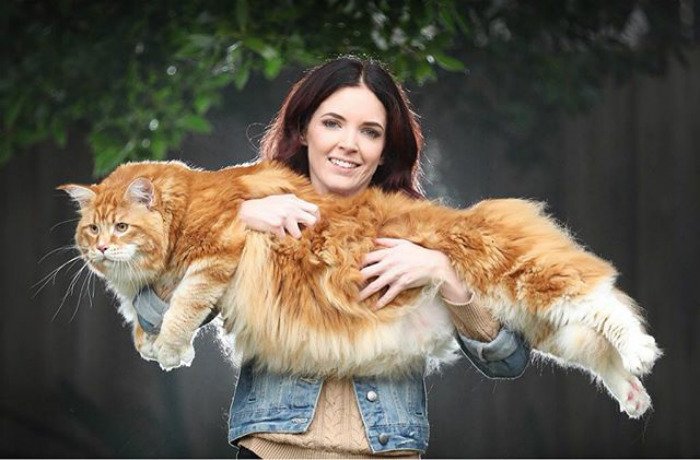 Popular Cat Stories