A man went shopping for cat food and returned with a 25lb bag of cat!
A man went shopping for cat food one day and came home with a 25-pound rescue cat! When they unlocked the cage door and Pumpkin the cat began to scream at him, it was love at first sight for the man.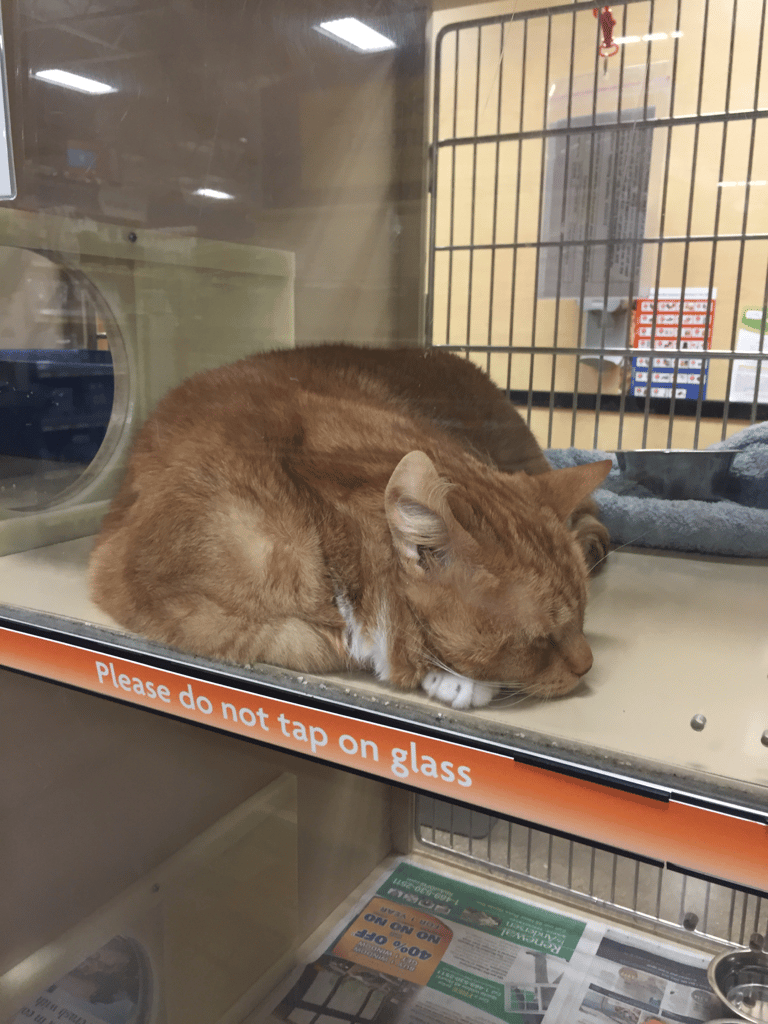 "I walked into PetSmart to get food and saw this guy, Pumpkin, at the SPCA adoption department. "His documentation stated that he weighed 25 pounds and was from England," says Reddit user GREGORIOtheLION.
See: In front of security camera they abandoned their two cats and the pictures quickly went viral
His owners reportedly took him to the US when they immigrated, but when they had a child, they thought he was "too dependent" and gave him up, despite the fact that he had been a member of the family for six years.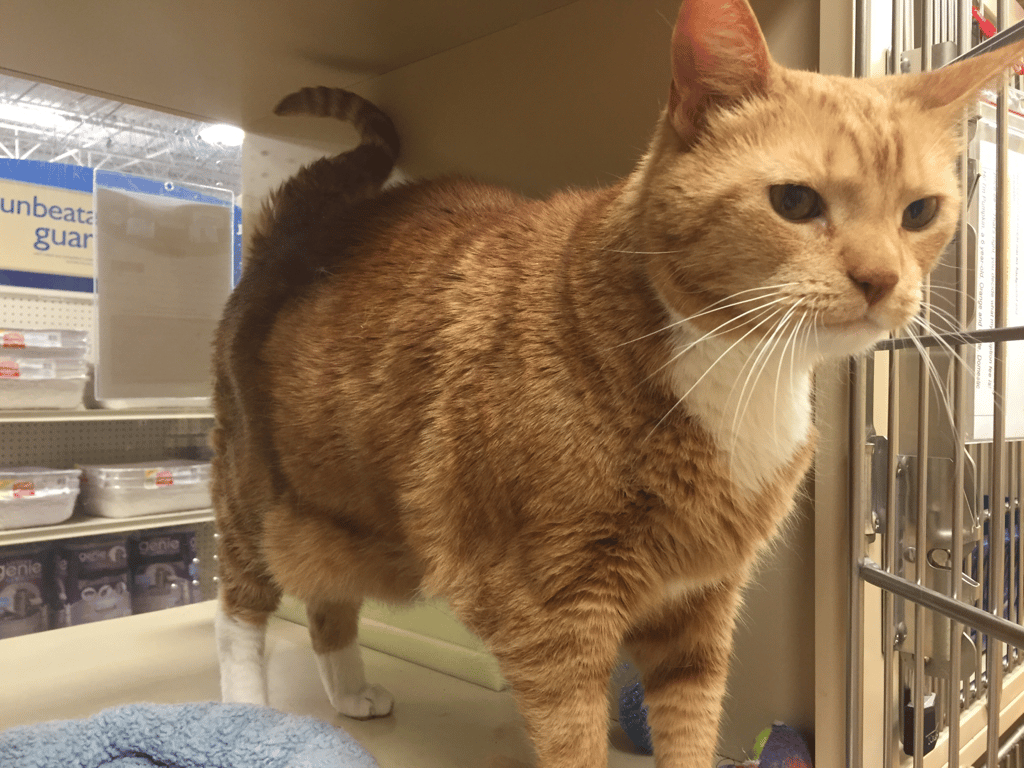 "I called my wife in from the car because when the employee opened the cage for me, he literally squeaked at me. It was love at first sight for us."
With the adoption came the need that whoever adopted him lose weight. The man was unaffected by this because he has gone through it before with his other cat.
See now: The medical staff cannot explain why this cat only shows up when someone is dying
"The vet says he's actually 21.8 pounds, and we need to get him down to 13. He's the most loveable cat we've ever had. We don't usually keep the names they came with, but what else do you call a 25-pound orange cat?"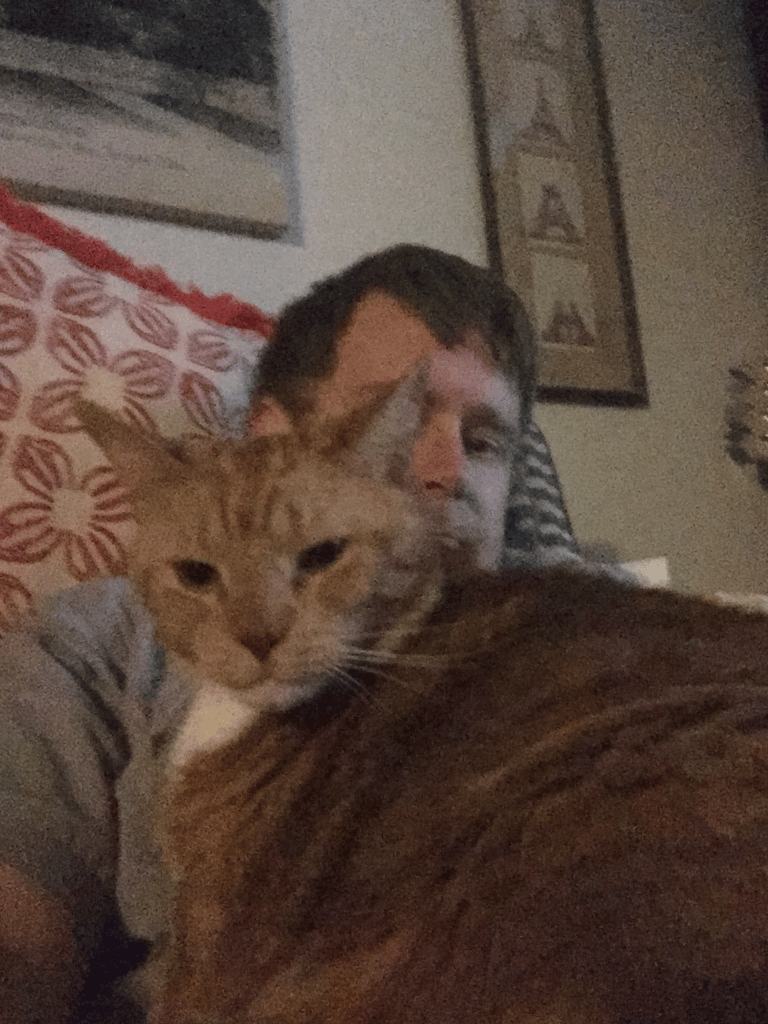 Pumpkin adapted quickly to his new place once he arrived home. "He's enjoying himself at the office, where we're keeping him until he and our other cat get to know each other. He is charmed by the tree. When we let our second cat, Bartleby, into the office (for a few minutes) he smells everything in sight."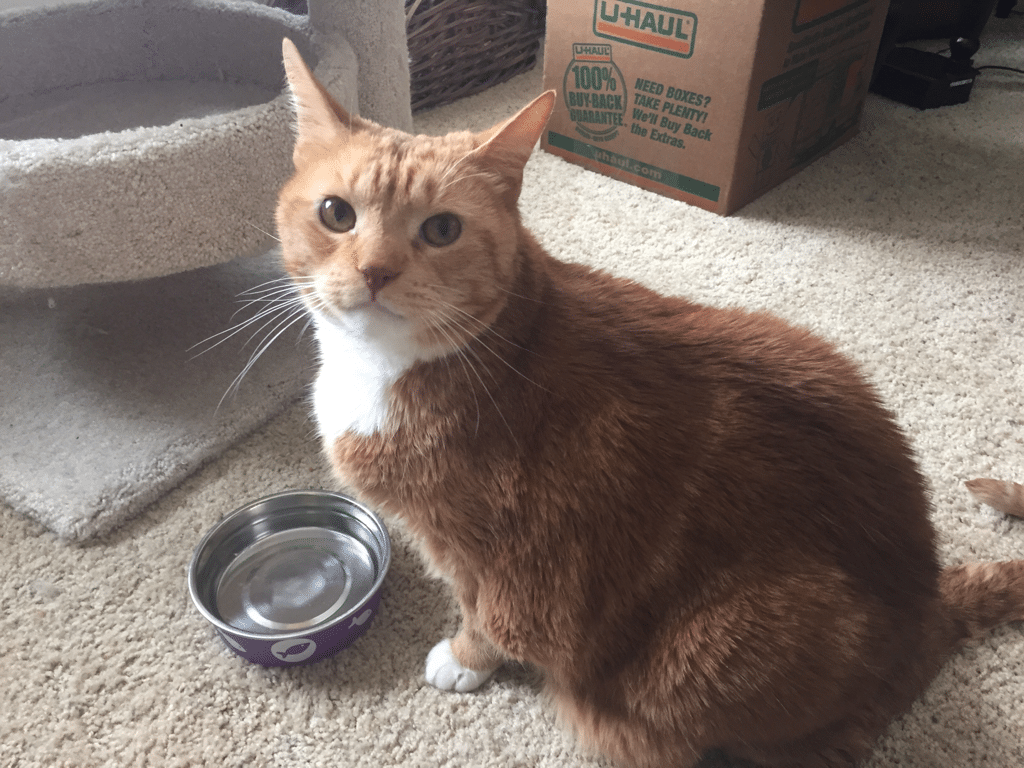 On with the pumpkin. the other hand, just lays on the couch to say "I don't need to smell anything. "I've returned home." "Take a look at this guy. The most beautiful cat ever. We renamed him Hebron because he is from the United Kingdom and we live on Hebron Street. Meet the Duke of Hebron, Pumpkin Cumberbatch Pierce." What a sweet story with a happy ending!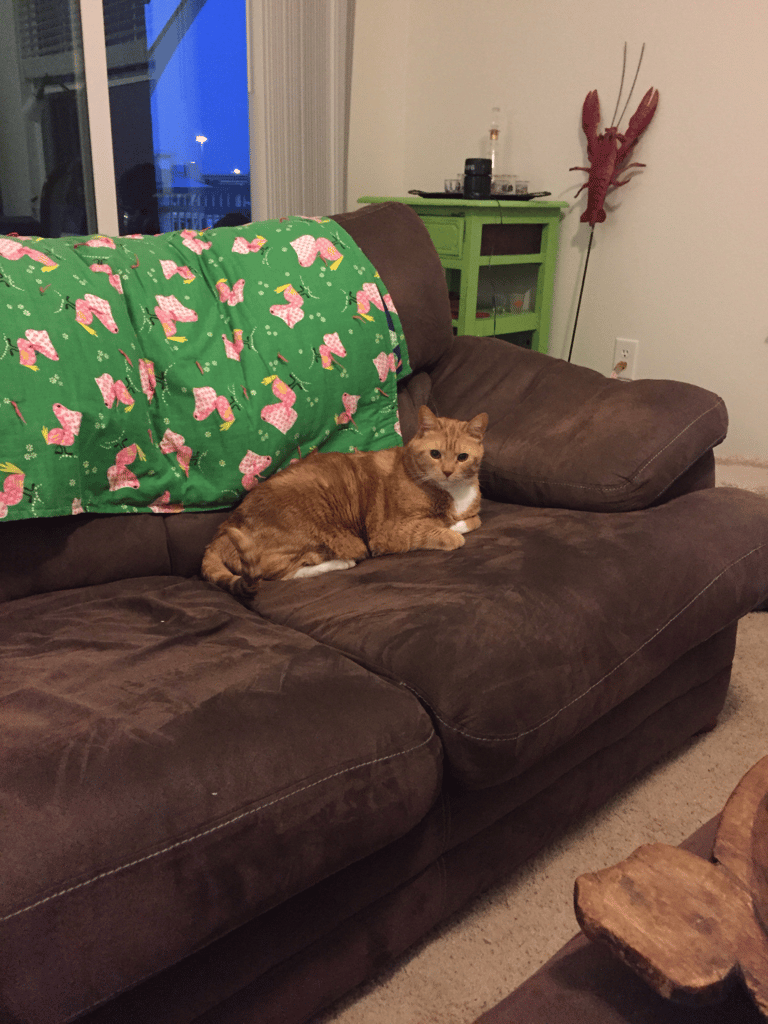 Credit: IMGUR
Must see: Office Cat Steals Money From Strangers Because He Loves Money So Much