Hours after a heartbreaking funeral, a 'dead' cat returns home alive
Loki began his life as a stray, but after coming into Nathan's life three years ago, the two became fast friends. Loki is an indoor/outdoor cat who enjoys going for walks around the neighbourhood and nearby places.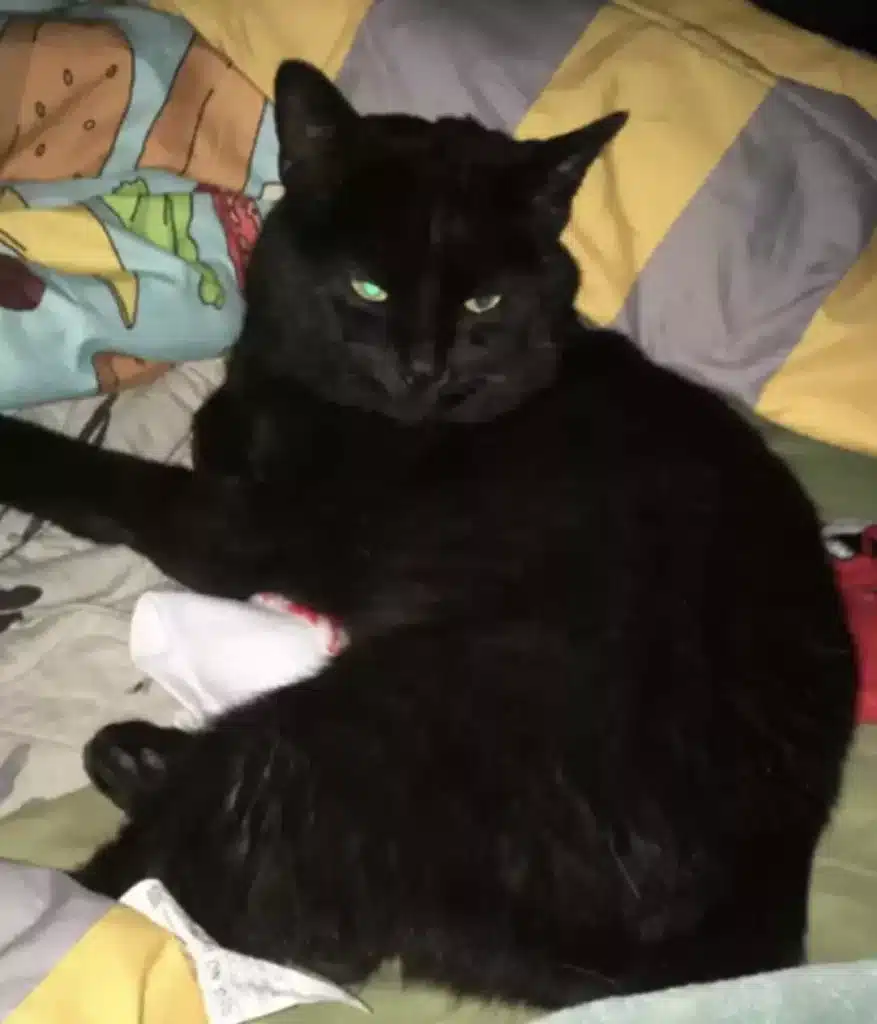 Nathan was driving home from work one day when he saw his closest friend's lifeless body by the side of the road. The markings on Loki's body indicated that he'd been hit by a car. Nathan and his girlfriend moved Loki's body to a back yard corner and buried him there.
See now: People are admiring this cat's face after finding that he stole a cinnamon bun!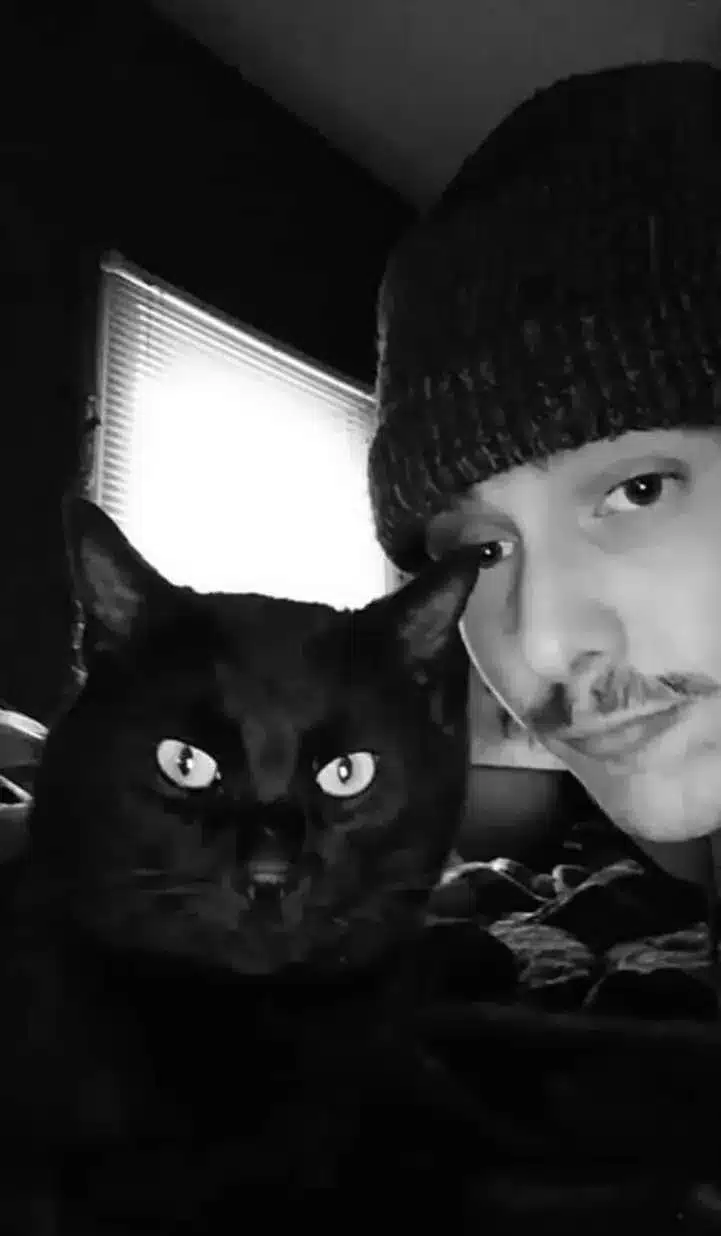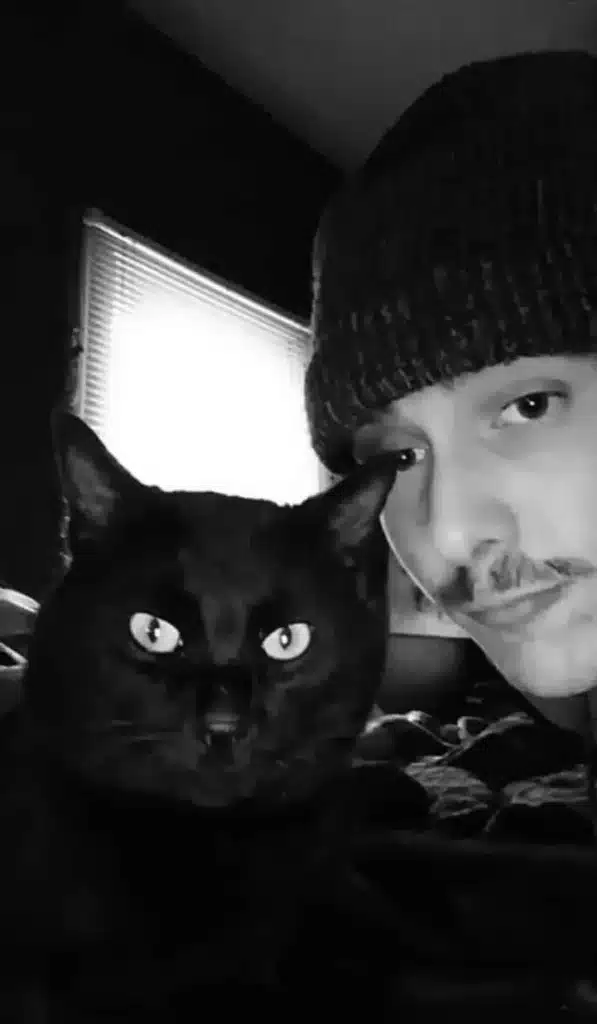 Nathan stated: "I was overcome with emotion. I was in tears, unable to believe my pet had died."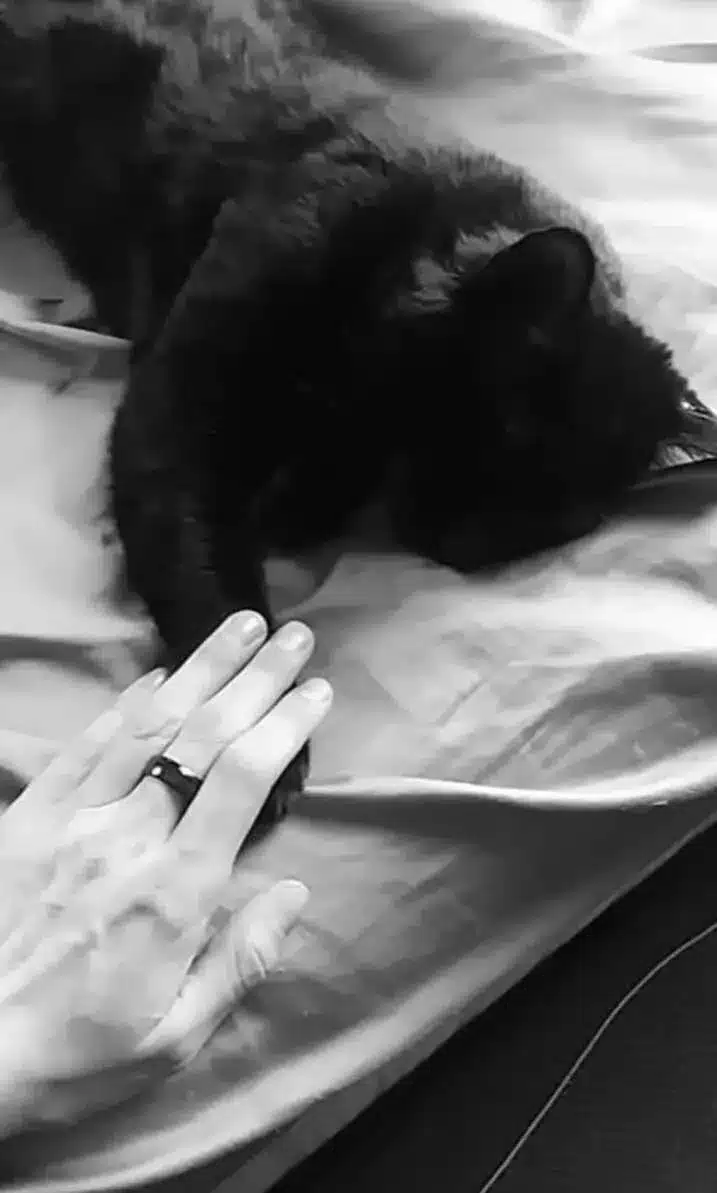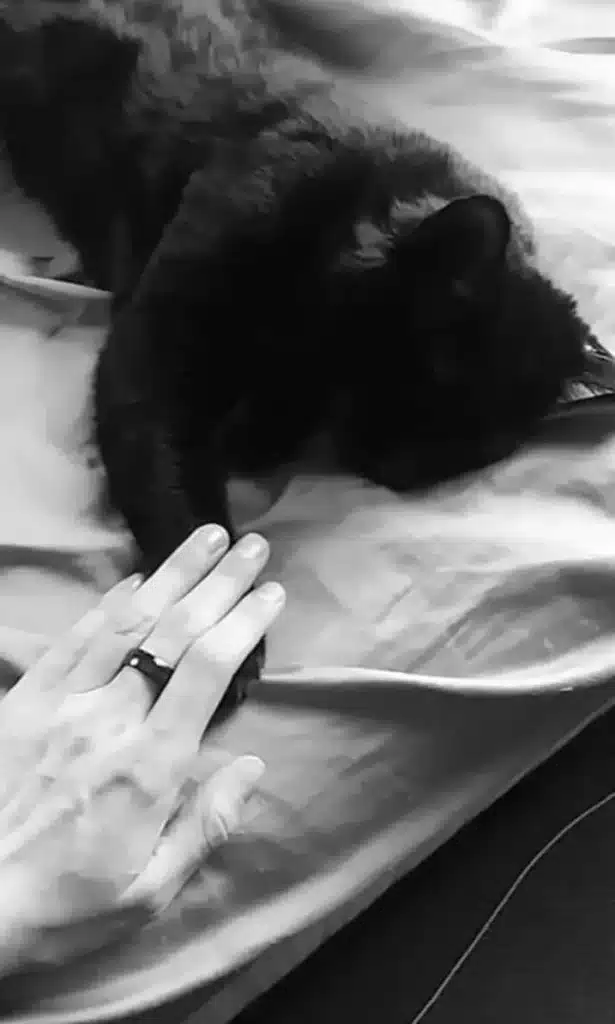 But Loki appeared in the next morning, as if he were returning home from a lovely walk.
Nathan was totally shocked when he realized Loki was still alive and healthy.
Must see: This is how the cat looks when it returns from the groomer
Loki had somehow risen from the dead, there was no denying this was an unbelievable turn of events.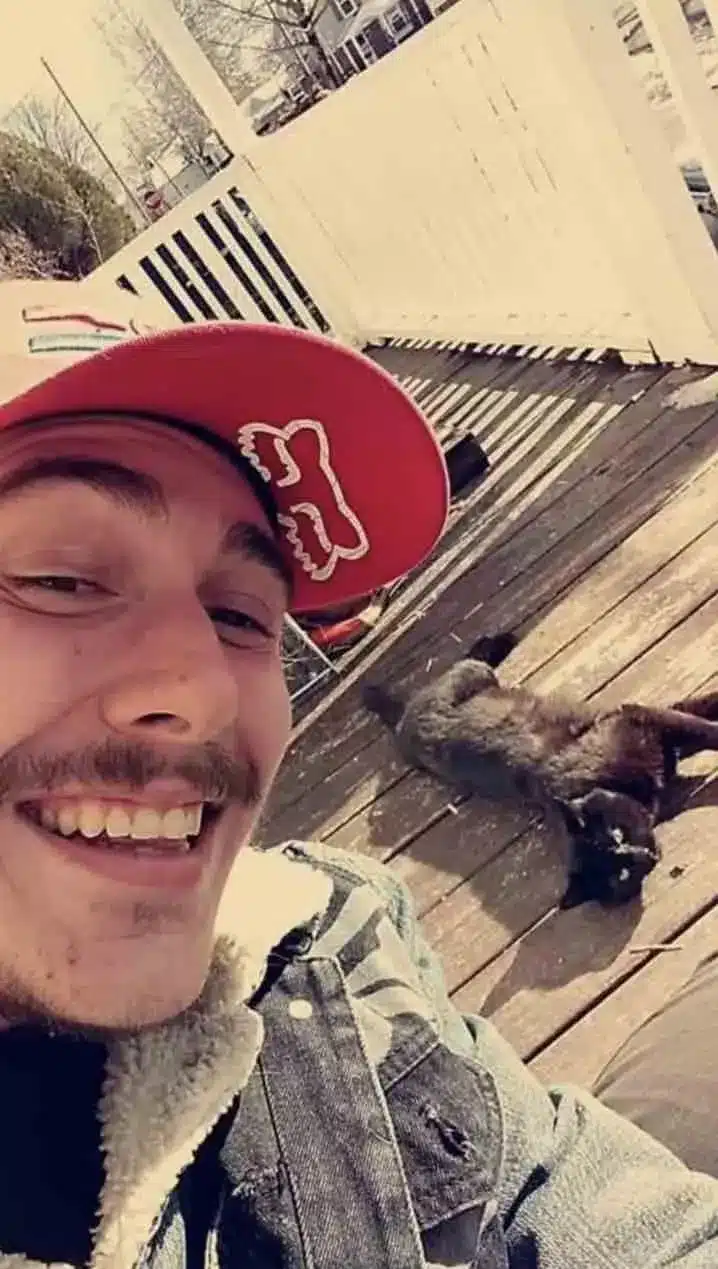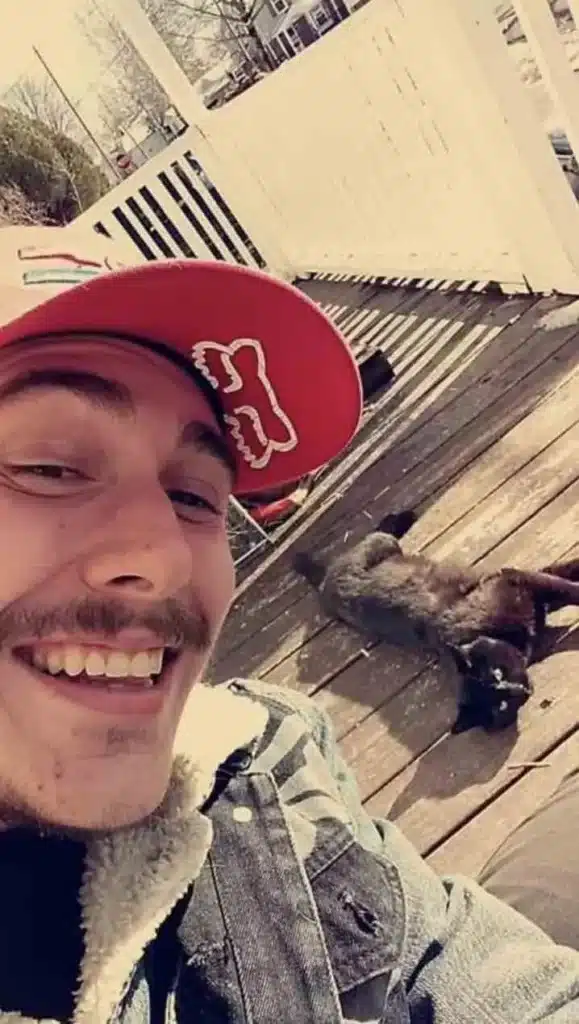 Nathan realized he must have buried someone else's cat, so he spread the news so that the other cat's family was aware of the problem.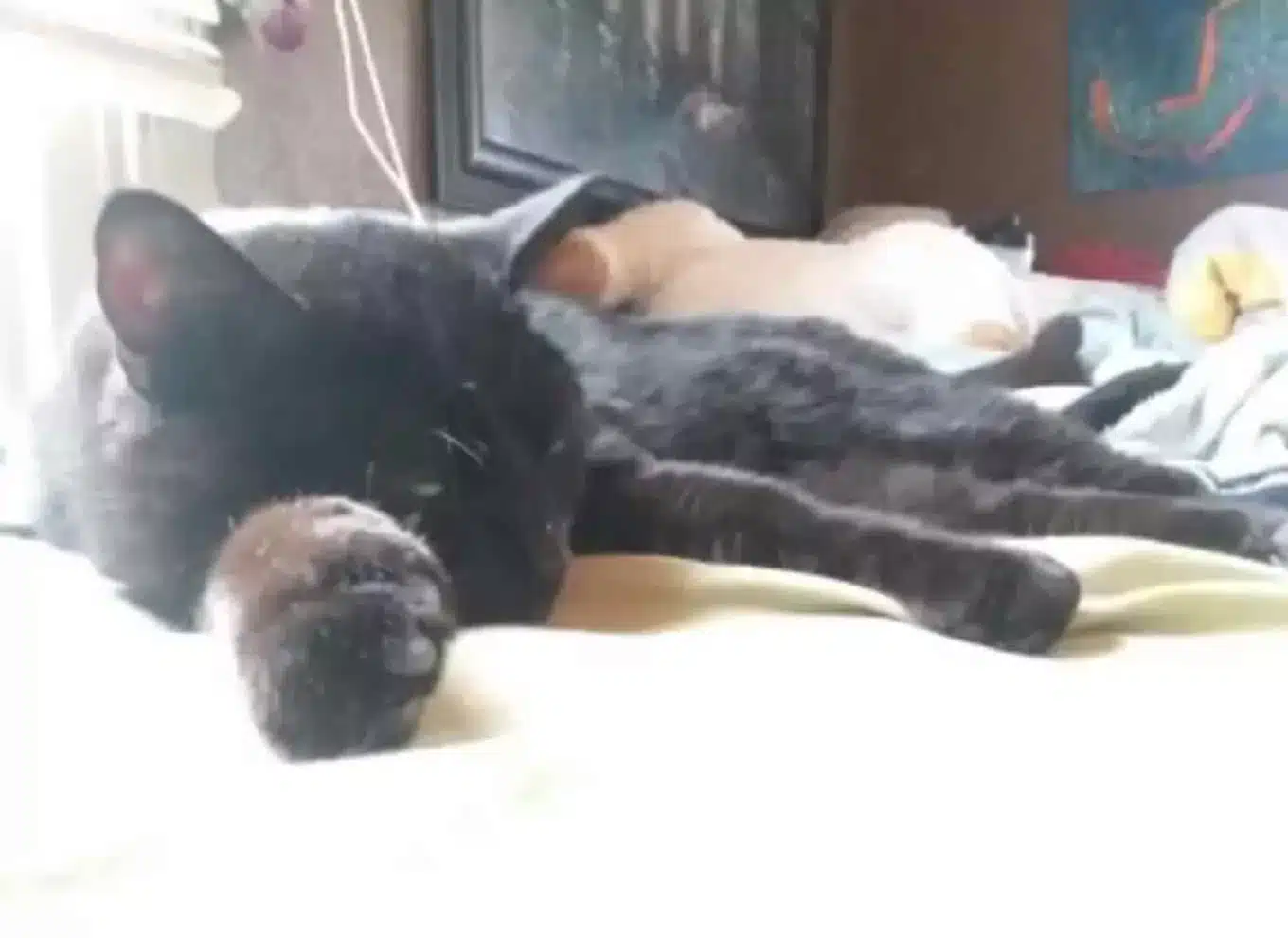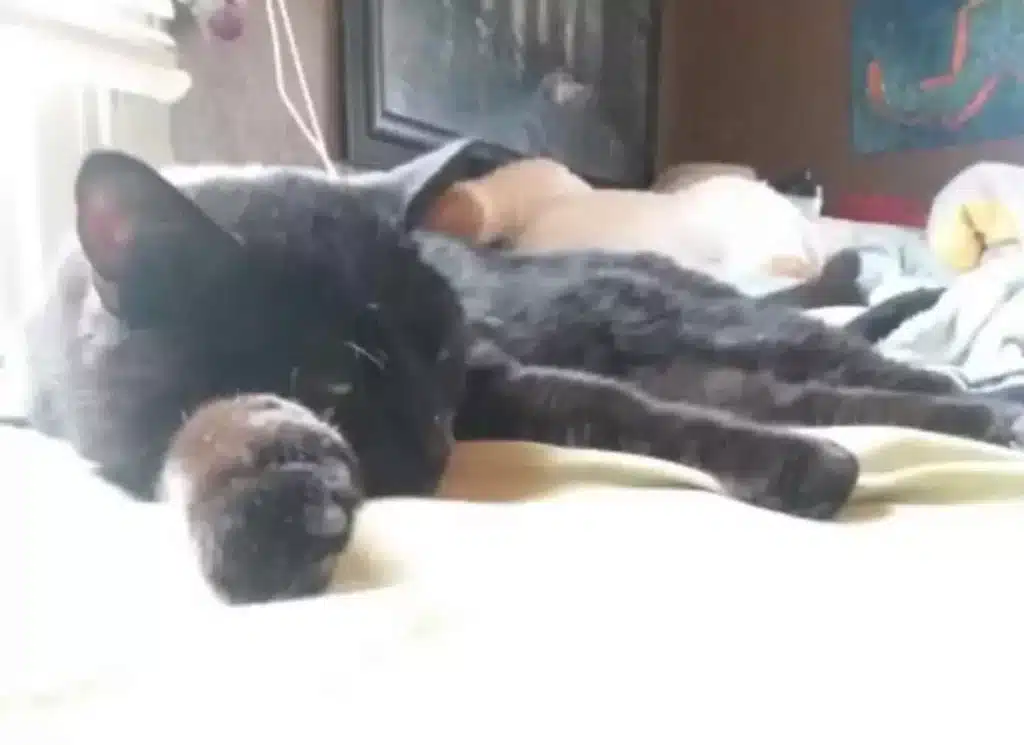 Nathan is tired of letting Loki run around since he doesn't want to go through this heartbreak again.
Also see: The Rescue Ginger Kitten Makes a Strange Friend to Grow Up With!
Also see: Company decides to bring cats to reduce employee stress