Back on June 2, 2017, terrible footage of heartbreaking abandonment was recorded by video surveillance cameras positioned on a street in Manhattan, New York. A couple entered the Animal Haven shelter that early morning when it was still closed to put a cat carrier in front of the door.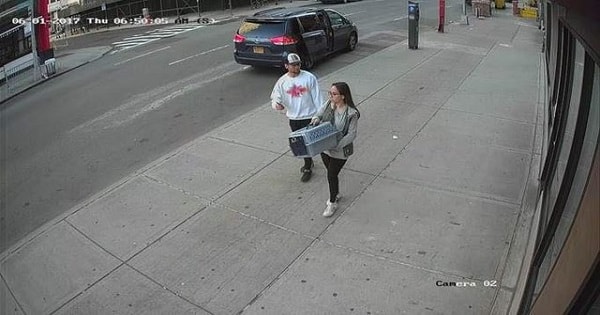 The volunteers arrived about an hour later and found two animals that were lost, afraid, and unable to understand what had happened to them. They seem to be Russian Blue mixes, the shelter wrote on its Facebook.
Director of the shelter Tiffany Lacey continued to speak to The Dodo, saying, "Clearly, we weren't open and they knew what they were doing."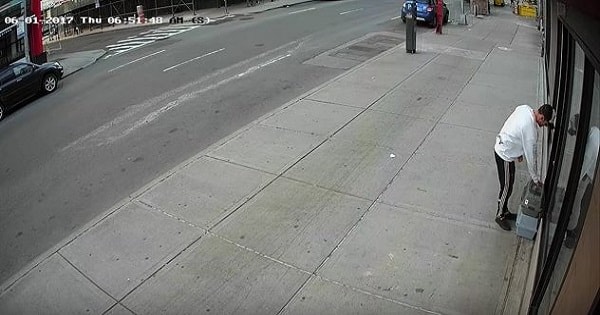 While the volunteers can make some effort to understand the conditions that might lead someone to abandon their pets, putting them in the middle of the street is extremely risky and shows a shocking lack of confidence.
On their Facebook page, the animal sanctuary continued, "Someone may take the animal to be used as bait for dogfighting. Additionally, they run the risk of being subjected to cruel people hurting them for "fun." If you even remotely care about your pet, leaving them alone outside of a facility without knowing they would be taken in and given the proper care is cruel.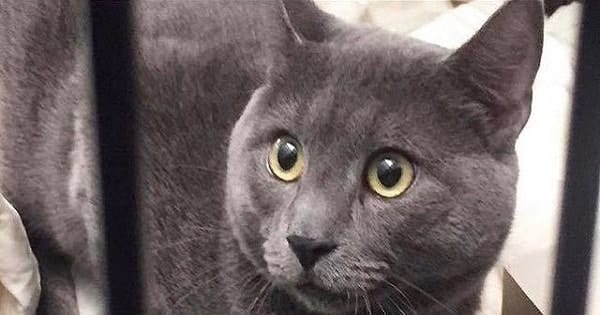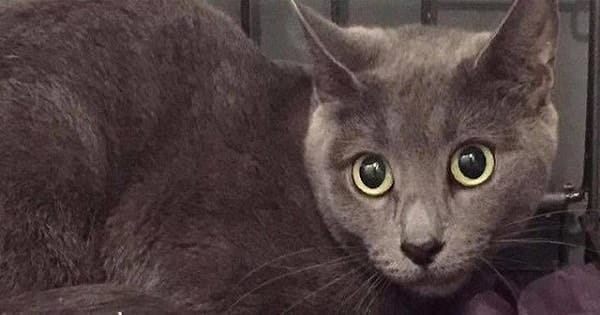 Thank goodness, the two helpless cats were spotted quickly.
Watch the video below
Source: holidogtimes.com
Related Posts for you