Kittens Caught Left Behind in Family's Mailbox!
When a Powassan, Ontario family arrived home on Wednesday morning to find three kittens left in their mailbox, they described themselves as "devastated." Leslie Armitage said, "My dad had returned home, [and] the mailman walked down the driveway and asked if my father lived at this location." He stated that the mailbox contained kittens. My dad found it hard to believe.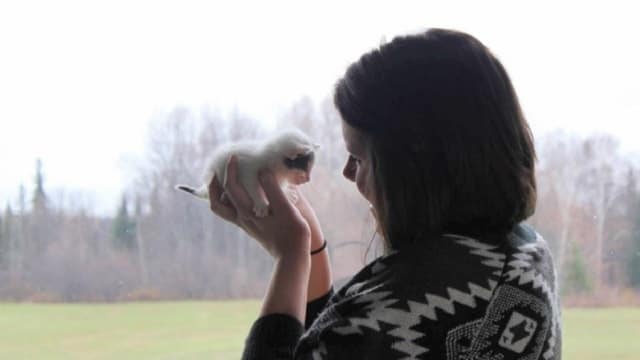 When her father opened the tin mailbox, he found three kittens that were only four weeks old, according to Armitage. "One of them passed away, while the other was failed to make it. The third one was lively, according to Armitage.  Armitage revealed, "I was devastated. "I've always liked animals, and I felt terrible for the people who would have done that. To think that someone could just put these little, little, young kittens in a cold tin mailbox and just leave — just leave them."
According to Armitage, the kittens were only placed on an absorbent pad without any food or a letter. It's quite cruel, she continued, and I guess the person who did it thought, 'these people love animals, we'll just drop them here.' Armitage said she contacted Ontario Provincial Police and reported what happened. "I don't know if they were there overnight." She said that when the constable came, she "looked at the size of the kitty" and "she was sad." She gathered all the data she could, but little could be done in the absence of a [camera] that might have captured someone.
"The tin mailbox belonging to the Armitage family is situated about 350 metres from their house"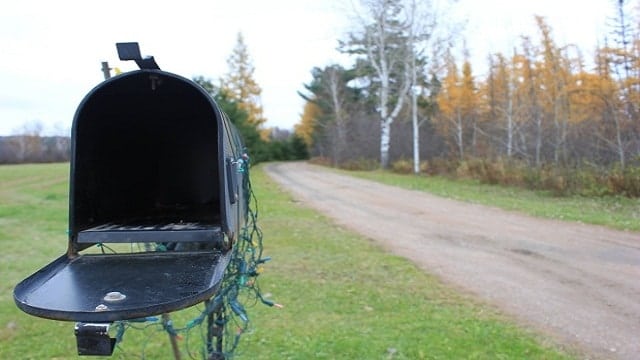 Too often, kittens are abandoned. According to Sandy Briggs, the animal control officer for Powassan, dumped kittens are common in this area. Briggs said, "We've seen cats dumped here." They get placed in front of the vet clinic, in front of the humane organization. Crates are at the end of the driveway when we get up in the morning.
Briggs continued by stating that there is neither a local bylaw nor cat licensing and that her animal control agency lacks the resources to accept cats.
There are a few places that will accept cats, but typically once they start accepting cats, they quickly become overrun with kittens. Briggs said that the common situation is for someone to adopt a cat, decide without neutering or neutering it, and then end up with a litter of kittens they are unable to care for. As the weather becomes cooler, Armitage told CBC that she hopes people will keep an eye out for other abandoned animals.
"The remaining kitten is doing well, according to Leslie Armitage"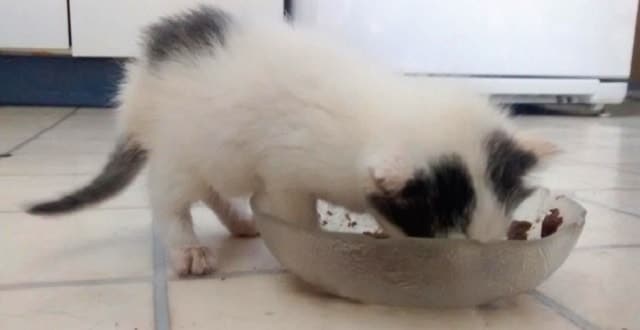 She continued by saying that the remaining kitten has been checked by a veterinarian and is doing well. She has chosen to keep it, but she hasn't yet come up with a name. "I want something original," she added.
Source: Cbc.ca
Check more below