Farmer Finds Stray Kitten By Side Of The Road, Saves It, But Cat Turns Out To Be Cougar Cub
According to ilovemydogsomuch, a farmer in Colombia named Elber Guzman saw a small kitten by the side of the road and knew he had to rescue her. She appeared to be a stray kitten who had been left behind or separated from her family because she was all by herself.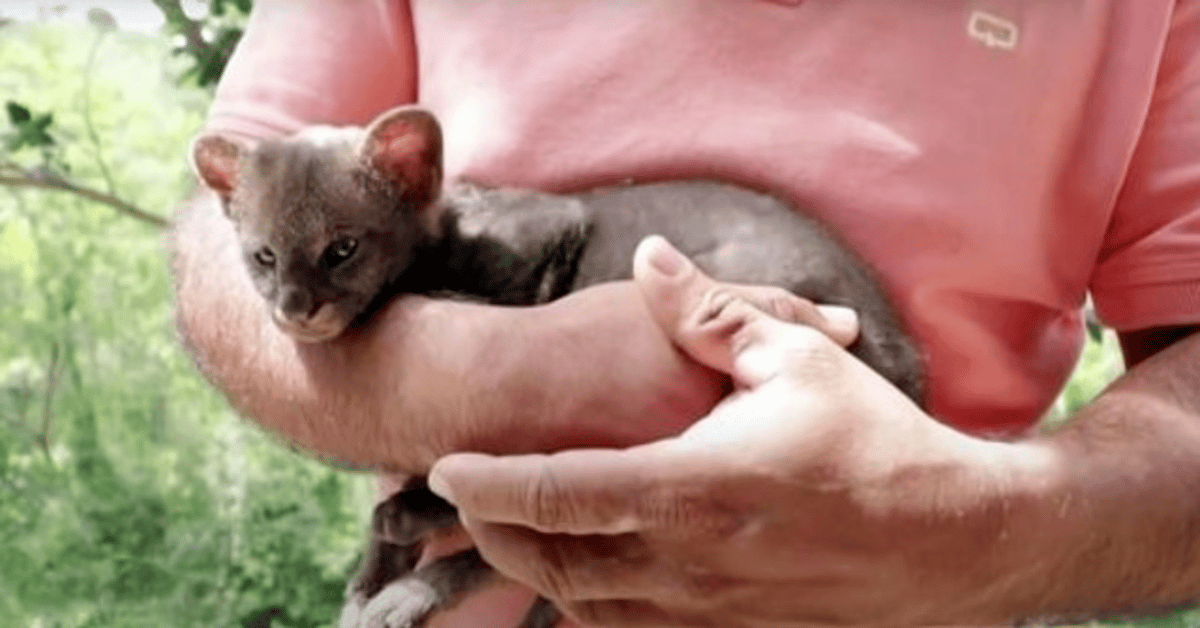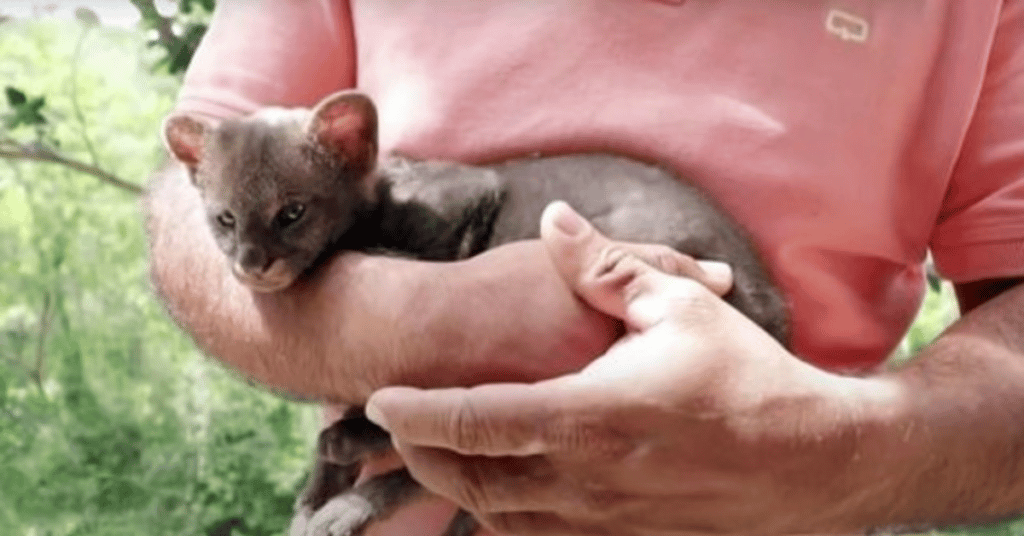 Guzman carried the kitten home, but soon realised it wasn't behaving like a typical house cat. Elber called his local environmental agency because he thought that someone might be off. It turns out that the kitten Elber saved was actually a young cougar, not a cat! It was simple for Elber to believe that since the cat was so young, it truly did resemble a cat.
"He had a long tail and round ears as I started to look at him closely. Additionally, neither their behaviour nor certain parts of their diet were cat-like." said Elber.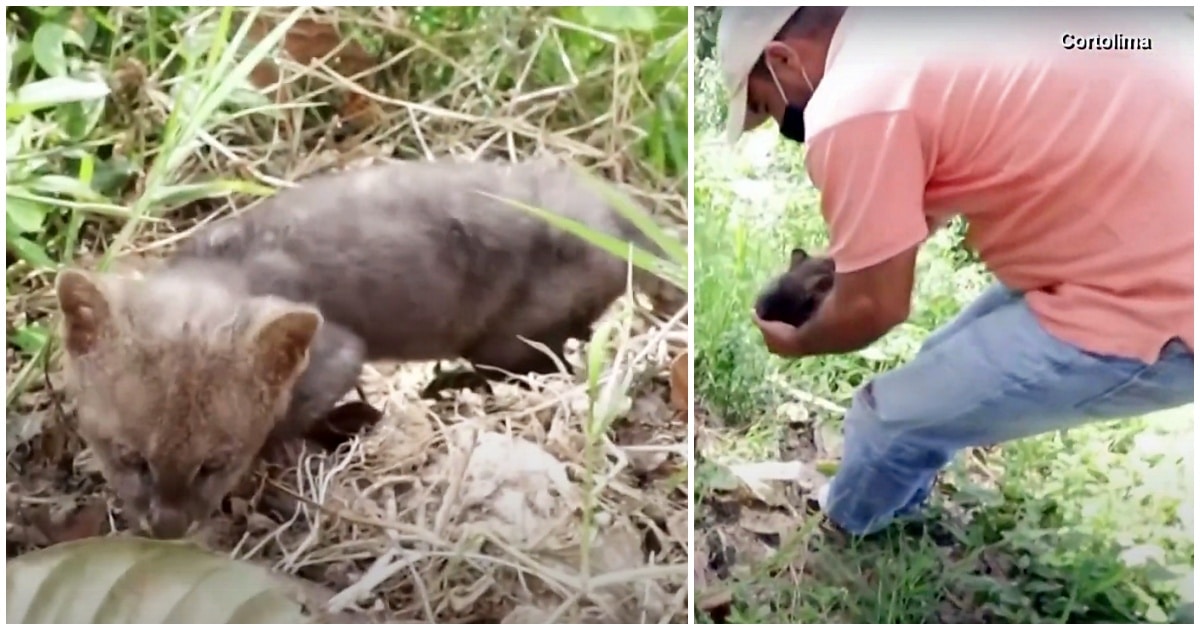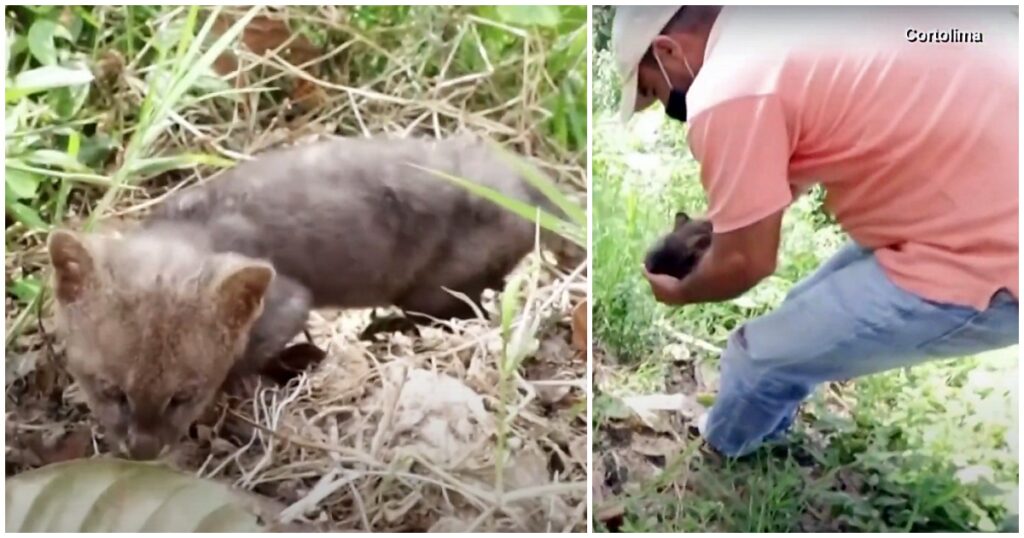 The veterinarian at the local animal hospital discovered that the kitten was actually a cub cougar! The cougar was then transferred to a rescue facility that is prepared to handle cougar care, where they gave him a second examination.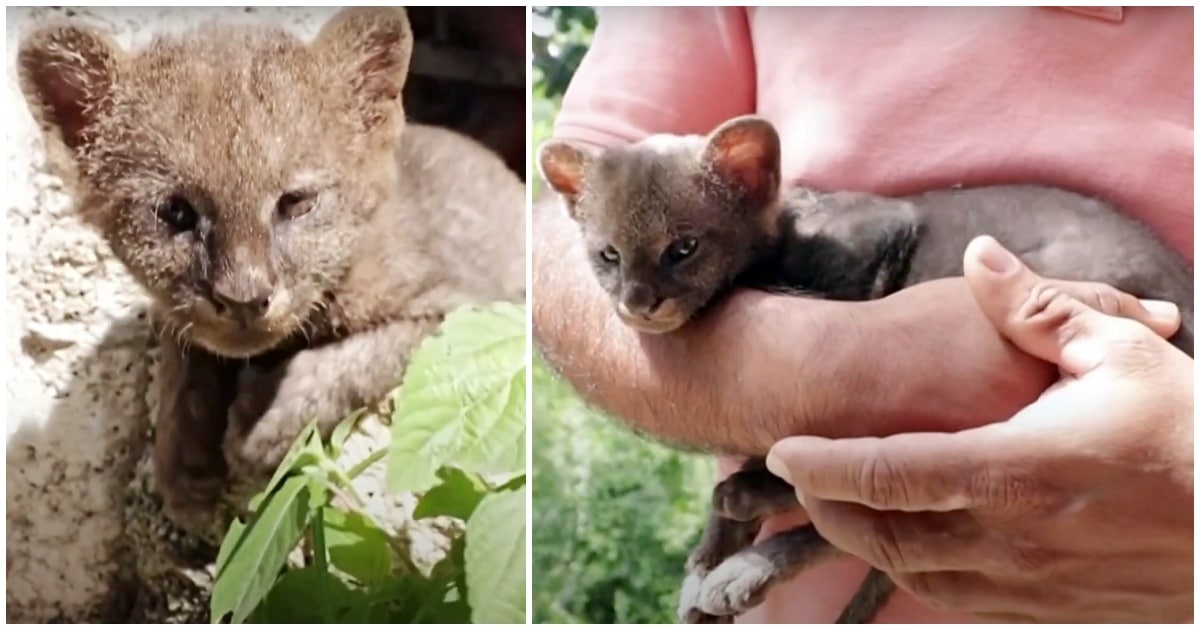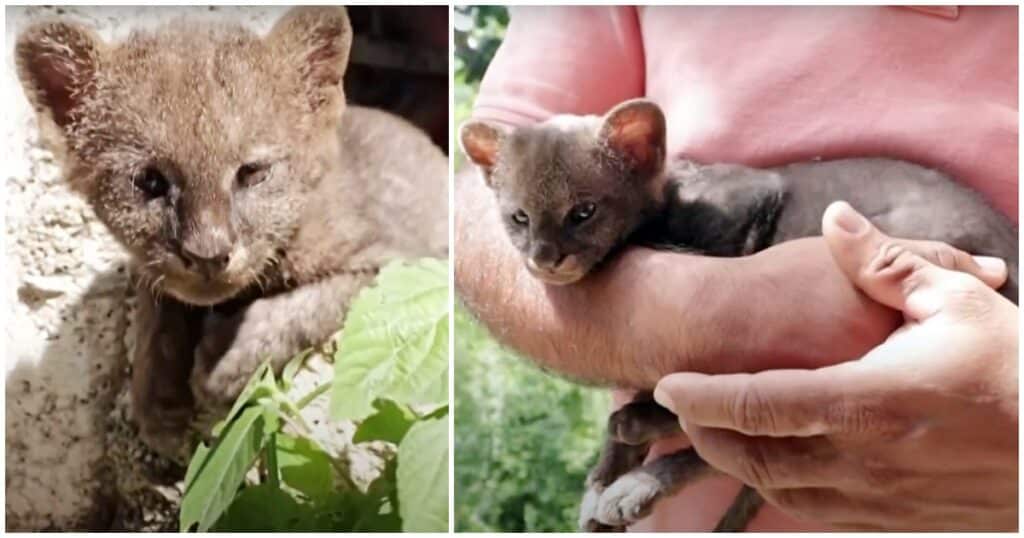 Regular house cats, who can weigh up to 10 lbs, eat canned or dried cat food. But cougars may weigh up to 200 lbs and hunt creatures like deer, sloths, and lizards for food.
Recommended for you