After 433 days, the unwanted cat is finally adopted
He is a five-year-old cat that has spent nearly a year, or 433 days, in a shelter run by the Animal Welfare League Australia in Sydney. When Champas first entered the shelter, he was so afraid that he would not speak to anyone. He was subsequently forced to do nothing except observe as countless numbers of cats and dogs were adopted.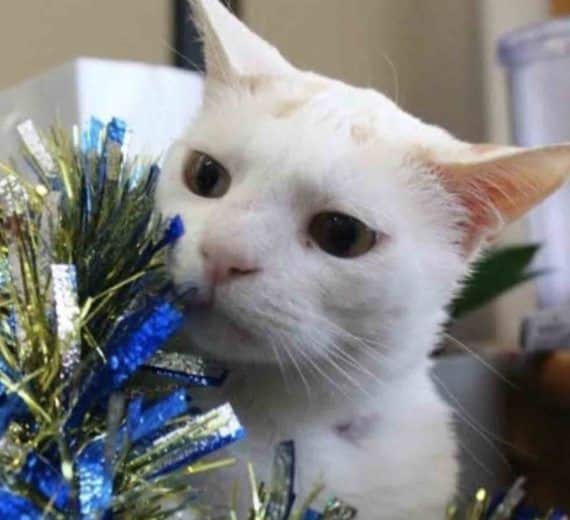 Champas arrived at the reception area of the shelter after it became obvious that finding him a new home would be challenging. This was incredibly helpful since it allowed him to get used to people. The shelter's employees then came up with an excellent plan to find Champas a long-term residence.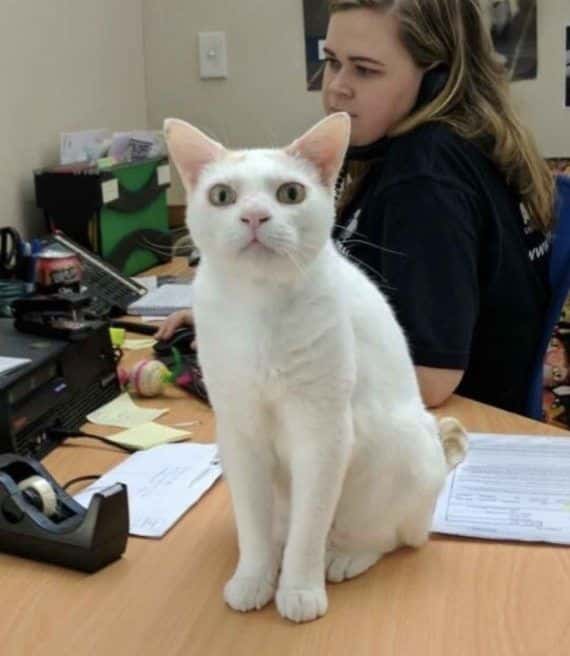 The company spokesperson from the shelter stated, "He's not the kind of cat that any home could handle, but we know there's someone out there who would love him – we just need to find them." We don't want Champas to have to spend another Valentine's Day in the shelter because he's already spent one there, she said.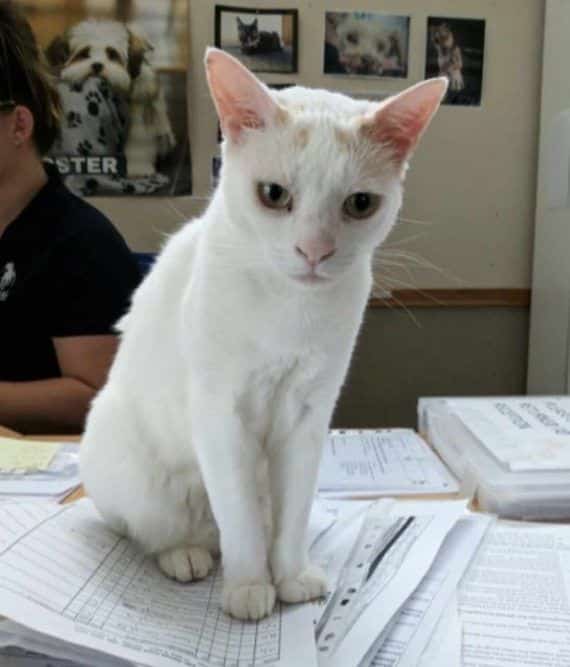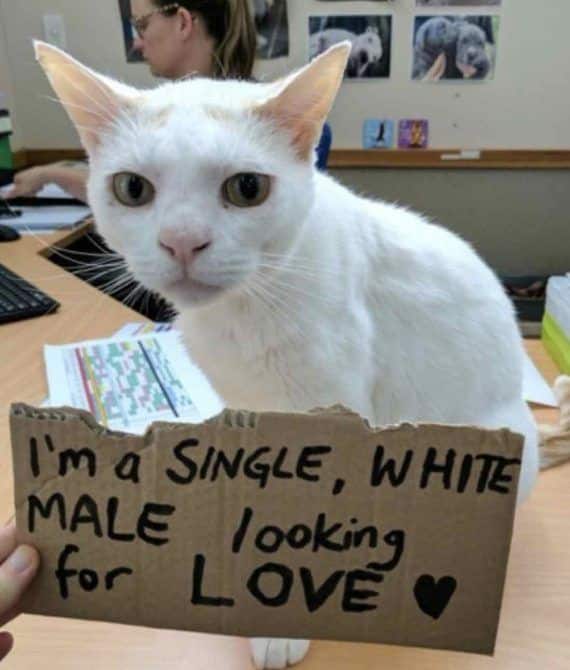 Everyone believed that this set of signs would make this lovely white cat more attractive to prospective adopters. "To everyone wondering what happened to Champas, the long-term shelter resident, he returned home with me tonight and instantly fell asleep after biting my hand," said Nathan, his new parent.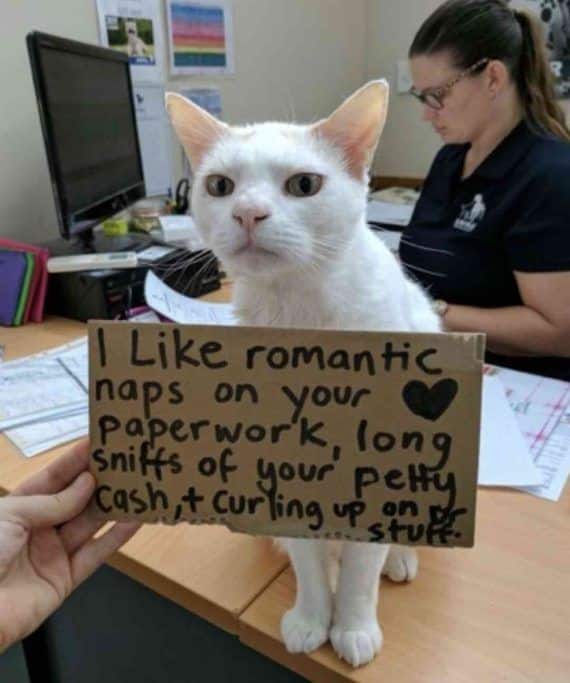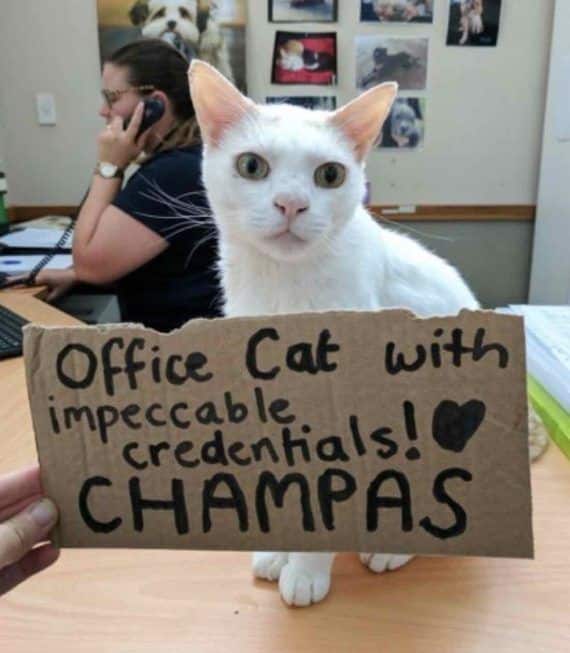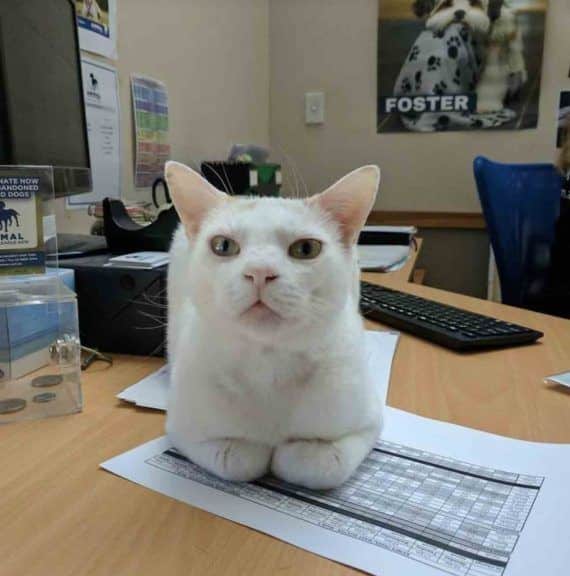 Want to see more cat stories like this. Just check out more article down below mentioned. And please do comment on our site about this post. If you want to share your cat story then you can email us on our email id in contact us page of ours.