Cat Left Alone on the Street Corner with a Litter Box
A 1-year-old cat and his things were found abandoned on the streets of Brooklyn, New York. He was sitting next to his only possessions, a litter box, a cushion, and some other cat supplies, feeling lost and confused. The cat, later given the name Nostrand after the street where he was found abandoned, fled shortly after being discovered when he was startled by a street sweeper. The neighborhood came together to search for him.
Nostrand was spotted in a backyard after a few days of searching. Flatbush Area Team for Cats (FAT Cats) said on Facebook, "We immediately brought him to get vetted, and screened for a microchip." The cat wasn't microchipped, but the inspection revealed that he was in excellent health and was a "dream." He didn't even object to having blood taken for testing, according to Elizabeth Champ, one of the FAT Cats founders.
With FAT Cats, Nostrand is now in capable hands. He will start looking for his forever home after being neutered, which fortunately shouldn't be an issue as several people have already asked to adopt him.
On the streets of Brooklyn, this helpless cat was discovered crying next to his things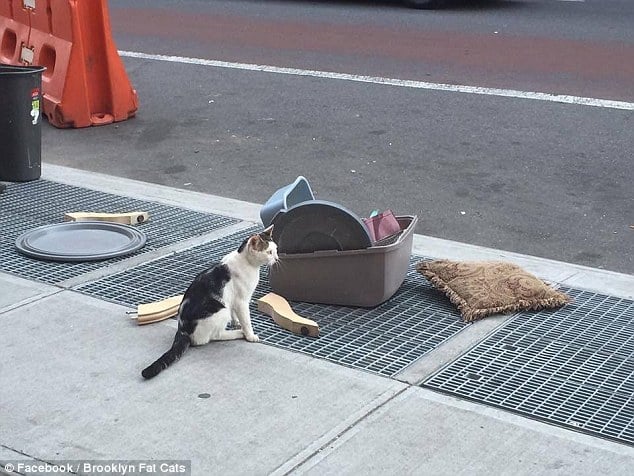 He ran in fear of a street sweeper but was thankfully found a few days later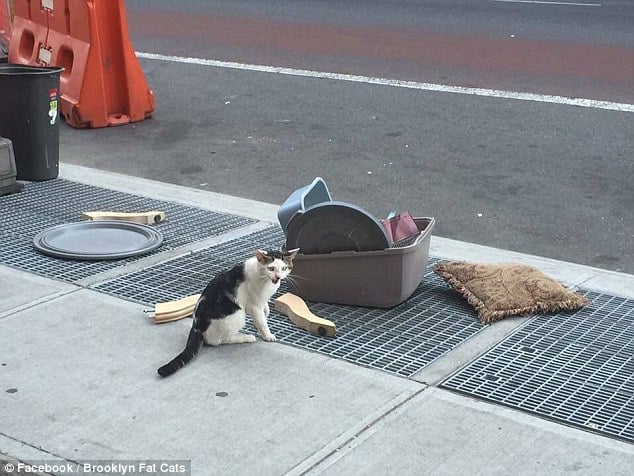 The cat was taken urgently to the veterinarian. He was not just in good health, but also incredibly humble!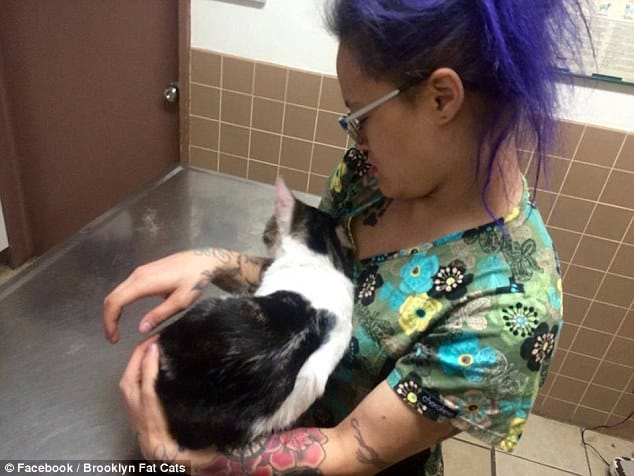 Nostrand will definitely be adopted by someone he can finally trust because countless people have already expressed interest in doing so.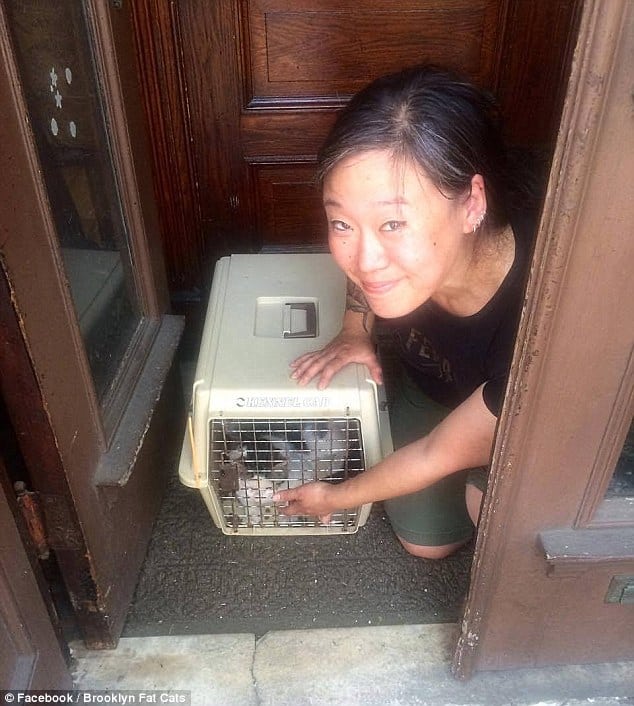 Credit: Brooklyn Fat cats
Please share this post in social media. Look out for more stories like this from this site mykittenhouse.com daily.