Meet Tora, a travel cat that has toured all US with her owner
Tora, a Scottish Straight cat who is one year old, prefers to sit in the passenger seat of her owner's truck. She and David Durst have been to 43 states thus far, and their adventures are documented on Instagram. Because adoption organization believed that a cat shouldn't live in a vehicle, David, 24, had trouble finding a cat to take home. When a breeder emailed him a picture of an eight-week-old kitten, it saved him from giving up.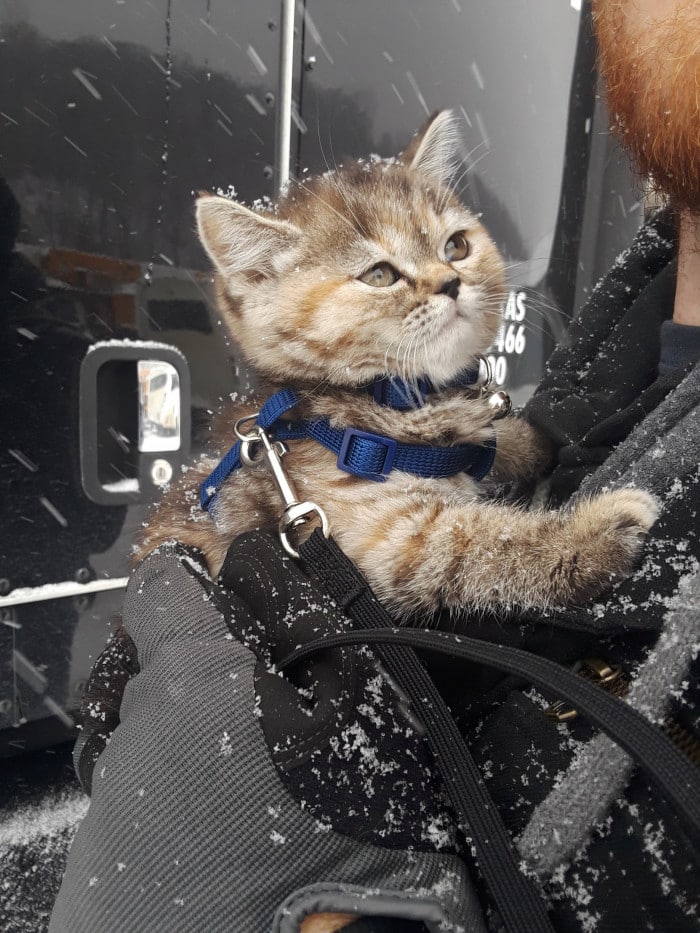 He quickly understood that he had found what he was looking for—a reliable travel buddy. Over 23,000 people follow the Instagram account for Tora The Travel Cat.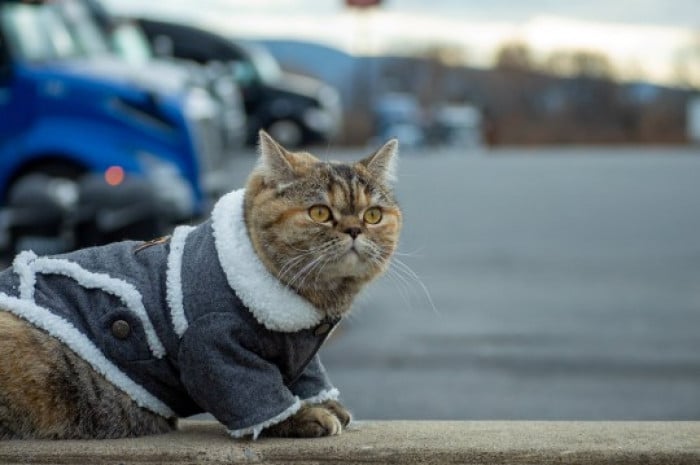 We adopted Tora when she was only eight weeks old, and we left on the road only three days later, according to David. She was the most courageous kitten I've ever seen, and she jumped right into the truck. She enjoyed looking out the window and seeing the various fresh sights.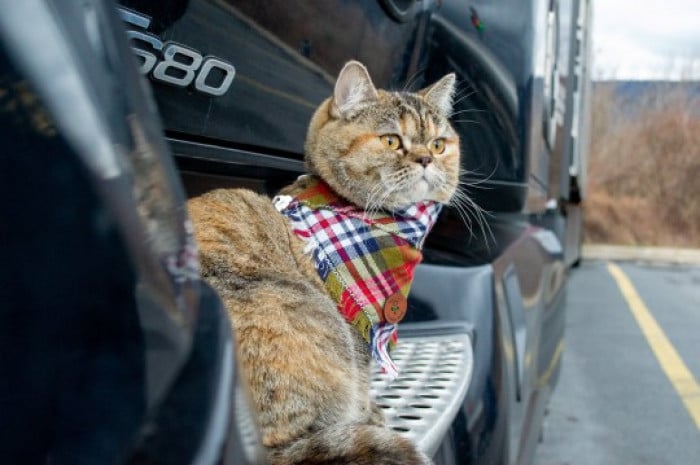 It went on right away." Dave shared his pleasure at the positive response Tora received on social media. Additionally, they made many of in-person friendships in addition to online ones.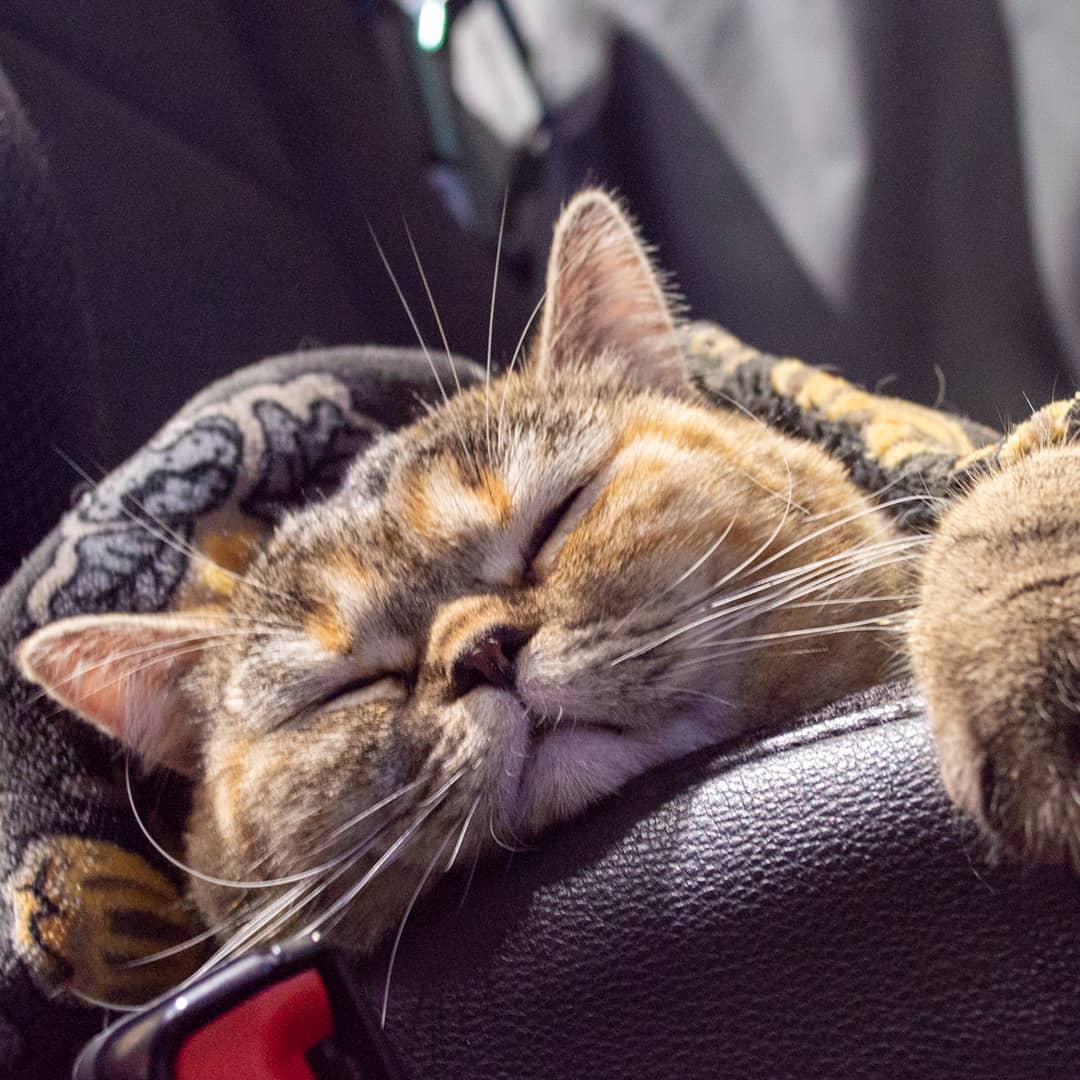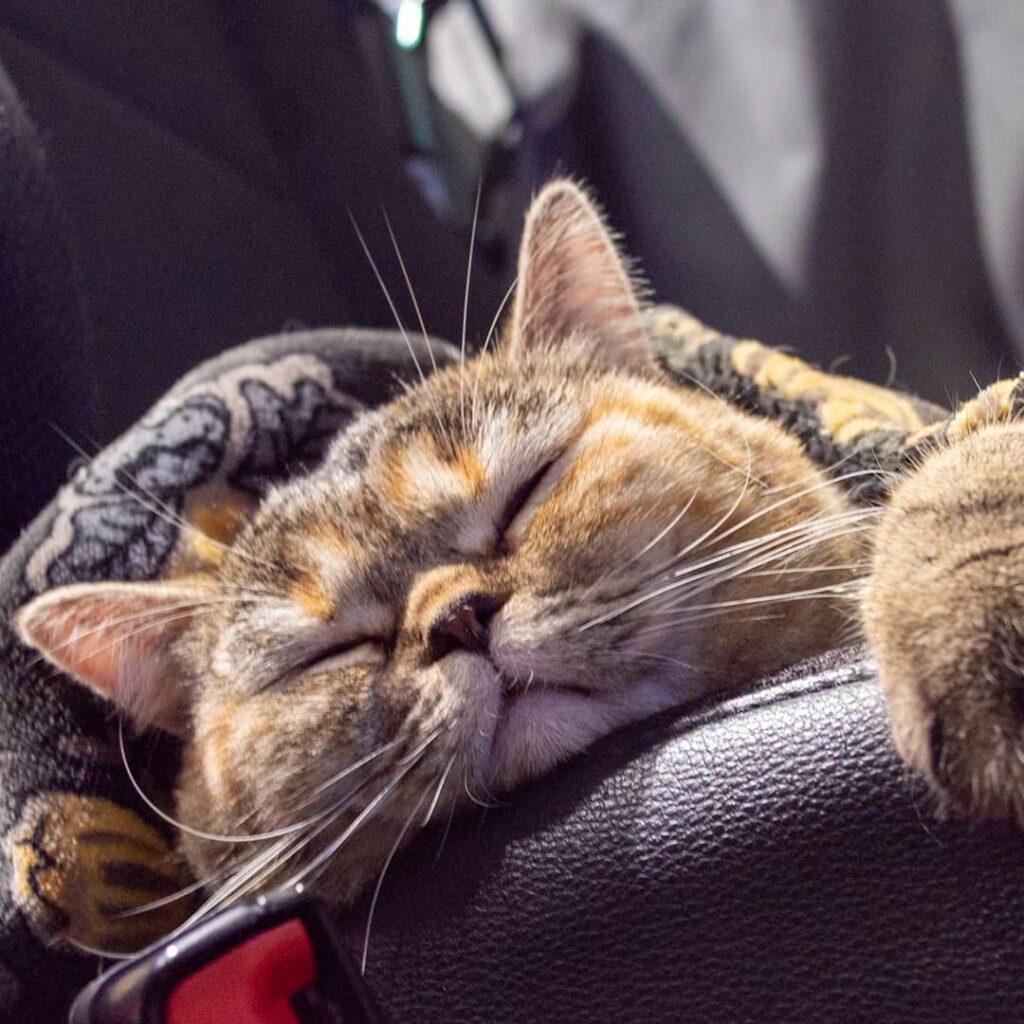 The remaining five states in the union will be visited by these two buddies by the end of this year after they have been to so many of them. Tora enjoys getting out of the truck and exploring, especially in large cities, David continued.
"The first time Tora walked comfortably on a leash is actually my greatest memory with her, not one of the numerous locations or things we've experienced together. Even without the loud sounds of a truck stop, training a cat to walk on a leash can be difficult. For some cats, it is simply impossible. Three weeks after Tora had been on the road for us, we brought her outside to perform some daily harness training while we were at a truck stop in Zuber, Florida".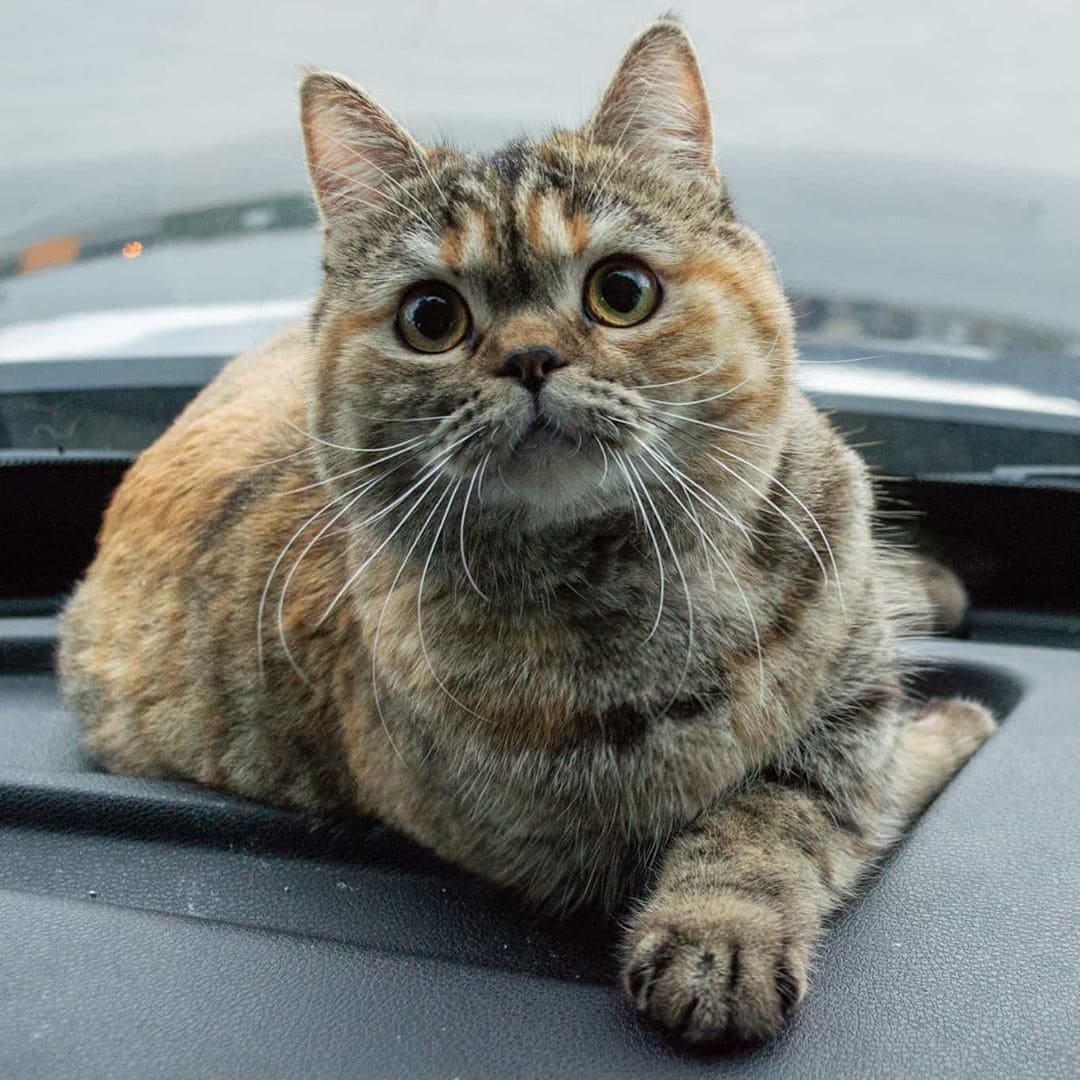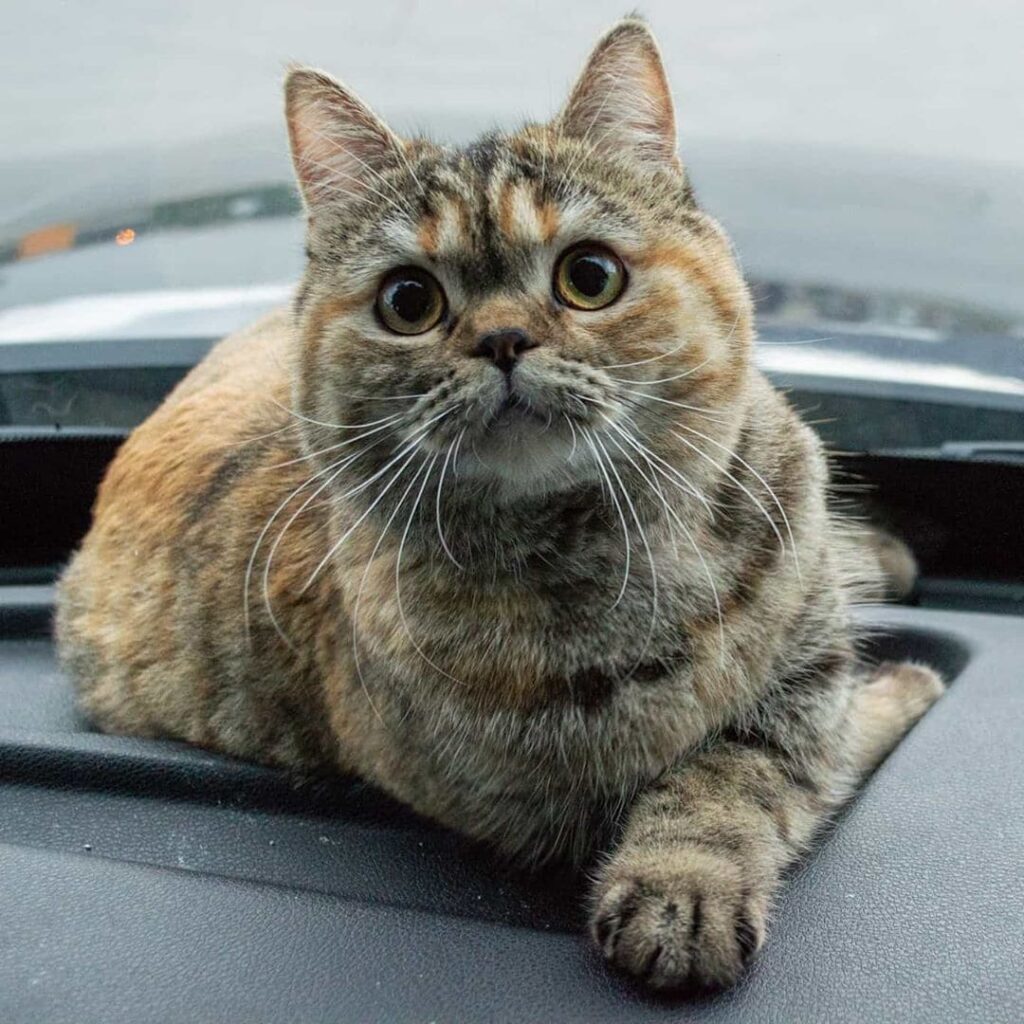 The moment the cat stepped down, she began to investigate, and Dave eventually had to wait two hours for Tora to grow weary and sit down. He claimed that day was a significant step toward all the adventures that lay ahead. The cab's sleeper contains Tora's litter box, which is cleaned twice daily. David jokingly said, "By far, this is the question we get asked the most."
Credit: Toratravels
Want more stories to read. See below.